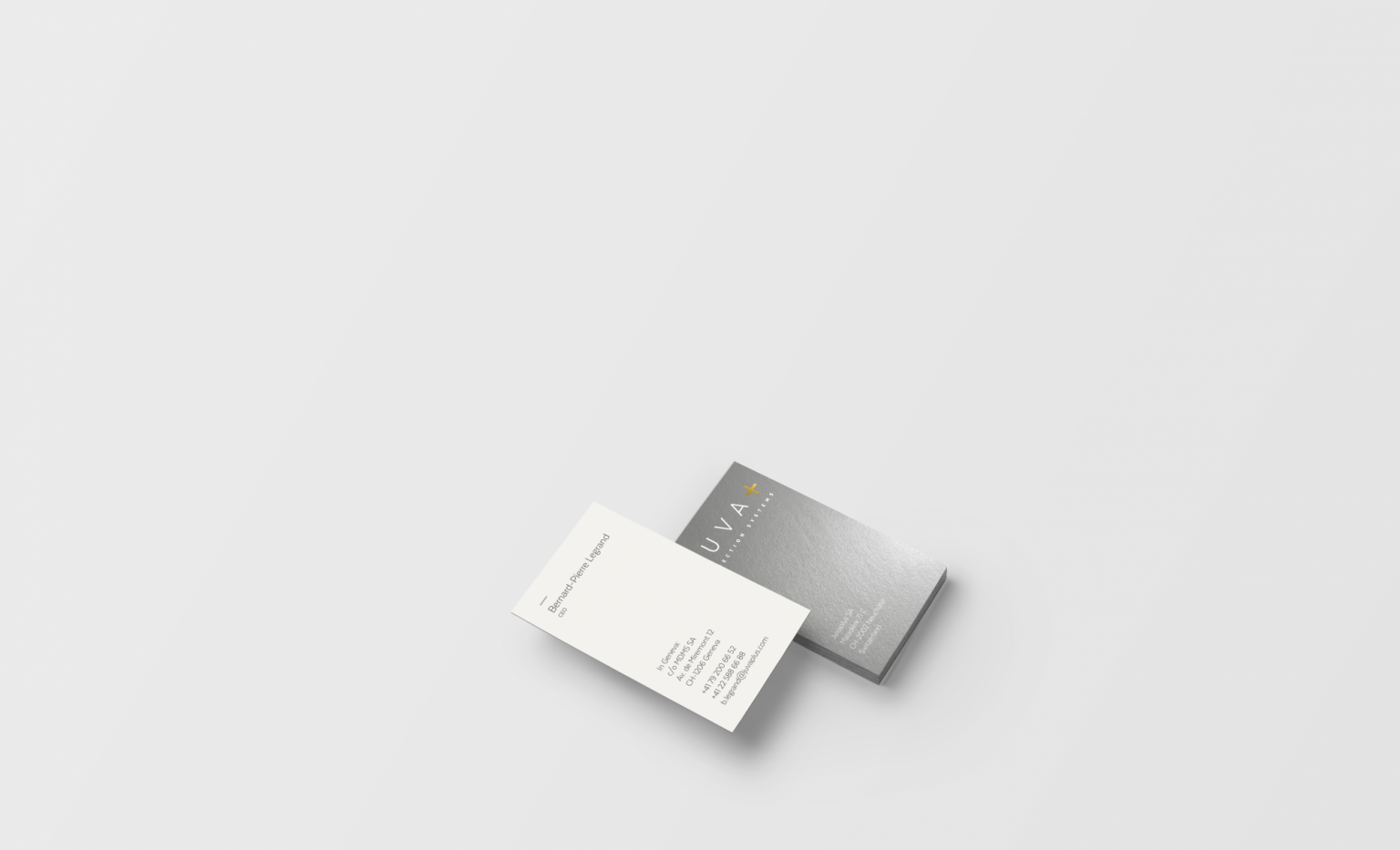 Complete Rebranding
Juvaplus
The Enigma communication agency submitted a complete rebranding for Juvaplus, an innovative and leading company on the esthetic medicine market.
Ambition
As a company producing devices based on technology, scientific research and design, Juvaplus wished to reshape its branding so that it would bring to light its core values at international level.

Juvaplus already benefited from a good public reputation thanks to its innovative medical devices imagined, created, conceived and made in Switzerland. However, just like its constantly evolving business sector, Juvaplus chose to renew itself for gaining more consistency between its image, audience and philosophy.
Action
In order to present a significant and effective rebranding to Juvaplus, Enigma launched this project by a deep reflection about Juvaplus' values.

In that sense, a Brand Deck workshop was realized with the leaders of the company to define its core values as well as the principles of which the rebranding would rely on. After this workshop centered on the essential actors of Juvaplus and their vision of the company, the following terms were identified as representative of the company's philosophy: contemporary, serious and innovative.

As a result of the fundamental values' definition, a double objective was raised for the company: to offer the best possible handiness, flexibility, precision and ergonomics for professionals as well as an optimal final result for customers.

To this end, a logo was developed according to modern and sophisticated design. The rebranding was then declined on stationery elements such as business cards and letterhead paper.

Finally, the new identity of Juvaplus was completed with a clear and responsive website, to highlight the products proposed by the company as well as its philosophy.