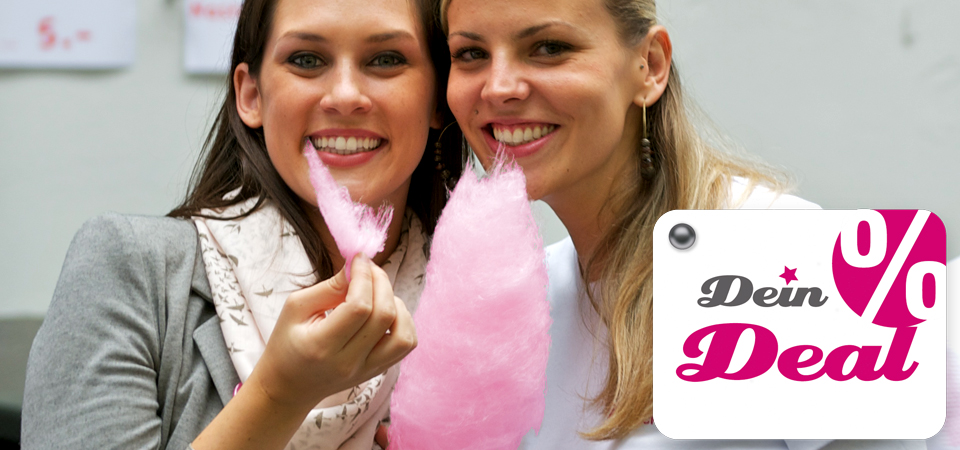 Launch party in French-speaking Switzerland
Dein Deal
On the occasion of the launch of DeinDeal platform in Romandie, the first online coupon website, Enigma organized a launch party at SIP during Nuit des Bains to increase the brand awareness.
Ambition
Get DeinDeal known in Suisse Romande! Very well known besides Sarine, this first Swiss site entirely dedicated to the online sale of coupons is unknown at this time in French-speaking Switzerland. With the launch of their site in French offering deals throughout the French-speaking region, Enigma was entrusted with the mission to make it known to young people from 25 to 35 years old.
Action
In order to guarantee maximum impact on our target market, we organized a launch party at the SIP, a well known nightclub to Geneva trendsetters. The date of the event had not been chosen by chance, since it was the Nuit des Bains: with 14 art galleries open until late in the evening, great animation in the streets and more than 2,000 people, it was the ideal evening to organize the launch night of DeinDeal in Geneva.

During the evening, a DJ and 8 hosts and hostesses took care of the animation: while 5 of them distributed VIP credit cards "Life Style" with personalized promotional codes, the 3 others assisted the DJ. Cotton candy was also distributed throughout the evening!
Impact
2,500 cards were distributed during the launch party, inside the SIP and throughout the Bains district. The concept of the evening, between "Electro-lounge" music and the distribution of cotton candy, attracted the crowd and created an impressive word-of-mouth effect: people flocked late into the night.