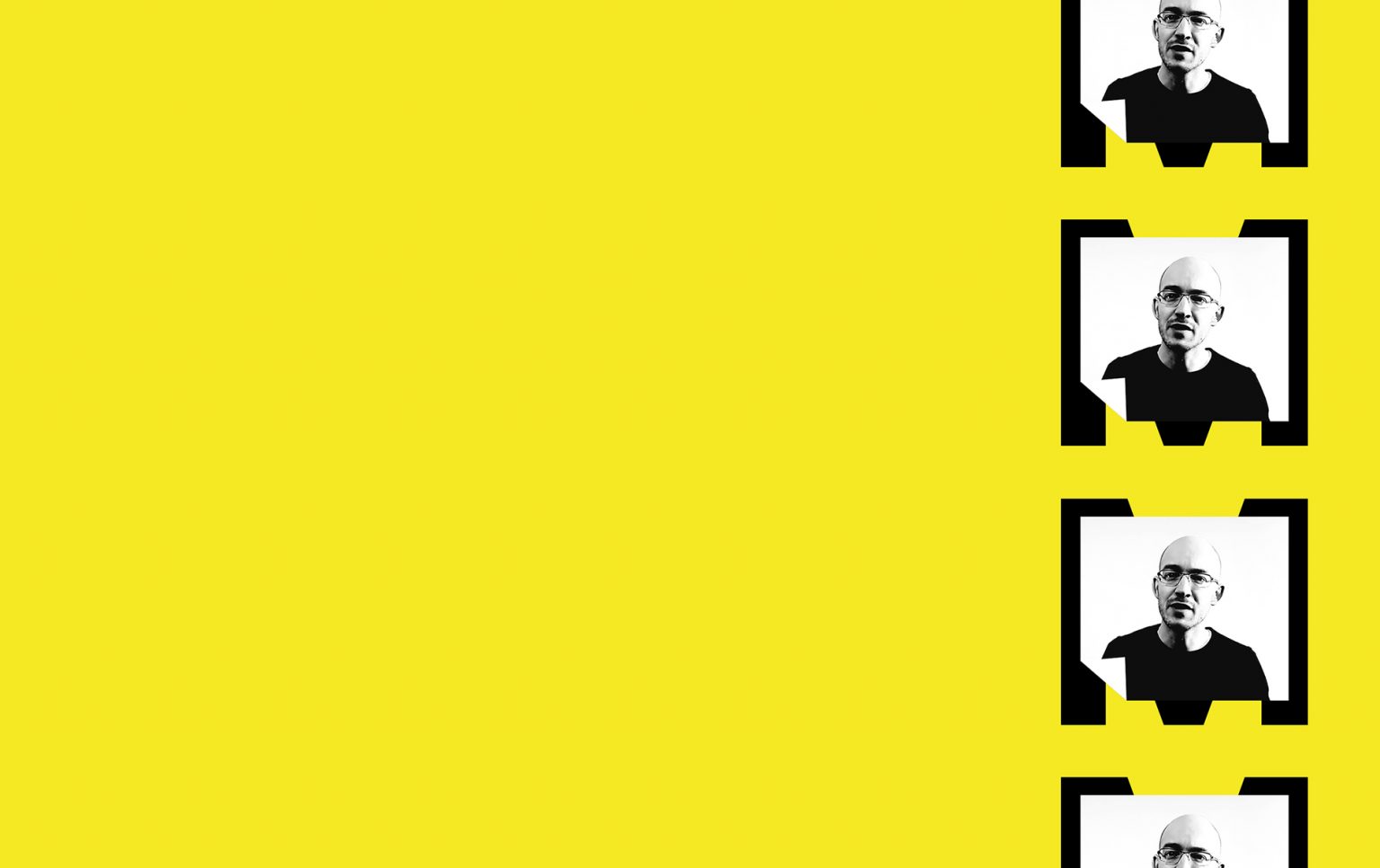 Development of a personal branding for a public speaker
Christoph Magnussen
Christoph Magnussen is a public speaker and a successful business owner. He called Enigma to help him build his image and create a real brand around his personality as a passionate entrepreneur.
Ambition
The challenge was to personalize his brand by using his own image: Christoph Magnussen is an impassioned executive addicted to filmmaking and knowledge sharing. That is the reason why he creates videos in which he gives business tips amongst other topics. Specialist in his field, he wanted to be recognized as an influencer and thus, to be differentiated from others through visuals and videos. He needed his universe to be created from scratch, so that he could deliver a consistent and impactful experience to his viewers, to catch and retain their attention.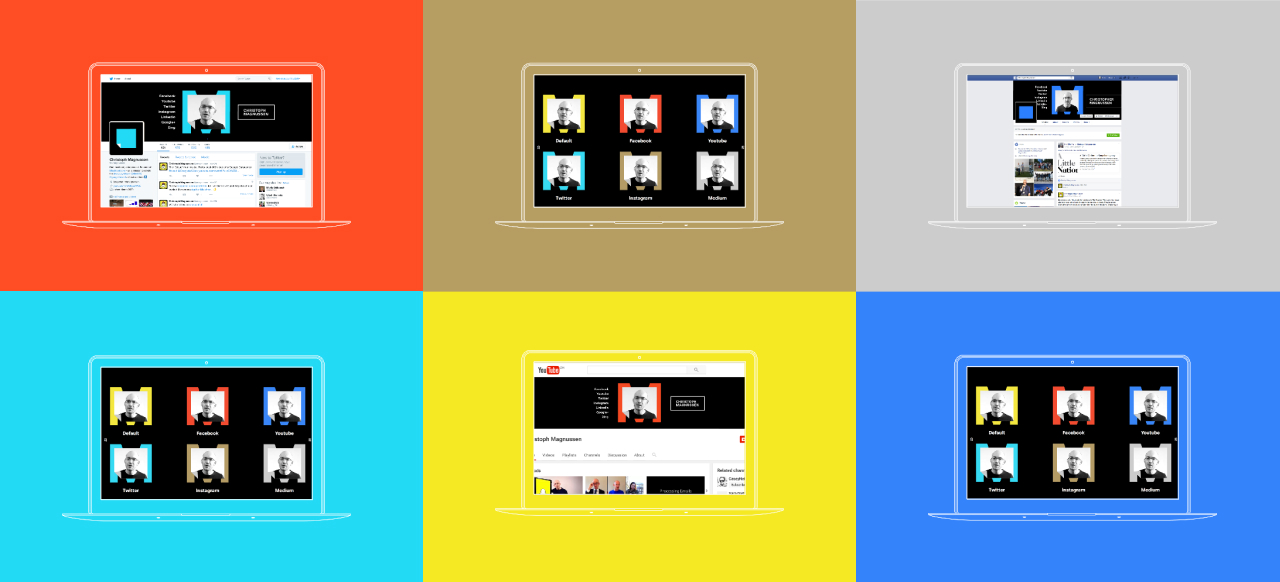 Action
Enigma developed a personal branding for Christoph Magnussen revolving around his goals and his personal image as an industry maverick. This new identity was born through benchmarking his existing competition, as well as a deep analysis of Magnussen's own personality.

Enigma used the archetype method to define his profile type, and proposed a collection of specially designed graphic elements that he can personalize and set up on various media, easily and quickly. A new typography highlighted by geometric forms now exists in different sharp colors which are able to contrast the strong black elements. Enigma also created style guidelines in agreement with his profile, including their adaptations to the different social media platforms where he shares his knowledge.

If he needs to communicate a specific word or phrase more strongly in his videos, he can make them appear on the screen and format it accordingly, highlighting this subject and creating focus. Like this yellow form, striking on a black and white background, reusable and easily memorable. 

Enigma also edited new profile pictures and a different frame for each of his social media accounts with a distinct form and color, so his viewers will be able to instantly recognize him. This whole new identity was also integrated into his personal website, making the communication of his personal brand consistent.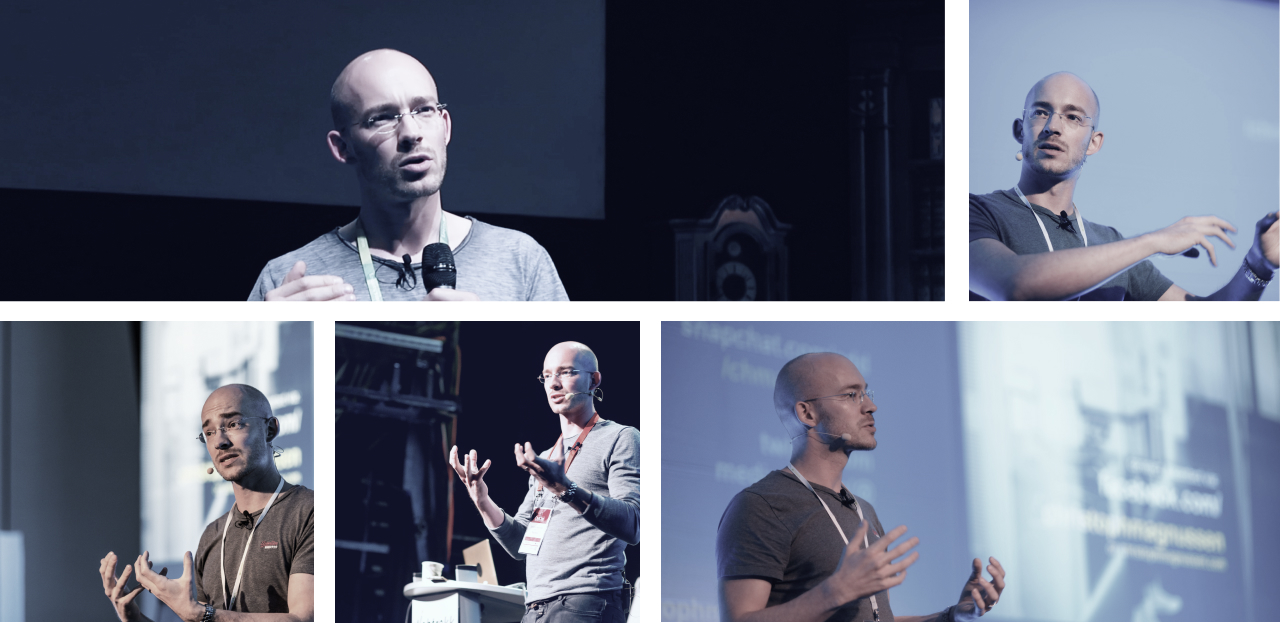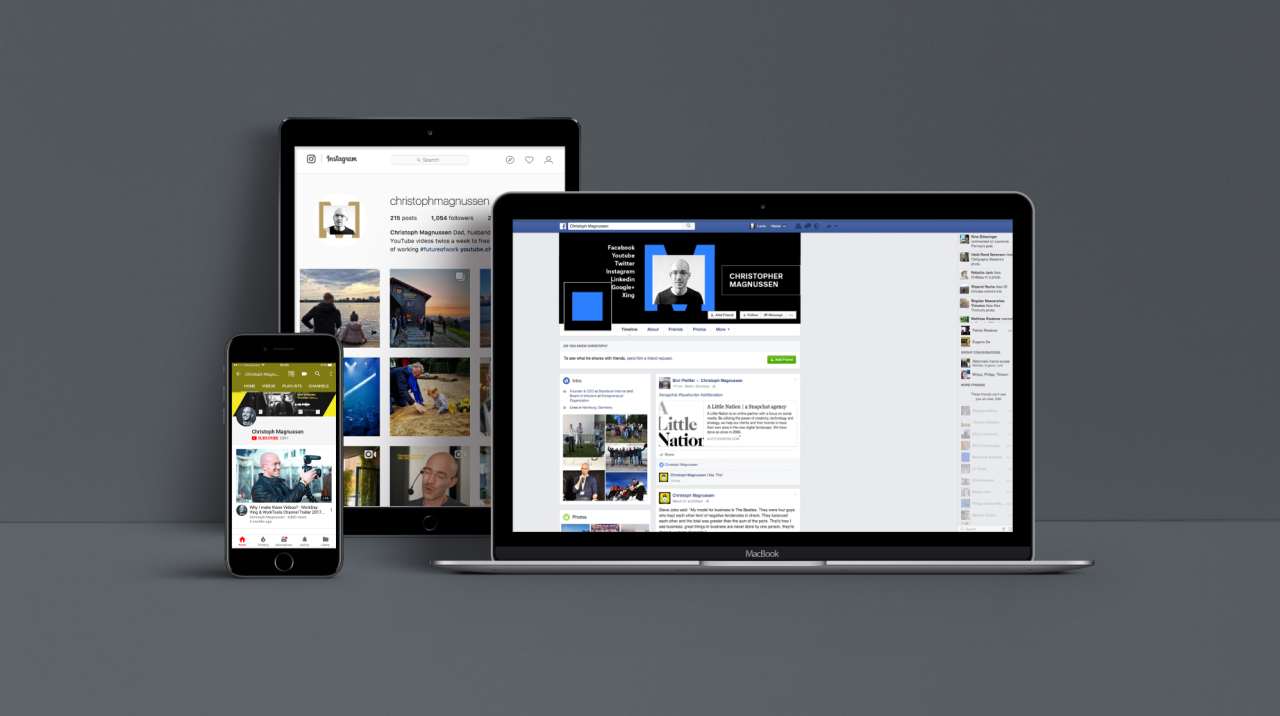 Impact
Christoph Magnussen now has a customized brand identity through his content, allowing to differentiate himself from competition while offering a unique visual impact. His video experiences are much more qualitative and offer a new dynamic to his viewers, while continuing to attract new ones.



Don't hesitate to check it out on his channel youtube.com/christophmagnussen !