Website of the Geneva Trade Federation
FCG
Enigma the communication agency has reimagined FCG's website according to other existing elements of their communications.
Ambition
The Geneva Trade Federation (Fédération du Commerce Genevois – FCG) asked Enigma to rethink the concept and design of its website in the same spirit as their new logo.
Action
The visual dimension became the most important aspect: over 1000 pictures of Geneva and its businesses were taken for this new website. The simple design and navigation emphasize the images that change according to the season.
Enigma developed a simple and accessible website so that FCG could communicate easily with all its members. The layout was conceived so that all news and important updates could be shared effectively.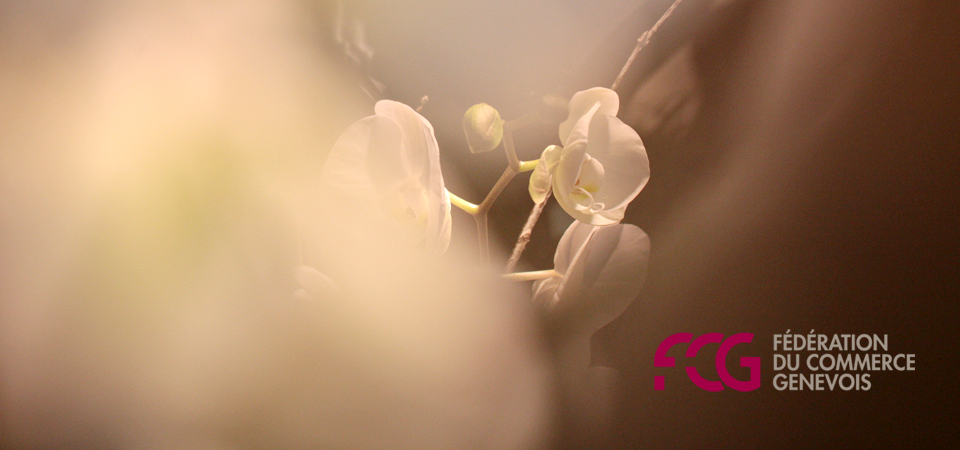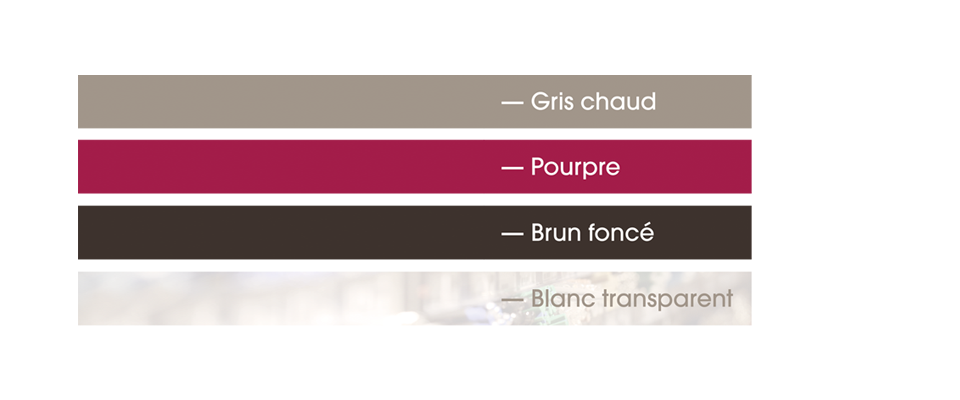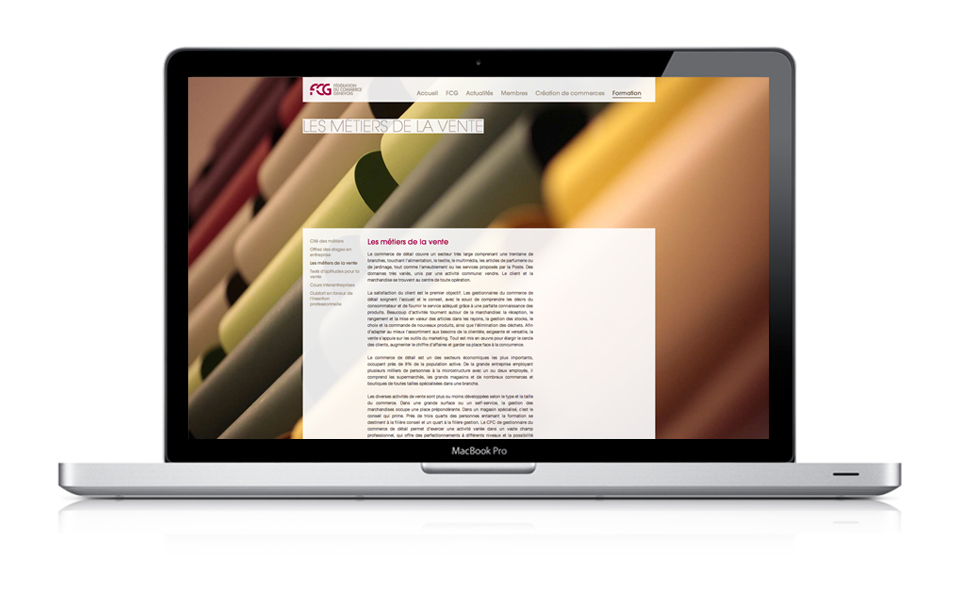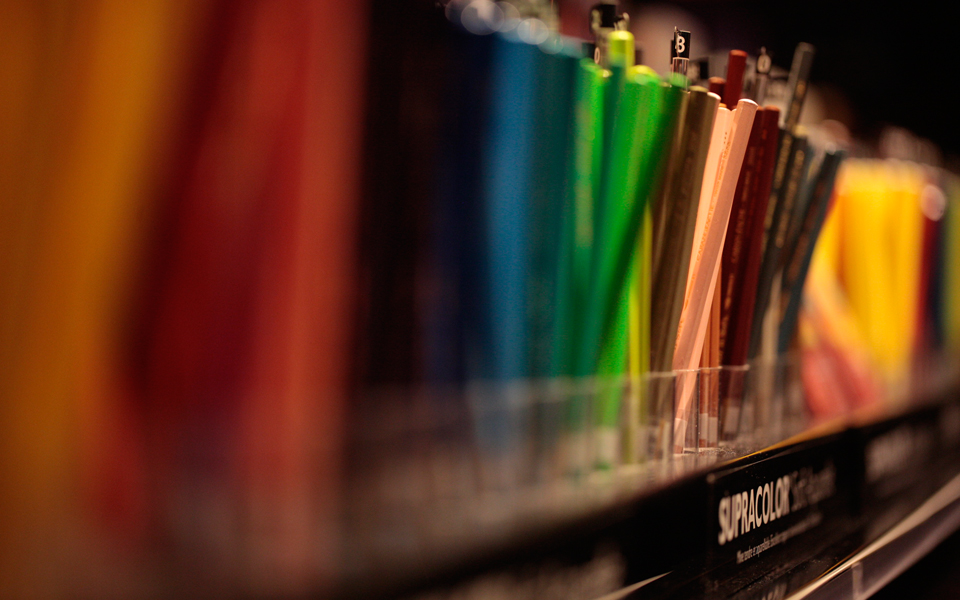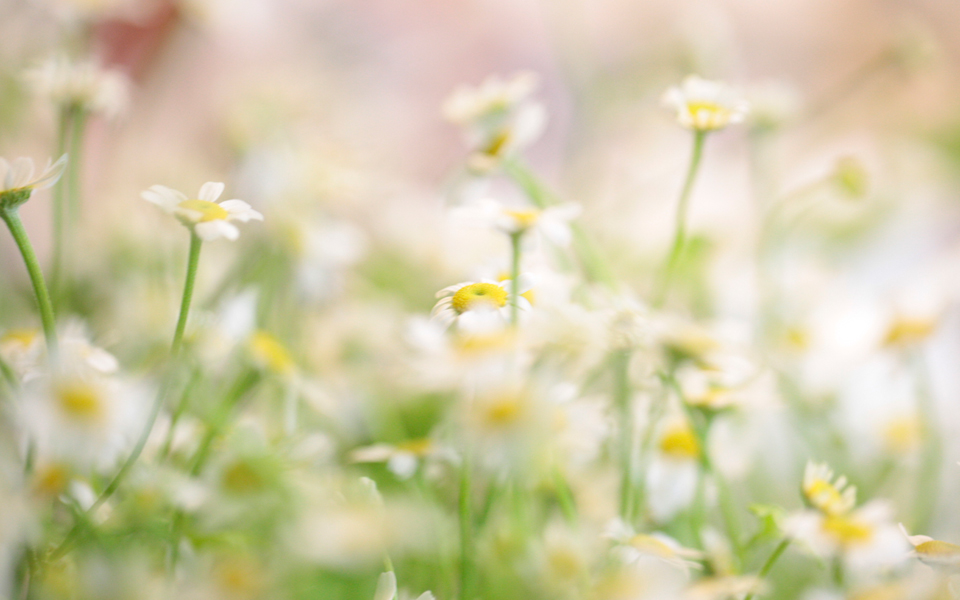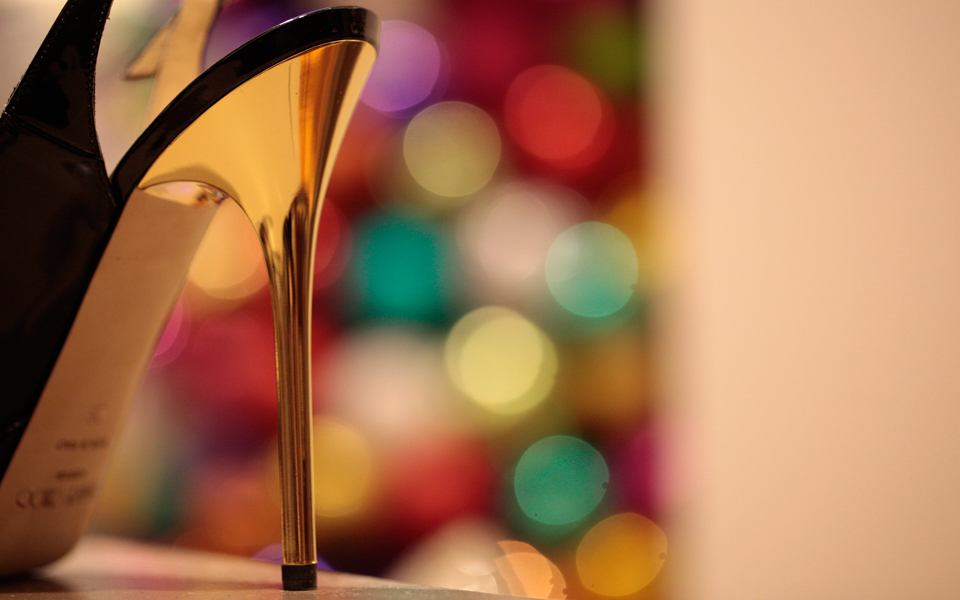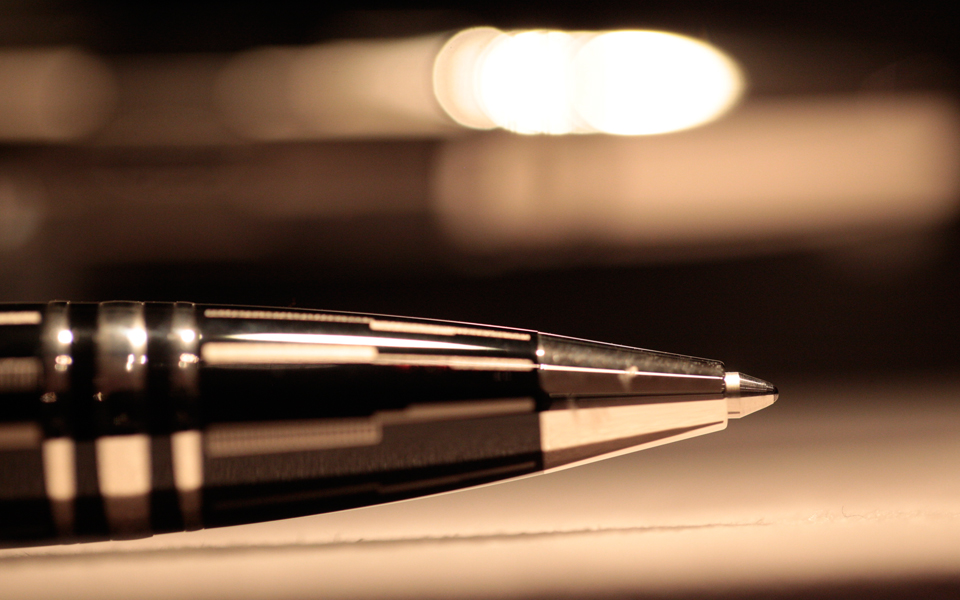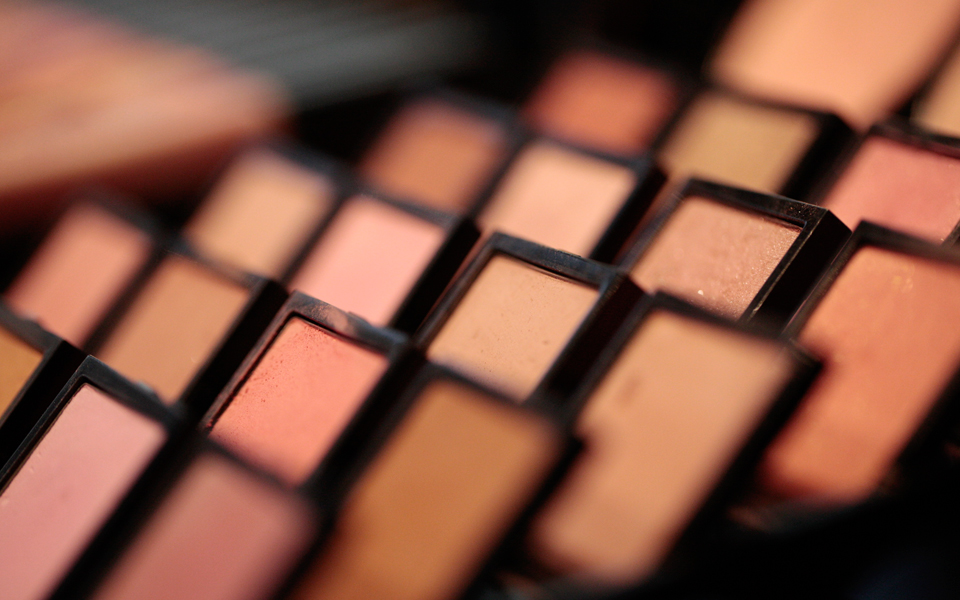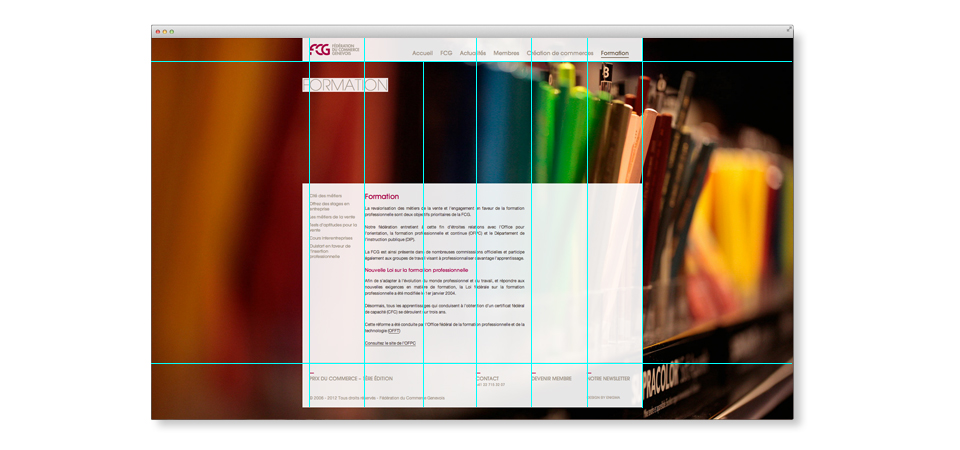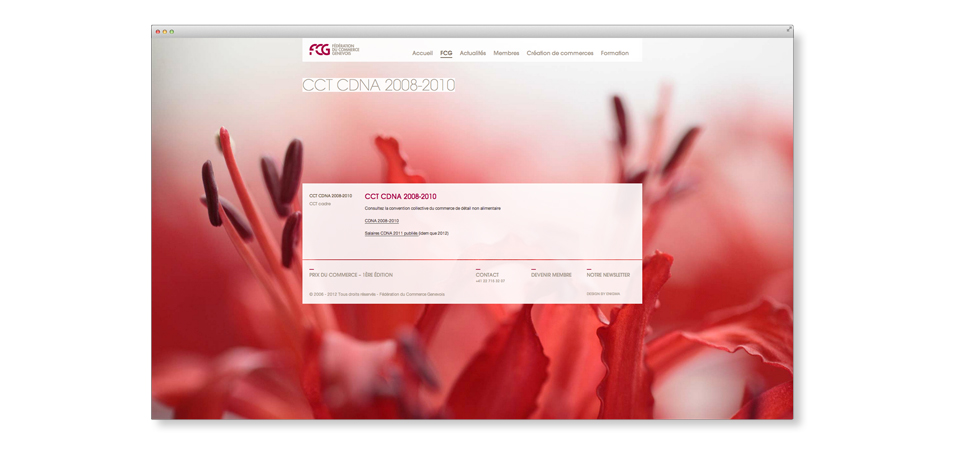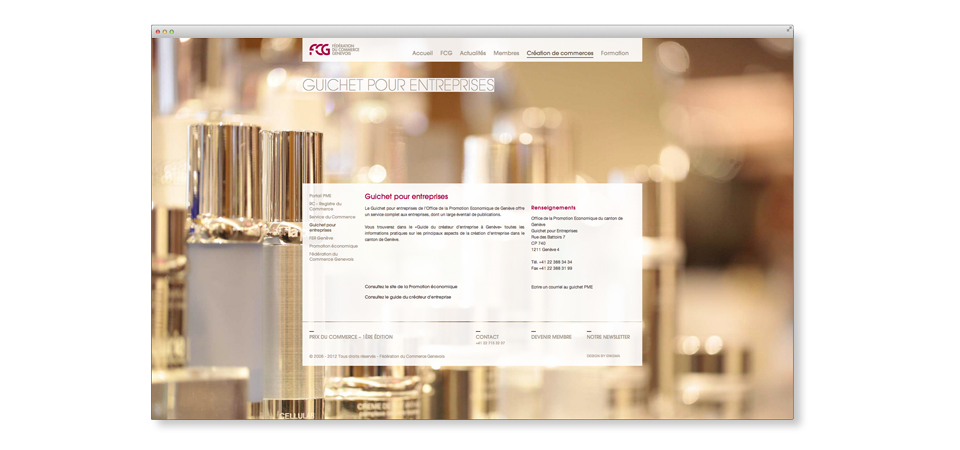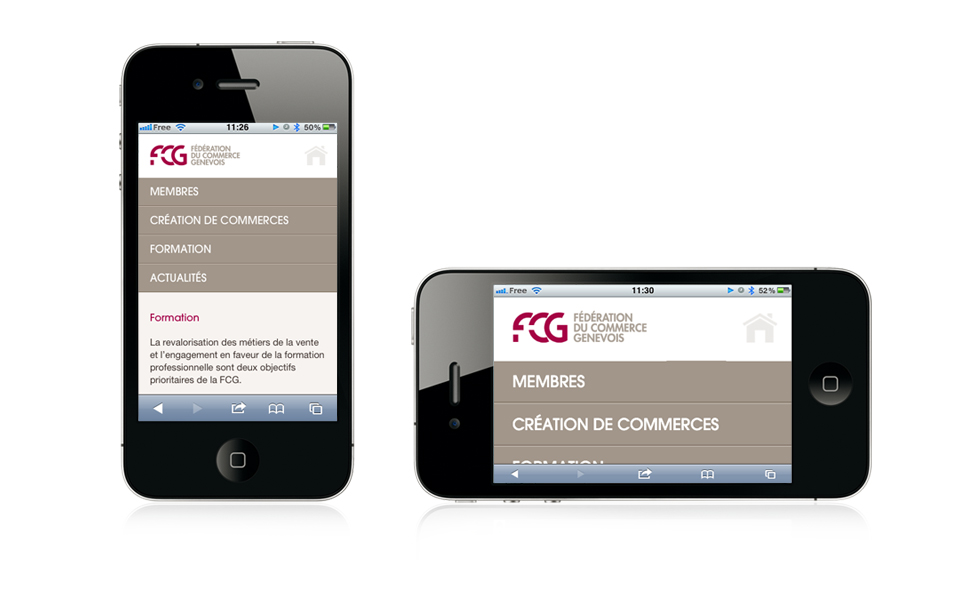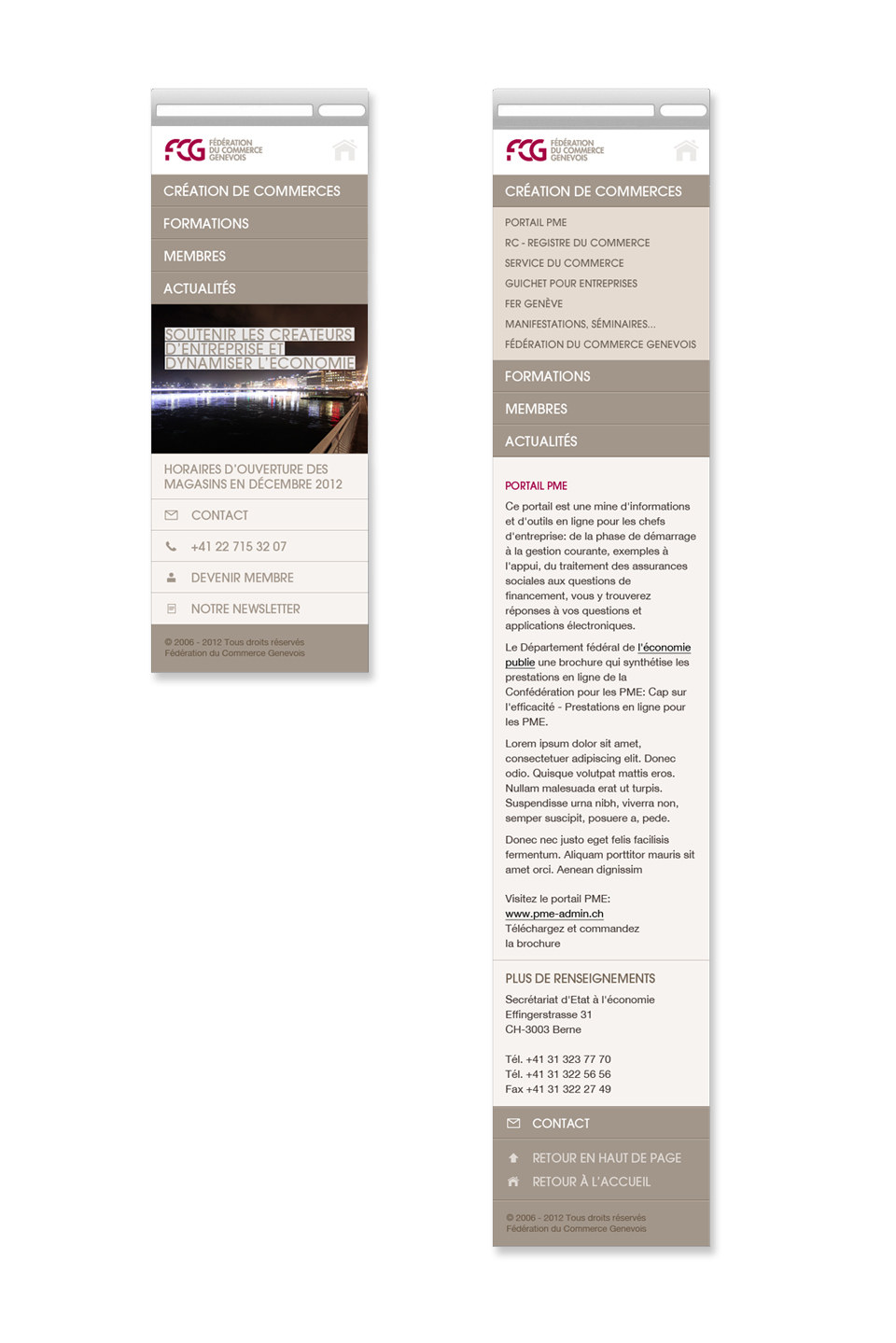 Credits
Media Production
Stéphane Gros