Instant search feature on a website
Atra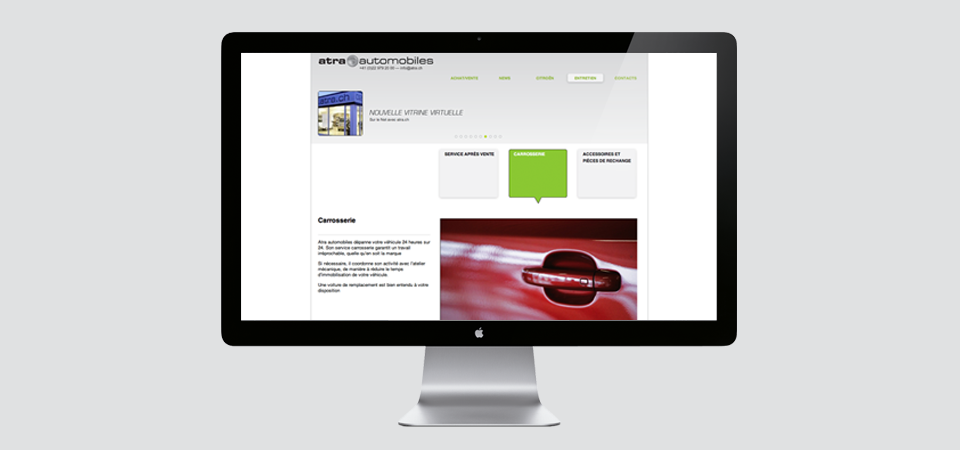 Enigma Strategy & Branding has come up with an original idea to display a garage's products: instant search.
Ambition
Atra Automobiles wanted to display online its new line of new and used cars in an attractive way.
Action
ENIGMA redesigned and simplified the website so that the funnel leading to the conversion goal is clearer, and used instant search to ease searches.
Impact
No need to fill out a search form, since all cars are now listed on the website. Cars are displayed according to filters, such as maximum price or favorite make.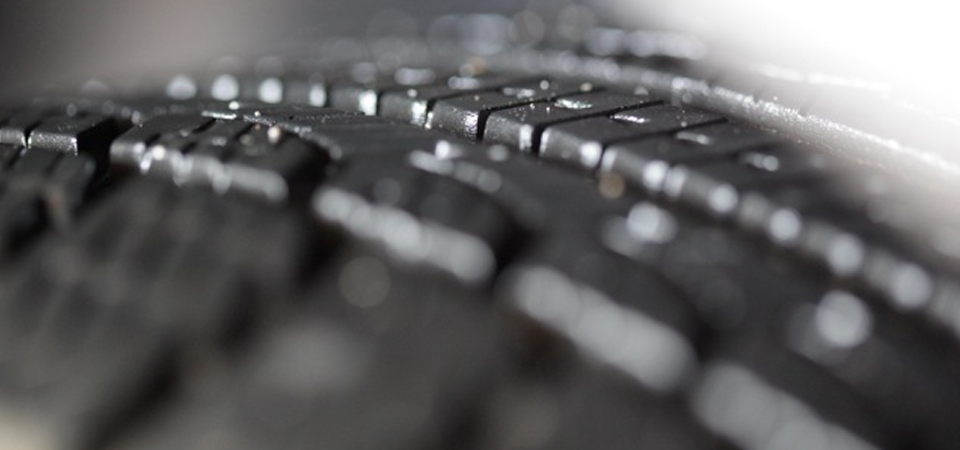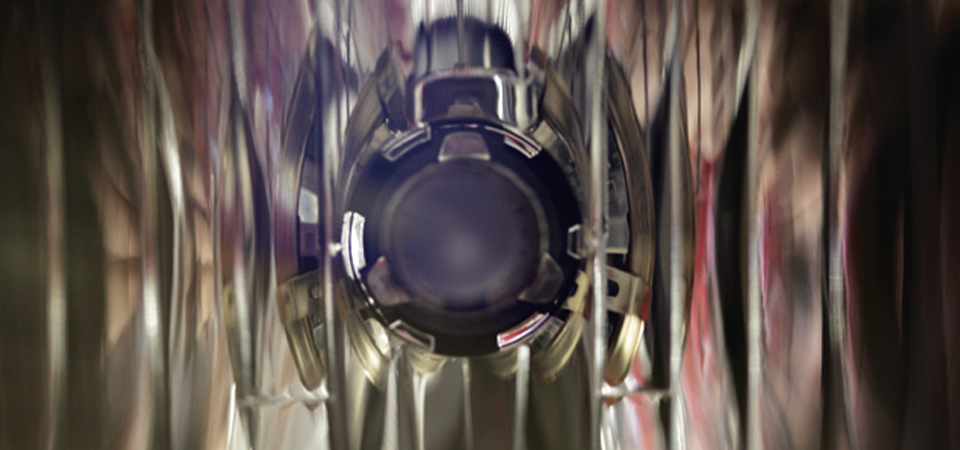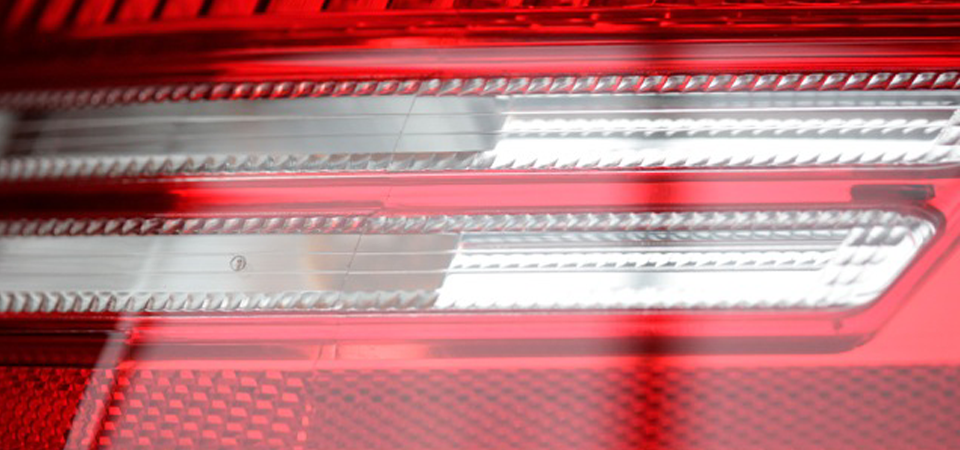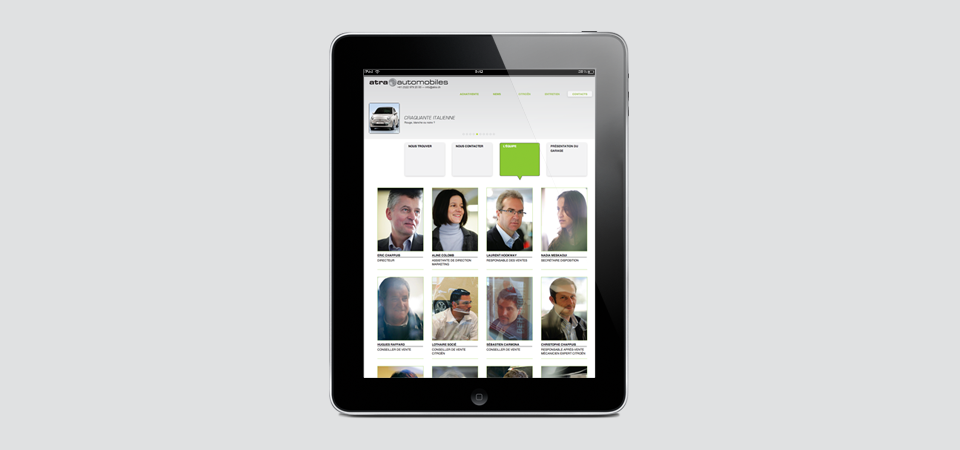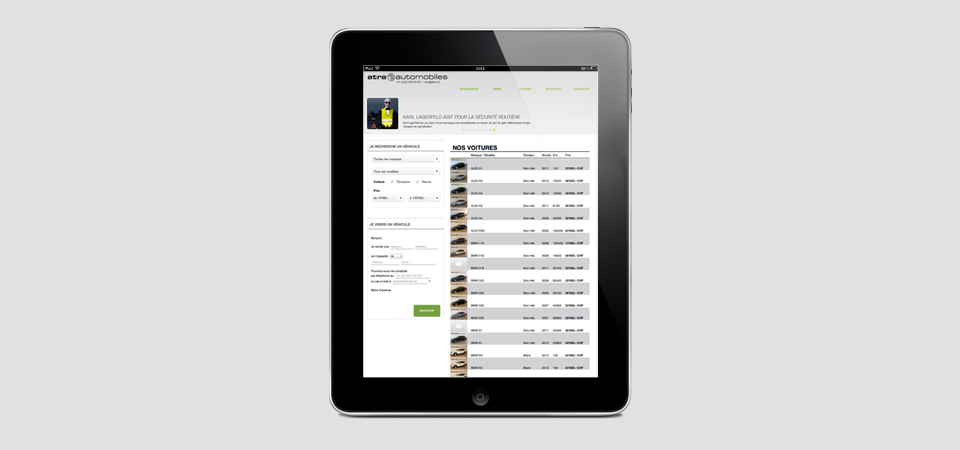 Credits
Design Strategy
Benoît Chevallier
,
Tony Cerovaz
Development
Luigi Iannitelli