A management workshop as preparation for the development of an online marketing strategy
a-connect
Enigma Strategy & Branding developed a complete online marketing strategy for a-connect based on workshops using various innovative marketing tools
Ambition
a-connect is an international expert network supporting leading business projects worldwide. This network contains more than 1900 independent professionals from over 60 countries. a-connect asked the marketing agency Enigma for help in developing their online marketing strategy.
Actions
Workshops

In order to make the online marketing more understandable, Enigma uncovered the brand DNA and defined the brand positioning in a workshop with a-connect's management team. This workshop contained various tools such as the "Golden Circle" from Simon Sinek, the "Business Model Canvas" from Alex Osterwalder, as well as neuromarketing elements that are easy to implement in practice.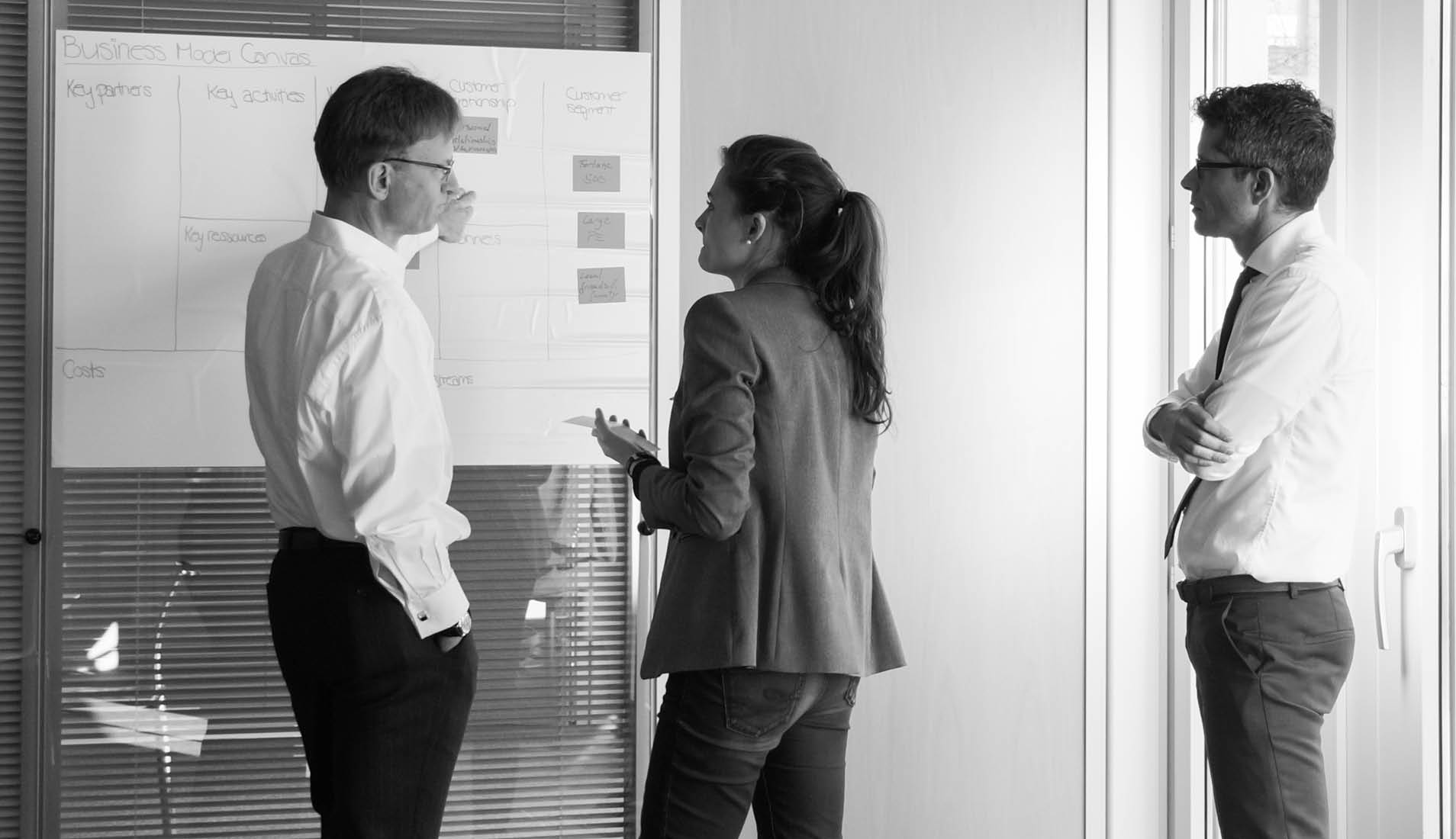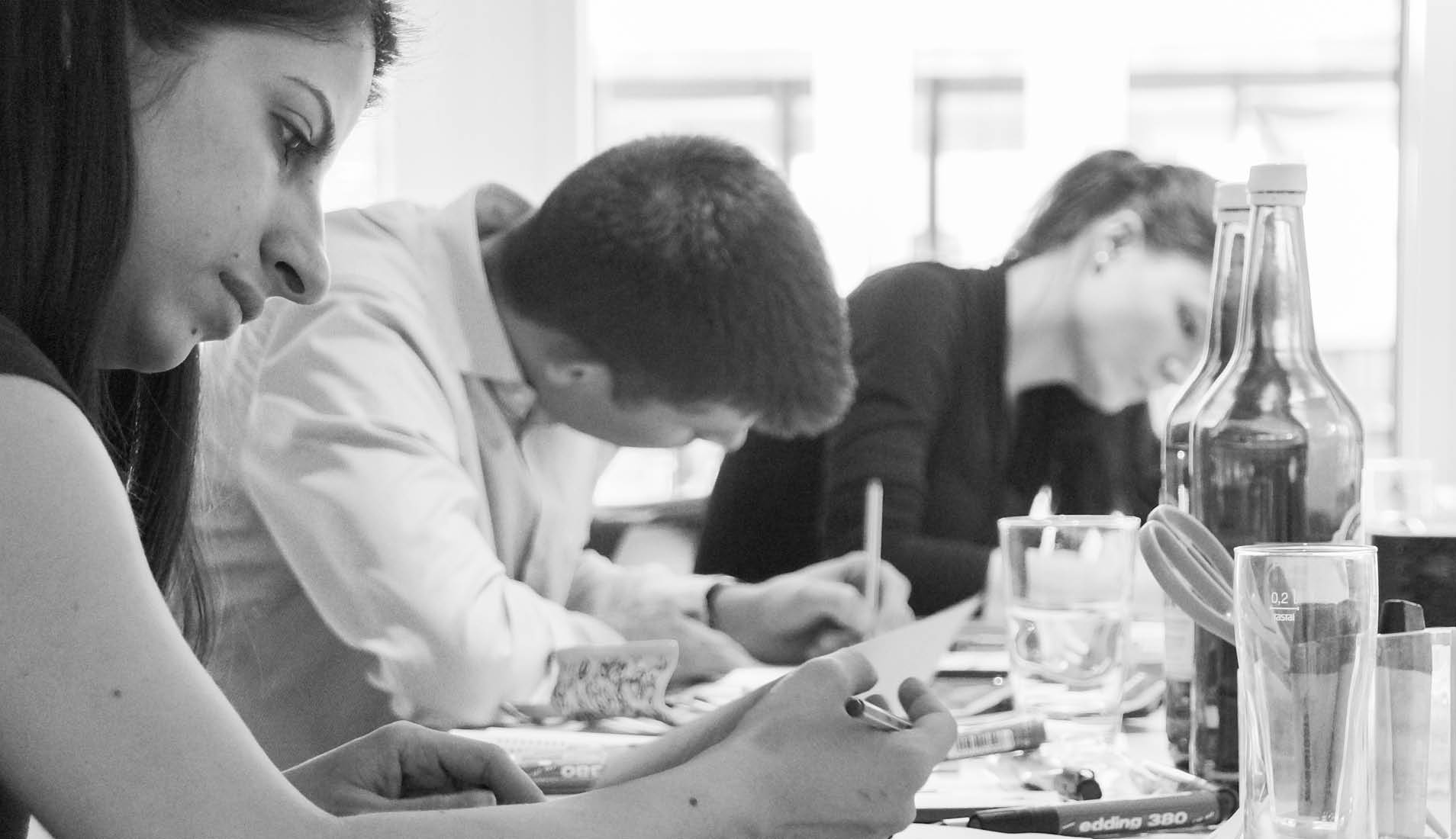 Strategy

Based on the findings of the workshop, Enigma created an online marketing strategy that defines the complete media mix and considers the customer journey of potential clients. This reference document describes the online ecosystem of a-connect in a visual way and reflects its digital strategy.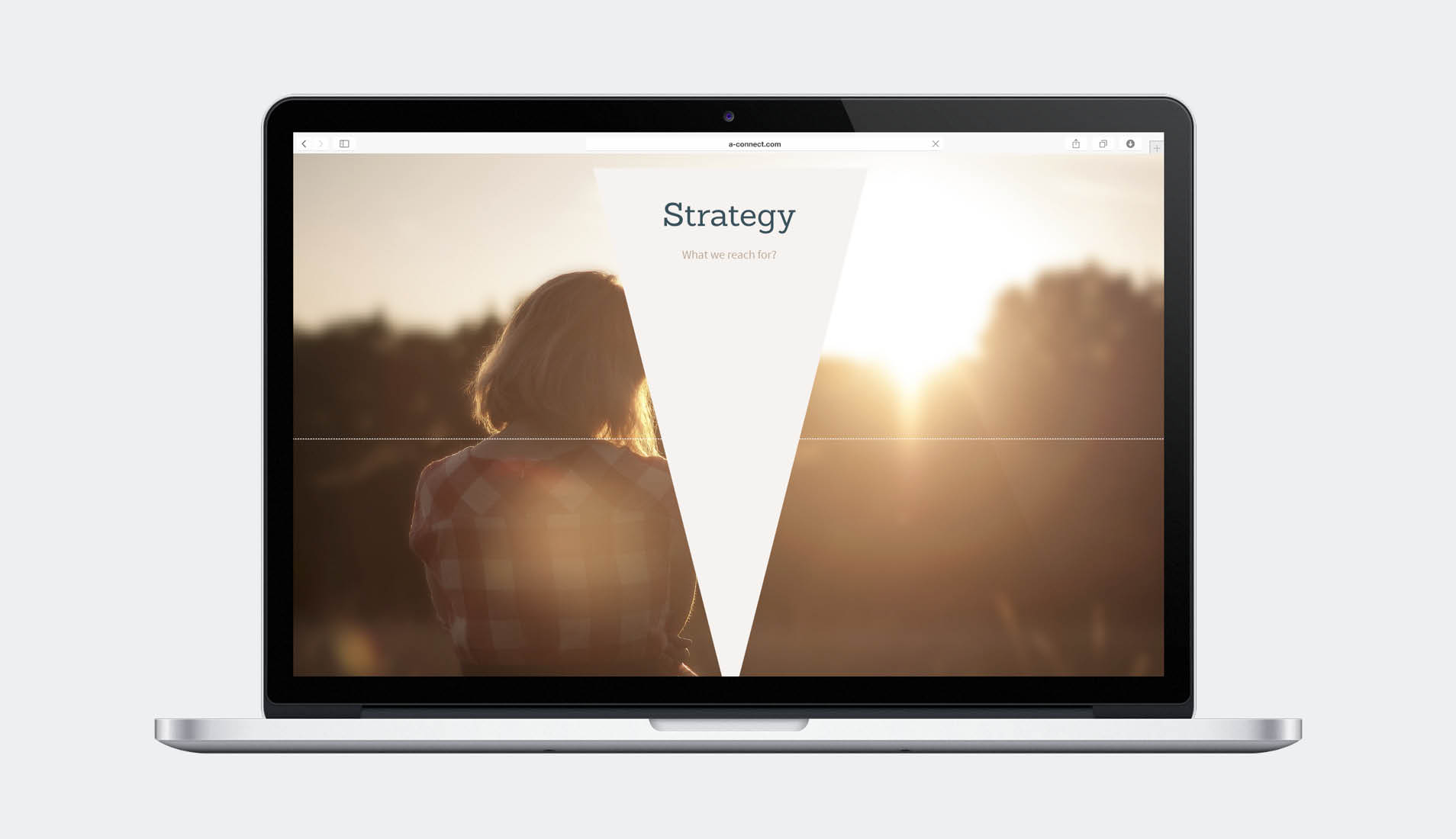 Impact
The strategy developed by Enigma served to open the dialogue about the objectives and measures of a-connect's online marketing. Based on this, the overall brand identity could be discussed.