Poster campaign for a museum
nest, Vevey
For the new Nestlé museum in Vevey, Enigma has developed a poster campaign in the swiss romandie to announce the nest museum opening.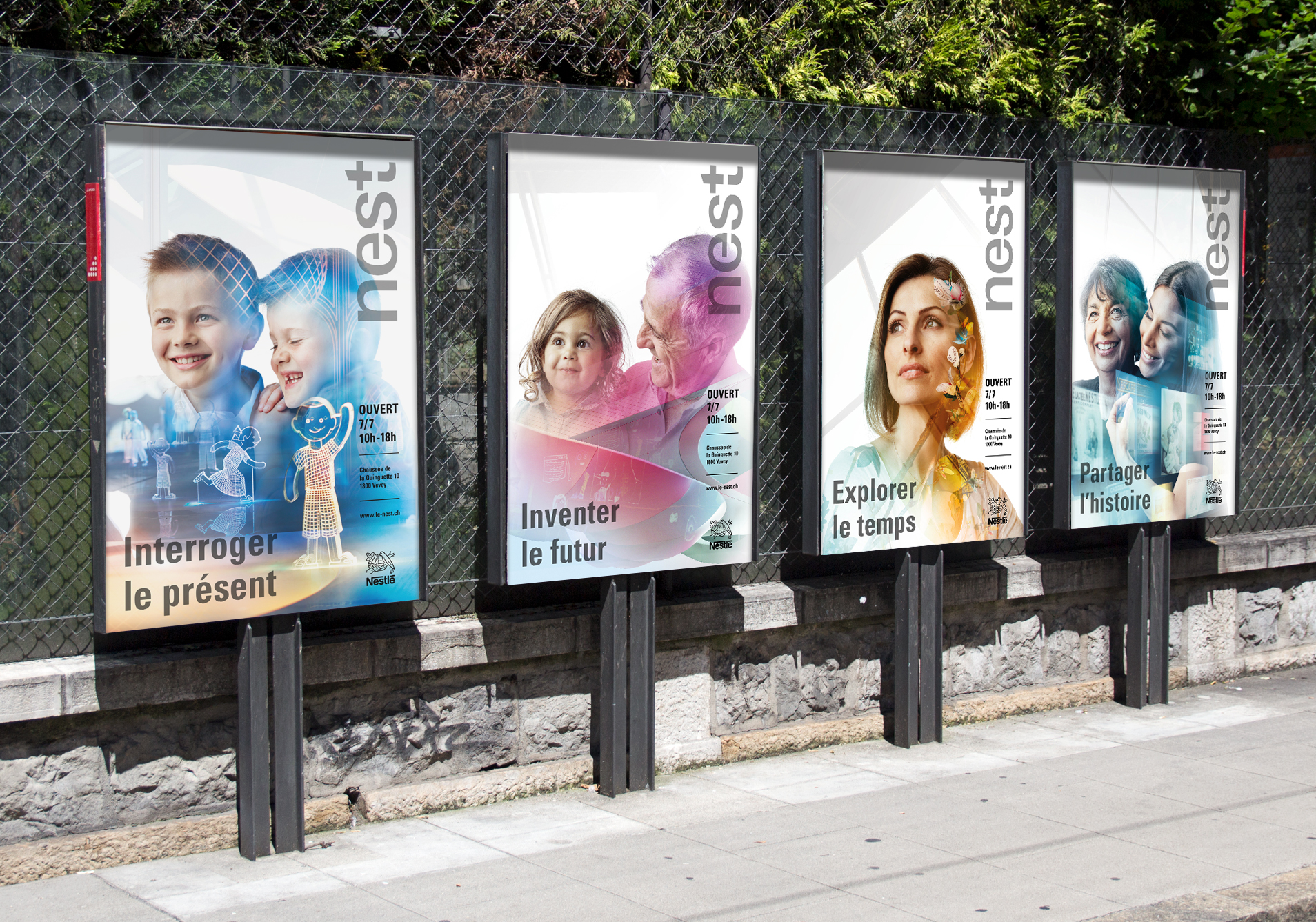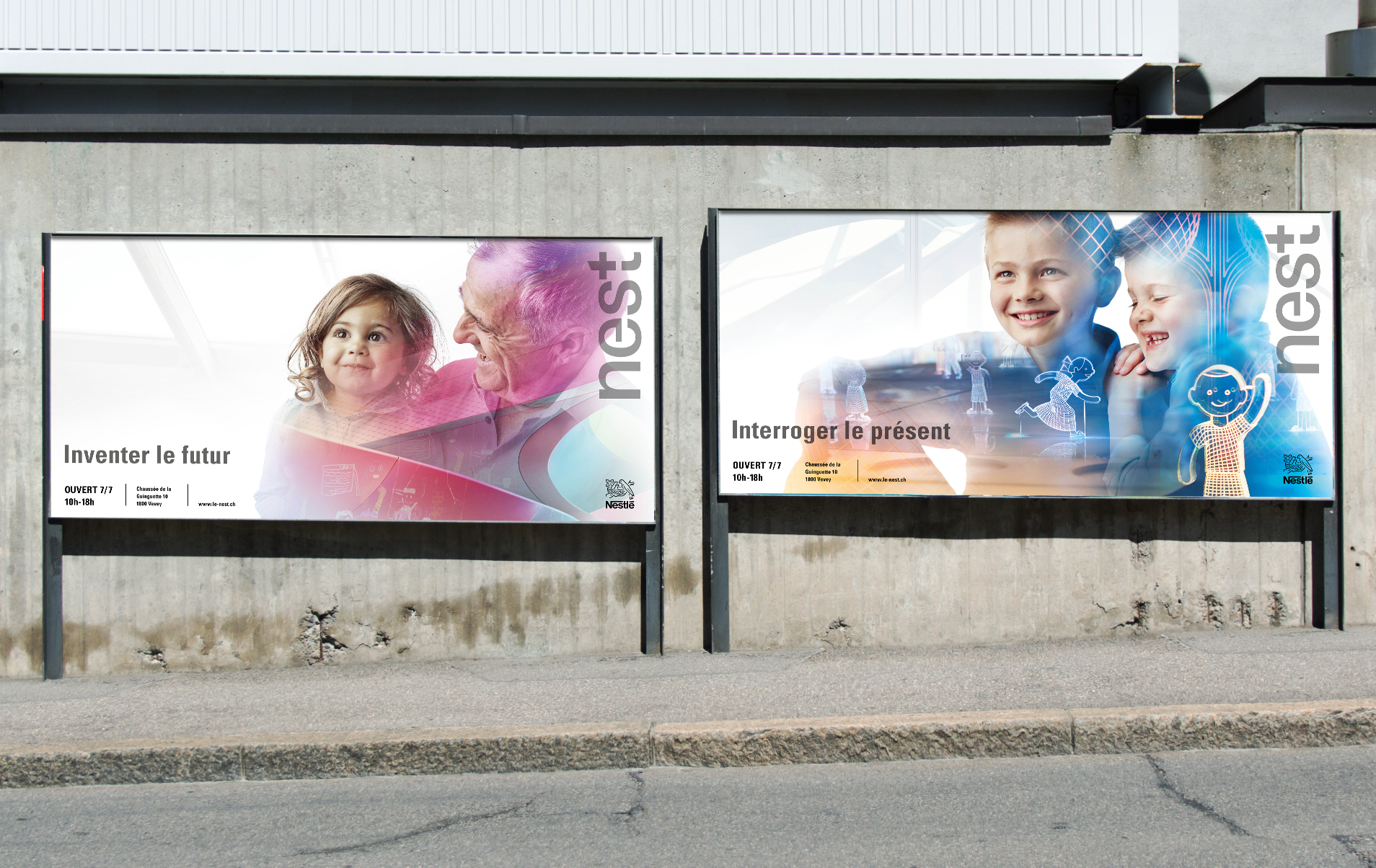 Ambition
nest is not a place like any other. Built where it all started for Henri Nestlé, it's a place where a bridge is created between the past and the future. Our goal was to develop a campaign, that is not frozen in time and allows to reflect the experience when visiting the museum nest.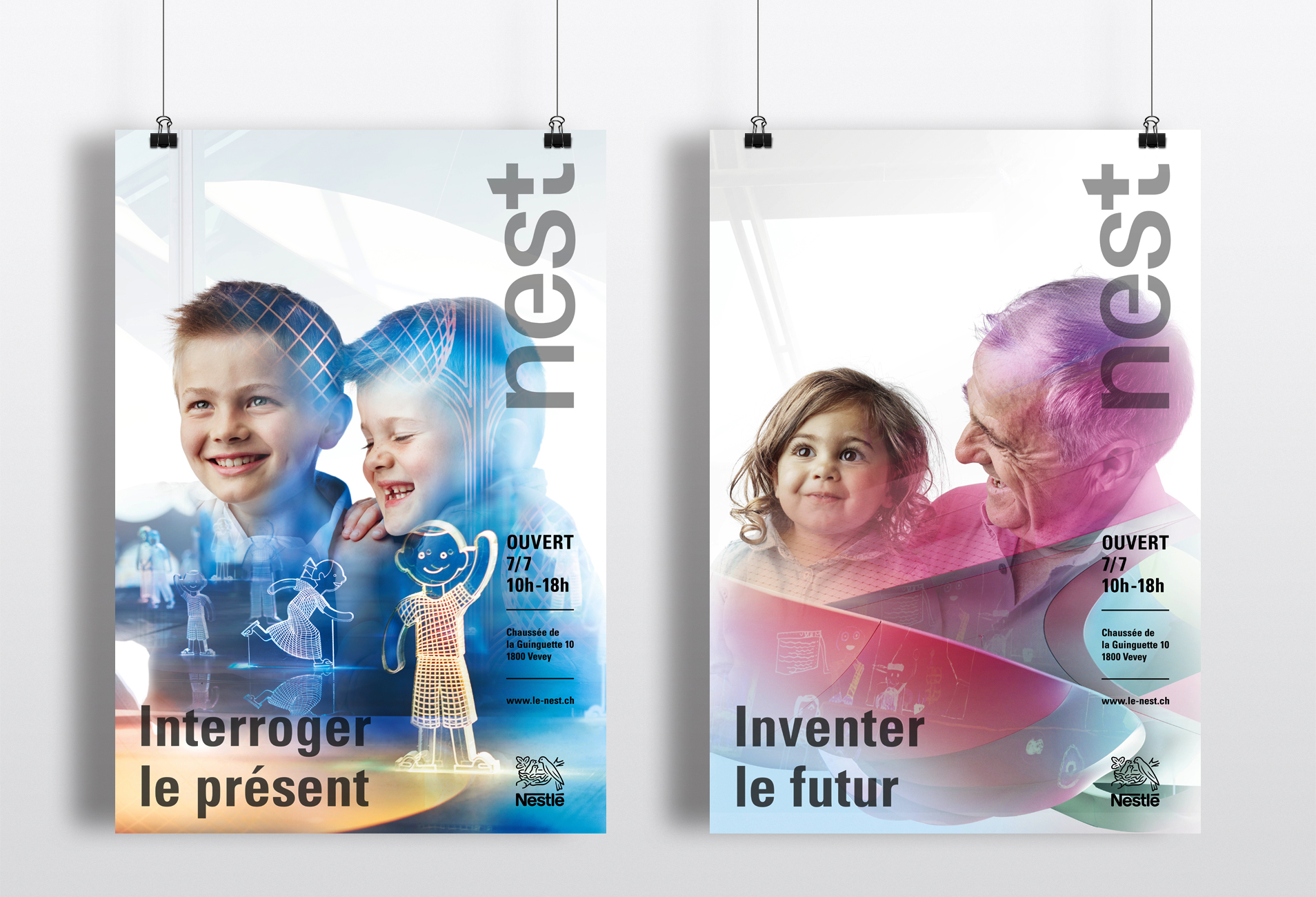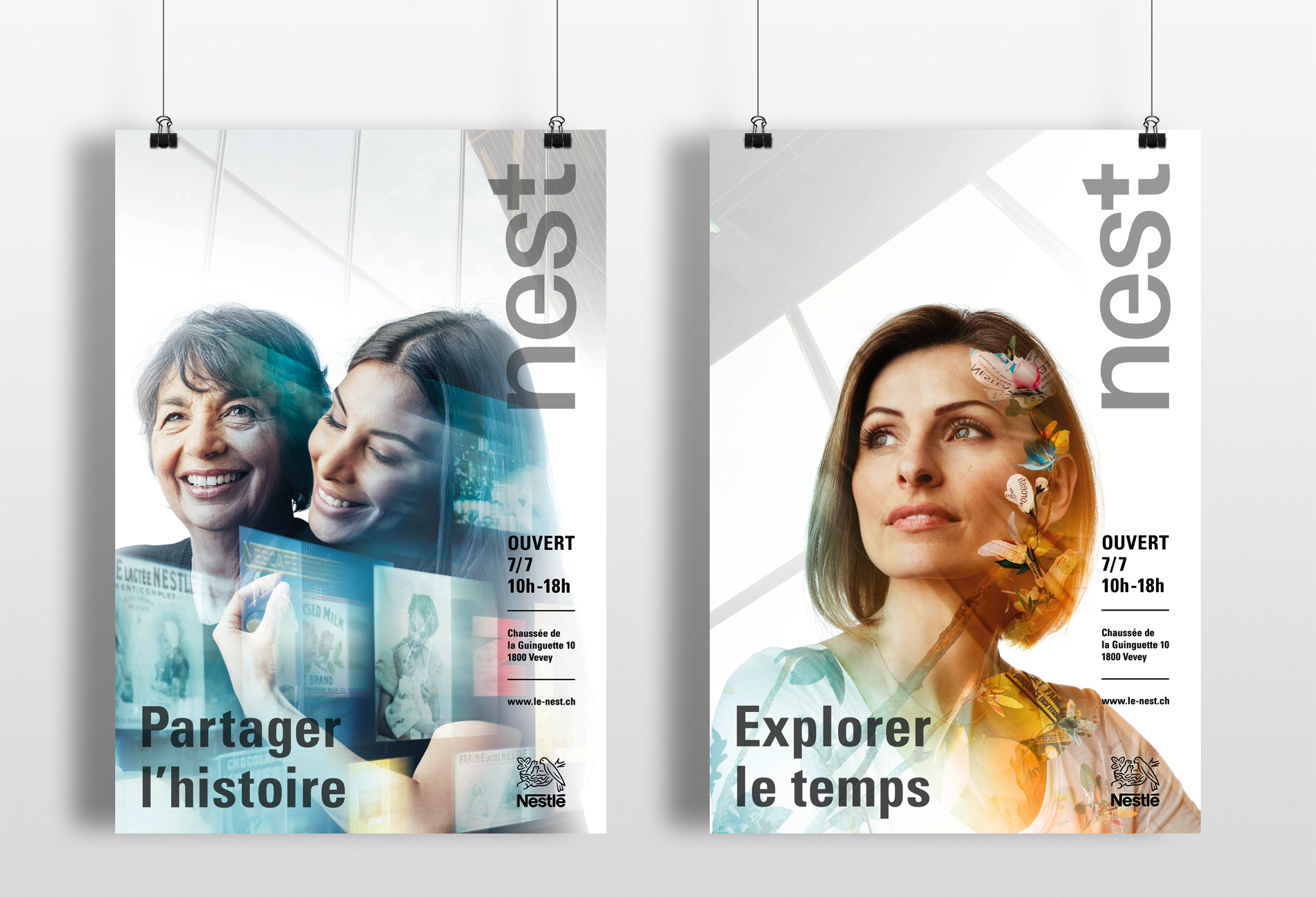 Action
Enigma created a concept around the visitor experience and is reflecting it through silhouettes. People of all ages are allowed not to include this visit in a specific time and space to show that time reveals the essential.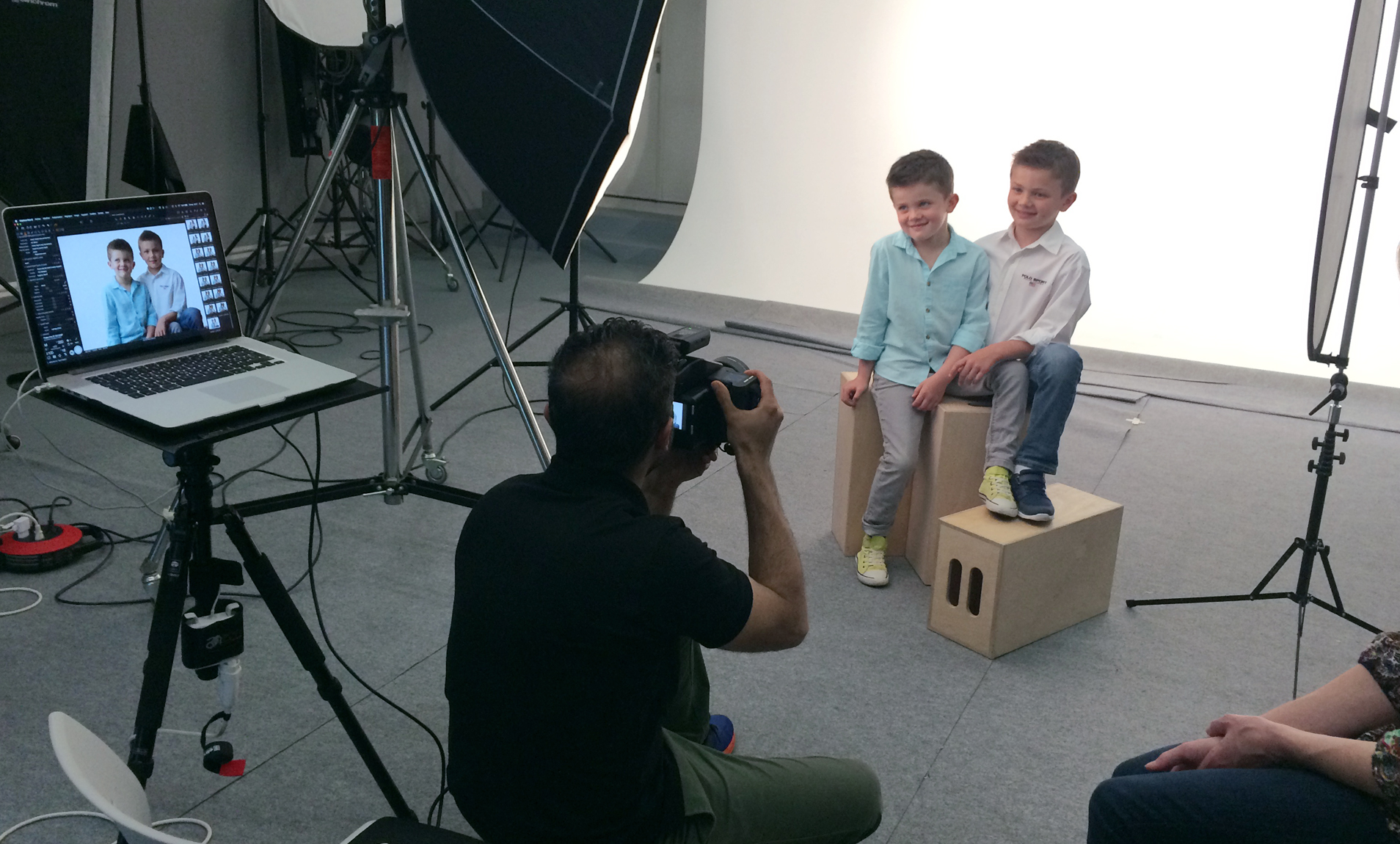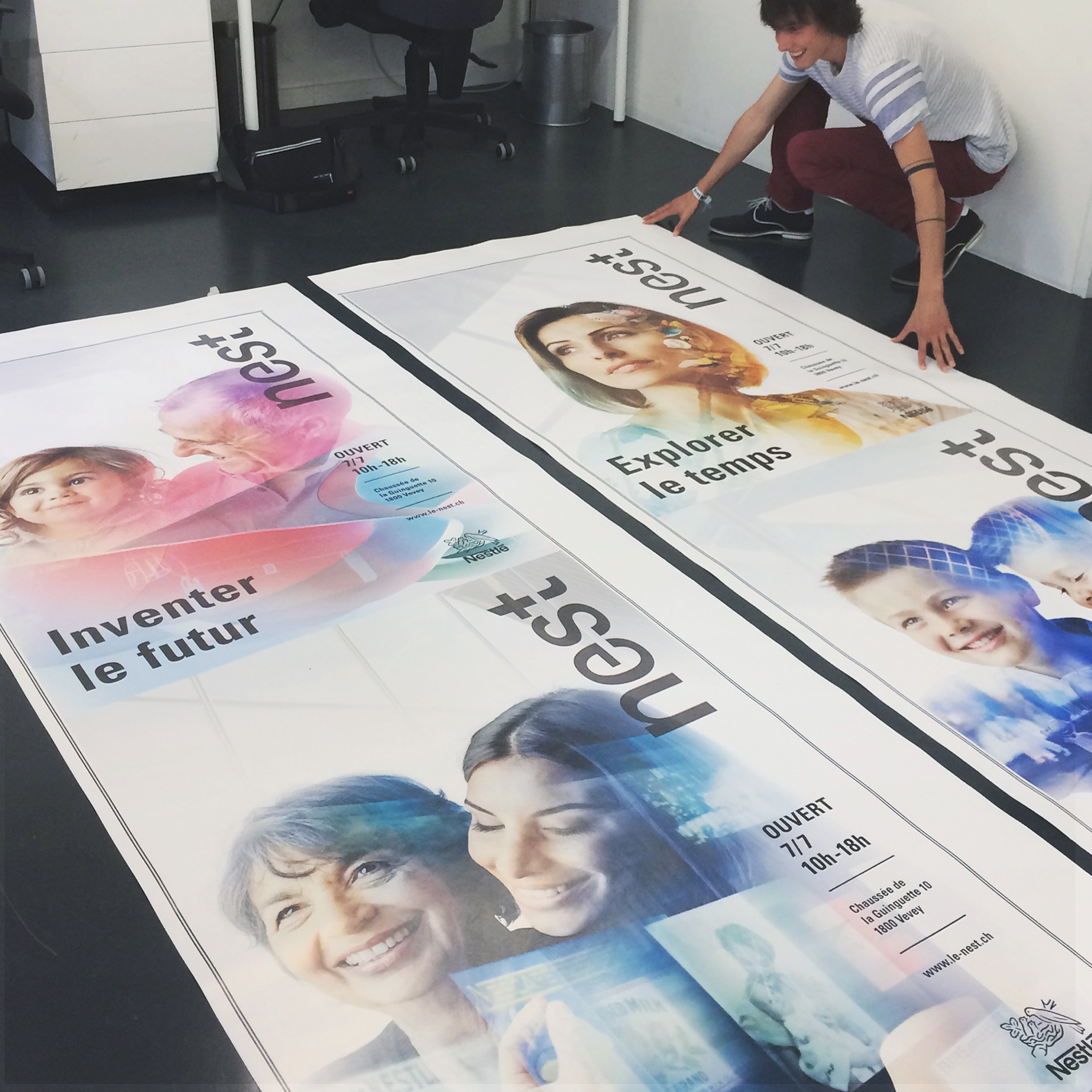 Credits