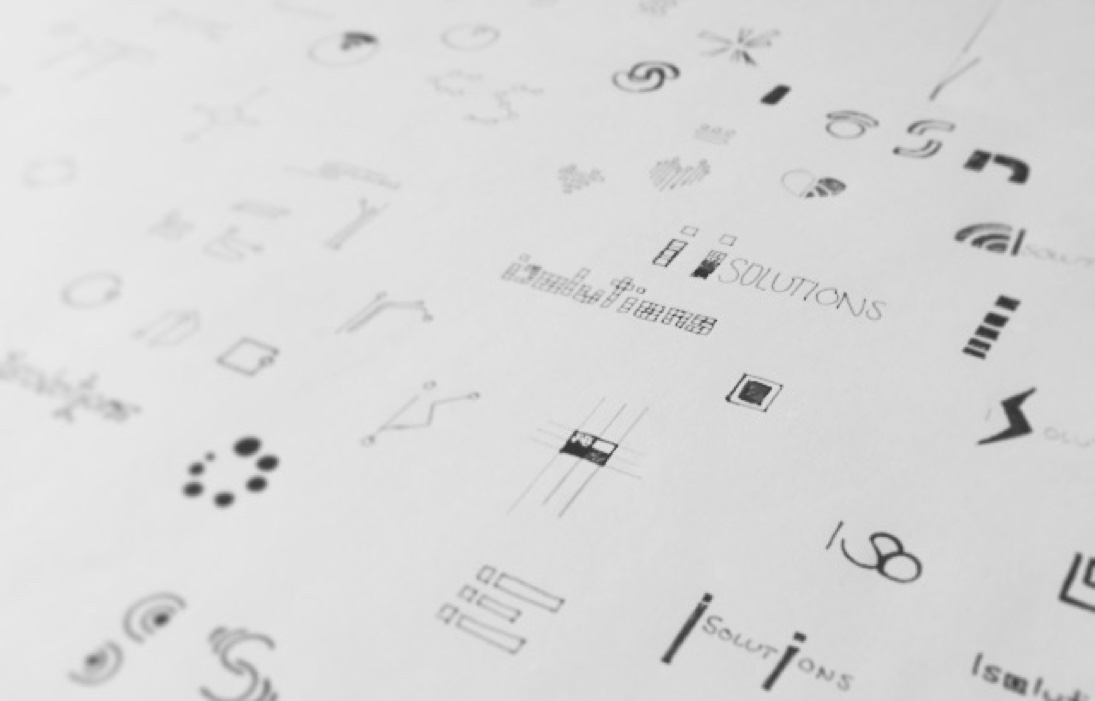 Powerful rebranding for an IT company
isolutions AG
To keep up with its constant growth, the IT company isolutions AG asked Enigma to support them with a new branding and an appropriate website that meet today's needs and the core values of the ambitious company.
Ambition
isolutions is the swiss leader for digital transformation using Microsoft Products. After more than 10 years with their early stage startup branding, isolutions needed a branding that would represent its new leader position and growing ambitions.
Action
Co-creative branding workshop

The Enigma team joined forces with a close team from isolutions to co-create the new branding direction for isolutions. In a workshop format key values were framed and different personalities were prototyped.

A branding with six core values

The co-creative workshop and the following design explorations made it possible to formulate six core values which define the new branding vision.

The brand is passionate and is not afraid to use emotions to touch its users. The brand is innovative and is allowed to play different in a field where everybody wants to use the same standards. The brand is focused, it knows which information not to display to help the user come out of the information overflow. The brand focuses on simple solutions, for example by using only one typeface for the whole branding. The brand is proud of its team and shows pictures of the team instead of actors from stock photography. The brand is adaptive to the time and is here to evolve as the company will evolve.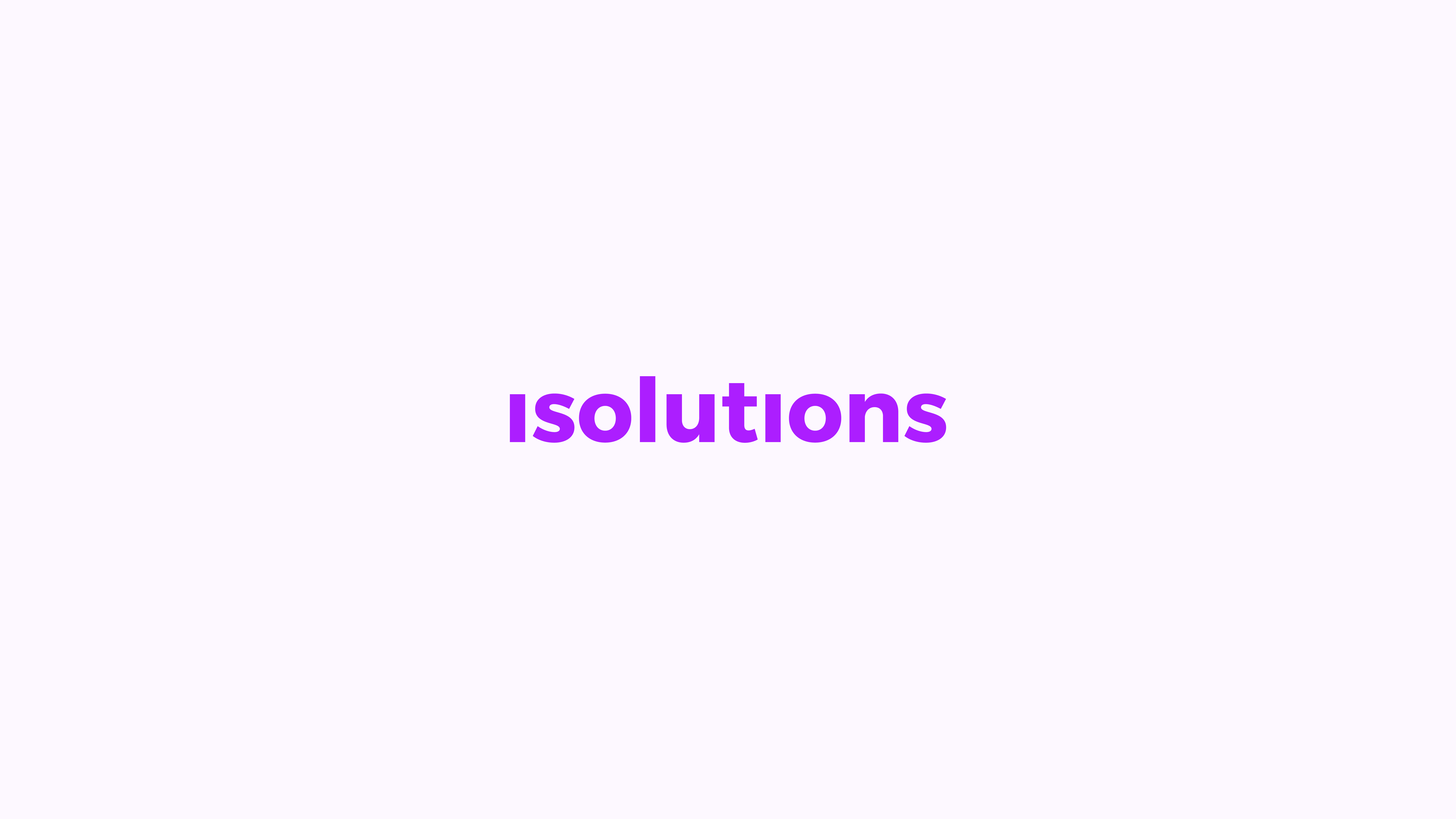 A digital first branding

isolutions is a leader in the field of digital transformation. It therefore made sense to create a branding direction with a digital first approach. This approach allowed us to develop a branding with new dynamic possibilities through animations and special color modes.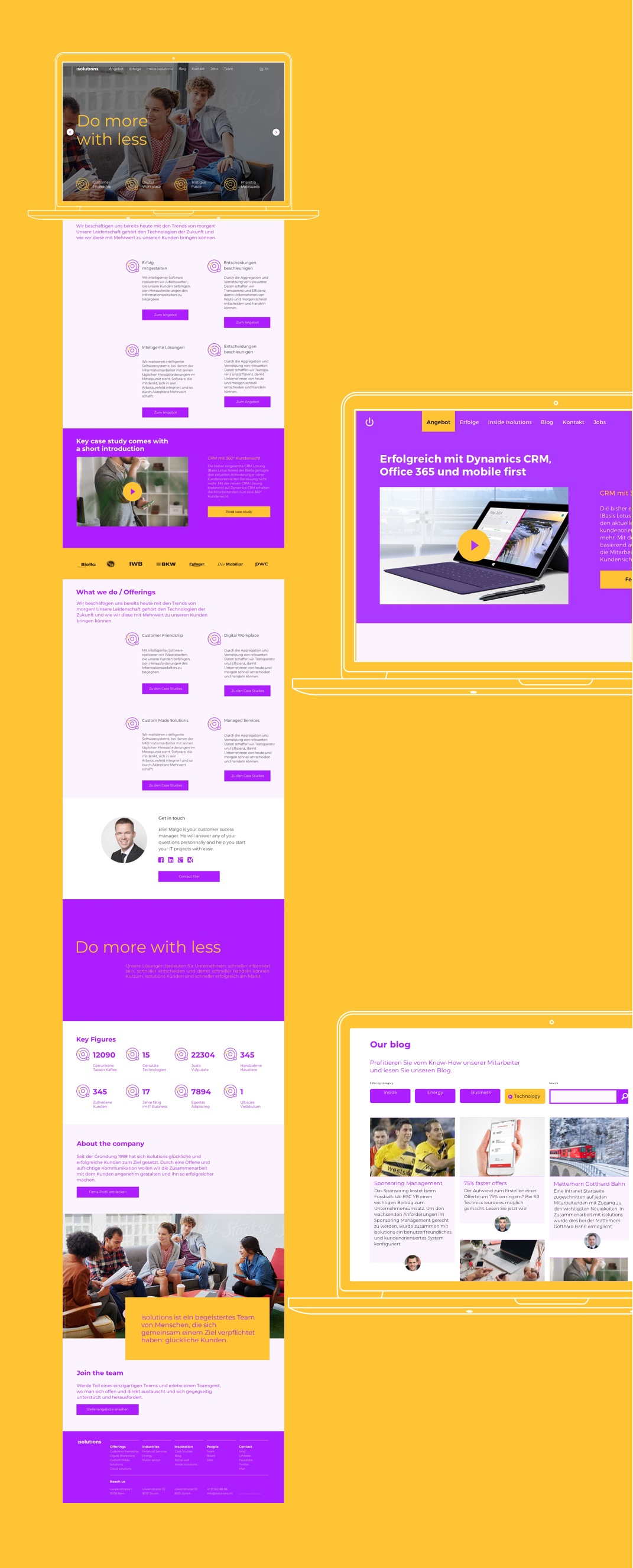 Branding guidelines

A simple and focused branding guideline book where the core ideas of the brand were put into context helped the team to develop it in a consistent way.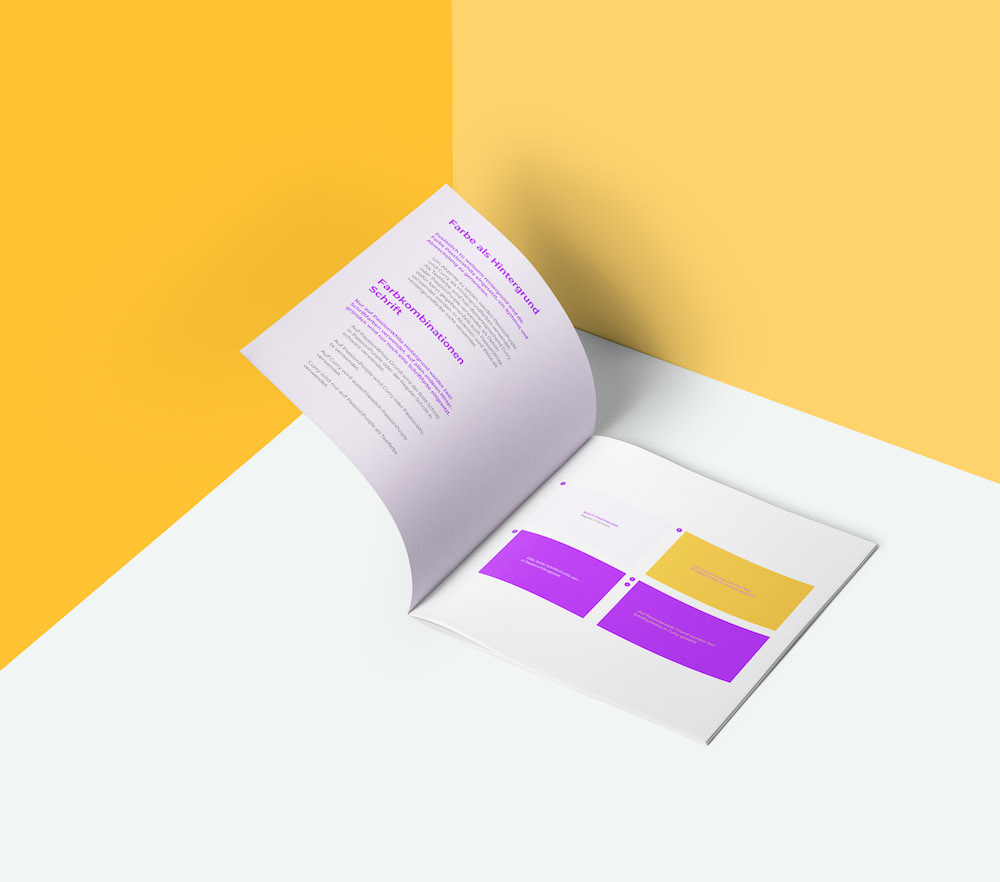 Print Realization

Enigma created an extensive and detailed brand manual which provided the basis for the elaboration of several print stuff. Along with letterhead, business cards and different templates, Enigma designed also individual company lettering and merchandising articles.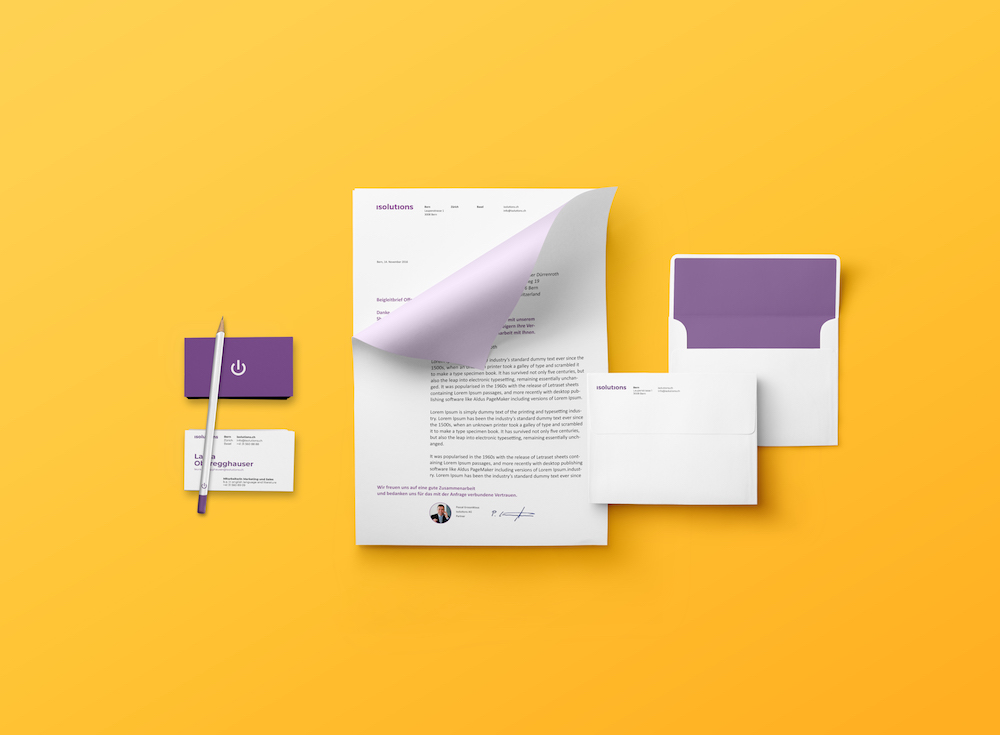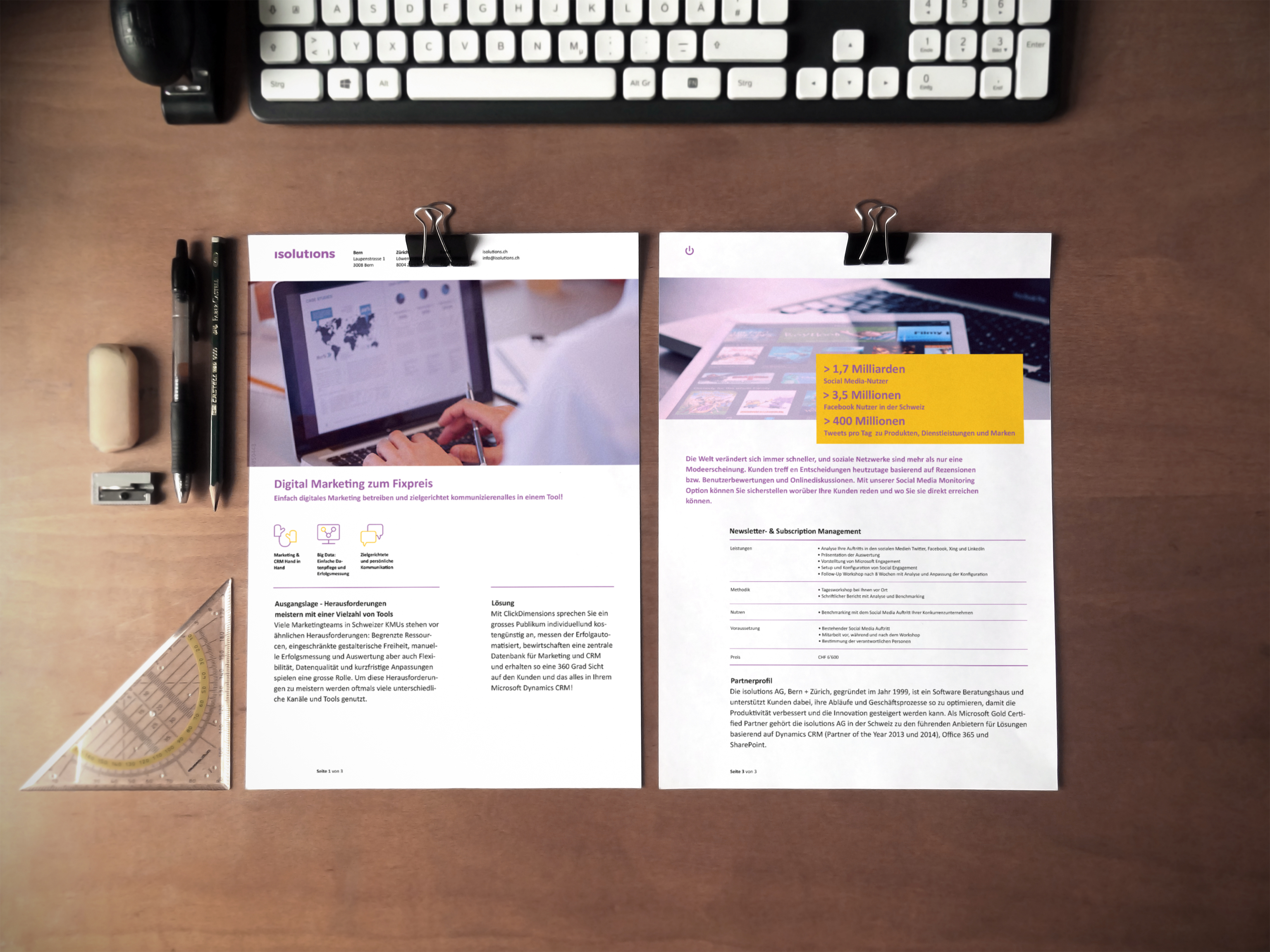 Website

The web concept incorporated the new personality of the brand. It was developed on a service driven approach where the user could find answers or insights to his challenges and how to overcome them. Animations were reduced to a minimum for it doesn't compromise the usability.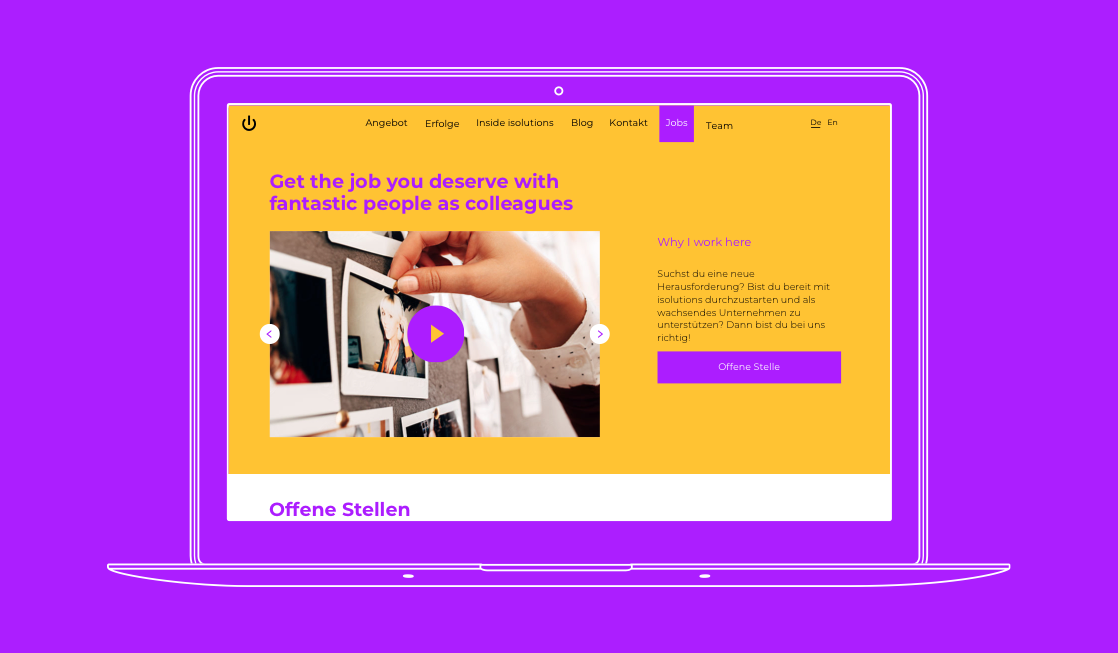 Impact
Every element in the project was designed by the hierarchy of digital first. Even with a company offering IT solutions it created massive frictions because a digital first approach needs a whole different usage of the design. Digital transformation performed by design illustrates that it is more than changing colors, templates and logos. It's a cultural change. – Welcome to new worlds.