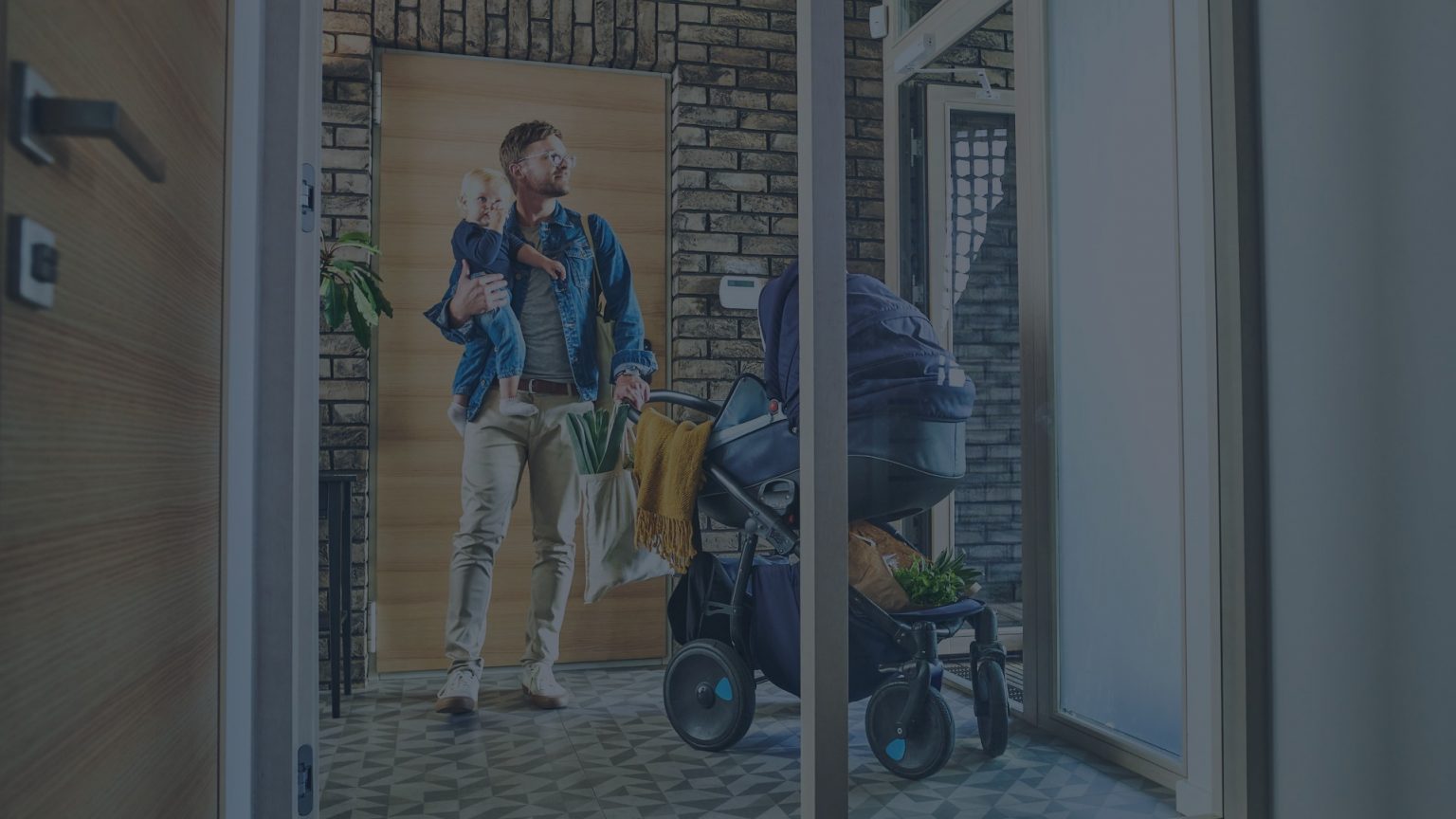 Advertising rental guarantees on TV
FirstCaution
FirstCaution is a well established provider of rental guarantees. As a national player, and due to a highly competitive market, FirstCaution wanted to boost their awareness throughout Switzerland. They turned to Enigma, to benefit from Enigma's strong roots and cultural knowledge in both language regions.
Ambition
The competition for rental guarantees is strong. This is why FirstCaution needed a campaign to increase awareness of their company and its products in the whole country but especially in the German-speaking part of Switzerland. The decision to run a TV advertising campaign had already been made but the right strategy and concept needed to be developed.
Action
A predefined production plan for the distribution gave no room for long iteration rounds, Enigma quickly developed five creative concepts for storytelling videos, which work for both the Swiss German and the Swiss French part of Switzerland. As soon as the final concept was defined, the scripts were written in German and French and the filming was organized together with a partner company. The shooting took place in Vilnius within only 5 weeks from the start of the project.
Impact
The results are seven attractive videos of different lengths for TV advertising in German and French. Some of the videos can even be reused later for the client's digital campaign.


I also want videos to advertise my business