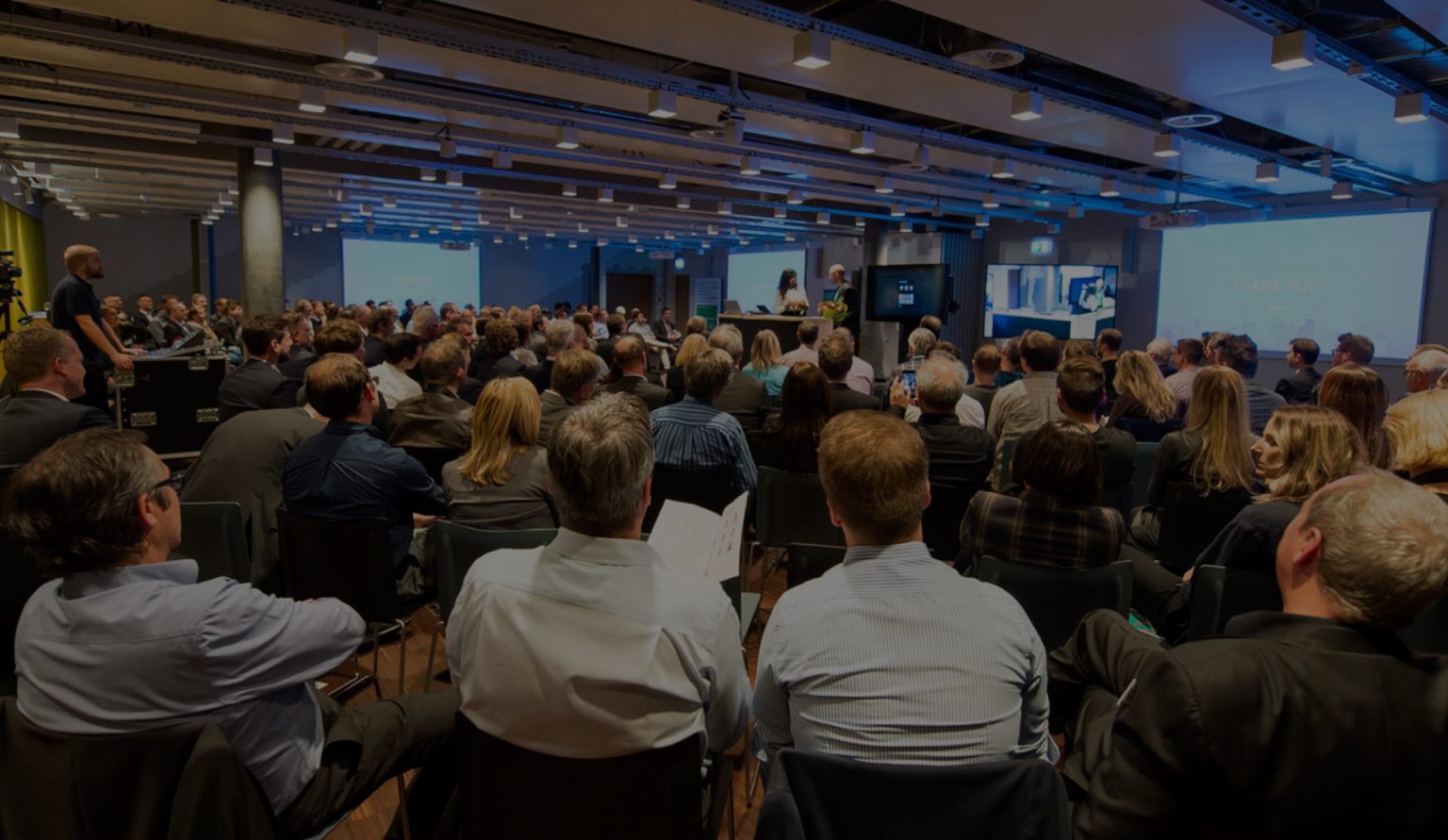 Spicing up the Branding of an IT Networking Event
isolutions ag bern | zürich
isolutions is a leading Microsoft Gold Partner in the fields of CRM, collaboration and Cloud, with over 90 co-workers in Bern, Zurich and Basel. Together with SmartIT, isolutions organizes "Infoevent", a networking event, once a year. Enigma created parts of the branding, established the website and supported the communication.
Ambition
The appearance of the event was to reflect the occasion. The design had to be innovative and future-oriented, reflect Infoevent in a stimulating way, and influence it as a whole.

Enigma also received a platform to introduce the participants to the world of branding in the 21st century.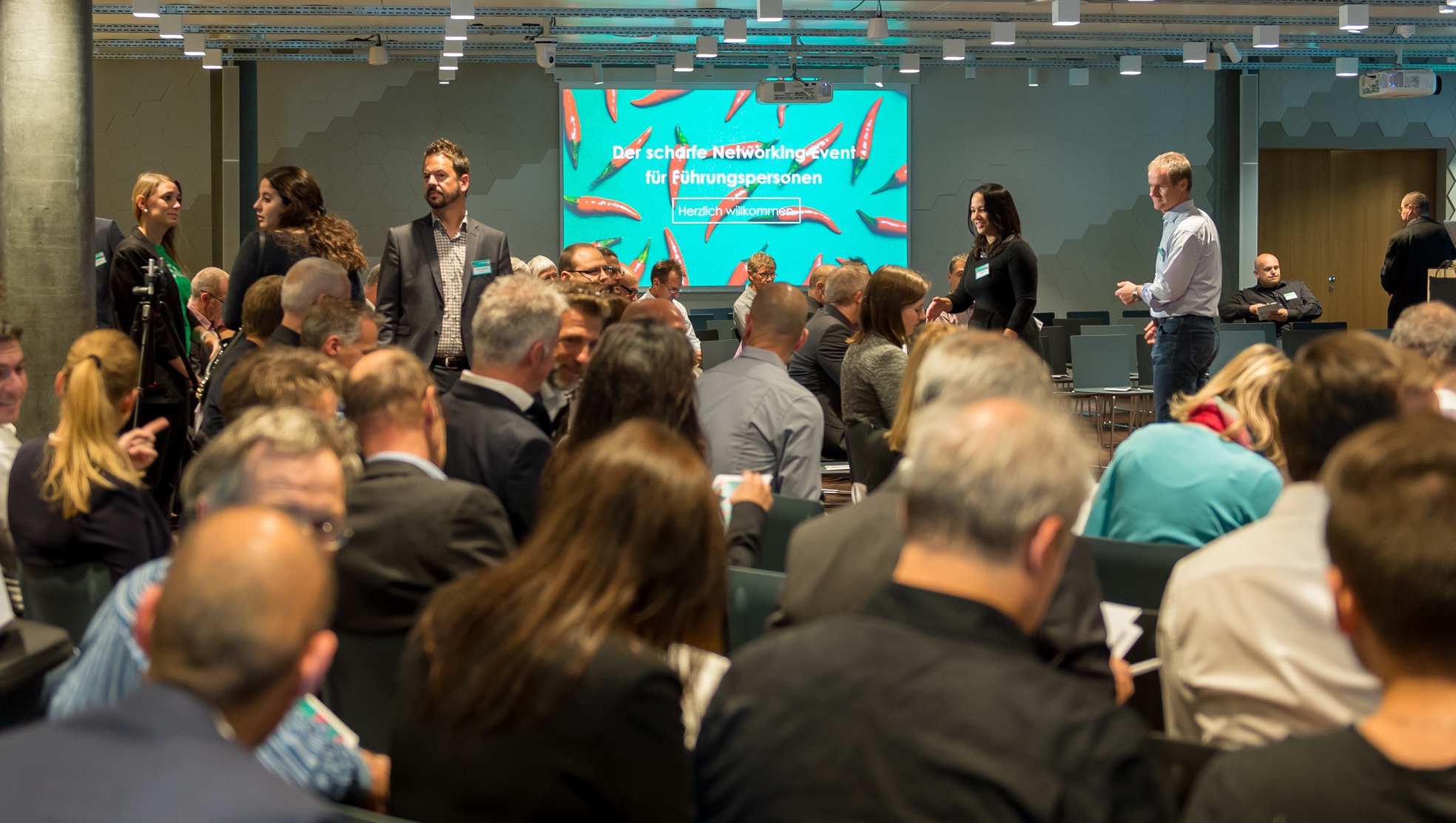 Action
The event's communication had to be 'spicy'. That's why Enigma chose the chili pepper as the main visual element with the slogan "the spicy networking event for leaders," creating unmistakable storytelling. The chili influenced the web presence, the electronic and physical communication, as well as t-shirts, roll-ups and the e-mail signature of the event.

The website was prepared for three different phases: before, at and after the event, with every phase having a different main focus.

The content of the website was kept simple by purpose, which is user-friendly and guides the attention of the visitor on relevant points.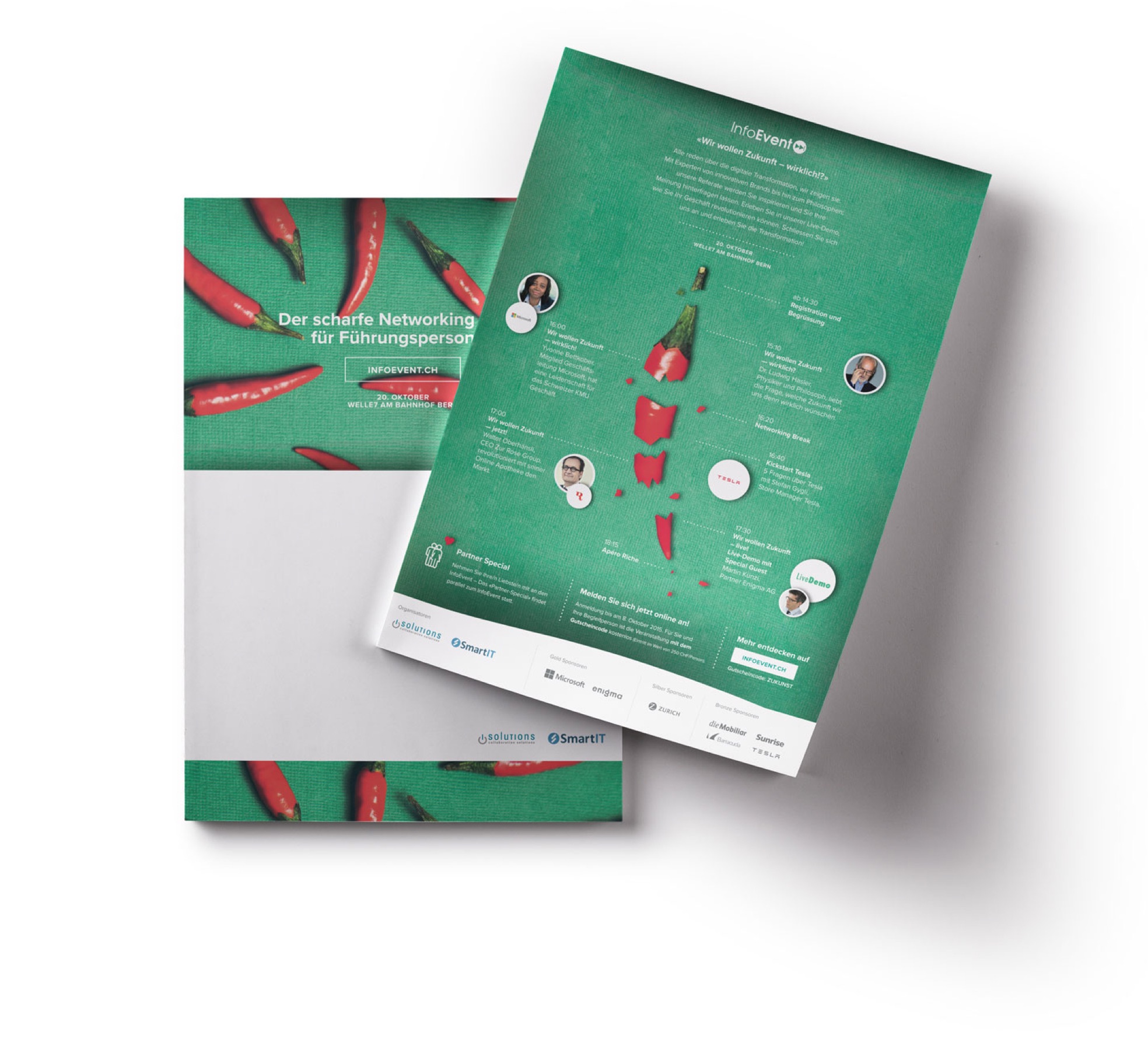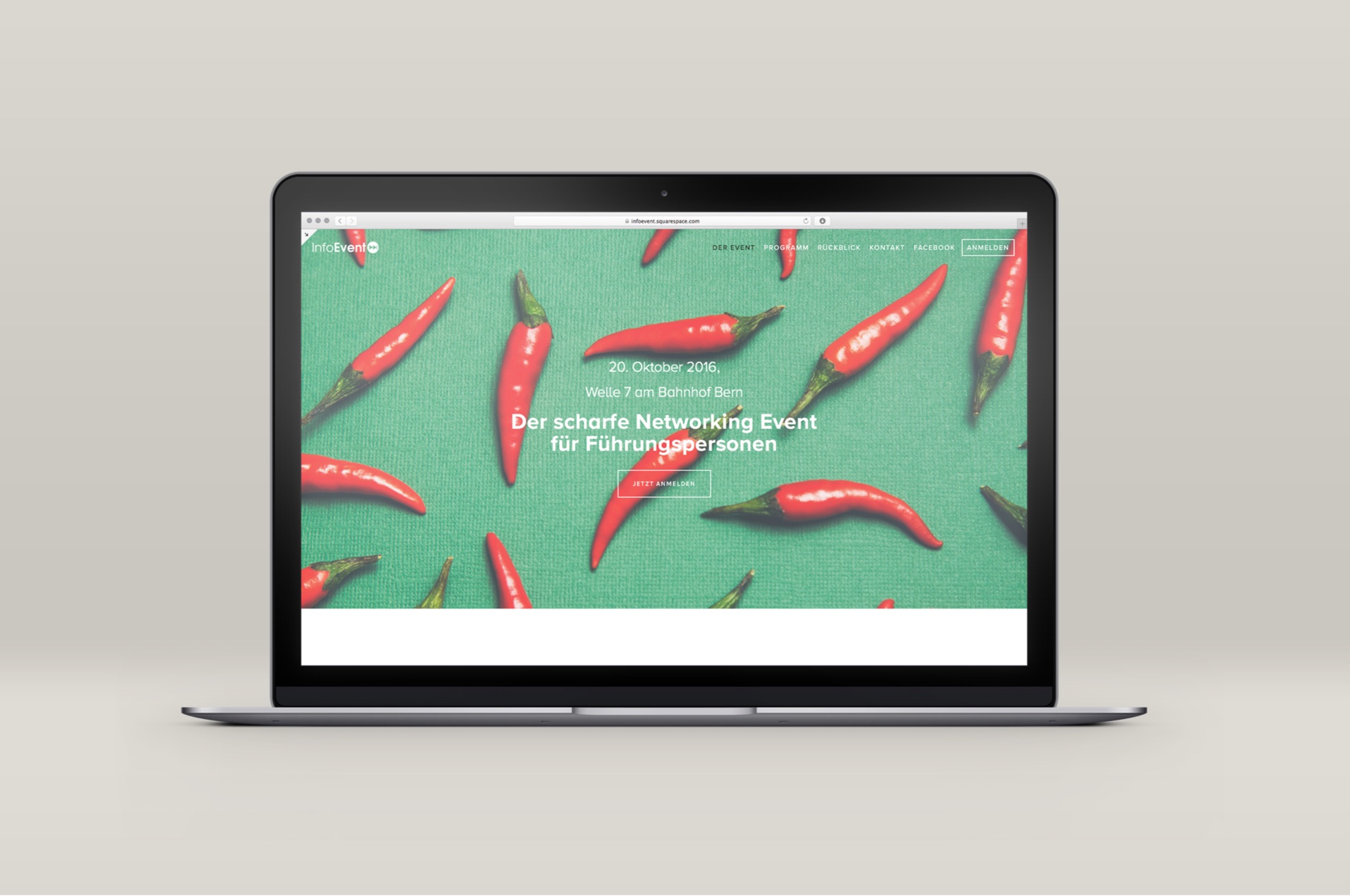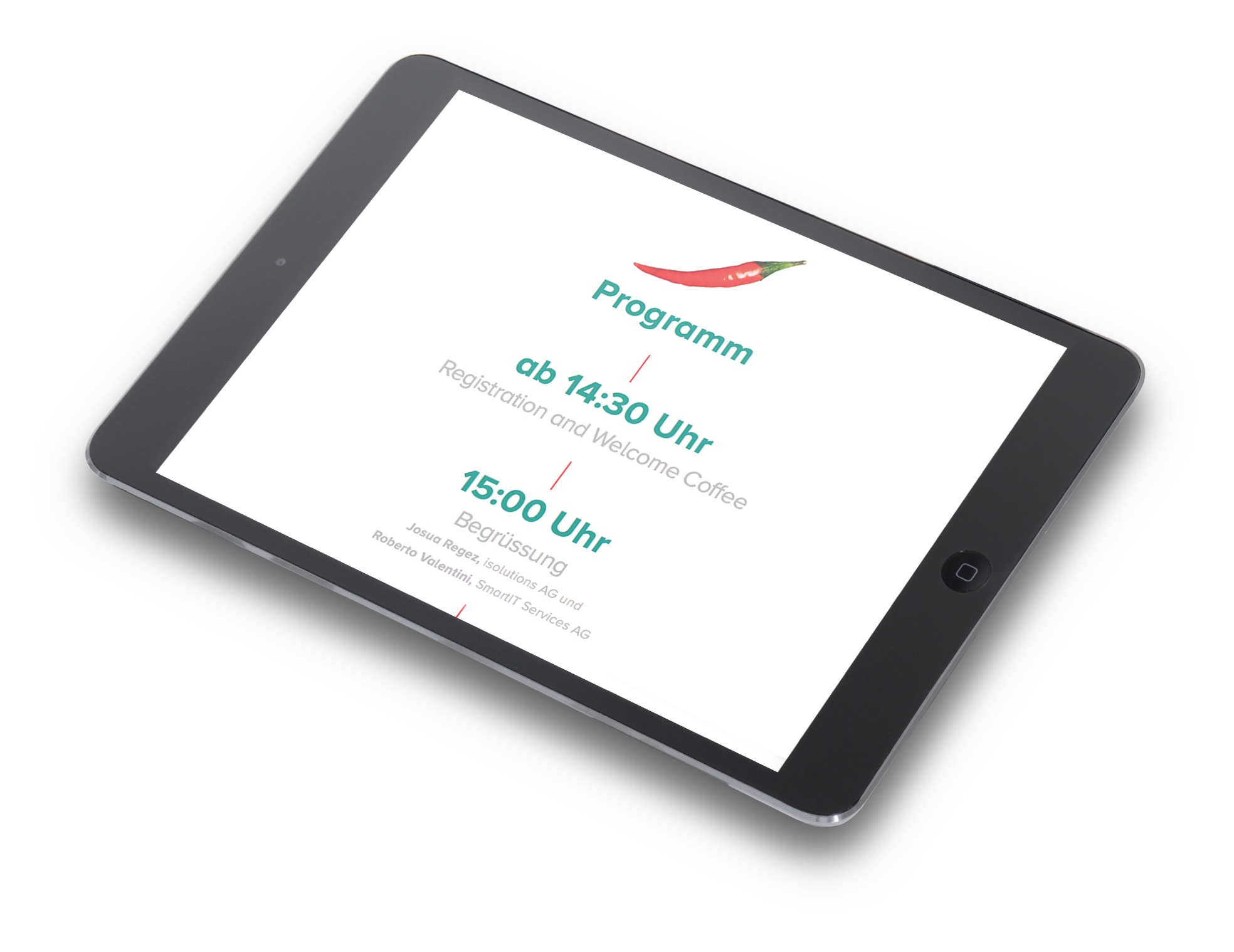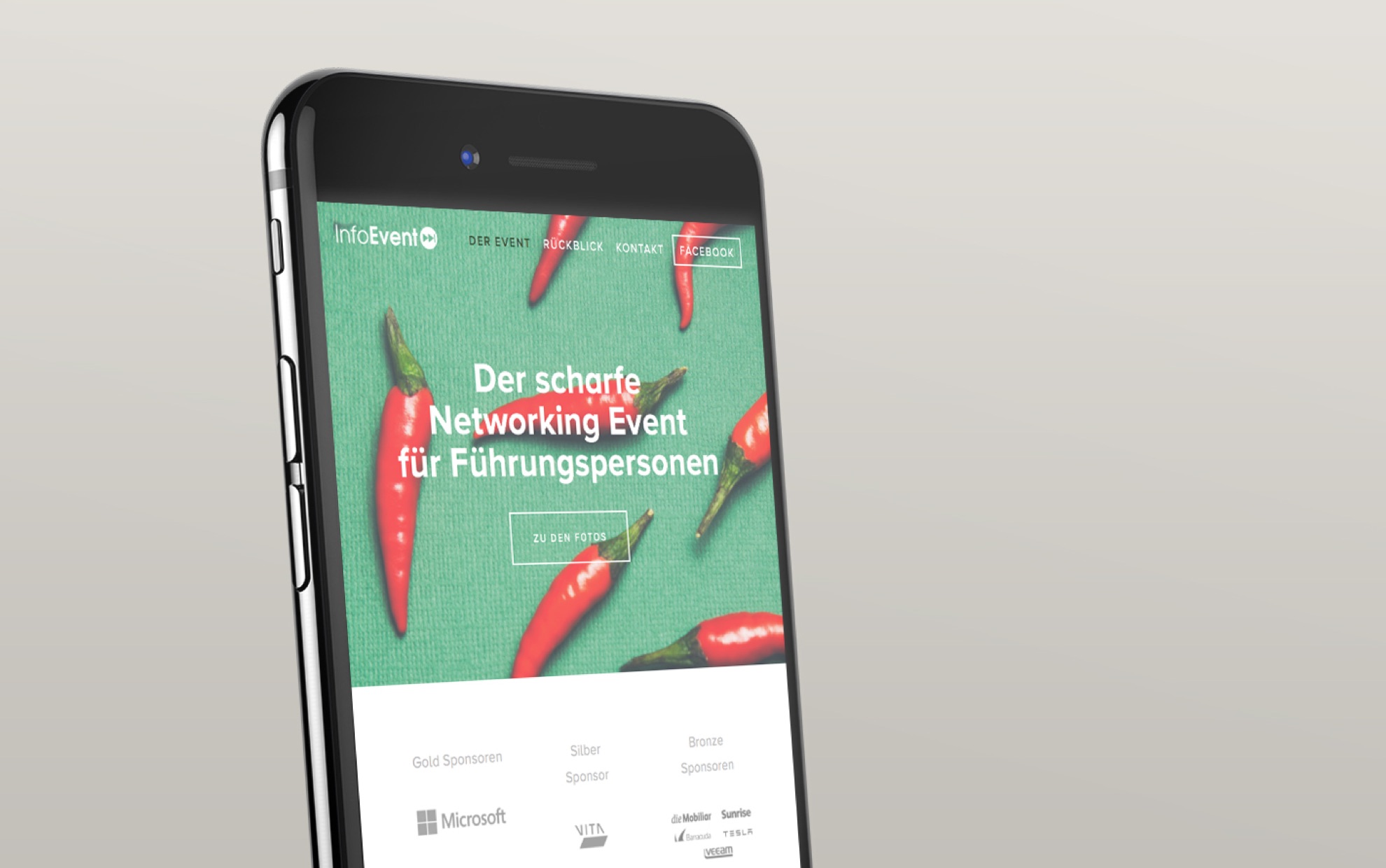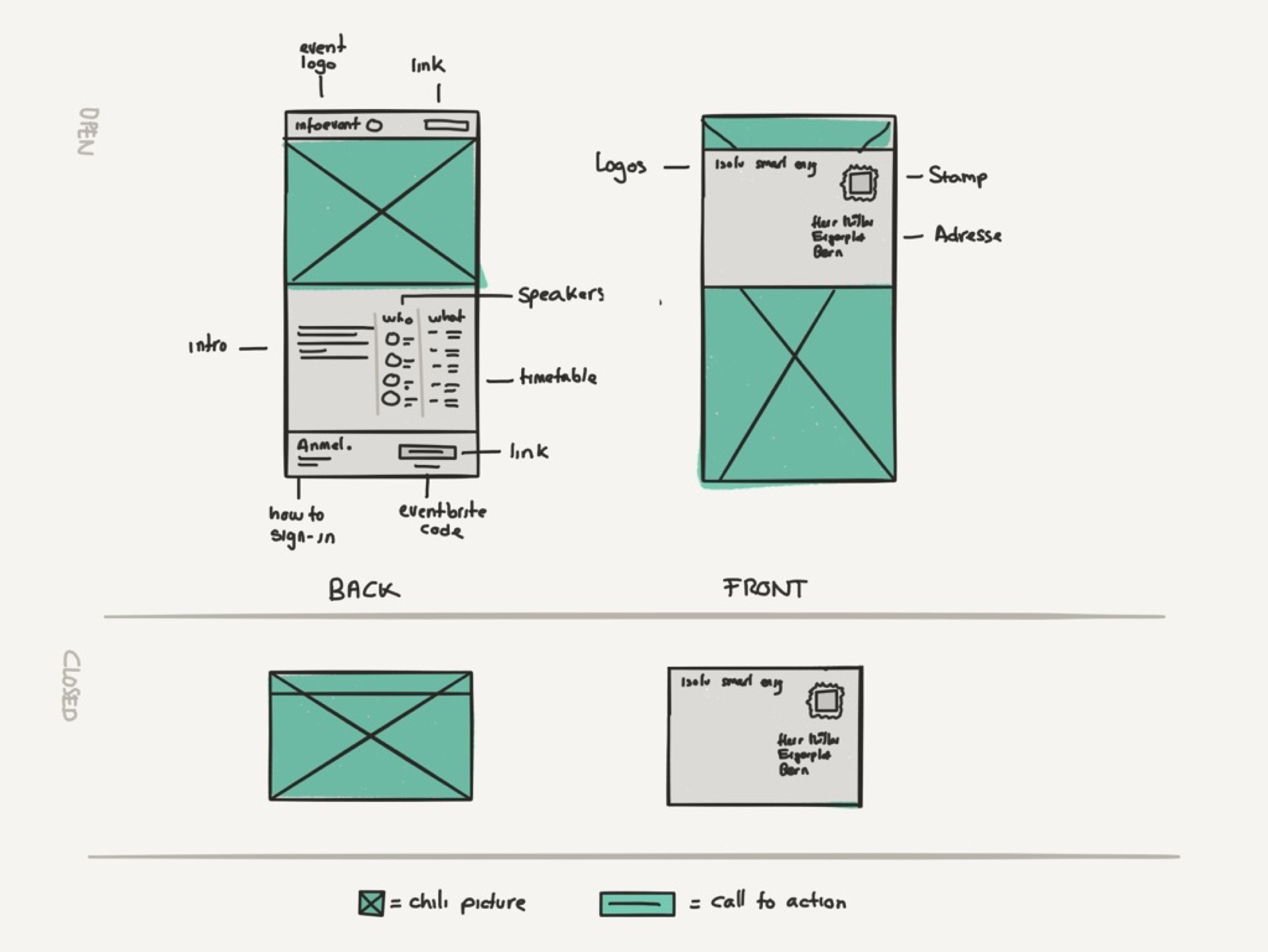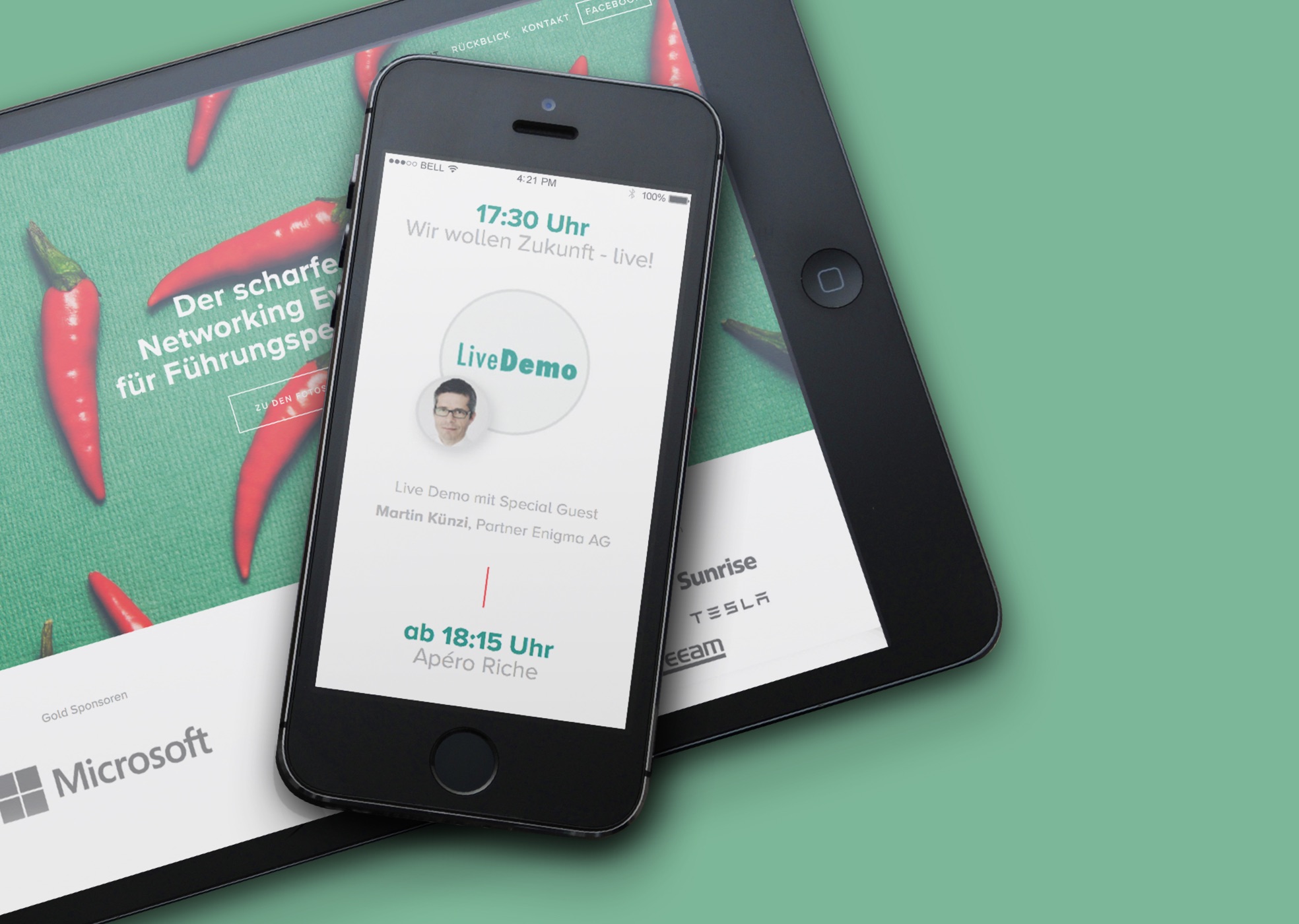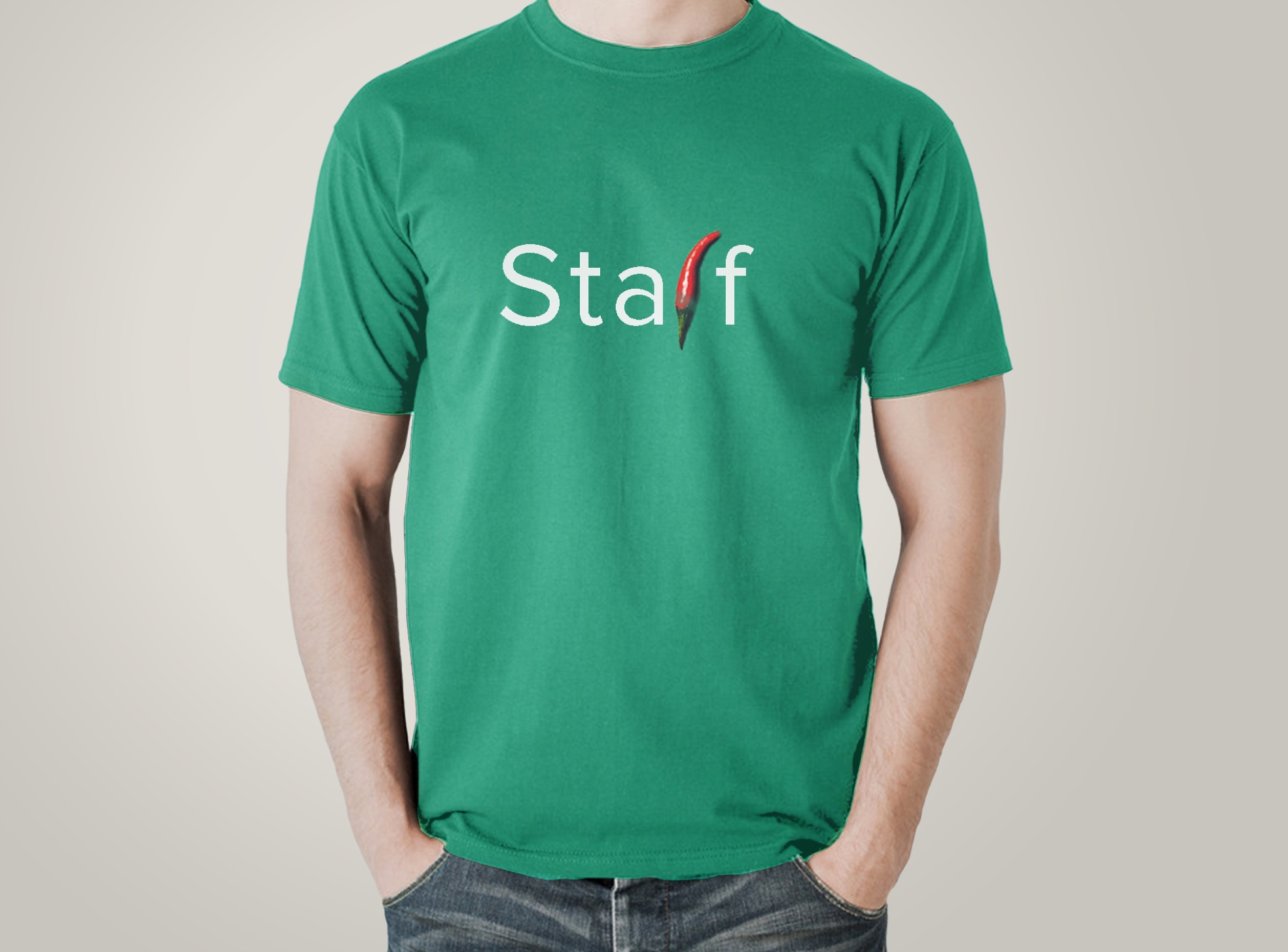 Impact
A surprising and courageous graphic identity for this IT-event attracted attention and reflected the identity of the organizers. The participants were led through the whole process using a familiar visual world from the application to the last newsletter. Nevertheless, the prominence of the event was kept alive by keeping the old logo.