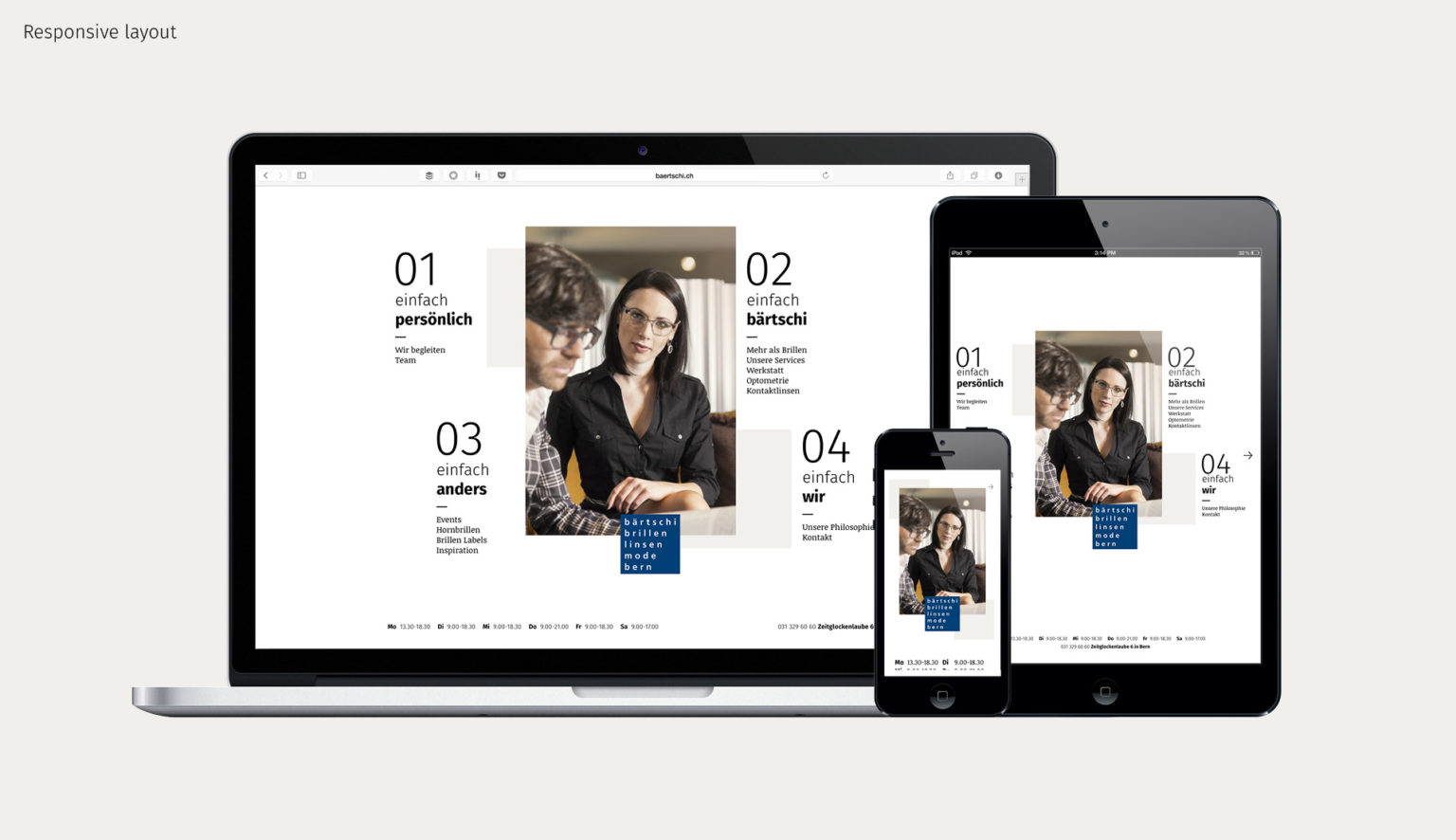 The idea of an online print magazine as a website
Bärtschi Optik
Enigma developed a web concept far removed from an ordinary website and which used a clear mobile-first approach.
Ambition
Bärtschi Optik is a Bernese family enterprise steeped in tradition. Not only does it sell glasses, but by providing its customers with a very personal high-quality service, it also sells style and experience. Firmly integrated into their company philosophy is the pursuit of quality and tradition. They know which type of glasses fit which type of person, and they are also au fait with the latest fashion trends in Paris, Berlin and Milan; Swiss brands are also an important component of their product range. Service and customer orientation are kept at a high level and are part of their unique position in this highly competitive branch.
While the customer experience in the shop is very exclusive, the existing website conveyed an everyday experience that did not necessarily speak to Bärtschi's clientele. Merely renewing the website would not have been enough to address their customer group, so Enigma concentrated on giving website visitors the personal Bärtschi touch by bringing the instore experience online.
Actions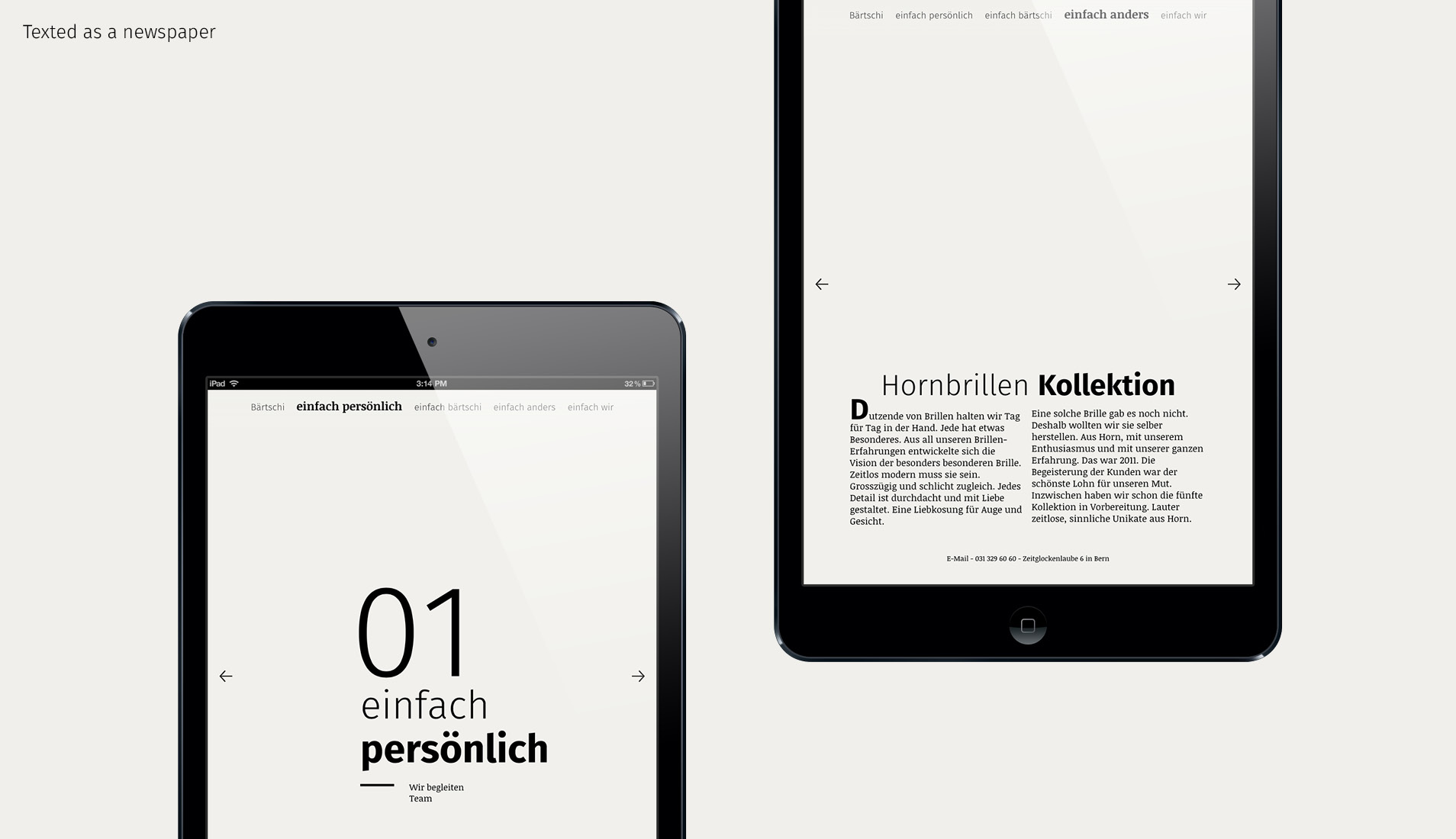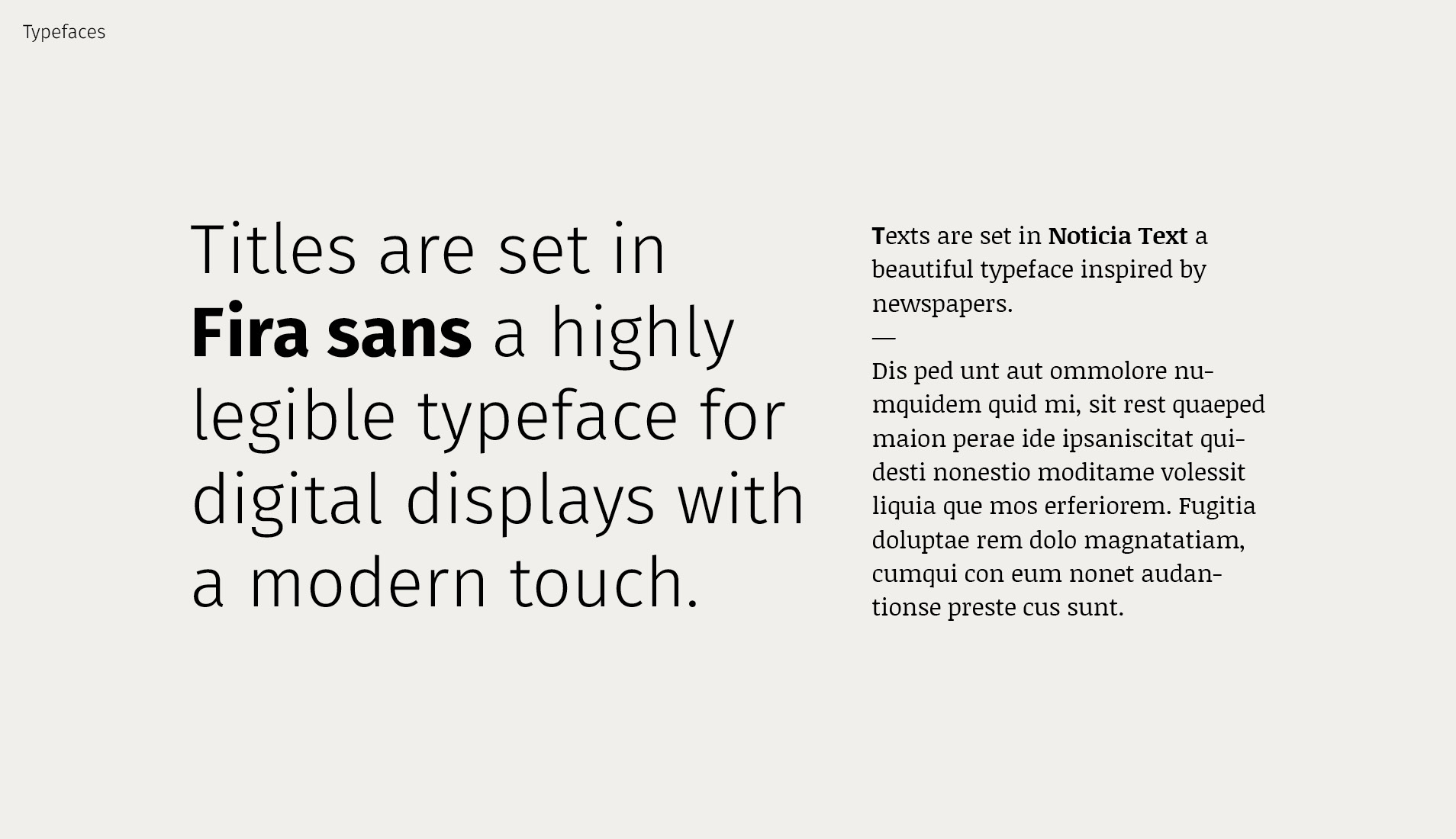 Following intensive discussions with the Bärtschi management, Enigma developed a web concept far removed from an ordinary website and which used a clear mobile-first approach. It designed an online magazine website that cleverly provides the advantages of online flexibility teamed with the indulgence of a print magazine. The result was a magazine-style website that connects glasses, fashion and the Bärtschi personality alike.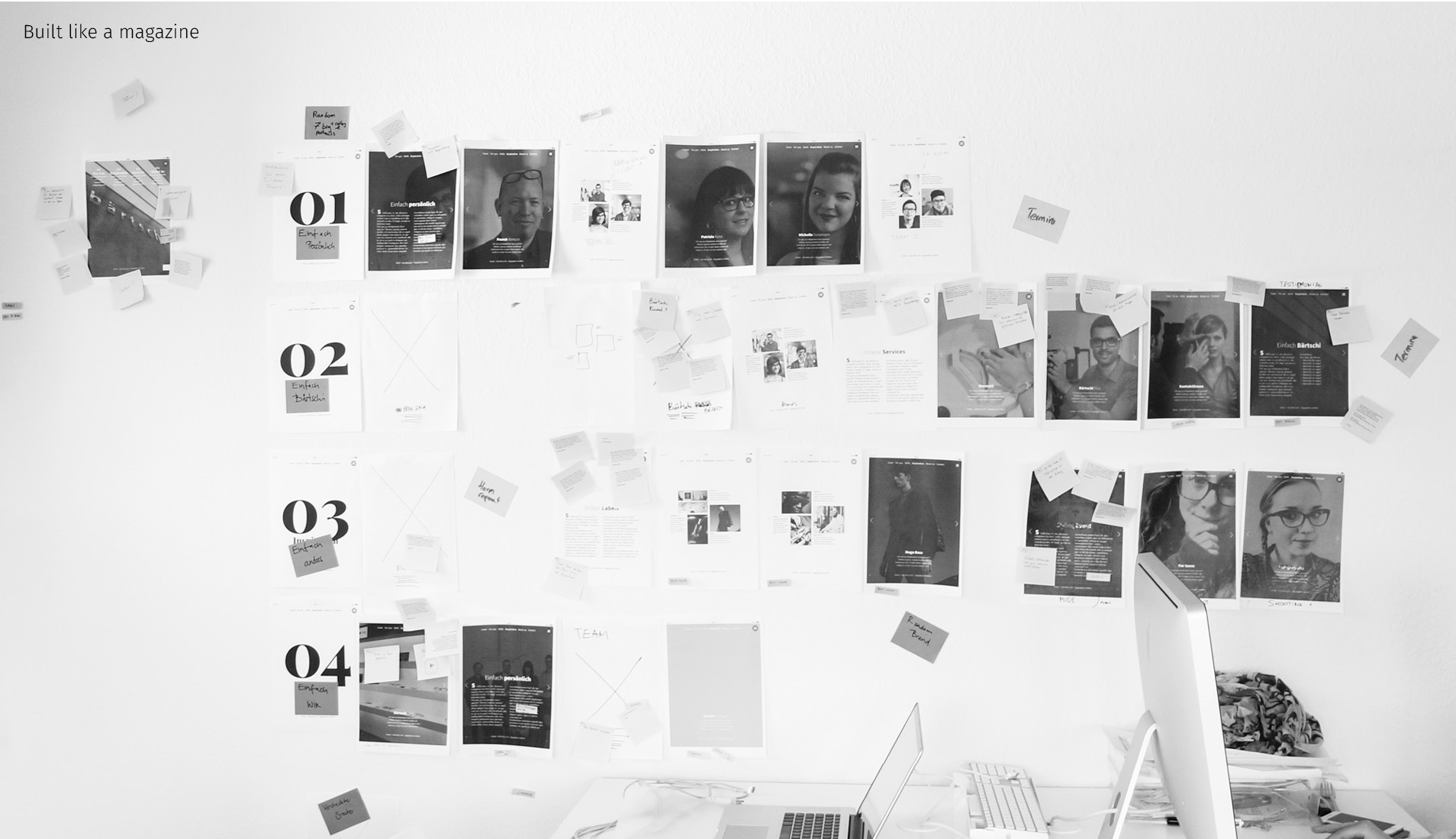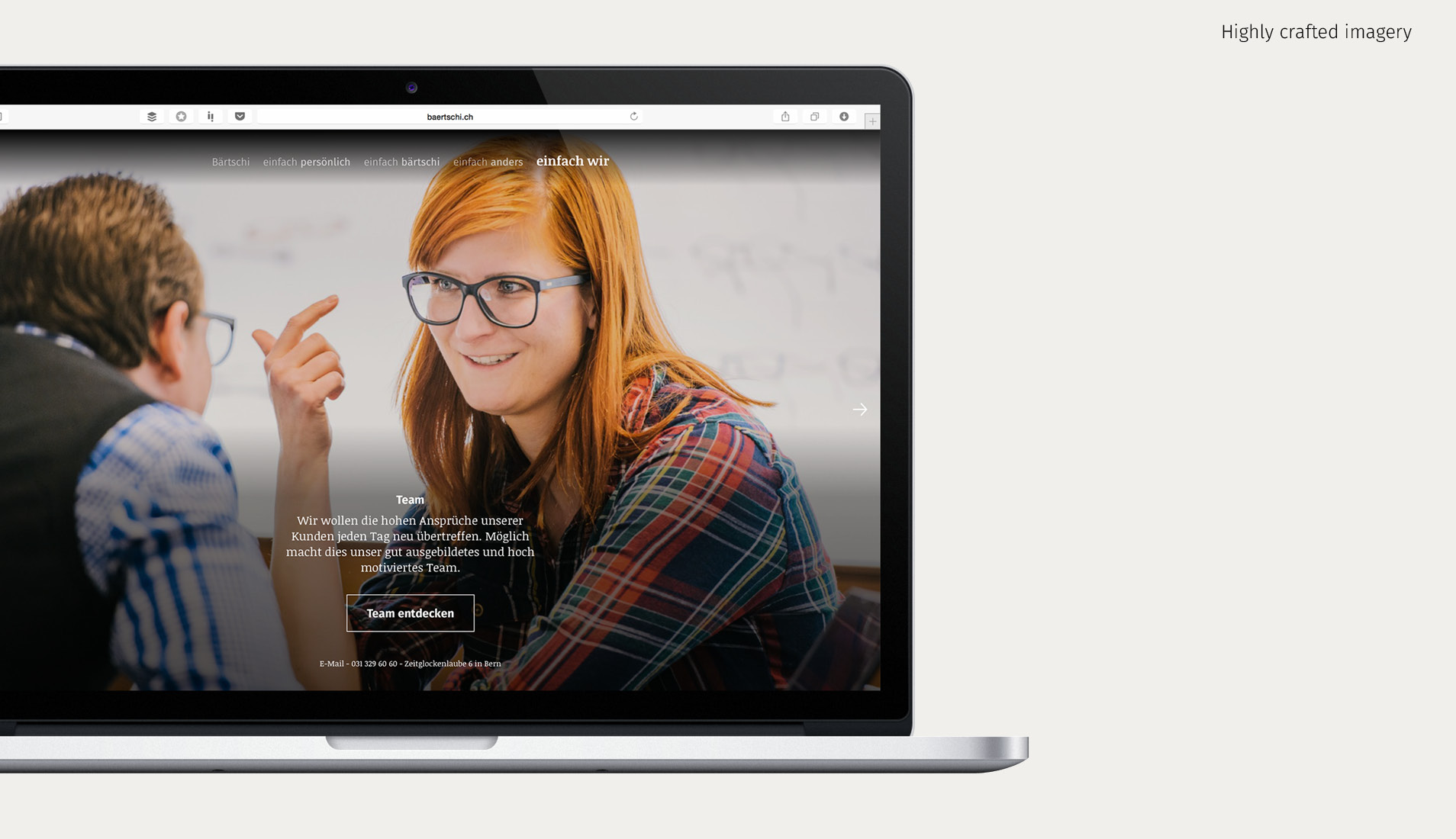 A myriad of details and carefully chosen design elements give the site and its visitors a feeling of discovery and the desire for more. To make the site as real as possible, the people shown in photos and videos are all real customers and employees.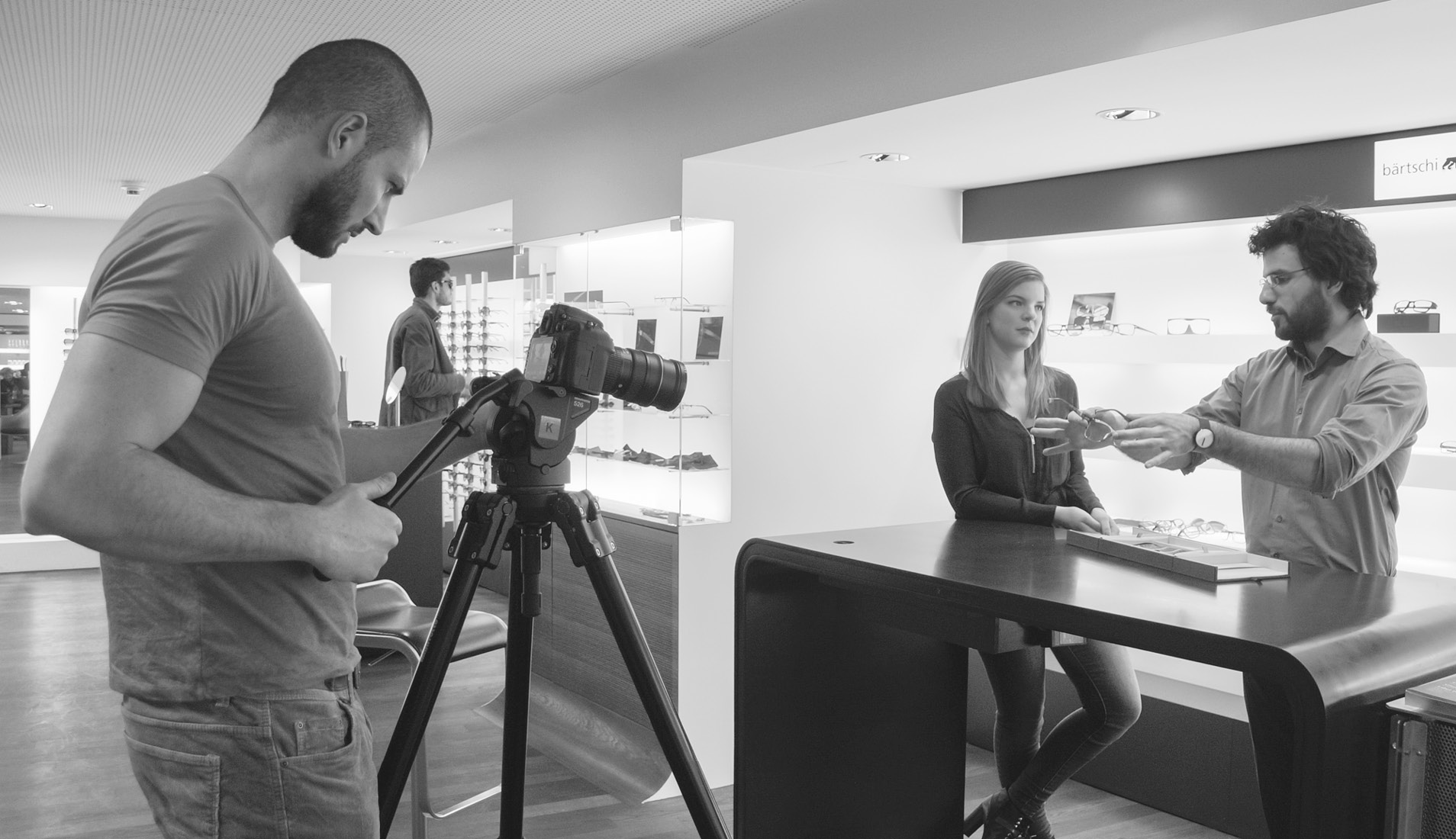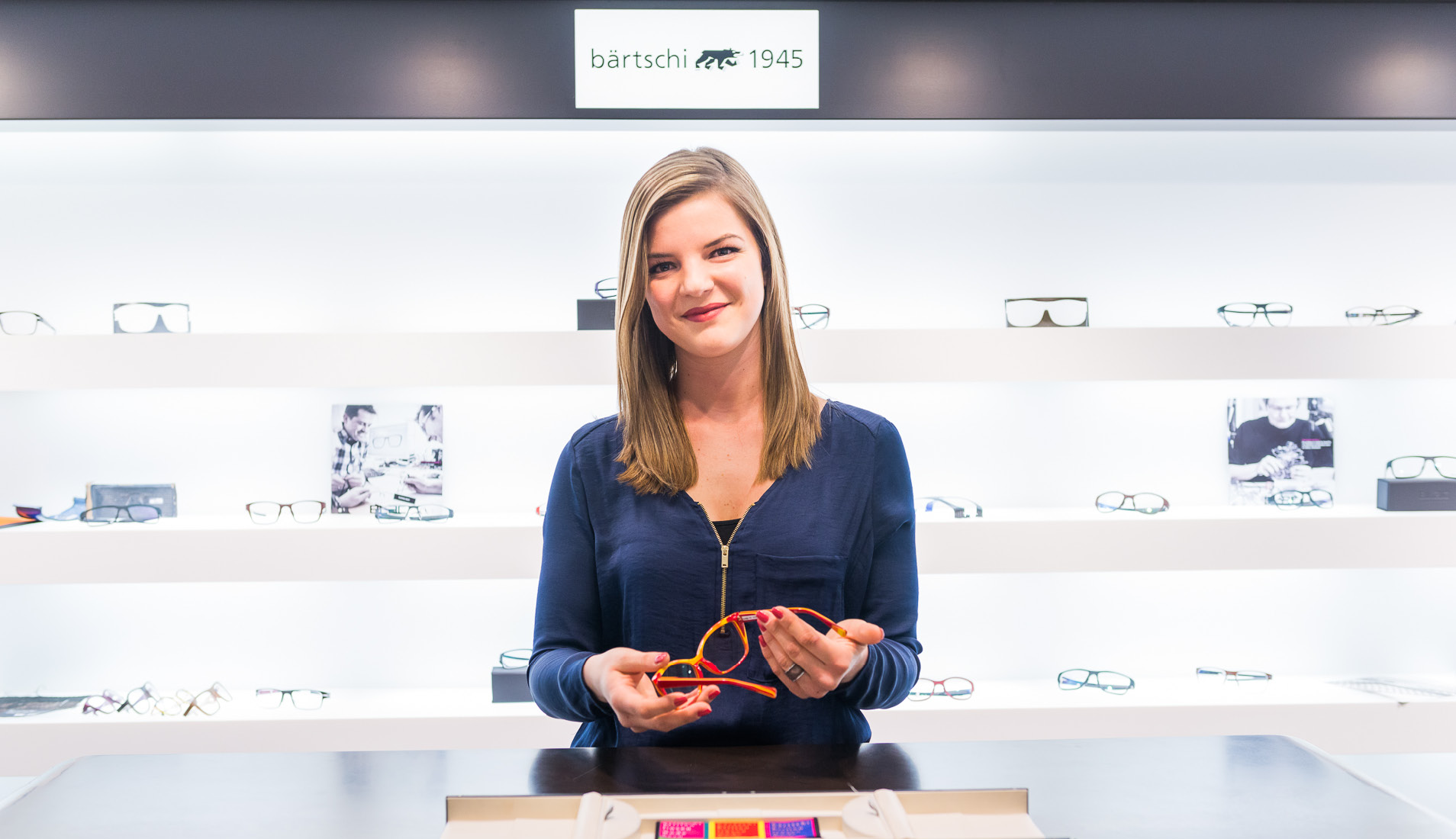 Impact
The management deliberately included their employees in the creation and launch of the website making it an important piece in the mosaic of their corporate culture. The website can even be viewed offline by clicking on a specific link, which underlines the principle of a print magazine. The website can be taken everywhere and shows that digital doesn't have to mean always being 'on(line)'. Baertschi.ch is an online presence that succeeds in combining philosophy and the highest technological standards – without anybody even realizing it.