A Storify for Victorinox
Victorinox
Enigma the communication agency created a Storify to promote a watch brand during a famous event.
Ambition
Victorinox Swiss Army Watches wanted to promote their online presence at Baselworld in an original way.
Action
Victorinox Swiss Army Watches was already active in a variety of social networks.
We thought of consolidating on one web medium all content that was produced about the event on Twitter, Facebook and elsewhere. For that purpose, what is better than Storify?
Impact
Thanks to this social network, we created a web page with a newsfeed to which tweets and other postings can instantly be added.
Last but not least, this version is visible on iPhone and iPad. Those who were interested in the topic could watch the latest news anytime during Baselworld.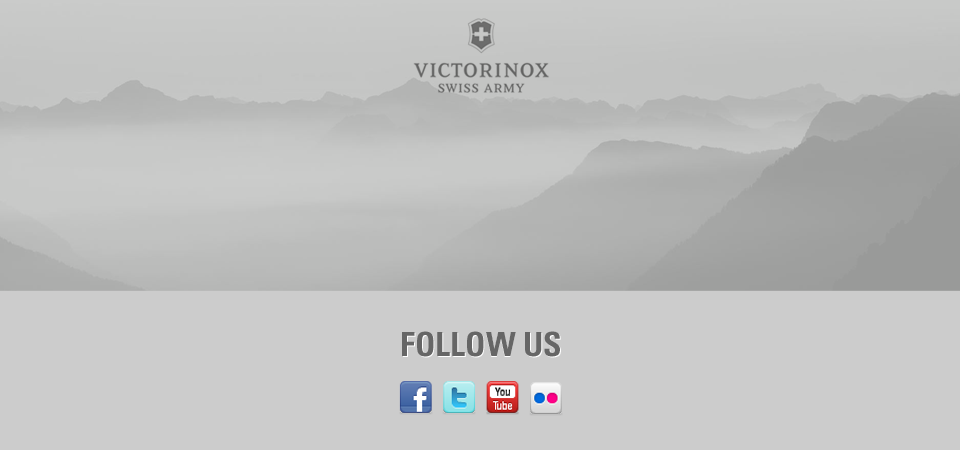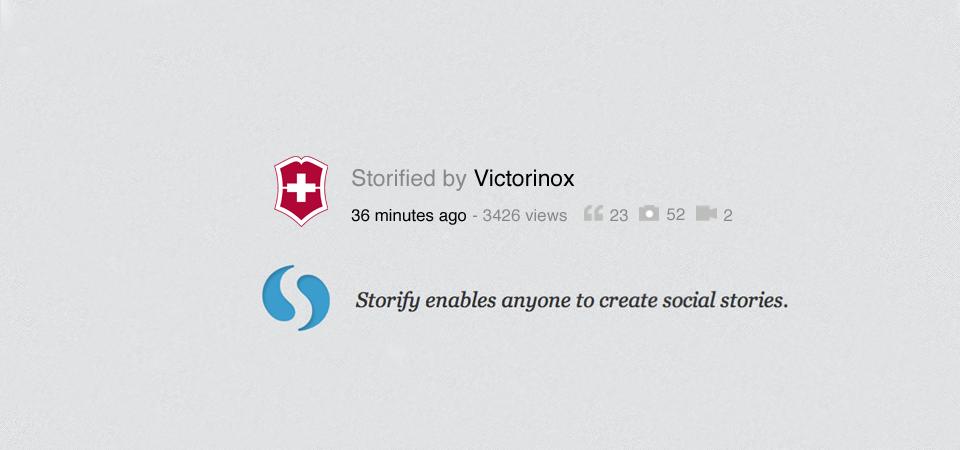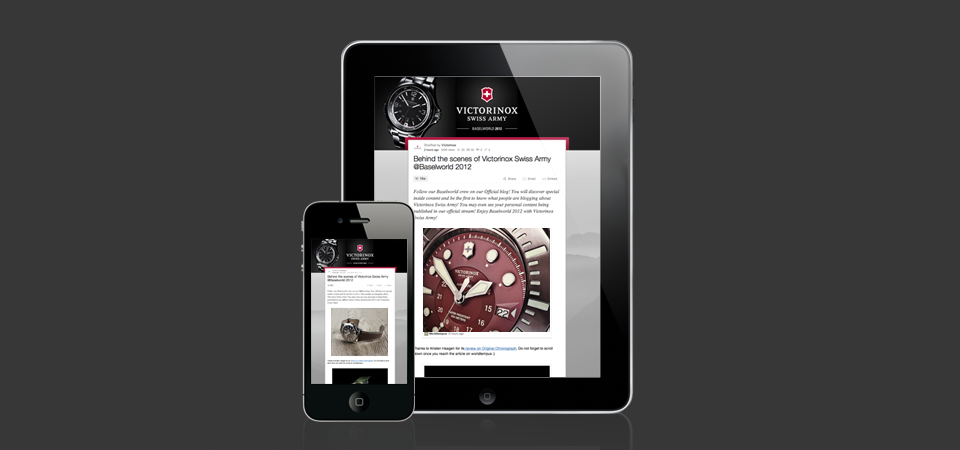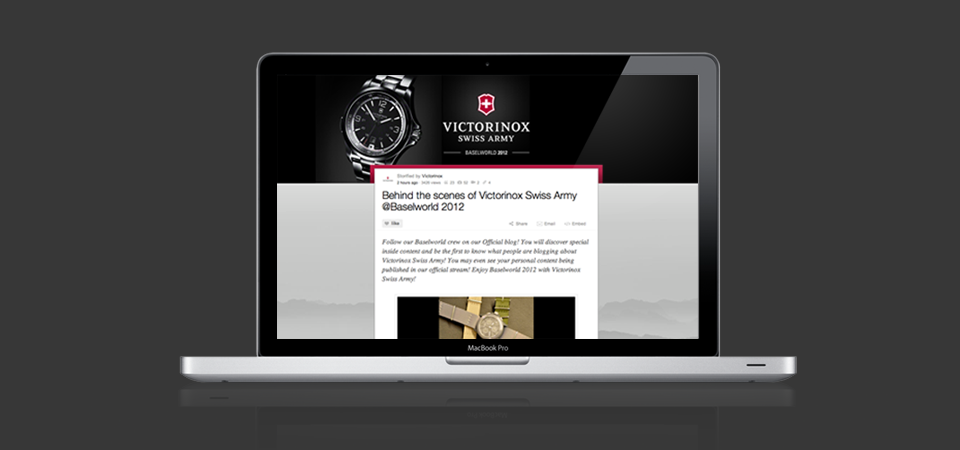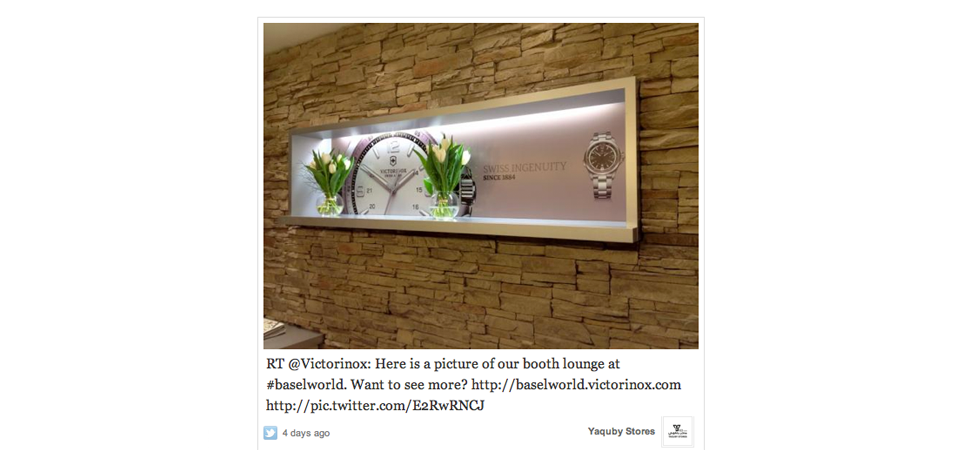 Credits