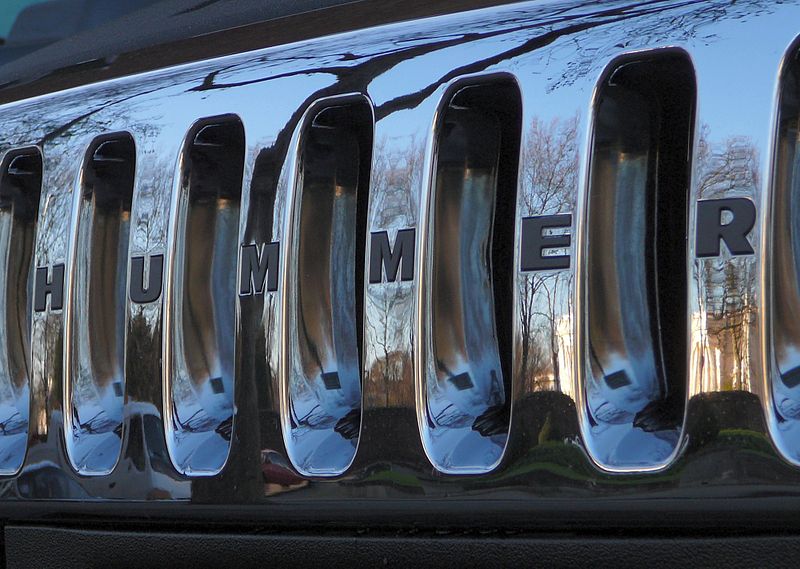 November 11, 2016
America has chosen the Hummer
When Americans can only choose between a Hummer and an old limousine, the problem is that they decide on the Hummer. That's what the presidential elections have taught us this week.
But let's take a closer look at this metaphor. The Hummer was shut down in 2010 after GM went bankrupt; and the old Limousine is a sign of nostalgic America. Hence, neither are very promising.
Trump is not a startup
The Trump empire has met criticism over recent weeks and months and it is actually not the business model of startup companies that disrupt industries such as Airbnb, Uber and Tesla. This perfectly illustrates the broken system of US politics. It has an antiquated understanding of society and culture. In principle, it's a game of power and hindrance and as a result, there is a huge gap between Trump's business strategy and the entrepreneurial spirit.


Donald Trump took advantage of not being involved in politics by playing the game of a businessman.
Trump didn't follow the code of conduct and thus nurtured the hunger of Americans for a different, hopefully more effective politics – and ultimately, a great America again. The greatness of America was Trump's promise to the people and he was able to engage enough voters for his cause.
However, there is a younger generation that saw in Hillary the lesser evil.
That's why they voted for her. But neither the Democrats nor the Republicans understand that a rising generation expects a Tesla instead of an abandoned Hummer or an outdated model of a limousine.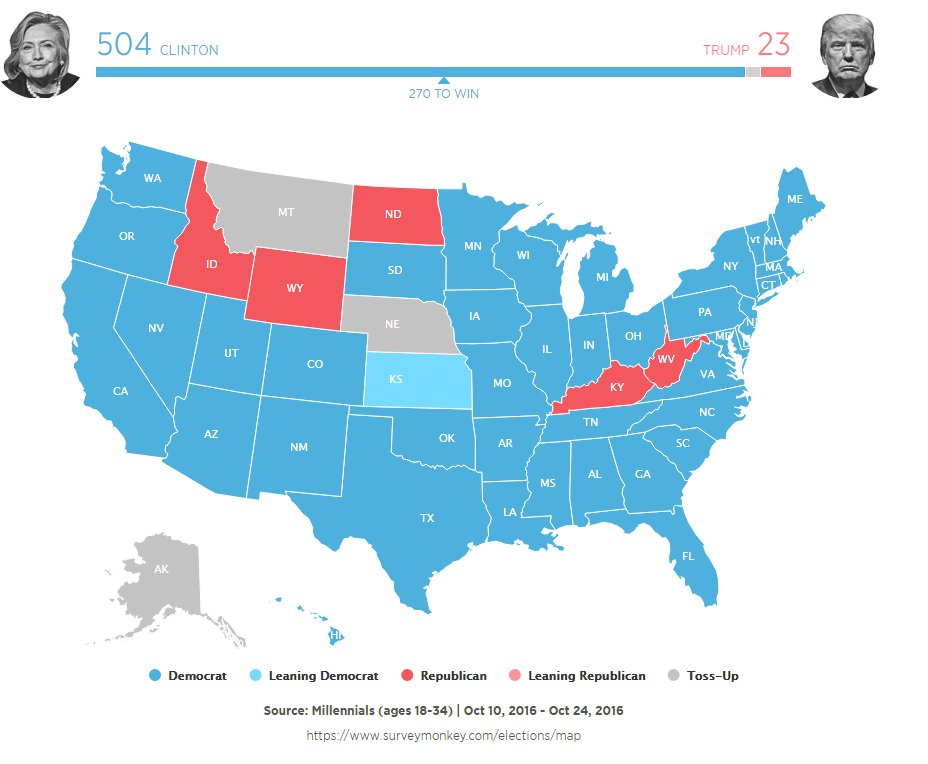 We can only hope that America has learned the lesson. But how about you and your company? Do you understand how to meet your audience's expectations? Are you ready to offer the "Tesla" they're longing for?