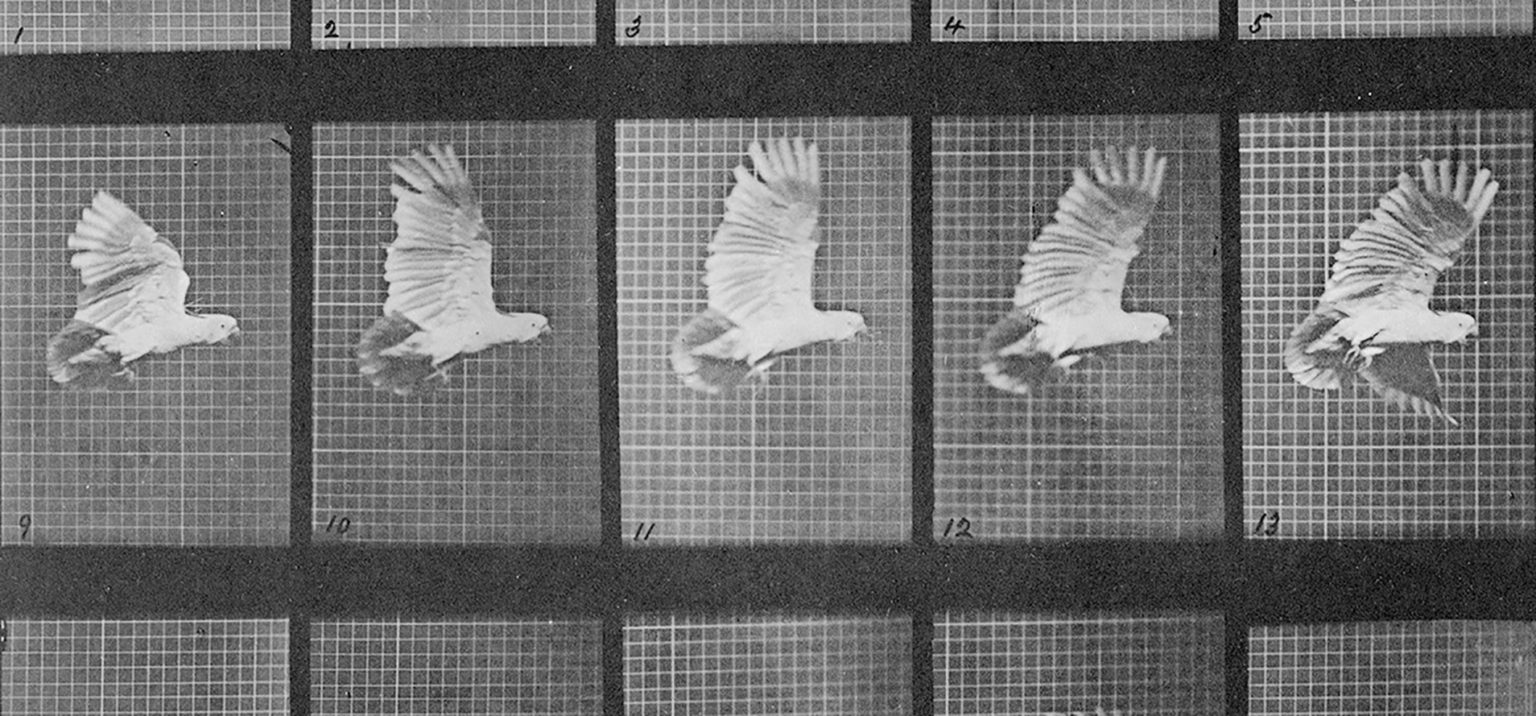 September 15, 2016
The Conversion Funnel: step-by-step towards action
The conversion funnel is based on 3 steps: the awareness, the consideration and the action.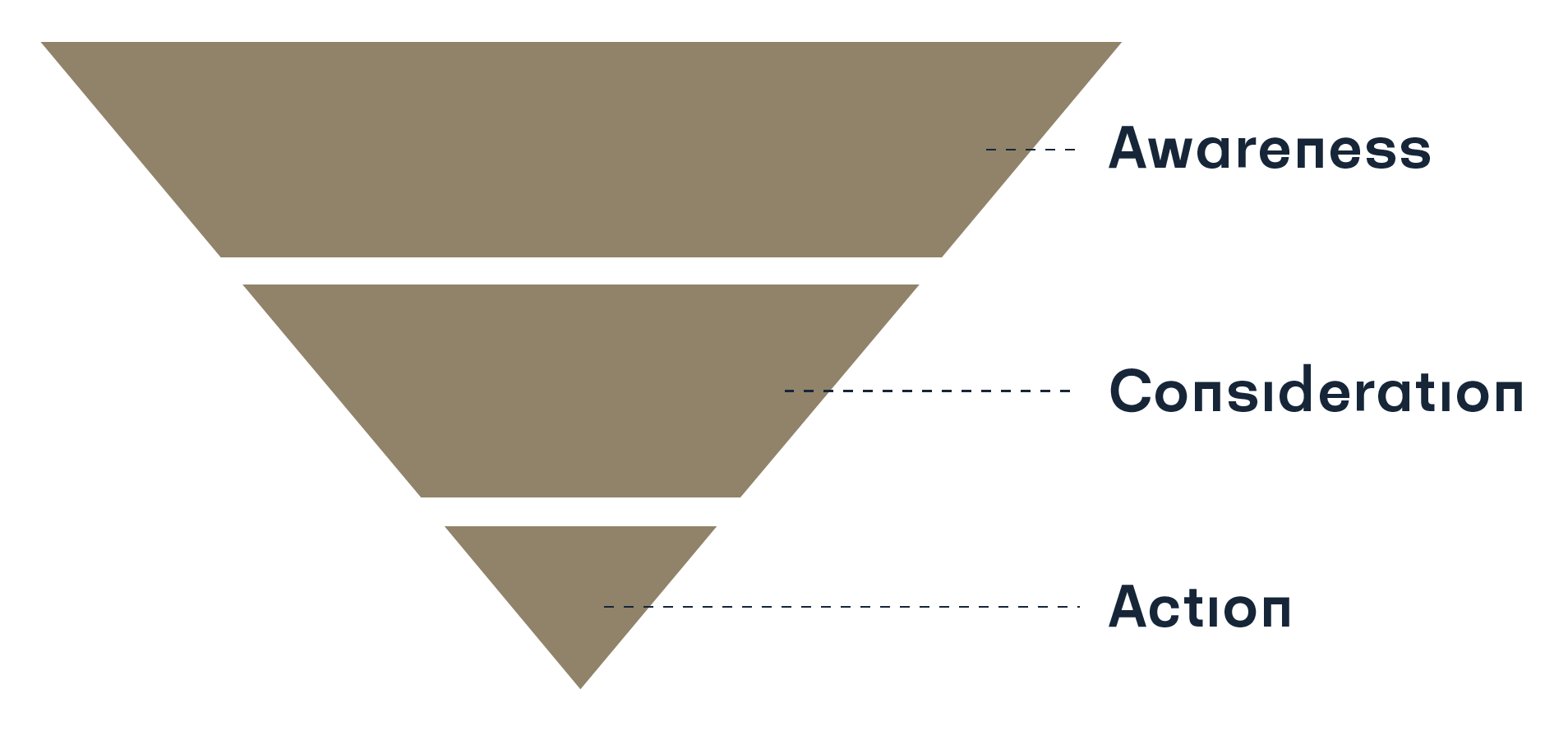 If we have a look at the last century's communication plan and we draw a conversion funnel out of it according to the budget allocated to each step, here is what we would find: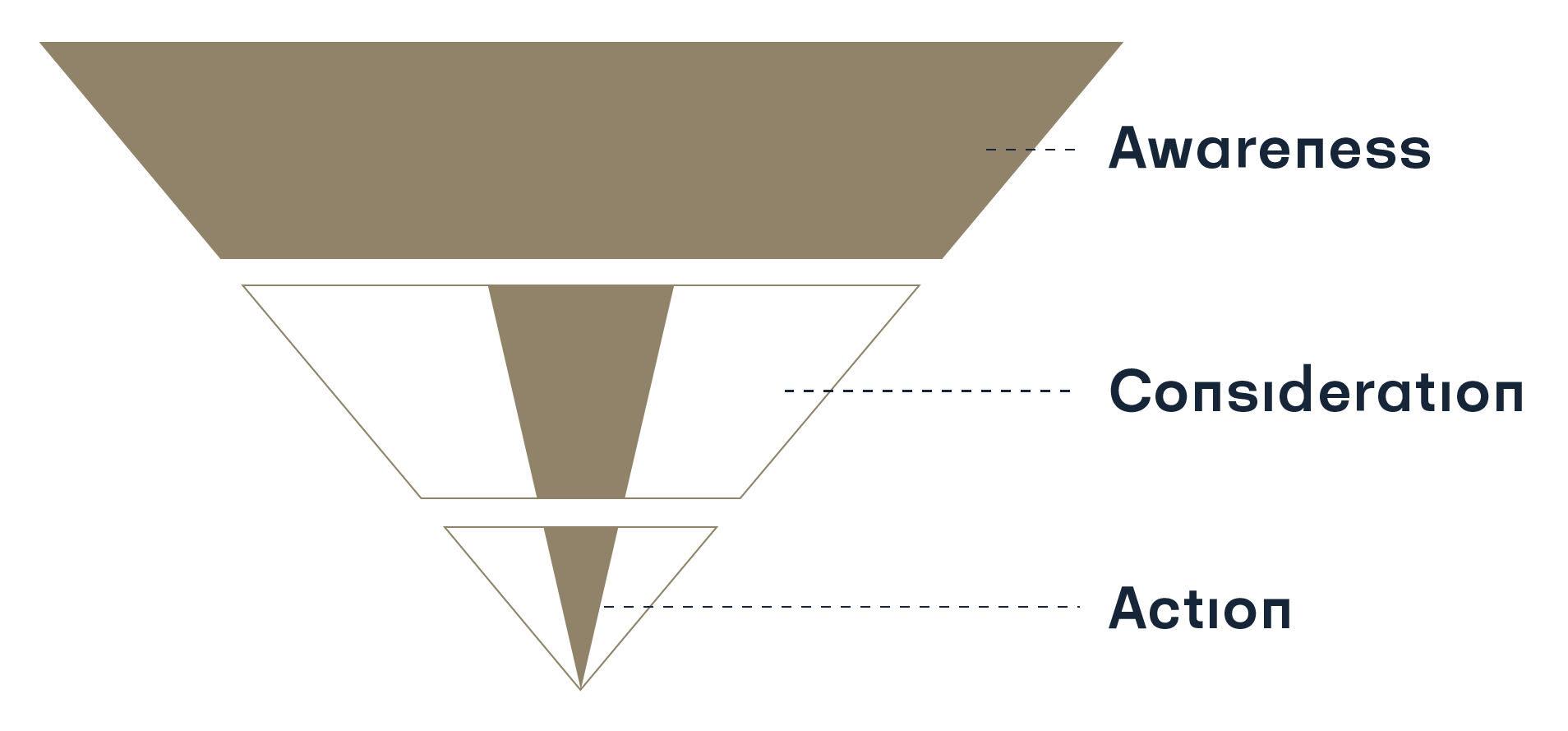 The awareness part represents 80% of the total budget while the 2 other categories "consideration" and "action" only get the scraps.

This distribution is derived from a time when the majority of possible actions would take place in the first step. Indeed, it was more complicated to have a real leverage effect on the "preference" and "action" parts. Some other possibilities could be added such as PR and "marketing moves", but most of the budget was invested into media.

In small companies or start-ups, which are sometimes afraid to meet up with their customers, another wrong scheme frequently rises. It is the investment of most of the resources in what is visible from the outside of the business.

This includes a hard work on the logo, the website or the brochures to name a few. But the distribution is generally left behind while it represents a crucial satisfaction factor for the final customer.

How many companies redesign their website without even trying to bring more visitors on it?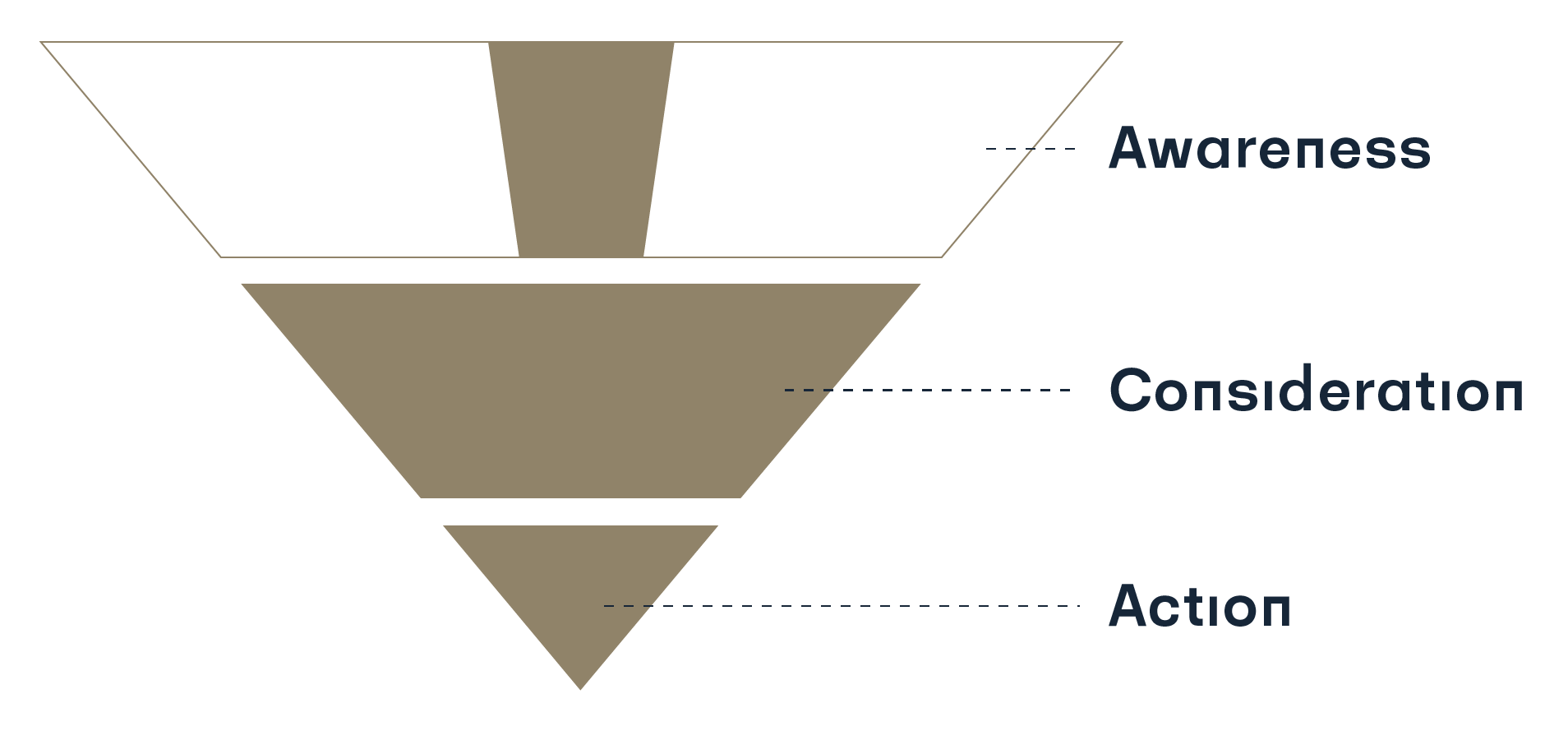 In order to make the funnel work and the prospect to perform the desired action (purchase, comments, share, participation…), Enigma chooses the right plan to set up. We also know which tools and what actions to implement to reach outperformance, by designing fully integrated conversion funnels that are adapted to the intended goal.

We think it is necessary to develop all of the tools to accompany your targets from the prospect state to the client one. A classic poster mix, media space, brochure, contemporary design, website, online campaign or social media visibility, consider all the necessary tools to your campaign.

It is currently possible to set up actions that will encourage your prospects/clients to go through the conversion funnel until the action. Contact us to increase your conversion rates!