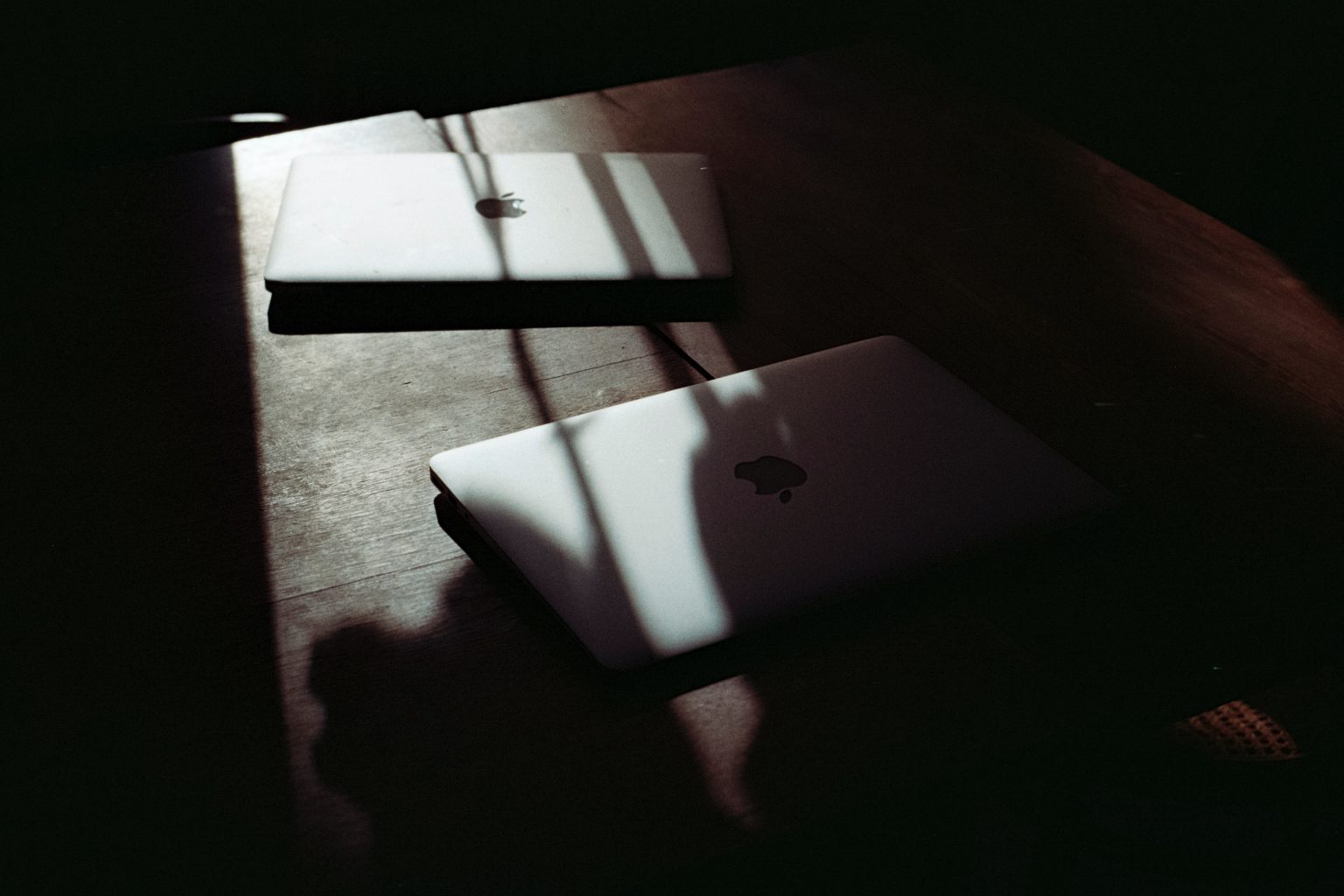 July 31, 2019
The difference between a 1k and a 150k website (and how to choose the right one)
There is no doubt that every company needs a website today. 97% of people first head to Google before they visit a business. Who isn't online in 2019, will be out of business in 2025.


Now, how do you get online? There are four different possibilities:



DYI


Business Card


Experience website


Growth-driven website


It's important to know that the following list is not necessary a ranking. Depending on your business, what you sell, the competitive environment etc. maybe a simple business card website would be sufficient. To help you estimate your need, we developed a simple questionnaire that will tell you which category of website is best for you.
Now that you know it, let's dive in the subject and see the pros and cons of each one.
And, by the way: If after having read this article, you want to find out more about the topic of creating and designing websites, keep on reading
here!
The DIY (CHF 100 – 1.5K)
The most basic and cheapest way to your own website is to do it yourself. Nowadays, there are plenty of tools that helps you create your website without coding skills. 

You just sign up for a service like Squarespace or Shopify and start building! Just drag and drop the modules you want onto the website.

Upsides:

+ cheap

+ fast

+ easy (or at least they tell you it is)



Downsides:

– extremely limited

– interchangeable

– only for small projects

– difficult to properly run digital advertising campaigns
The Business Card (CHF 5K – 20K)
Some companies just want a presence on the web. They don't need interactive elements or complex code. All they need is a page where people can read about what they do, how they do it and – most importantly – why they do it. 

It's important that this website shows the company's brand at its best. Every visitor feels the soul of the business upon visiting the site, due to its high degree of customization.

Upsides:

+ beautiful

+ unique

+ simple, yet compelling



Downsides:

– limited space for content

– not interactive

– not great for digital advertising

– limited results in lead-generation



If you want to discover an example of a business card website right here.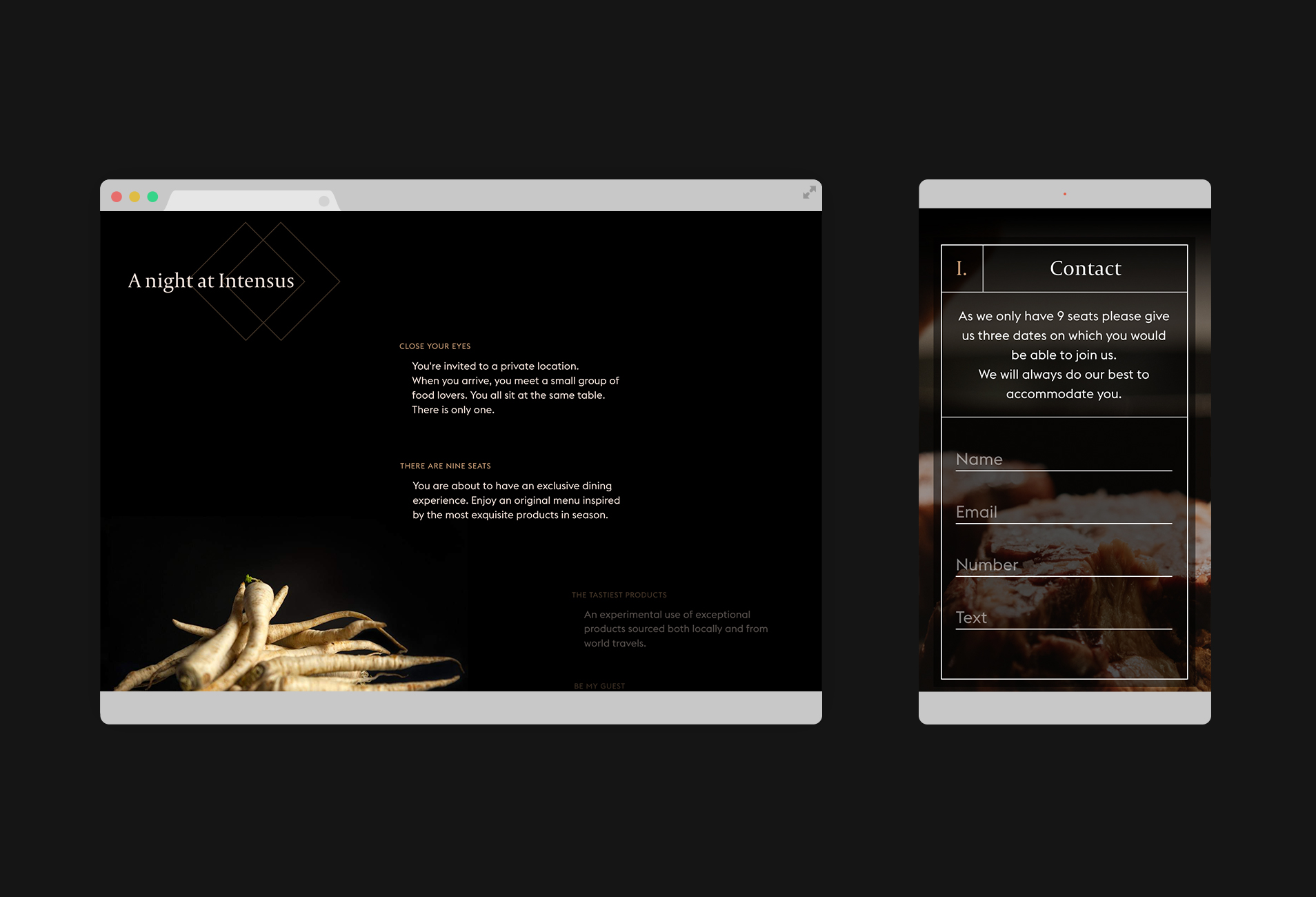 The Experience Website (CHF 25K – 150K)
Have you ever visited a website that blew your mind? The way the website lets you interact with it, the flow to the information you were looking for and the overall design were just amazing? 

If a user visits a website and doesn't just get to read, but to experience content, it creates a powerful attraction immediately. This is the holy grail on the client-side.

Upsides:

+ powerful attraction

+ tailored to the last pixel

+ gets shared a lot online

+ your prospects will talk about you



Downsides:

– trendy now, but out of trend soon

– not conversion-focused

Discover an example of an experience website here.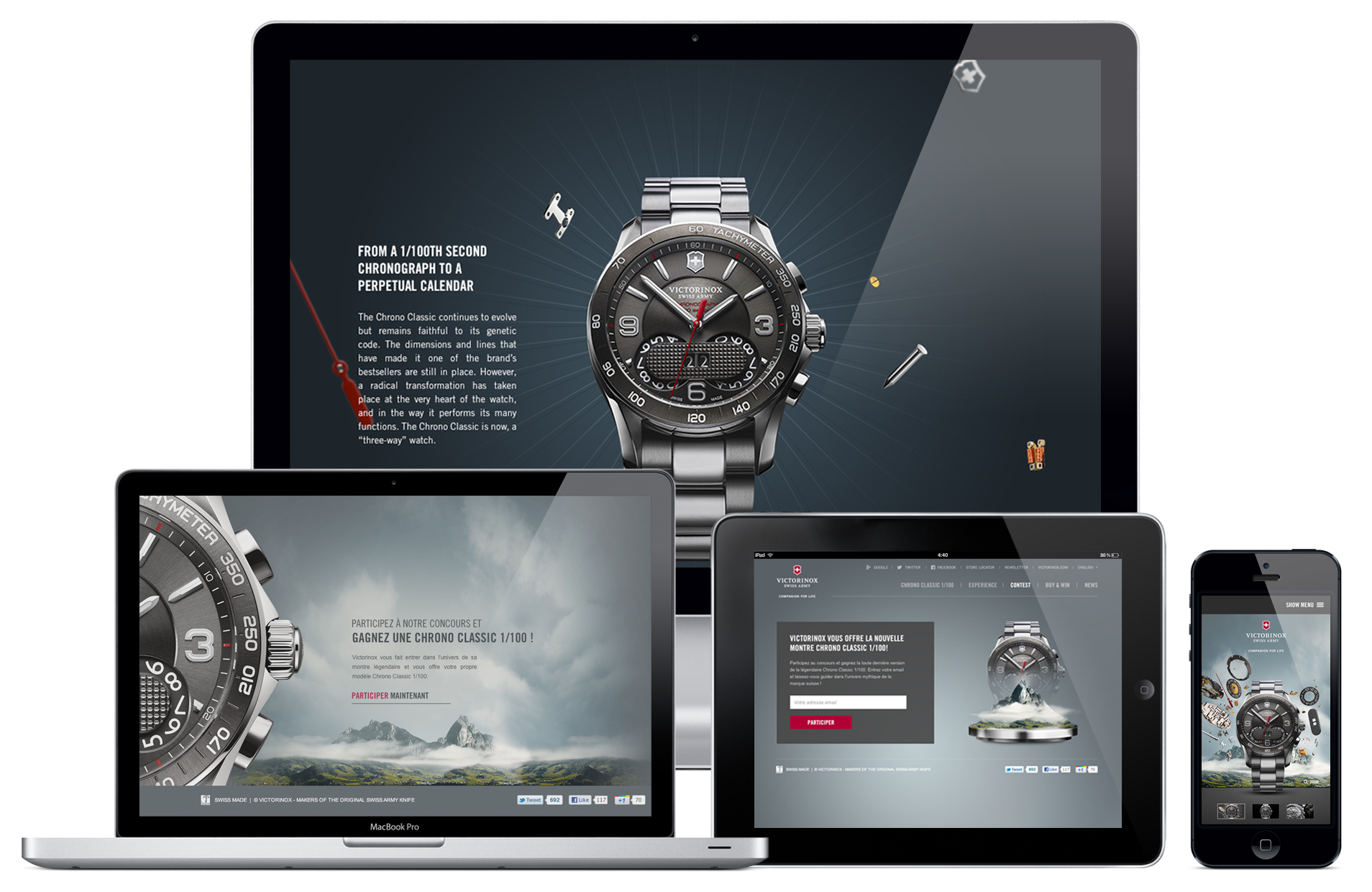 The Growth-Driven Website (CHF 35K – 150K)
Once the user has an incredible experience when visiting your website, it's time to take it one step further. Leverage every visitor to grow your authority in your field. 

A growth-driven website has a strategy behind it, that goes way beyond customer satisfaction. It's also about growing your business, by providing shareable content, engaging visitors, having the right plugins, and more. Basically, your website generates new leads all the time, almost for free.

Upsides:

+ excellent for digital advertising

+ great for lead generation

+ great for conversion

+ more than a marketing tool (HR, sales, product support)

+ smart interaction with users



Downsides:

– a growth-driven website is a monthly investment of time and money
Your turn! Which website is the right one for you? To help you find out, we put together a questionnaire you can download for free. 



Click the button below to get it now!