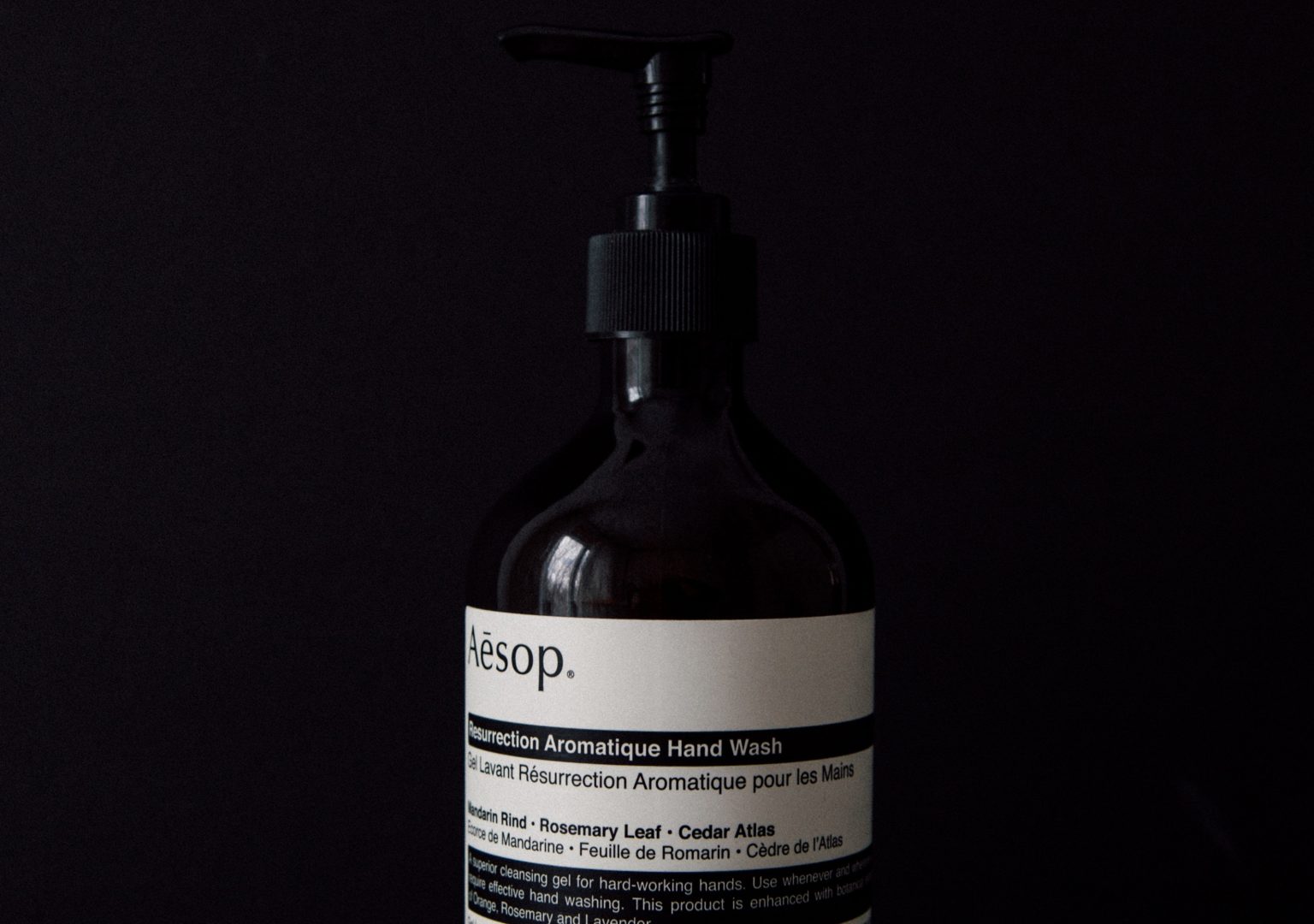 April 4, 2019
A partnership between Enigma and Aesop
"We believe unequivocally that well-considered design improves our lives."
Enigma shares this strong statement from Aesop about design.
Thrilled, we unveiled to you our new working environment. Thrilled, we were to spark Aesop's interest in a partnership based on our common beliefs.
It is known that design of spaces impact productivity and creativity, but also health and happiness. It is on this belief that our new office was thought, adapted to new ways of working but also improving our team's daily life, as Aesop advocates.
The core? Linking functionality to sensory pleasure.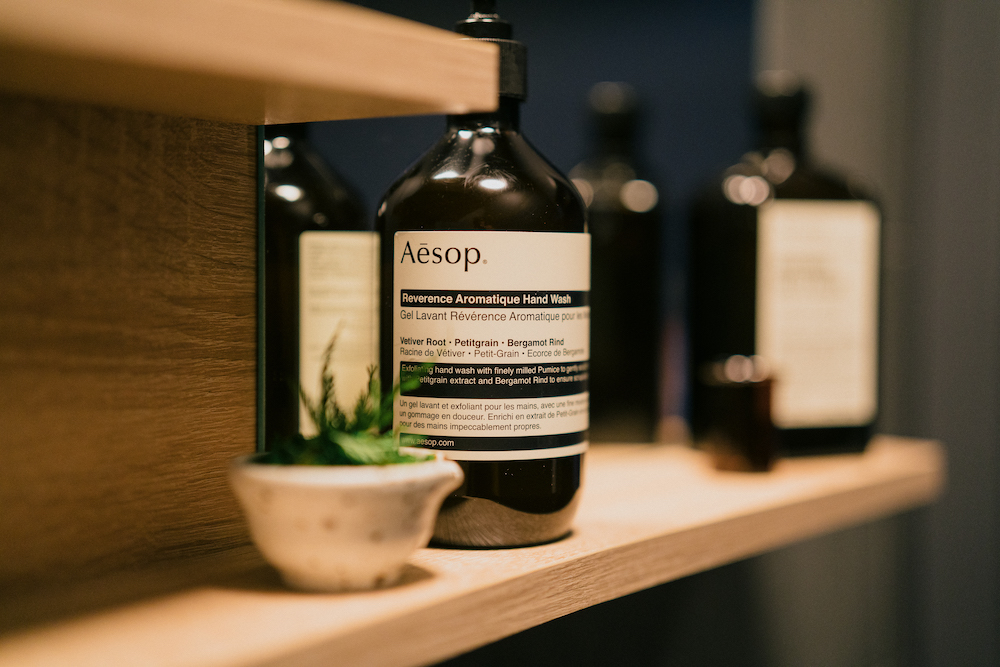 An intelligent and sustainable design creates experiences. It has the power to change the course of our lives. And this whether it concerns services, spaces or products.

Many people forget to notice the importance of design on our daily life, how it impacts our behaviours. The phone on your desk, this newsletter, that book behind you, to the coffee that was served to you this morning and the way the waitress said hello, it all has been designed thoughtfully. Good or bad? That is debatable, but it does impact how we experience the world.

Aesop challenged the way packaging was done, by thinking about the shelves in our bathrooms, rather than the shelves of the shop. But also by thinking about the customer experience, and the will to make them feel important and good about themselves, with a packaging that links design and serves an image of expertise.

"Aesop considers good manners and impeccable hygiene essential to cordial daily conduct."
You may know we value Simon Sinek's Golden Circle, and believe in the power of the WHY. Well, this is another technique used by Aesop. Presenting the Why of the product on its packaging enhances customer inspiration, as you can see on the label of their Mouthwash.
And what about you? Are you fully using the power of design? We would love to help you enhance your customer experience through beautiful design or intelligent service design.