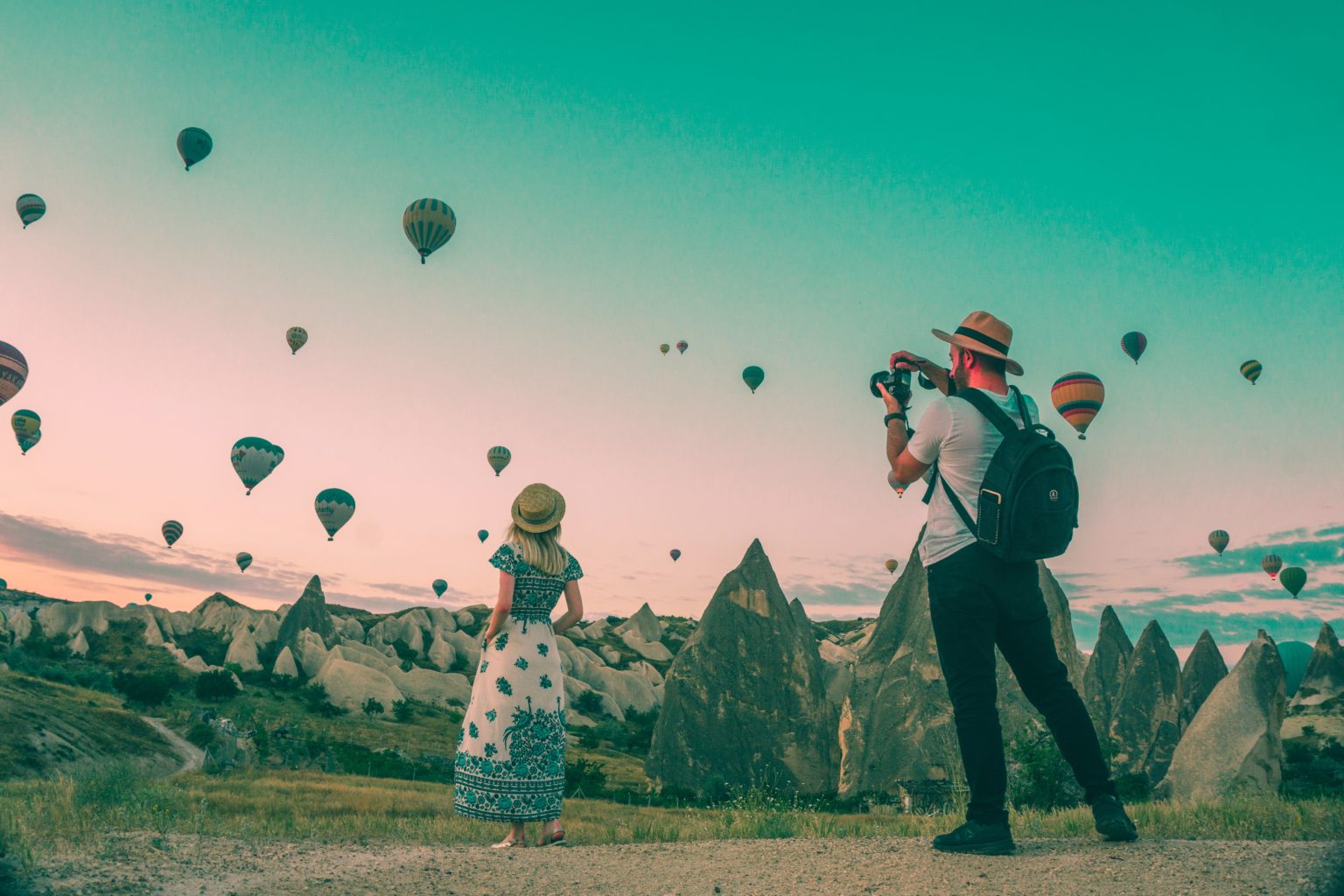 June 6, 2023
France adopts pioneering law for influencers: What marketers need to know
A new way forward:
France has taken a major step towards regulating influencer marketing with the adoption of a new law effective as of June 1st, 2023. The law, the first of its kind in Europe, aims to simplify and strengthen existing legislation while introducing new provisions to regulate the influencer sector.
The law defines an influencer as a person or entity who uses their reputation to promote products, services or a cause of any kind online, in exchange for remuneration or benefits. This means that even non-monetary gifts and benefits, such as invitations to events or product donations, are now taken into account in the regulation of this profession.
An important point to note is the requirement for clear disclosure of commercial collaborations. The term "partnership" is no longer acceptable; influencers must use "advertising" or "commercial collaboration" to describe their relationships with brands. In addition, these terms must be clearly visible on the image or video and be present for the entire duration of the promotion.
"…it's good for brands because they'll be working with people who work within a legal framework."
Olivier Kennedy, CEO Enigma
The law also prohibits the promotion of certain practices and products. For example, the promotion of cosmetic surgery, products containing nicotine and complex or speculative financial products is now prohibited. This provision should have a significant impact on the influencer marketing landscape, particularly for brands operating in these areas.
The law also emphasizes the accountability of influencers. In their contracts, they are required to certify that they are aware of the applicable laws and undertake to comply with them. In certain cases, like with drop-shipping, the influencer is also responsible for checking the availability of products and guaranteeing that they are not counterfeit. Influencer agents are also held liable in the event of a breach of these obligations.
In conclusion, this law represents an important step in the regulation of influencer marketing. It brings clarity and accountability to a fast-growing sector. While this law is specifically French, its impact could be wider, perhaps inspiring other countries to adopt similar regulations. For marketers, it is essential to understand these new rules and integrate them into their influencer marketing strategies.
Ready to navigate the evolving world of influencer marketing? Stay ahead of the game and ensure your influencer campaigns run smoothly. Enigma is here to guide you through the new regulations, maximize your collaborations, and elevate your brand's success. Contact us today to optimize your influencer marketing strategies and achieve impactful results.