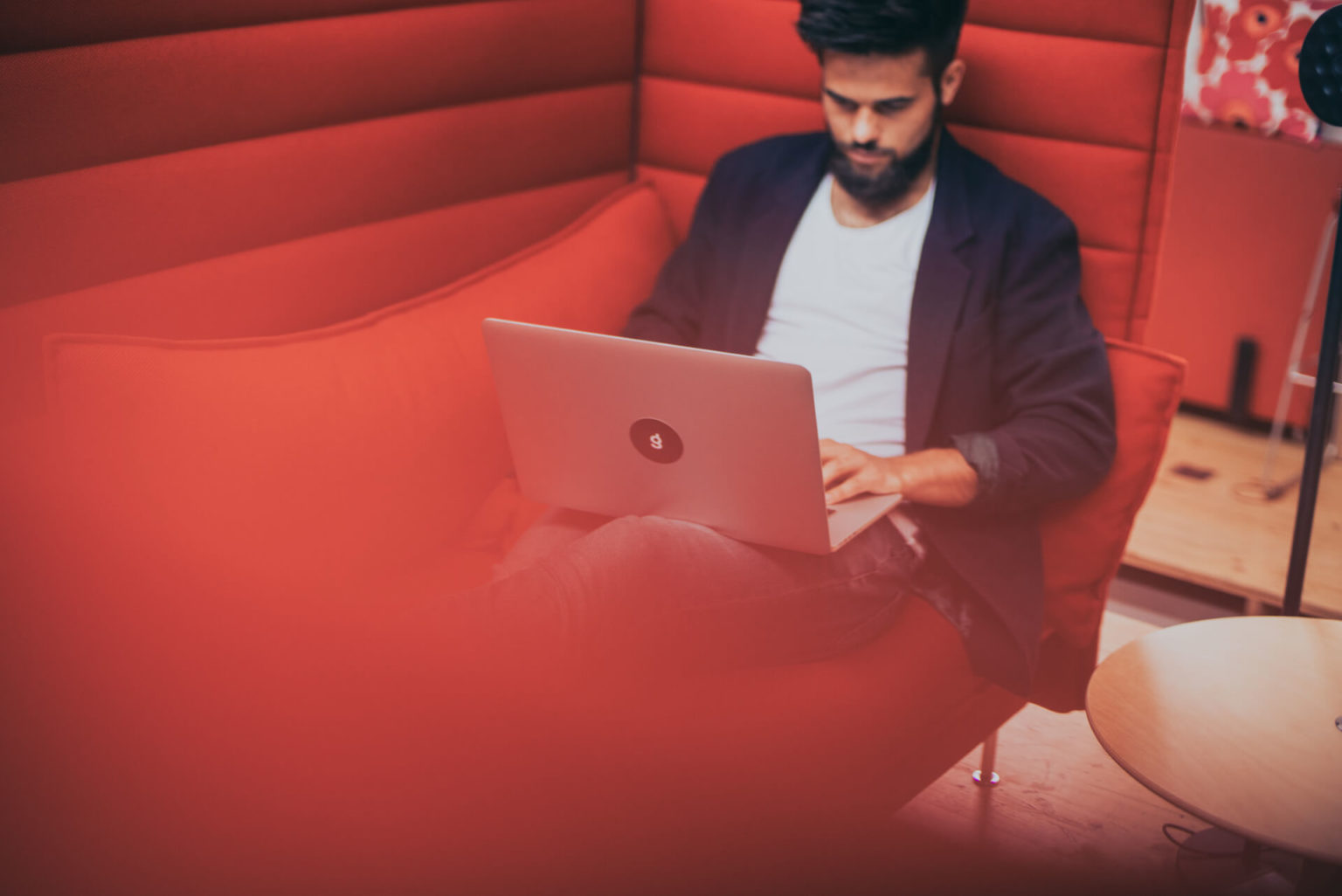 June 22, 2019
Rebranding isn't About a New Logo, it's About a New Culture
At Enigma we went through a whole rebranding process. Yes, the kind of project we run for clients all the time. Now that we have experienced the challenges and pitfalls of such a project for ourselves, we will be able to help our clients even better.
There are many reasons that may spark a rebranding: a new positioning, merging with another company, finally taking care of that old logo nobody likes anymore. Whatever the reason, you have to know it will impact not only the visual components of your identity but the culture that makes the very core of your business.

Read: Everything you need to know about branding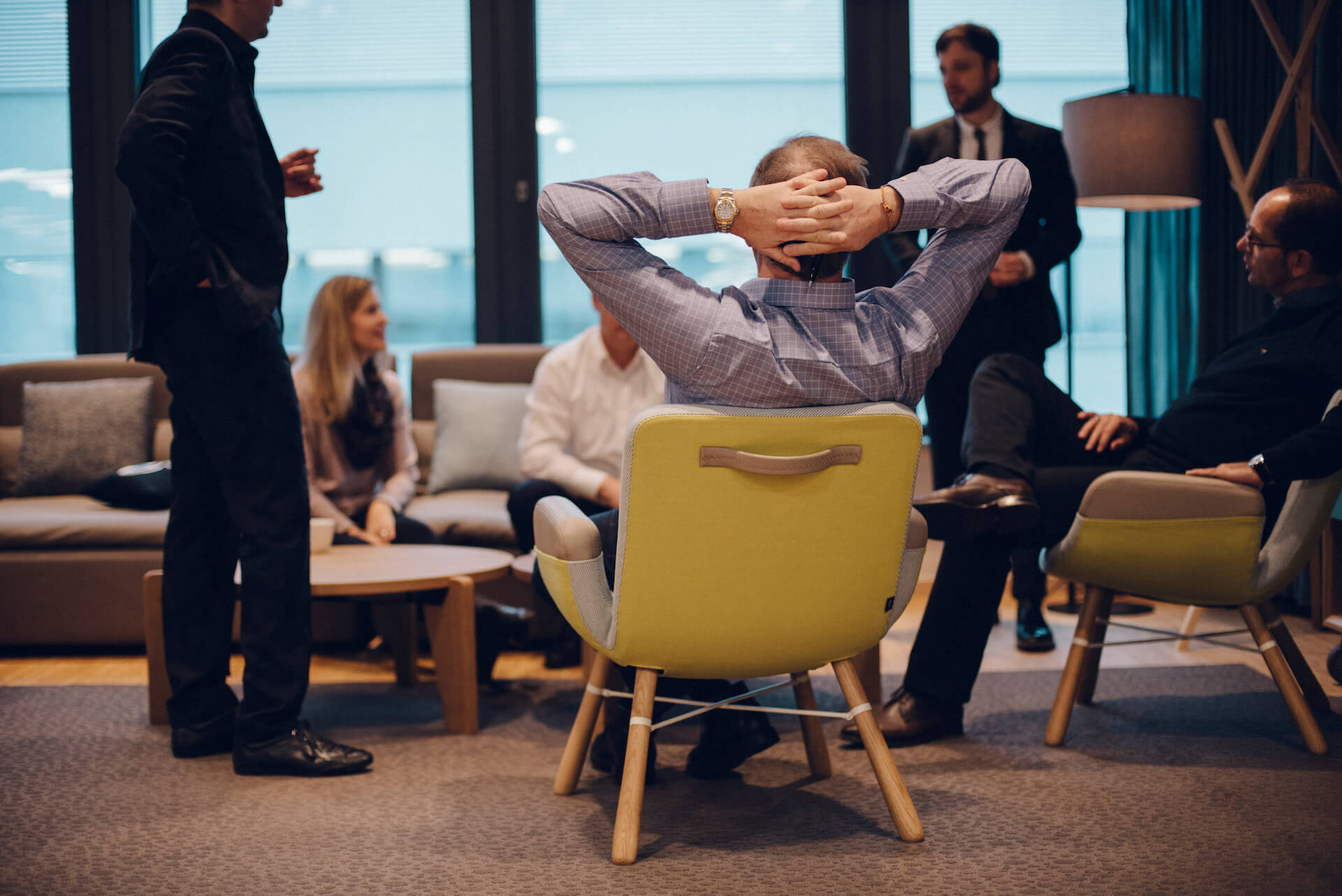 A rebranding isn't a honeymoon
The launch of our new brand was filled with pride, but the rebranding process did hurt.It started as an easy and happy process where everybody got excited. But then we quickly bumped into unexpected challenges. The project was launched because our company has changed a lot in 8 years. And we felt that our old branding didn't show who we are now. Everyone thought we shared the same idea of the new us. It turns out we did not.

Rebranding is more changing skin than changing clothes.
Rebranding means changing the status quo. There are moments where you will say: these are not our values anymore. Now we focus on this or that. And then you get very emotional responses such as: "Are you sure we are a premium company? I don't see that on my paycheck." Or: "Are we really innovators? Because my job is more about implementing than exploring?"
During the rebranding process we quickly understood that we would have to deal about
things that are a lot deeper than colors
. We had to work on our internal culture as much as on our brand material. Maybe even more.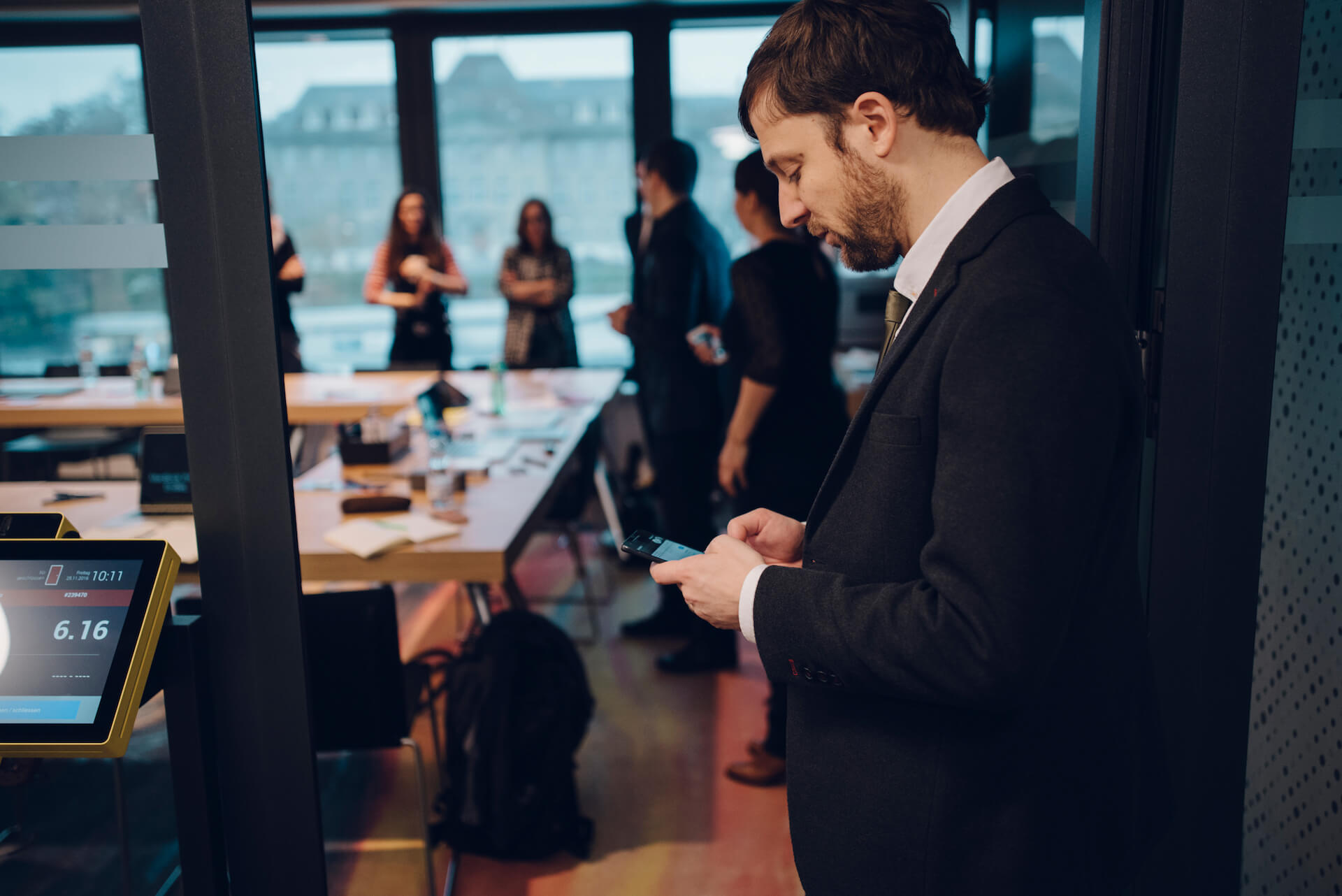 You will rebrand the culture
To tackle the internal culture challenge you can't just change your logo. You have to start conversations, and involve people. You have to set limits. You have to take the time you need.

What helped us most? We gathered the team, we took the time to talk each aspect through. We took the time to answer the doubts. We took the time to run workshops about our internal challenges. We talked a lot. We worked on what hurts and disturbs. It was the only way our new branding would show a real company instead of a fantasy.

After all of these changes we are all really proud. We are proud of our awesome new visual identity and our website that rocks. But what makes me even prouder is that we turned the vision of being a team of digital nomads to reality. We work remotely, we leverage collaborative tools and cloud-based solutions to be more efficient as a team! Best proof is, I'm writing this conclusion on my smartphone somewhere between Bern and the Alps. And my colleagues in Geneva will start giving feedbacks and editing it right here in Google Docs.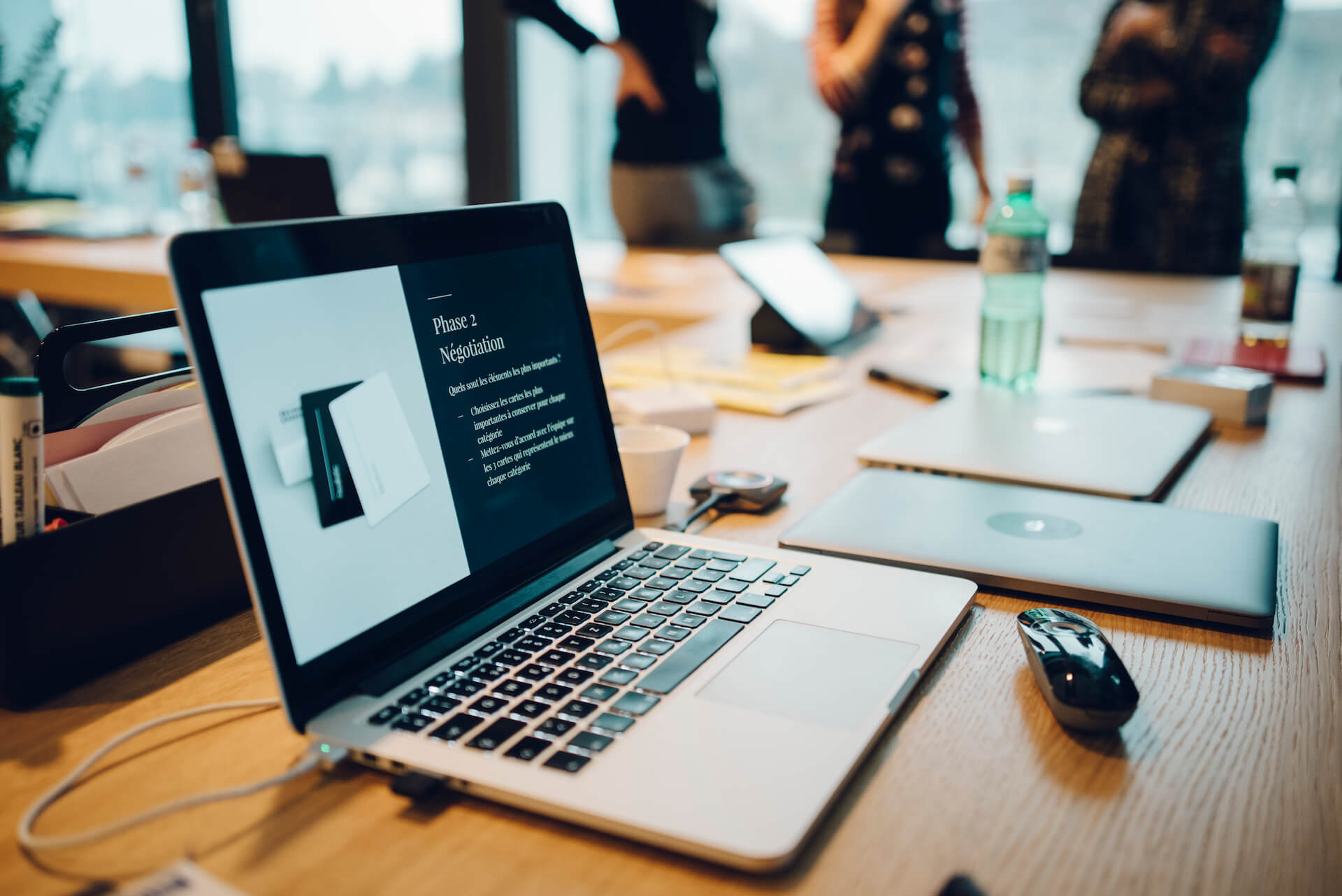 5 elements to consider before you rebrand
This rebranding of the Enigma company started as a small project where we wanted to tackle what we internally called the Design Frankenstein. We wanted to have a more coherent visual identity, with a clear Art Direction. At the end it was a much bigger project with impact on the daily lives and the daily business.
If you are thinking about rebranding your company here are five key elements to consider. If you can answer with a yes to all these elements then you are ready to rebrand.




Are you ready to start conversations about any topic that hurts? Think compensation, holidays, work environment, etc.




Are you ready to invest time in training? People will have new tools, new templates and they will need some help.




Are you ready to take the time to explain your vision and answer the many questions that will pop-out internally?




Are you ready to spend less time on the marketing aspects and more on the cultural aspects?




Are you ready for real change? And is your team willing to do it?



Read
: 4 steps to successfully approach branding or rebranding problems
Ready to Rebrand?
Our team of specialists is always happy to start a conversation with you. We will help you rebrand your business , product or service. Start a live chat conversation by clicking on the live chat bubble on the bottom right of your screen.
Discover how we rebranded a hotel to adjust to a new market situation
The hotel industry is undergoing deep changes. In Switzerland, especially in the Lake of Geneva region, competition is increasing with the arrival of several new hotels providing thousands of additional rooms. And existing actors need to adapt to this new situation.