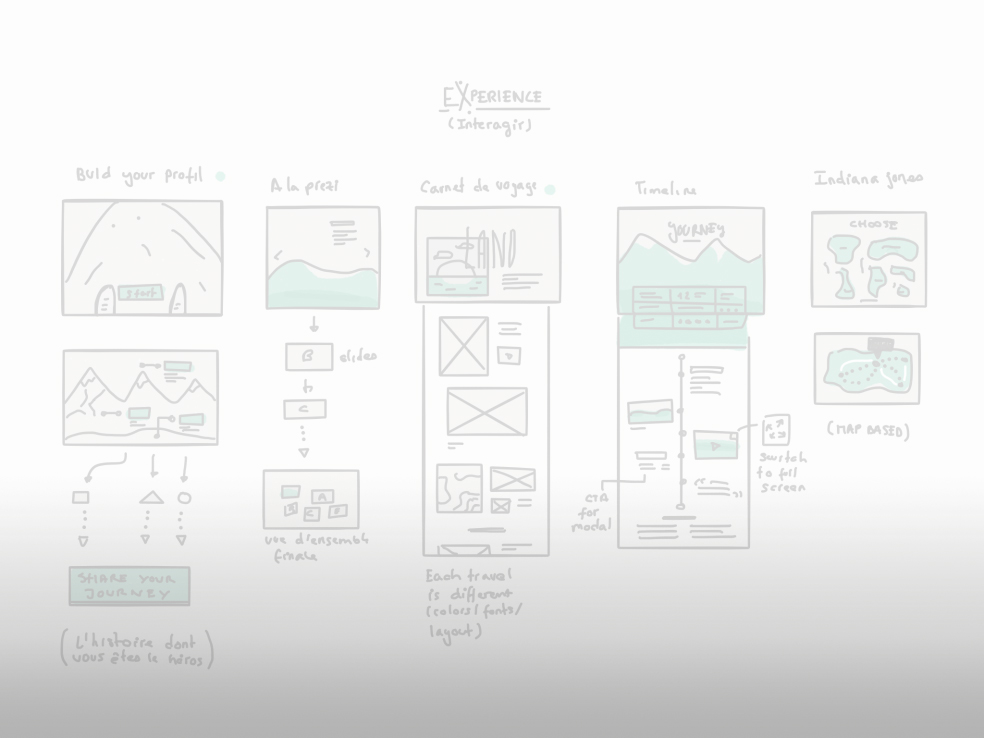 August 14, 2017
How storytelling can improve your website
Storytelling can create a big impact. That's why we recommend using the power of Storytelling to develop websites. Here are two examples showing how you can use Storytelling to enhance your website.
Animation as a storytelling element
What if you didn't have to read lines and lines of text until you finally get what is so special about a product? What if you just scrolled down a website and watched a little storyline unfolding in front of you?
For Victorinox, the Swiss Army Knife creators, we used Storytelling to develop a website that works a whole experience for the visitor. We created an experience page showing the superpower of the I.N.O.X watch by Victorinox.

Instead of using long texts to explain the strength of the watch, we decided to simply show it. We showed it with video. The visitor saw the watch going under the most extreme conditions. The visitor experienced how the watch reacted to fire, ice and high pressure. Instead of using boring texts with technical features, we used two key concepts of storytelling:



Make the audience feel: the videos would show images of fire, ice and pressure, all triggering realistic sensations of heat, cold and strength with the website visitors. Engaging their senses makes the message more authentic and memorable.


Make the audience see: the website visitors would see powerful images of extreme, dangerous conditions that engage their emotions (fear, surprise, astonishment) and have stories to tell in word of mouth.


A feature as a storytelling element
Booking a flight or a hotel is really far away from the emotional experience of Storytelling. What if we could bring back a sense of discovery or joy in an overused feature such as a form?
For Horizons Nouveaux, a premium travel agency, we used Storytelling to develop a new kind of first contact form.

We didn't ask the website visitors where they wanted to go and neither did we ask them to describe their dream travel. Instead, we created an interactive feature that made it much simpler. We showed them photos from the most beautiful places around the world. These are private places only the Horizons Nouveaux team knows about. They are unknown by standard travel agencies.

So we showed beautiful photos without any location details. The user was asked to select up to 3 photos that would fit with their dream travel. Only then would a short form come up with only a minimum of contact information the visitor would need to fill in. Based on this, the travel agency team was able to come back to the client with a proposal based on a dream they had fun to experience.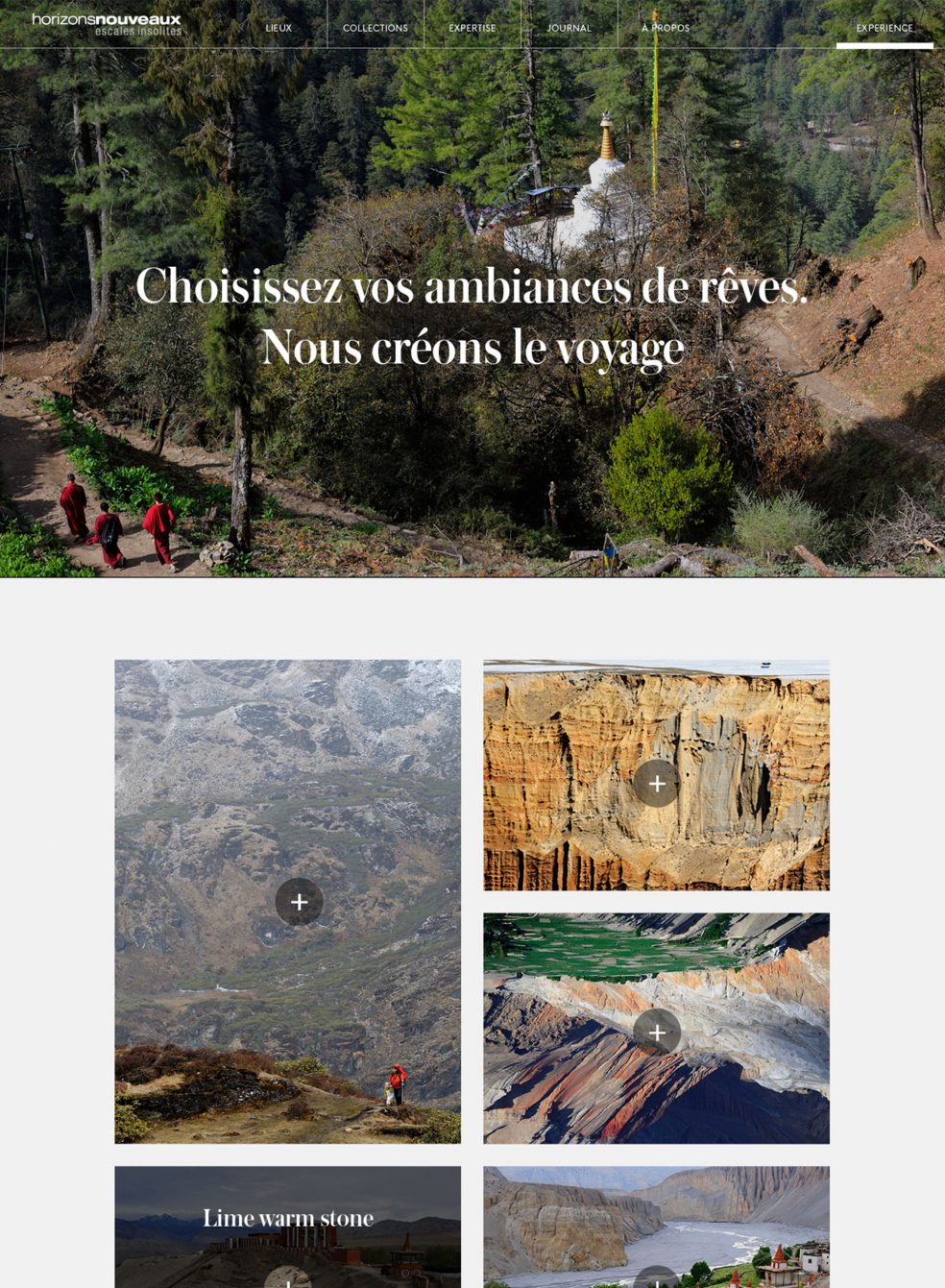 Bring Storytelling into your website
Communication is not only about words. Research found that visual communication is one of the most powerful components of human communication. Use the power of visual storytelling to create compelling online experiences. Are you ready to start?