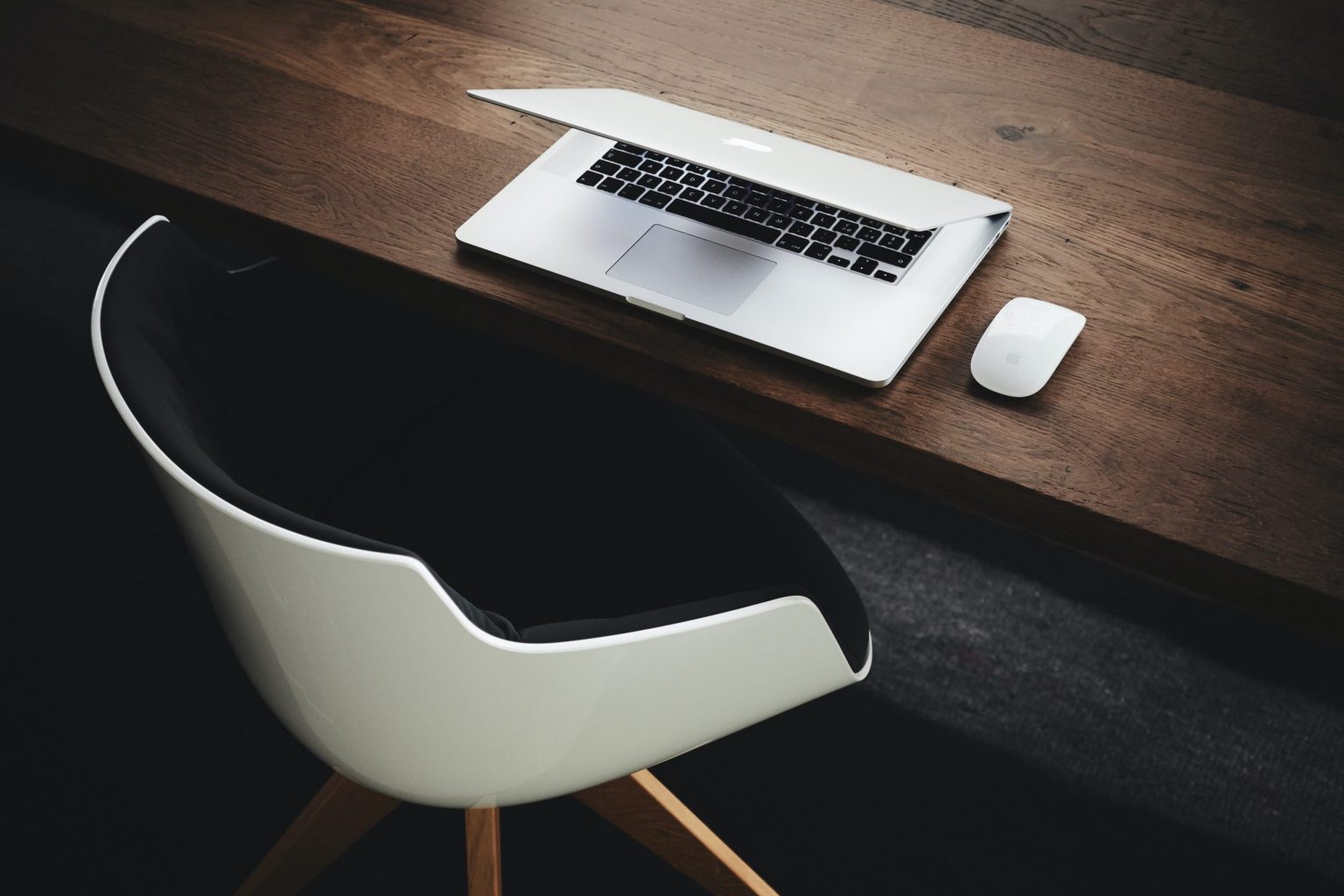 April 7, 2021
The new normal for B2B sales
The world isn't the same as it was 12 months ago, and in fact, it's likely never going to be the same again. The way we live has changed, and our need for social distancing has become a catalyst in the move to a predominantly digital world. This shift has created a huge problem for some companies in the business world, while others already seem to have adapted to the new circumstances. And as it turns out, the difference between online-ready businesses and the ones who simply pretend to be is as clear as daylight. Even what used to be the super classical B2B sales is now completely connected to SEO, CRM and Digital Advertising.
Customer stays king
That's because no matter how good your product or service is, without a customer who is interested in it, it's worth nothing – metaphorically and literally. But new customers don't simply fall from the sky, they have to be acquired.

For Sales workers in B2B (business to business), meeting new people and thus finding new clients has become as difficult as ever. While some businesses are still trying their hardest to recover from the lack of events and opportunities to meet new clients, others seem to have adapted very quickly and even used it to their advantage. We asked two CEOs of clients who are subscribed to our Marketing as a Service package, what their experience was like, what their challenges were and what star quality helped them to confront them.
" Tools can be virtual but trust has to be real!"
The first one is Till Bohbot from Inflex'on. Inflex'on is specialized in supporting SMEs, developing entrepreneurs and C-Level managers as well as investing in a sustainable and responsible way. As a business strategist, it was natural for Till to adapt to it quickly, because that's what his business itself is about, helping companies to stay relevant and perfecting their online presence.

In a situation like this, it's important to stay agile, so you can adapt quickly to your circumstances. One way to achieve this is to outsource some of the business processes that make sense, so you can stay focused on the core activity of your business, like we did with the Marketing as a Service.
The pandemic has been an accelerator of the necessity to adapt the way we sell and distribute our offer. Outsourcing with Enigma critical tasks in our sales process gives us access to best-in-class practices, top notch knowledge from day 1 and as long as it makes sense. In a world, as unpredictable as the one we live in today, agility is priceless.
One example of an important adaptation in the sales part, is that if you can't meet people in real life, you have to gather their attention online. And how do you do that? The key is to have a good content strategy, so you don't simply deliver good content, but you also use the right techniques to reach the people with the content that suits them. That way, you can best draw the attention of your potential customers.
Our motto is " Tools can be virtual but trust has to be real!" From there, it is important to integrate old and new way to work in our processes and also in our customer processes. If you don't have the opportunity to meet people in real life, you can use videos to build trust, because they can see the human behind the business. Videos make it easier to reach a lot of people, but on the flipside you can't adapt to the personalities of your recipients, so it's harder to persuade them. We learned how important it is to adapt your content and tools depending on where you are on the funnel. The goal is to perfect your customer journey so you can have an automated process that is simply supported through human intervention where it's necessary. If you can convert curiosity into contacts and interests into phone calls, you can manage to have an equal or even better conversion rate than before working remotely. We are having today way more leads than before and conversion rates are mind-blowing!

In the period since the corona outbreak, Inflex'on still managed to get a good amount of leads and convert them with the right approach.
"… there is such a big difference between a good online appearance and a bad one, and the customers can instantly tell which one you are."
A business field that was even more challenging, in this exact same period is the fiduciary. If you offer a service that demands such a high level of trust from your clients, getting new contacts feels almost impossible without meeting in real life. So how do you face a challenge like this? We asked exactly that question to Jérôme Chincarini, the CEO of Synergix, an online fiduciary service that helps you outsource your accounting & HR management online. We wanted to find out what has changed in their field and what star quality helped them to stay competitive.

With the opportunity to meet new people in real life taken away, it was hard to find new customers at first. In our experience, the star quality in sales has shifted from being able to get a connection and build trust with new people in an encounter, to working as good as you can with your existing network. With all the encounters cancelled except for peer to peer meetings, or meetings in a smaller, much closer network, our existing contacts became the key to success.
The new way we got customers was through two paths: the CRM of our close network and the website. From the network perspective, it was important to also supply our existing clients with content and maintain the relationship with our current contacts, for example through Linkedin articles. From the website perspective on the other hand, we improved our SEO, and started to work with the content mentioned before, and also search engine advertising to drive more traffic onto our website. We managed to improve the visitors from 400 to 1000 already, which helped us to get leads in this difficult time.
From there it was all about showing our interests that we are a digital-ready company. In this difficult situation and especially in our field of business, you can really tell the difference between a digital business and one that just pretends to be. You have to improve each step of the customer journey, because the possibilities to present yourself online are huge, which is why there is such a big difference between a good online appearance and a bad one, and the customers can instantly tell which one you are.