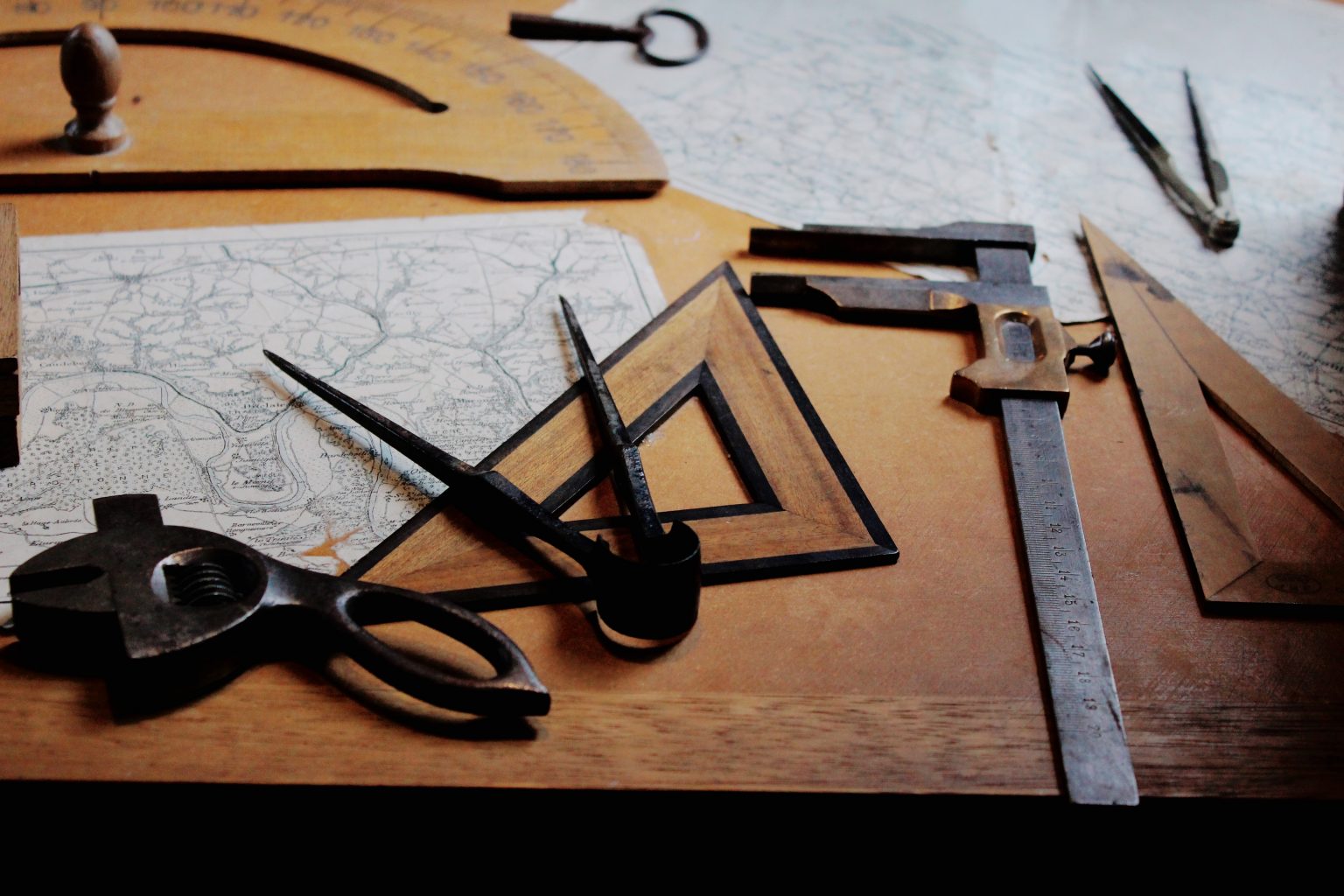 July 30, 2019
Is your website matching today's standards? Find out now [free scorecard]
Your company has a website, as 90% of SME in Switzerland. That's a good thing and you can be proud of it. However, chances are that it has already been there for a few years. And since the time it was released, a lot of stuff has changed in the way we use the internet, experience products and services, and the devices we use to access the internet. There is no doubt that websites have evolved accordingly to match those new customer behaviors.

Is your website more that two years old? Chances are that it doesn't match today's requirements. And if it is younger, maybe you'll need to make a few adjustments anyway. It's never a bad idea to run a quick website audit from time to time. Based on our experience in helping clients with their website problems, we wrote this article tackling the most important features that are required for a healthy website today.

By the way, we developed a scorecard that will help you precisely evaluate your website's performance for today's standards. Feel free to download it now.

The following list applies to any kind of website: from the simple online business card to the complex e-commerce site with a lot of content. It is the minimum requirement any business website should meet to stay competitive online. Based on our research, the most important features to watch out for are:



Speed




Search Engine Optimization (SEO)




Content flexibility




Mobile responsiveness




User experience



All of those features are equally important. I'll guide you through each one of them, explaining why it matters, how you can evaluate it for your own website, and what you can do if the requirement is not met.
Speed 
Speed issues are one of the most important reasons why people leave websites prematurely. When knowing that the average attention span online is less than 3 seconds, a slow website is a real dead-end.
Studies
have shown that 100 milliseconds of loading time can hurt your conversion rate by 7%. 
You could ask yourself: what is the maximum waiting time someone will tolerate on my website? Spoiler alert:  it's not a lot. If the user has to wait for more than 3 seconds on loading, you'll probably lose him. And of course, you don't want to lose him: you spend a lot of effort trying to get him there. Let's do simple financing: If you invested a part of your marketing budget in digital ads and then people just leave your website because it takes too long to open, you did not make a good investment. You rather should have spent that money on speed optimization.
How to find out if your website is quick enough? There are a lot of speed tests online, such as
Google Pagespeed Insights
. If you rank below 50, you have a speed issue and should tackle it.
How to fix a slow website? There are quick wins such as caching and image optimization. But at some point, it can be a coding issue, and here, you will need to completely rebuild it. But remember, even if it looks like a huge investment, it makes sense and will pay off by improving conversion rates.
SEO 
SEO has become such a buzzword in the past year, you probably already heard of it. It stands for Search Engine Optimization, aka how to optimize your website to make it rank high on Google search. Since the beginning of the internet, website owners have always searched for ways to improve their rank on a search engine. And that completely makes sense: less than 5 % of internet users look beyond the first page on Google. Today, SEO has evolved and being SEO-optimized has become a necessary feature for a modern website, already in the development stage.
You can test your SEO score online with tools such as
woorank.com
. This tool will also give you hints on what can be optimized. However, it is a good thing to consider that SEO matters from the early stage of website development on. So if you plan to rebuild your website one day, don't forget to brief the team or agency on that topic.
Flexibility 
Flexibility is the requirement that allows your website to live. By flexibility, we mean the ability for you to update content, add new pages, write blog articles, remove content, update your team page, etc. If your website is hardcoded, you won't be able to change anything, which will make your website look static for users and the search engine (which will make you rank lower). Even if your website is a simple online business card, you should update its content from time to time.
Is your website easy to update? Can you do it yourself and how long does it take?
Responsiveness 
Honestly, if your website is not compatible on a mobile phone, you should not wait one second longer. Today, it is not just a nice thing to have a responsive website, it is a necessary feature. It also impacts your SEO. Knowing that, it's always astonishing to see how many businesses still have a non-responsive website. Don't be one to cause such head shaking. 
User experience 
User experience. Such a common buzzword in the area of website design. All the time, people talk about how user-friendly their websites are. But what does that mean exactly? What does this concept entail?
A commonly known approach is to say that the user experience is good when the website is easy to navigate. Based on this definition, user experience equals usability. But in reality, user experience is a much broader concept that also encompasses the desirability of a human-computer interaction, from a users' point of view. Of course, it is important to ask: Were you able to find the info needed? But also: How much did you enjoy surfing on this website? Did you find it visually appealing? 
Simple, but smart
One important factor to consider in order to improve user experience is the conscious choice of colors and moving imagery used. Neuromarketing provides important insight into what color triggers which emotions in human brains. Use these findings when choosing the colors for your website. Furthermore, be careful with animated content: Use it only when it encourages scrolling, clicking on a call to action, or indicates the ending of something. Although it can be a big plus in terms of appeal, it can also become messy real quick. Not to mention that it slows down your website speed significantly. And here, we get to the next point. 
Rich content vs. Speed 
Technical advancements in website speed, especially for mobile devices, are not being made fast enough to keep up with users' demand for rich content. It is, therefore, crucial to prioritize which rich content is most essential and focus on these parts. Keep the rest of the design simple and make information easily accessible. Unclutter the navigation bar. The content of your website should be organized according to the human brain, just like a computer mouse has to be constructed according to the human hand. 
Others liked it, too 
Human beings really like to compare themselves to others. Social comparison is one of the biggest drivers of human decision making and behavior. Accordingly, be sure to include social proof visibly on your website. Once people see that other people like your business, product or service, and your website, they will be more inclined to like it, as well.  Another easy way to get your website socially approved is by having friends or acquaintances pre-testing it and explicitly encouraging them to give you constructive feedback on it. Don't rely on your own opinion about your website: You have probably involved with its creation and content for so long that things that might seem evident to you, could cause confusion in uninvolved or first-time users. 
Is your website ready to get cured? 
Bearing all the above-discussed factors in mind, your website should now be ready to start its healing process and hopefully, recover very soon from any age-related diseases it has been suffering from. And if you are scared you might be forgetting something, make it easy for yourself: Download the scorecard and go through your website recuperation process step by step! 
Healthy website, happy user! 
PS: There are so many things to know about website and marketing. Have a look at our
dedicated page
.