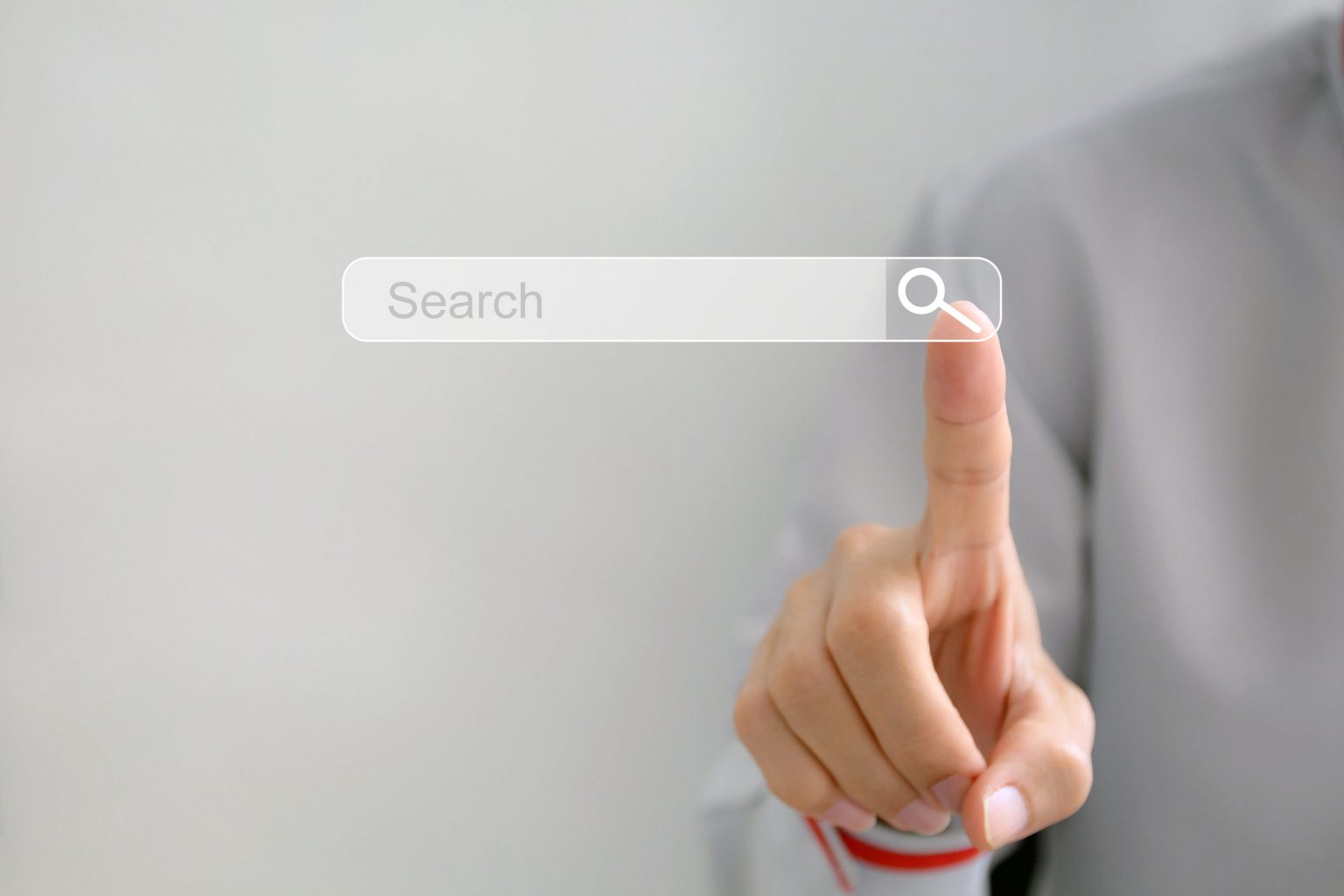 November 17, 2020
Why Are Top 3 Positions So Important?
Google is all-powerful. It runs the web, determines the most useful pages, and is relevant for its users for virtually any topic. With the magnitude of power and influence it bears, you might find it difficult to fit in the first three positions. Google is the first search tool where millions turn for answers to various questions, whether big or small. It is not surprising that you get your answers on the first few results returned, while the other results may be inconsequential. However, this unmatched power and potential make it possible for local and small businesses that are ranked high to benefit.

SEO is the key to inbound marketing success. It plays an essential role in the ranking of different websites. Without visibility on the first pages of the relevant keywords, you might not be in a position to get any traffic from search engines. Below are the reasons why the top three posts are essential.
Top Positions Generate More Traffic
According to Bing, one of the top searches after Google when you have your website at the top position, you get 33% of the traffic. The second position is also of value because it gets around 12%, and the third position gets 8%. Now you know why it is crucial to have your website on the top. It is a clear reflection of all the other available search engines, including Google. When you manage to have your website visible on the top three positions, it mean you are authentic and trustworthy. These are some of the primary elements of leads and traffic.
Keeps You Ahead Of Your Competitors
Your current position as a company, if not at the top, should worry you. If you are the social media team manager, it is imporrant to take some quick action and improve your ranking position. Ranking on top makes your business ten times of more value than your opponents and competitors.

The internet is a competitive ground for inbound marketers, and it may be challenging to find your way to the top. However, with a better ranking position, success follows you. A better SERP paves the way for a better image of potential clients. To have a reputable idea, you need to ensure you make your website rank among the top web results.


Expand your business opportunities


Ten results are shown on the first page of Google's search engine when someone searches specific terms. These results depend on bounce rate, backlinks, speed, and a host of other factors. Reaching the top three positions of Google results is an excellent opportunity for your business.
Getting to the top might be the beginning. However, the main challenge is remaining at the top. Your SEO success rates will determine whether you can keep your web page among the top three or not.
Search engine ranking is an unavoidable asset for marketers. You will have to work harder to ensure you are on the top of Google results to increase your success rate. Use these tips to help you get to the top and remain there in the long-term.