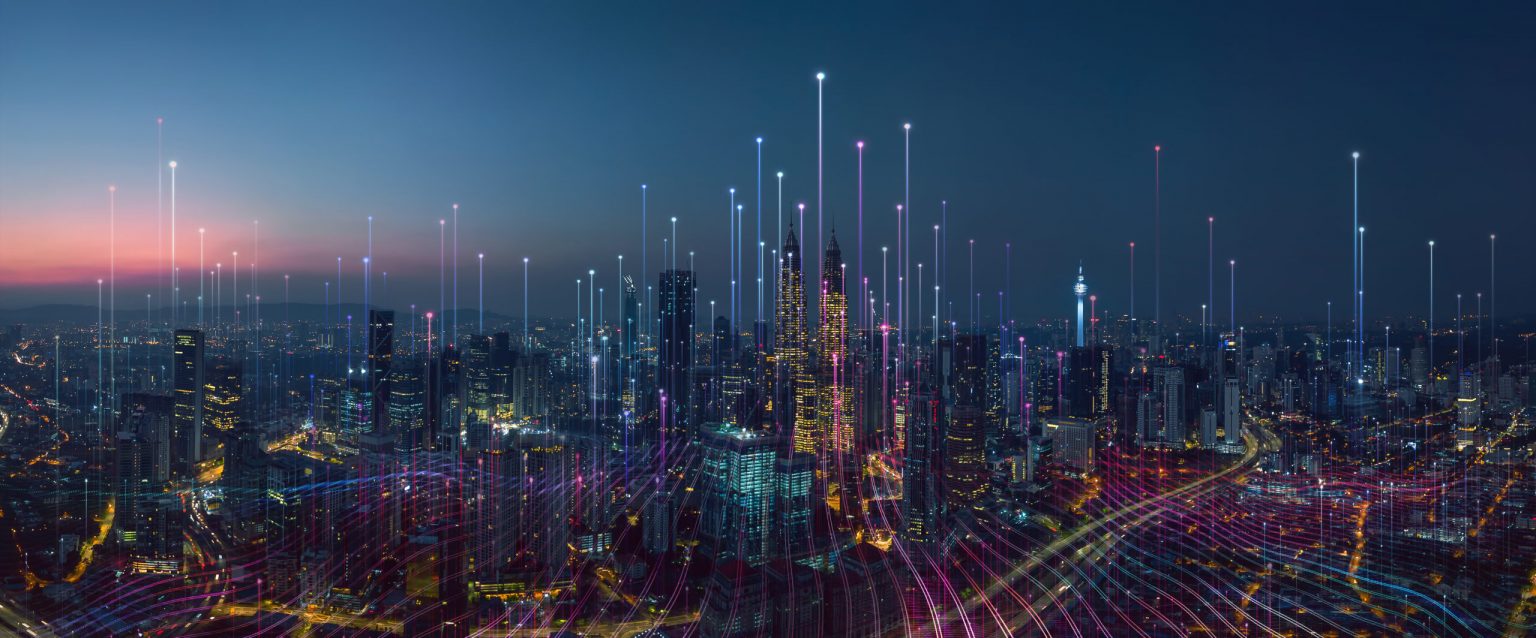 January 27, 2021
Why is e-Reputation So Important?
Improve your bad e-reputation today !
E reputation and online identity are important in digital marketing. As social media platforms continue to expand, so do third-party review sites and other marketing platforms such as blogs central to good online reputations.
More than ever, small or corporate businesses see the reason why it is crucial to maintain a solid online brand image on Internet and allocate resources to ORM. E reputation is vital because people trust reviews, defamatory content, unfounded rumors, bad reviews or negative comments on forums could harm your brand reputation and your digital identity. Therefore, companies must maintain build trust and earn a positive business reputation on the web and in real life.
Interesting Statistics about Online Reputation Management


Over half of digital marketers consider online (positive) reputation as necessary for the success of their company.


Companies benefit in sales by up to 25% when they invest in online reputation management


Up to 46% of businesses monitor their business reputation online to ensure the company stays ahead of the game.


Up to 70% of businesses use in-house employees to manage their online reputation management within the company.


How Can You Stay Ahead of the Game?
Before making a purchase, consumers consult google reviews and the opinions of other internet users. Reviews online come in different forms and can make or break your company's
e-reputation
. Companies such as Indeed and Glassdoor will impact recruitment while search engines like Google and Yelp reviews will affect sales. Some of these platforms are also industry-based such as Avvo for lawyers, TripAdvisor for travel and hospitality, and HealthGrades for doctors and all these can be used by different web users. A positive review is great for your company and your e-reputation because most individuals trust online reviews as much word of mouth. Thankfully, you can shield yourself against negative review bias by garnering more positive reviews from customers and employees in the long-term and rebuild a new, better brand for the consumers. And don't forget to use google alerts or brand monitoring softwares to act immediately when negative content appears on the web.


Publish valuable and positive content


If you have helpful, outstanding info, you will win the hearts of many potential customers as winning online information and a professional image influence the buying decisions of internet users. They use digital content to research and eventually purchase. They go a long way in the sales funnel before involving a sales representative. A strong digital marketing strategy allows you to retain old customers, get new ones and grants you sales opportunities. You can use blog posts and do case studies or invest in webinars and white paper, depending on your audience's preference for an affirmitive e reputation.
If you have a positive online reputation, customers will likely find an impressive array of information about your online and social media presence. Otherwise, you need to work on ensuring that the first impression earns you a customer. While consumer reviews can cost you a customer, there are other risk factors such as conflicting CTAs and inconsistencies in messages that can affect the your e reputation. You absolutely must use this channel to improve your e reputation on a daily basis. You may want to look through your social media profiles and search results to find any loopholes that may cost your business or hire professionals to help curb any chance of negative online backlash.
This is one of the main channels through which brands engage with their audience. One of the reasons why social media networks are useful for your e reputation, you can control messages and know what your audience thinks of the business online and help establish a path for positive feedback. A good profile will showcase your business culture, services and products, industry news, personality, and other valuable content. Press releases can be very helpful too. Use as many of these platforms as possible as a relatively unknown social network today could be the next big thing tomorrow much like Facebook.


Work through the negativity


Positive and negative reviews, or are unpredictable and even the best e-reputation monitoring, a single online review can undo your hard work, and a storm can hit you at any time. It is difficult to control everything all at once no matter how much you try. During such times, it is crucial that you wither the storm by keeping on. Save your business by turning around the negative brand image in the long-term.
Enigma will improve your e-reputation
If you find that your company is suffering from a poor e-reputation that is damaging your online image, our agency can take care of improving this negative reputation.
E-Reputation