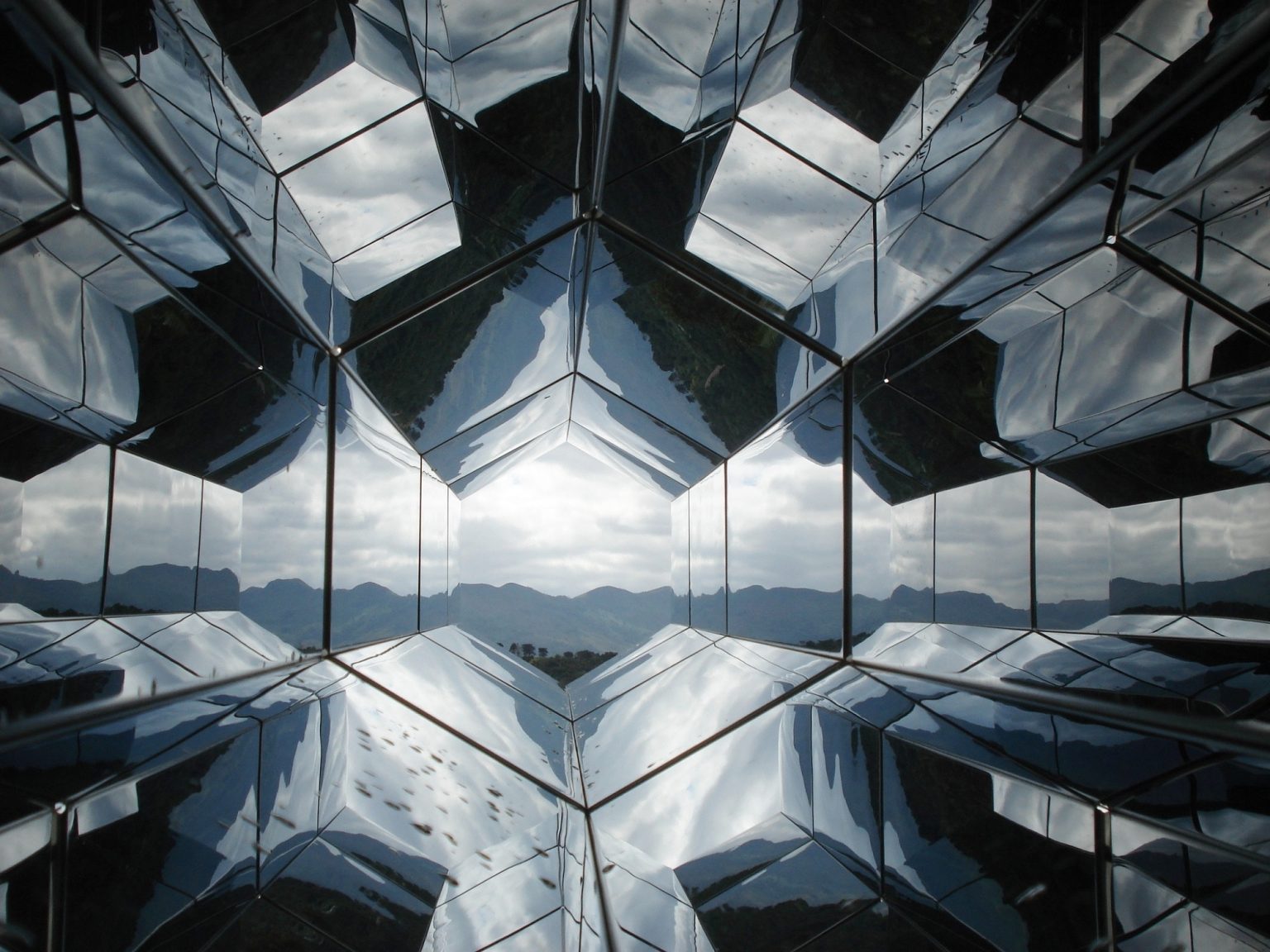 January 28, 2019
Why not all multi-channel experiences are omnichannel
Social media, mails, phone calls, in-store experiences… Nowadays, the channels are countless. But you already know that. Whether a company uses all of those in an integrated way is another story.
Omnichannel is an approach to commerce providing a unified experience across all channels in an integrated way.

It is not about simply matching design and content across devices. It is about true continuity of customer experience.

Customers see brands as a whole entity, not as a series of channels. They expect consistency in their experience and relation with a brand. If not, confusion arises, and there is only a tiny step from confused customers to unsatisfied customers. In our connected  world, they also expect to interact with companies anytime, anywhere, and on any device.

It is thus of crucial importance for businesses to develop an omnichannel capability to ensure a smooth experience. Why then do 78% of retailers admit there is no unified brand experience across their channels? (Source) One reason cited is lack of internal organization and lack of customer analytics across channels.

You buy something online, receive it at home, are not satisfied. You walk past the physical store, decide to bring it back. You're probably familiar with the scenario.

As you know, at Enigma, we don't trust opinions. So we wanted to test how some Swiss retail deal with such strategies.
A smooth experience? Not always.
When it comes to omnichannel, great logistics and on-point technology are not enough. People and culture should be your first focus. Internally, retailers should develop a strong understanding of their customer and their journey across all channel options. Staff should be trained and informed, customers accompanied.

Omnichannel is about true continuity of customer experience. It's about social business, from human to human, supported by technology. Are you ready to embrace the omnichannel revolution?