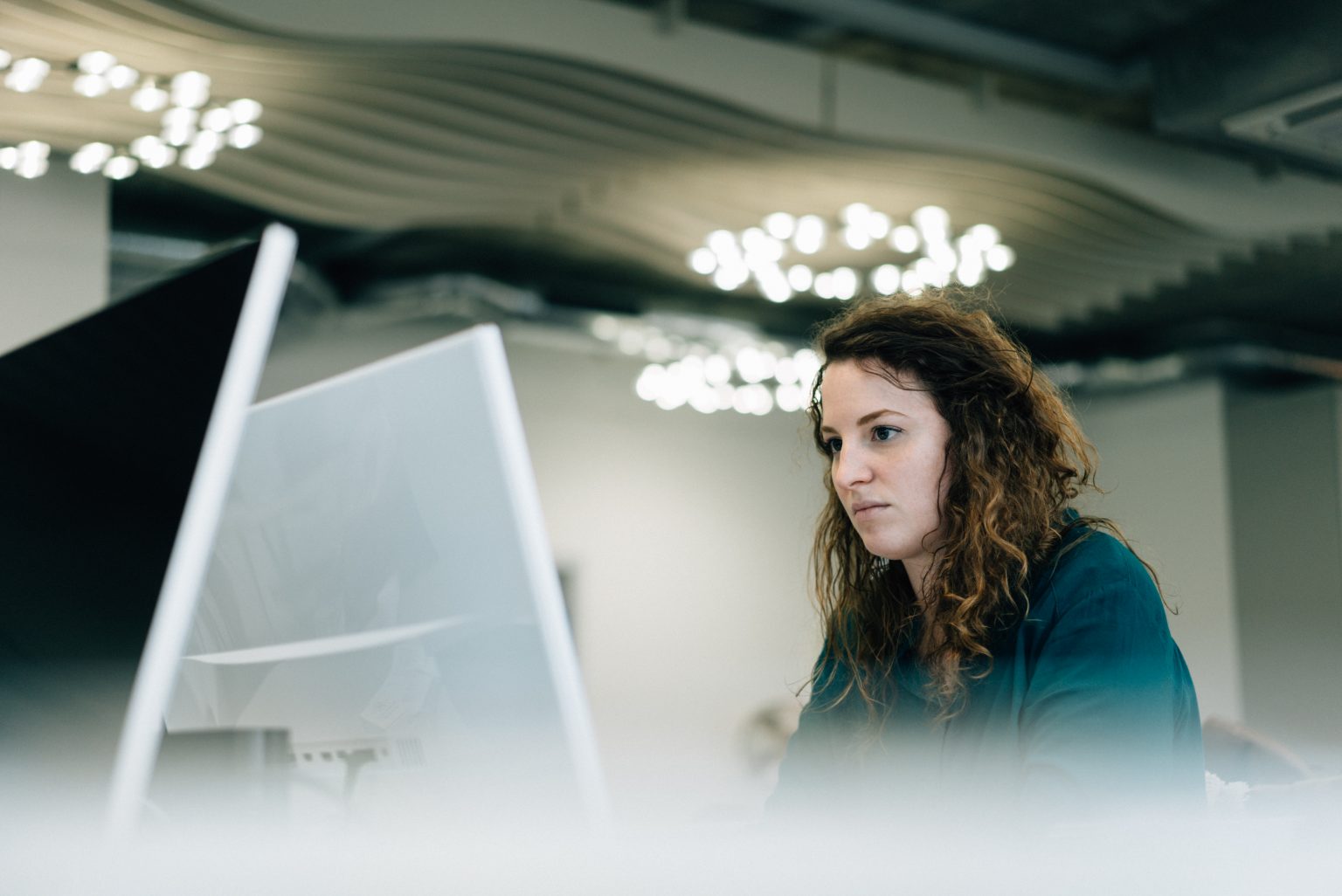 Team
Jéromine Beuchat
Graphic Design Specialist
The worst enemy to creativity is self doubt.
The only real trip wouldn't be to go to new landscapes but to see the universe with the eyes of another.
It's her attraction for photography that led Jéromine to the High School of Art and Design in Geneva (HEAD) where she discovered graphic design and explored with enthusiasm its many facets. Her studies allowed her to work on various projects most often with a print/object approach. After a bachelor, she joined the agencies' world where she discovered the field of digital and improved her knowledge in print. Today, she is at Enigma to bring her experience and face new challenges.