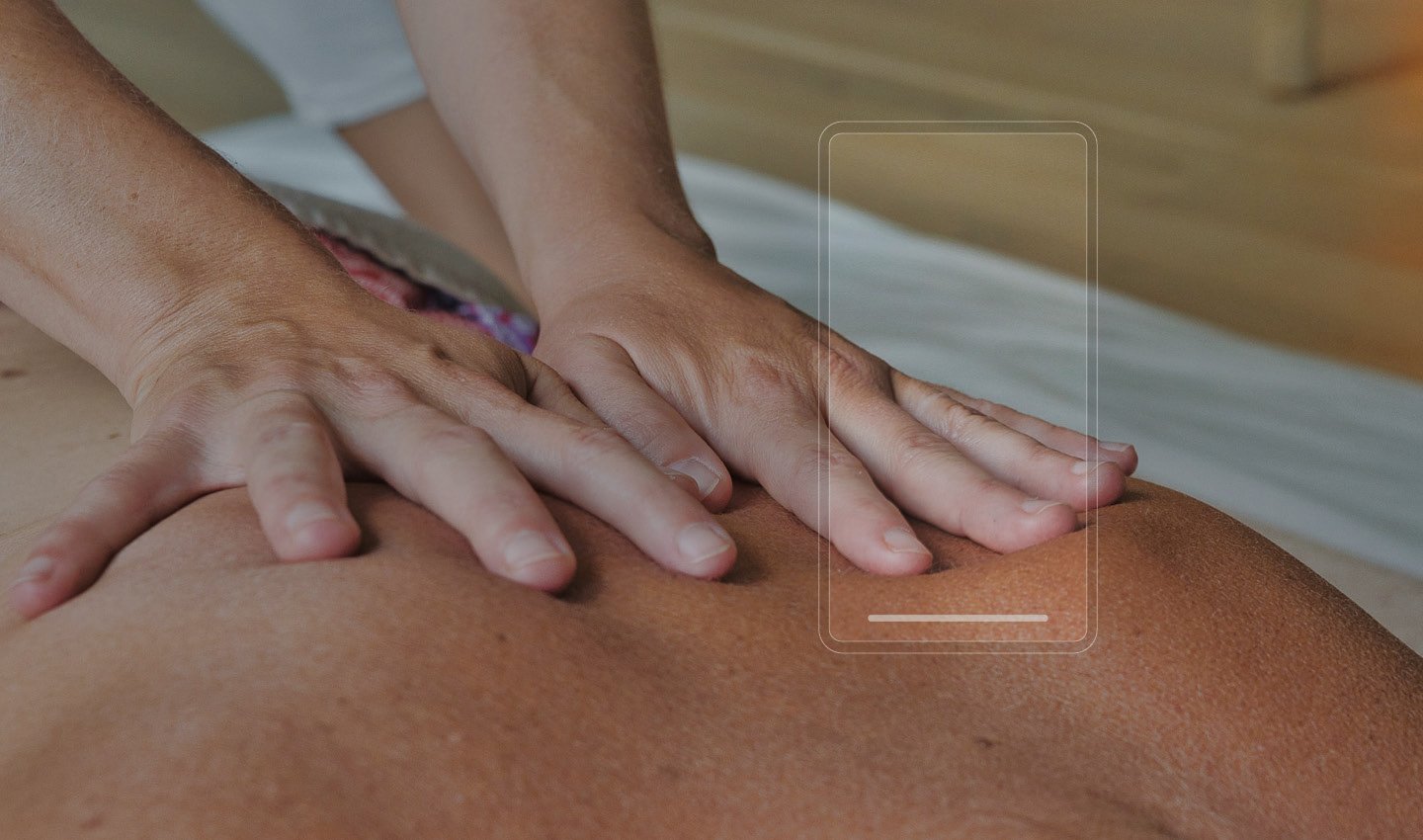 Becoming the market leader for at-home massages through personalized marketing
FlySpa
Conquering the market for wellness treatments outside of practices
In order to acquire new customers on the FlySpa app each month and to boost the reservation of treatments by existing customers, Enigma relied on the power of multi-channel digital campaigns.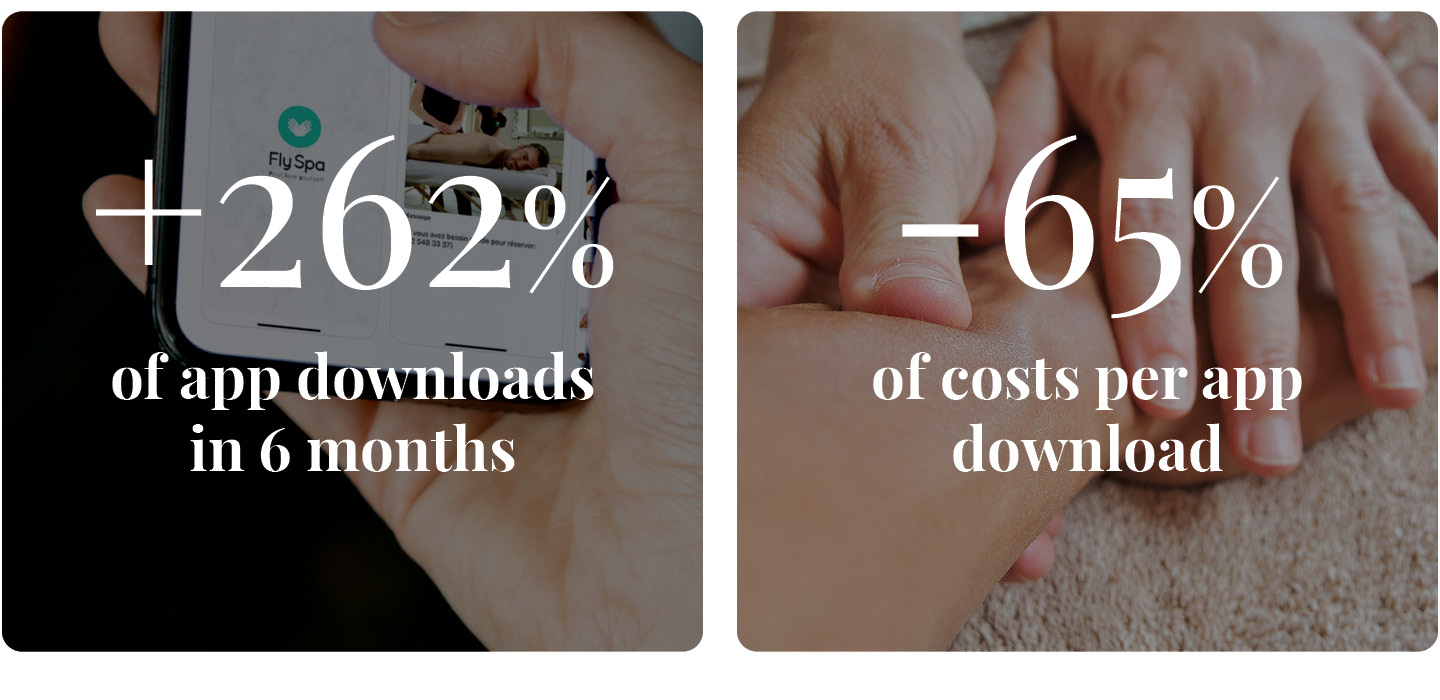 FlySpa is the first application for booking massages at home, at the office or at the hotel in French-speaking Switzerland. The service gathers hand-picked professional massage therapists and offers competitive rates. FlySpa believes it can become the leader in its field in the Leman Lake region. Enigma's mission? To stimulate the notoriety of the app and of treatment reservations.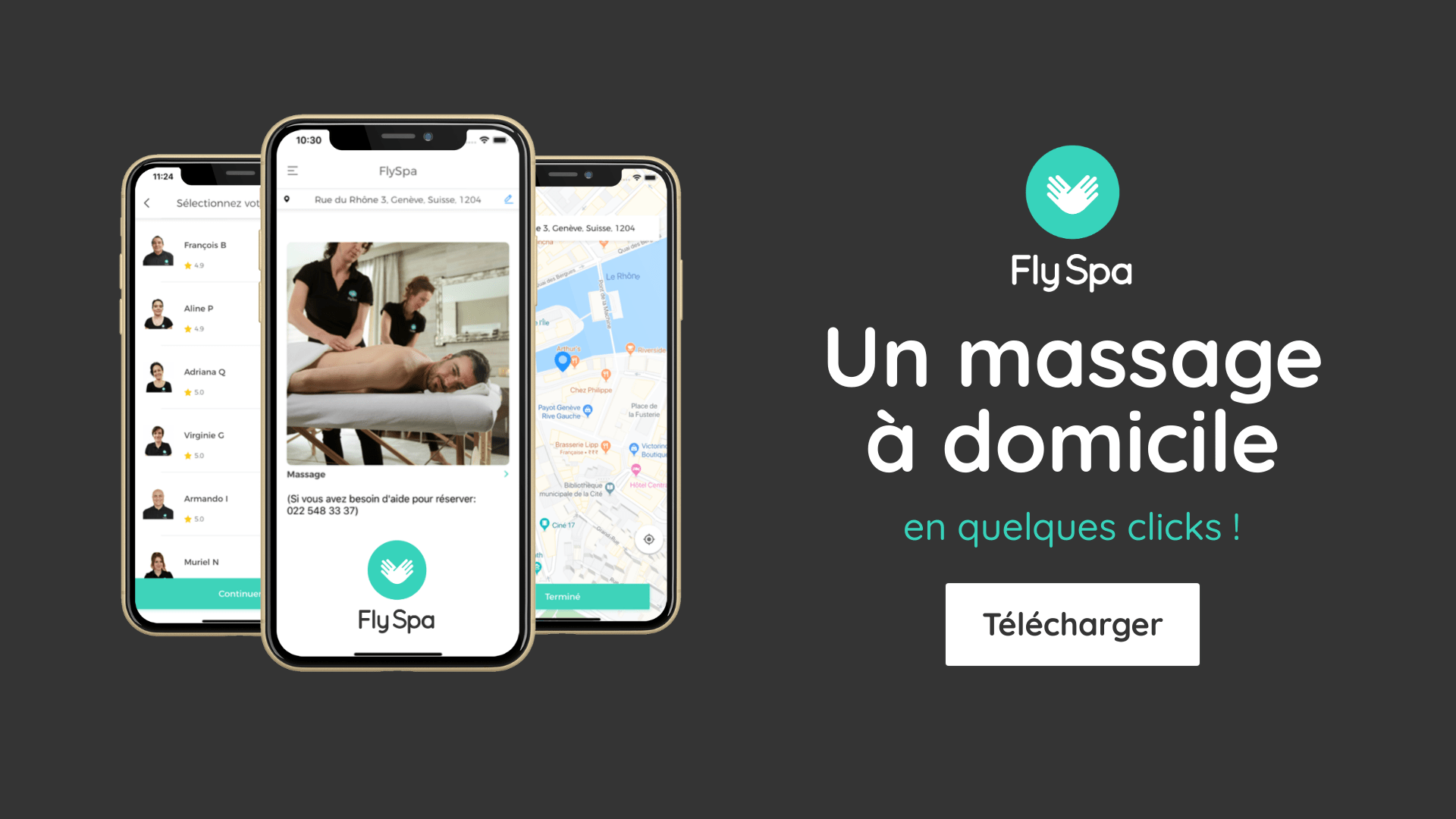 Providing a personalized experience
Thanks to the implementation of a customized digital campaign, Enigma was able to roll out a strategy that was as simple as it was rewarding: raising awareness of the FlySpa service among a qualified target audience, getting it to download the application and book a first massage, and then building a customer relationship. A mix of online advertising and content marketing helped to reach and convert potential customers, thanks to regular and personalized communications. This effective support boosted both the brand and its revenues.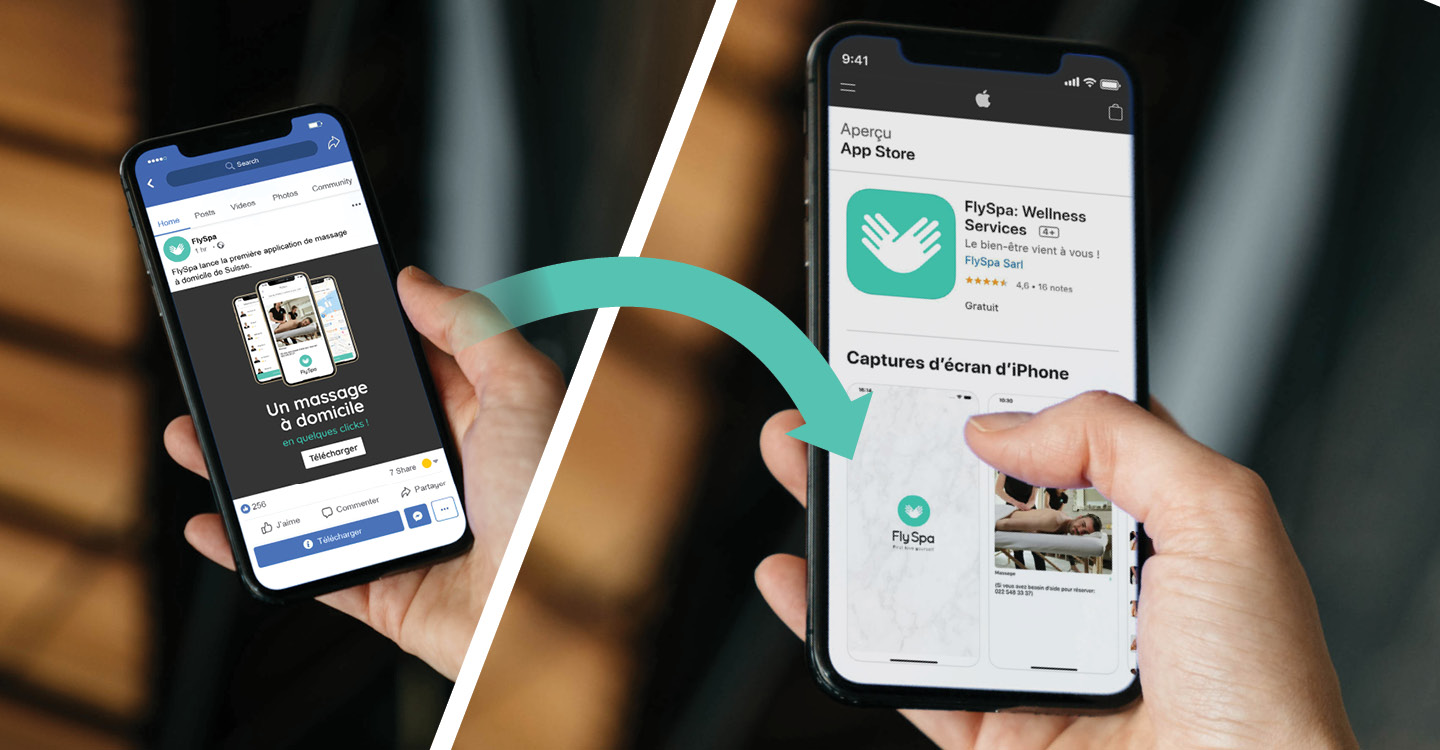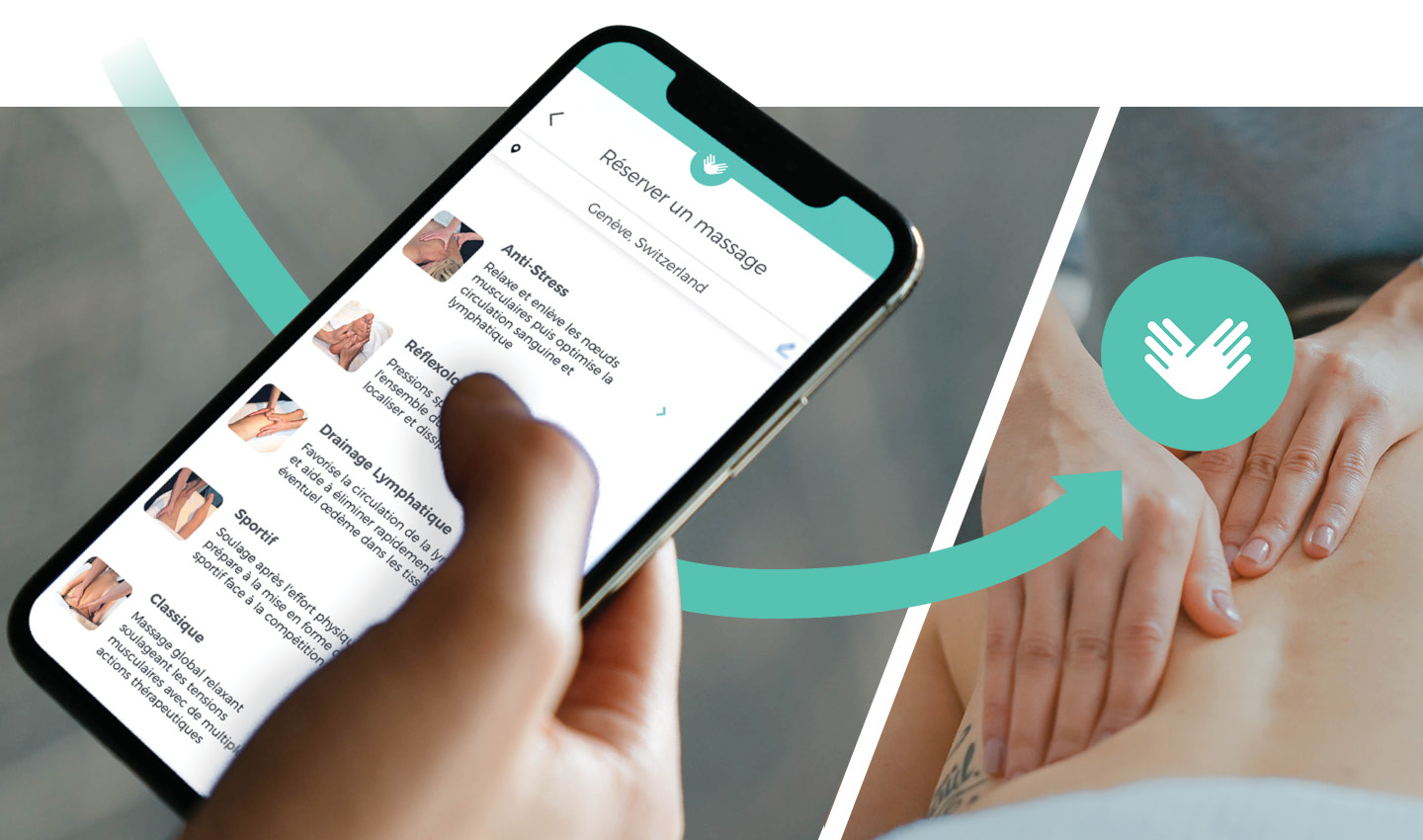 A remarkable return on investment
+262% of app downloads in 6 months
-65% of costs per app download