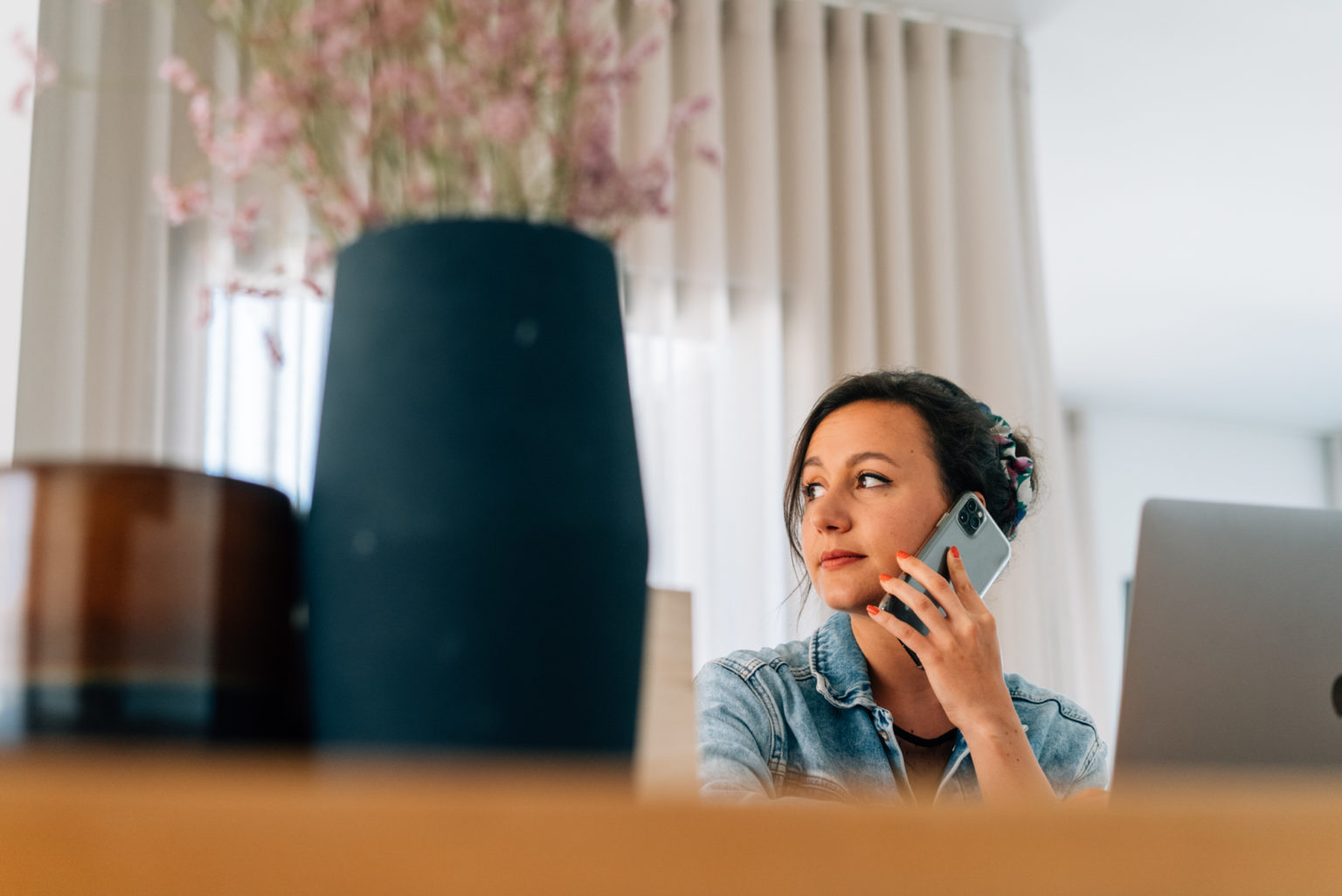 Team
Johanna Massuyeau
Project Manager
Never get too comfortable with what you know.
There is no exquisite beauty without some strangeness in the proportion.
Passionate about the complexities of human psychology and their influence on the business world, Johanna holds a Master's degree in Management from HEC Lausanne during which she specialized in business strategy. Prior to joining Enigma, Johanna worked for several years in the fields of press, public relations and communication. She now ambitions to contribute her strategic mind and experience to an agency at the forefront of digital marketing.