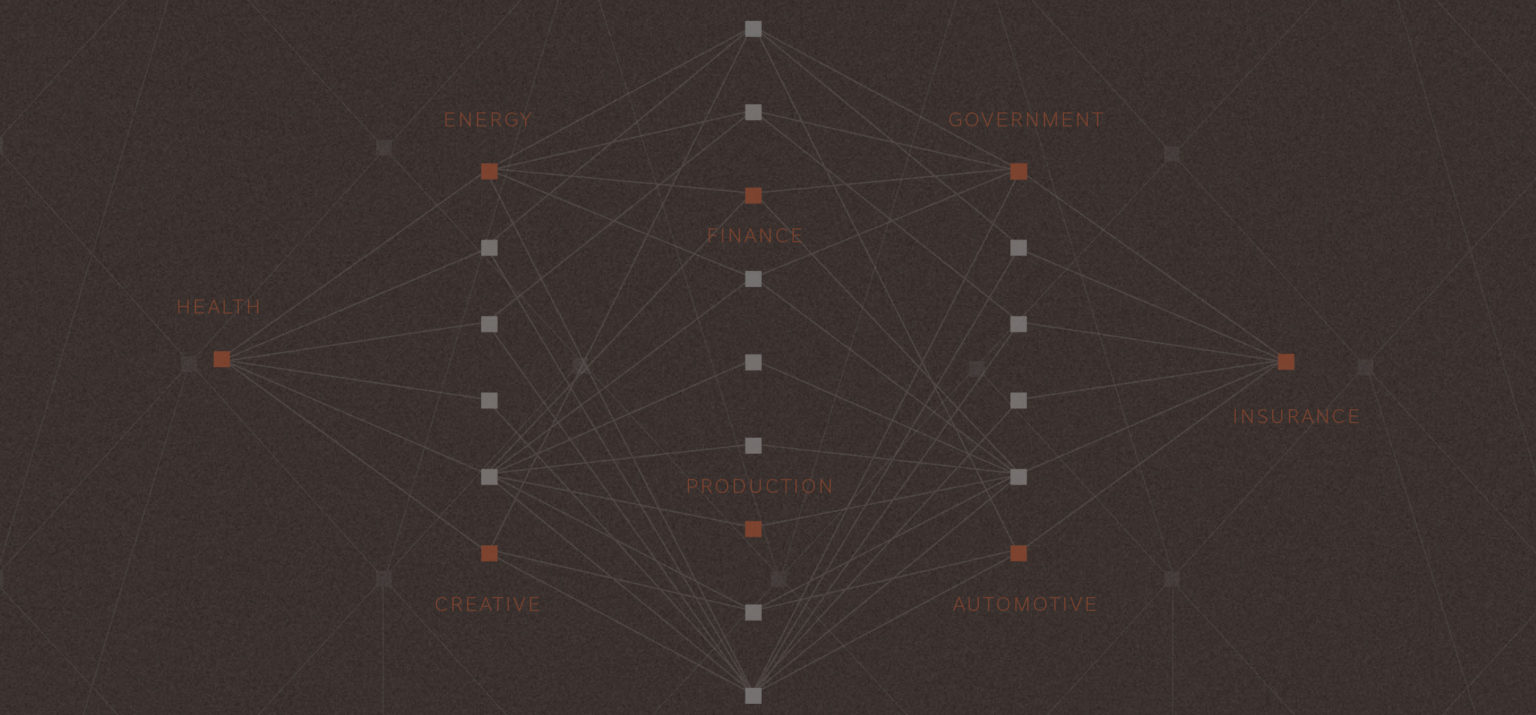 Being as innovative as an AI company
Merantix
Merantix, a start-up active in the field of artificial intelligence, mandated Enigma to develop its brand.
Ambition
After defining the archetype of the company thanks to a Creative Footprint workshop, Enigma had to determine a visual identity and develop it into a website under a tight deadline, as requested by Merantix. This company is a research lab and venture builder in the space of artificial intelligence which build partnerships with leading companies and organizations to assemble complex datasets and build machine learning solutions.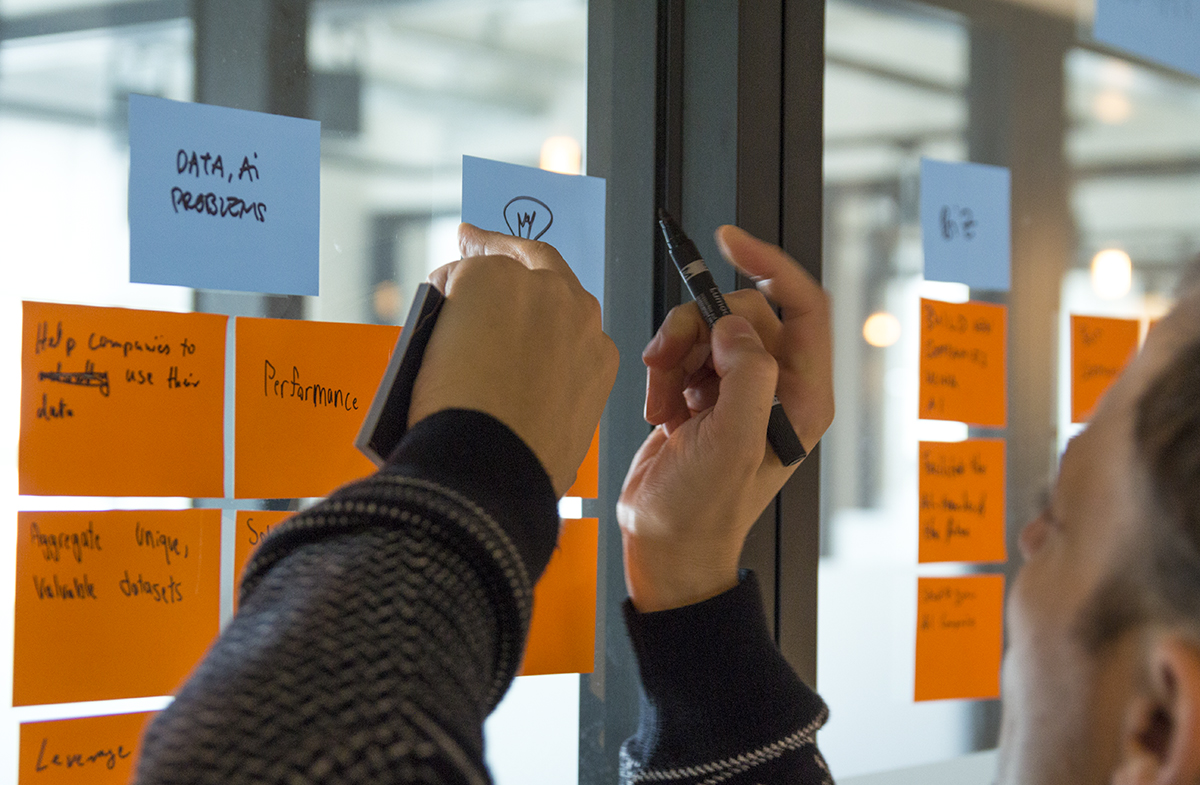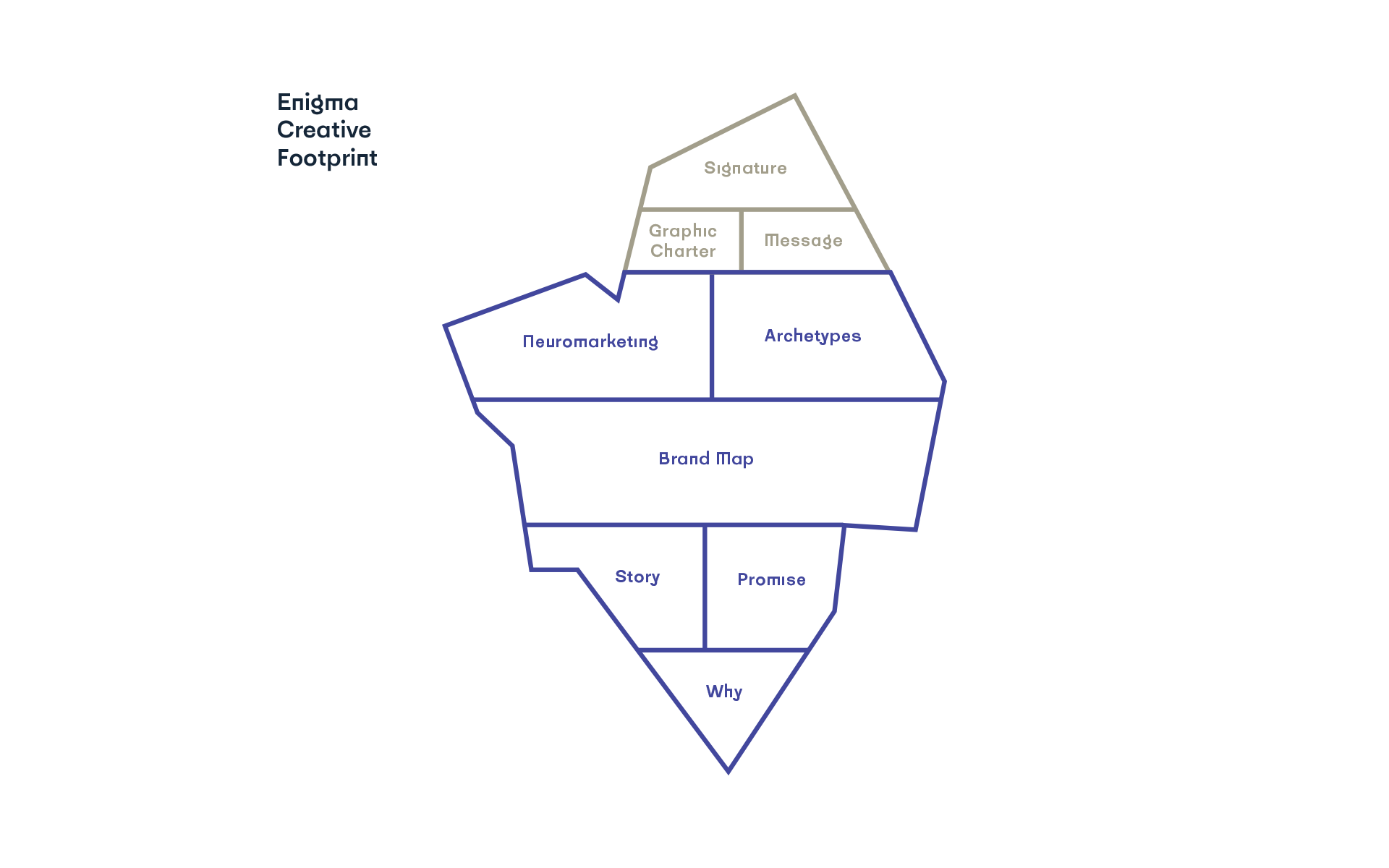 The main challenge for us was to realize an identity that reflected two different worlds: like a hybrid, half way between Google and Hermès. The first one reflects a generation of disruptive people, interconnected, constantly learning and evolving. Hermès, however, evokes european roots sophistication, prestige, a sensual luxury.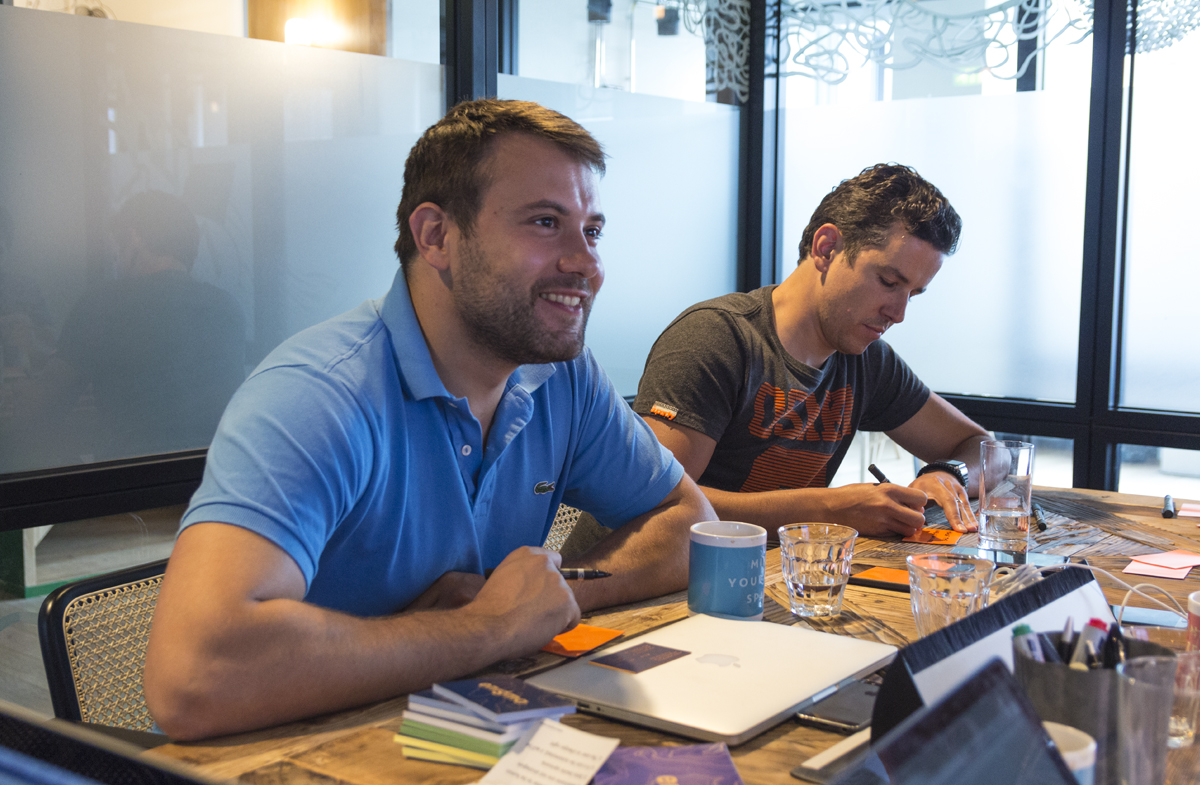 Actions
Responsive Logo and bespoke typography

In order to reveal the soul at the core of Merantix, we developed a responsive logo. Starting with the letter "M" as a guide, we then conceived an adaptive identity system which can evolve according to different platforms and resolutions.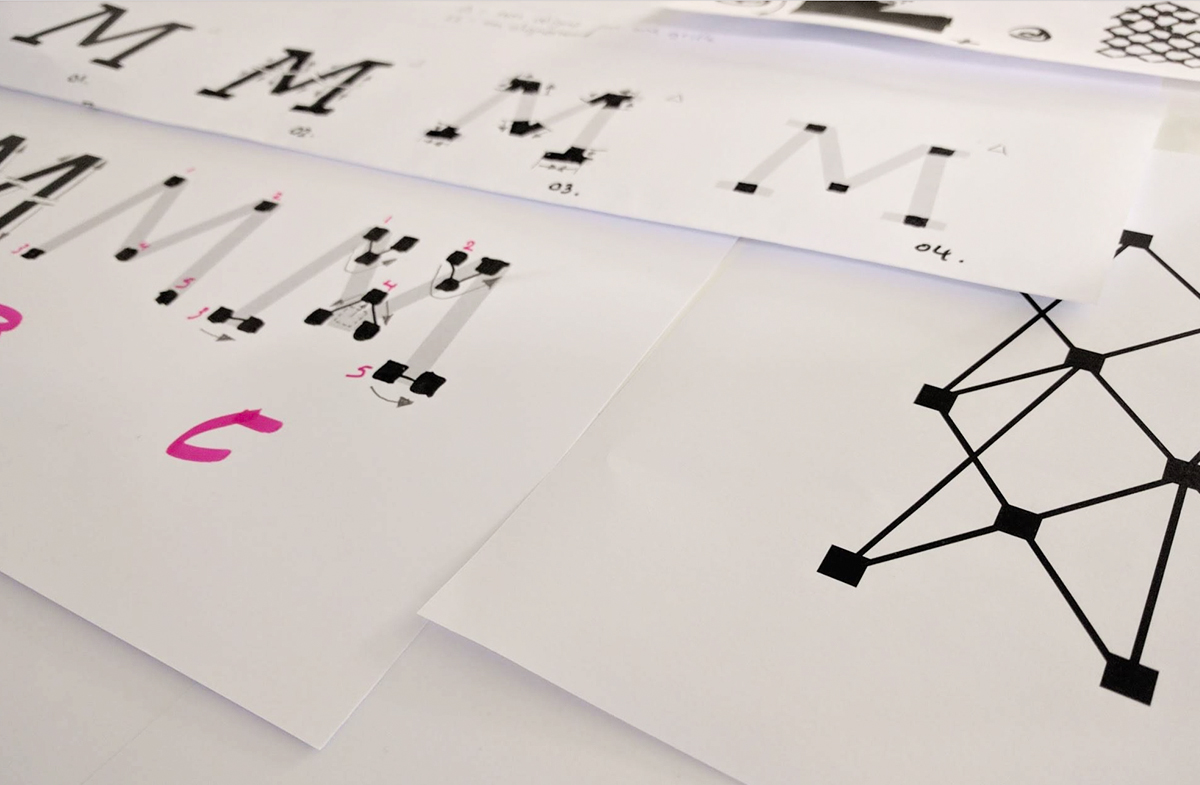 Enigma also created a new hand-drawn typography called Merle to highlight the unique identity of the brand, blending the machine efficiency and human hand-drawn excellence.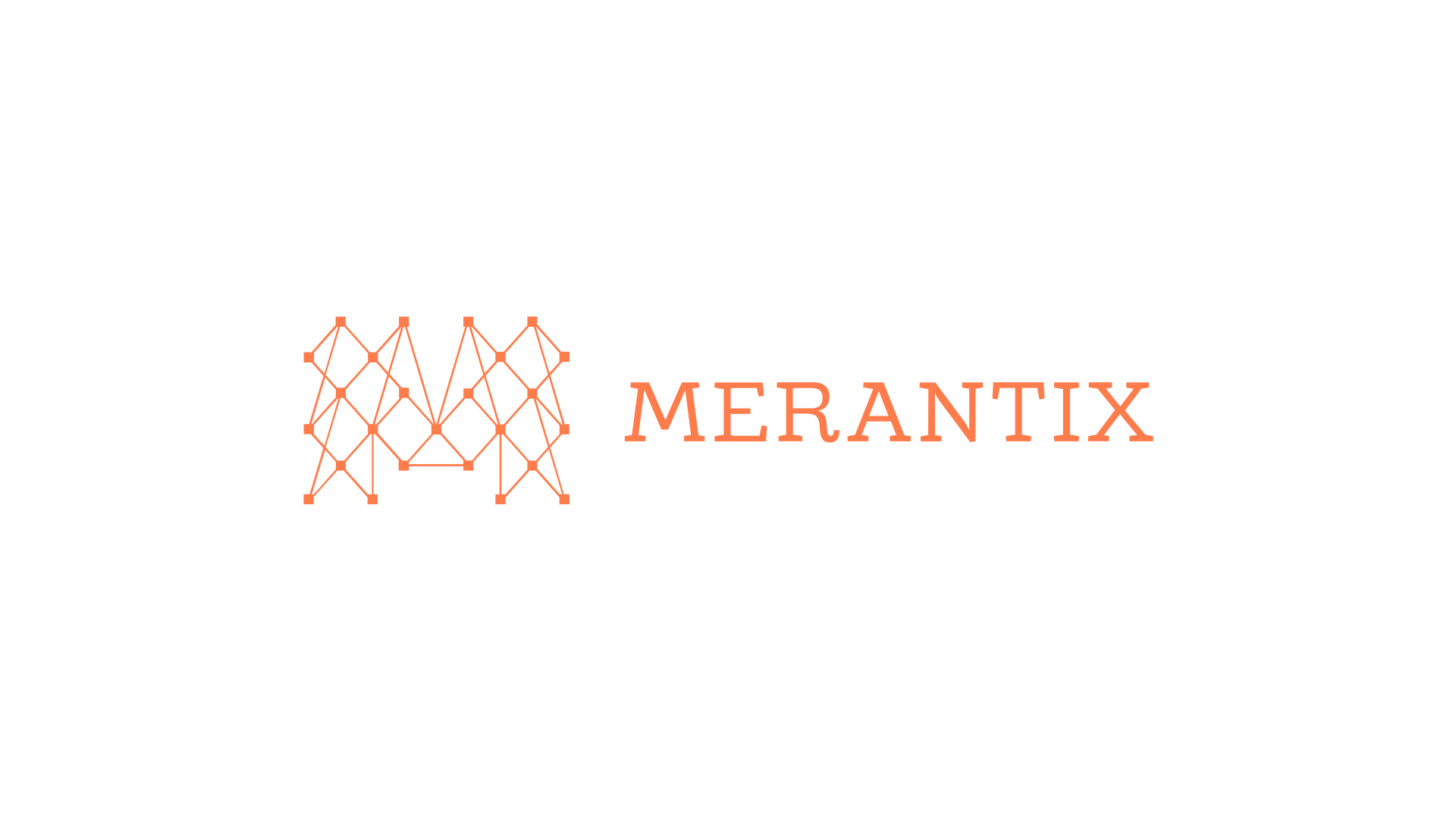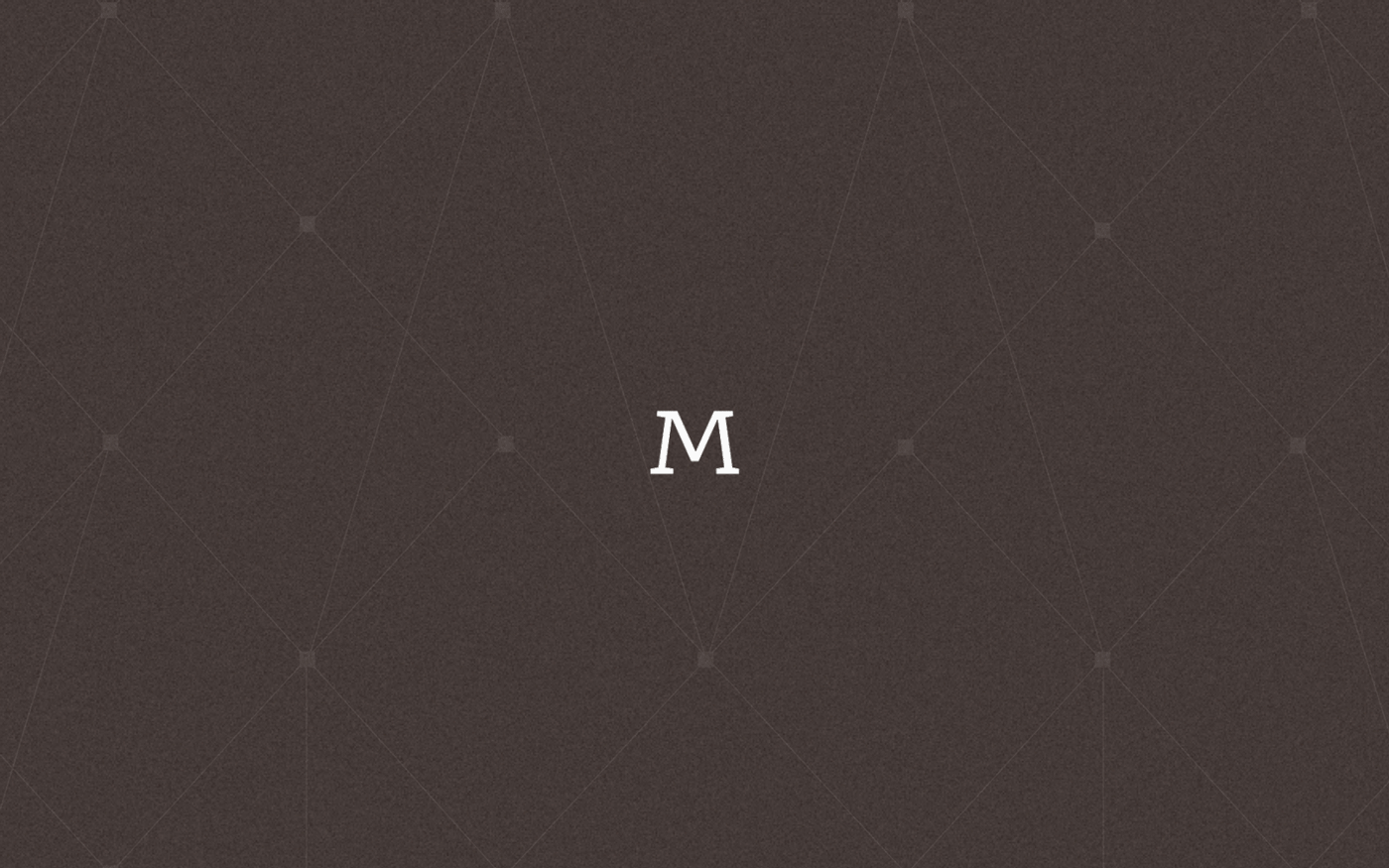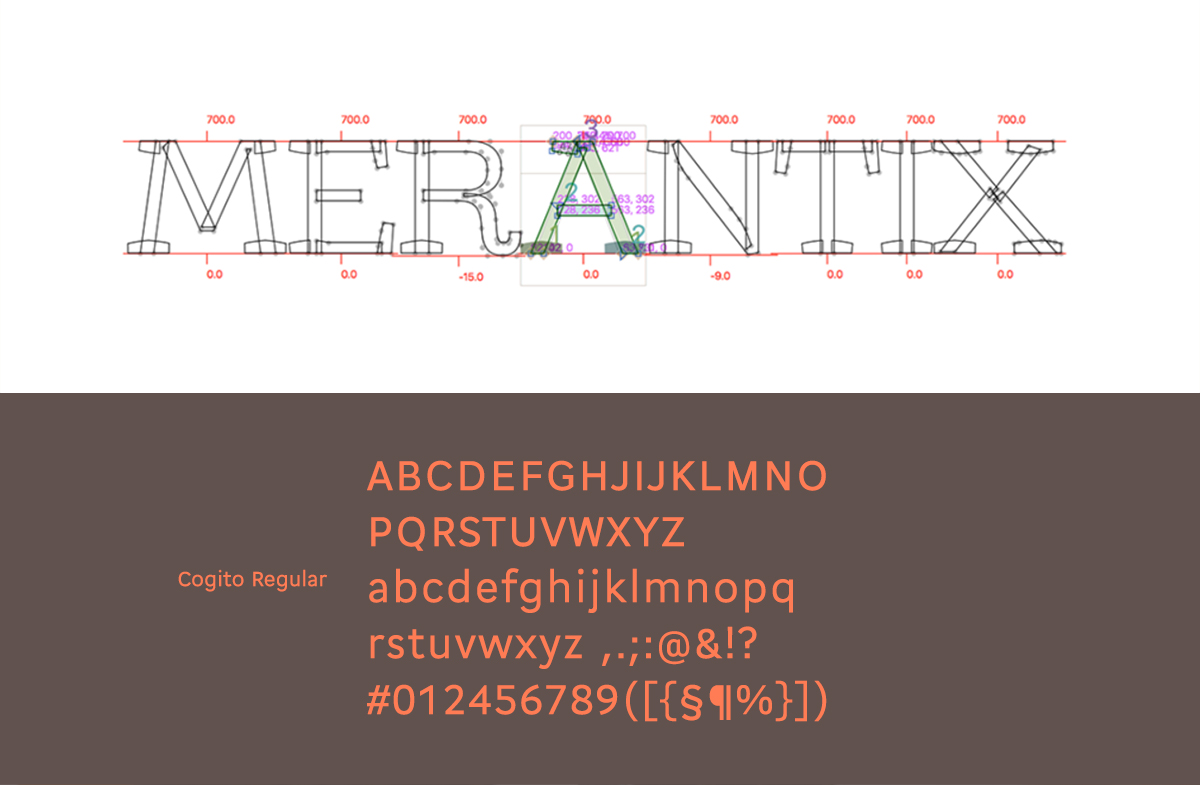 The Merantix website

To realize the website, the time constraint steered us towards the realization of a sprint design workshop. The design sprint process was at the heart of a creative collaboration with the Merantix team, in a coworking space located between Enigma and Merantix offices. During this workshop, we decided to develop a responsive, one-pager website, which highlights the visual identity of the company and presents its main offer and story.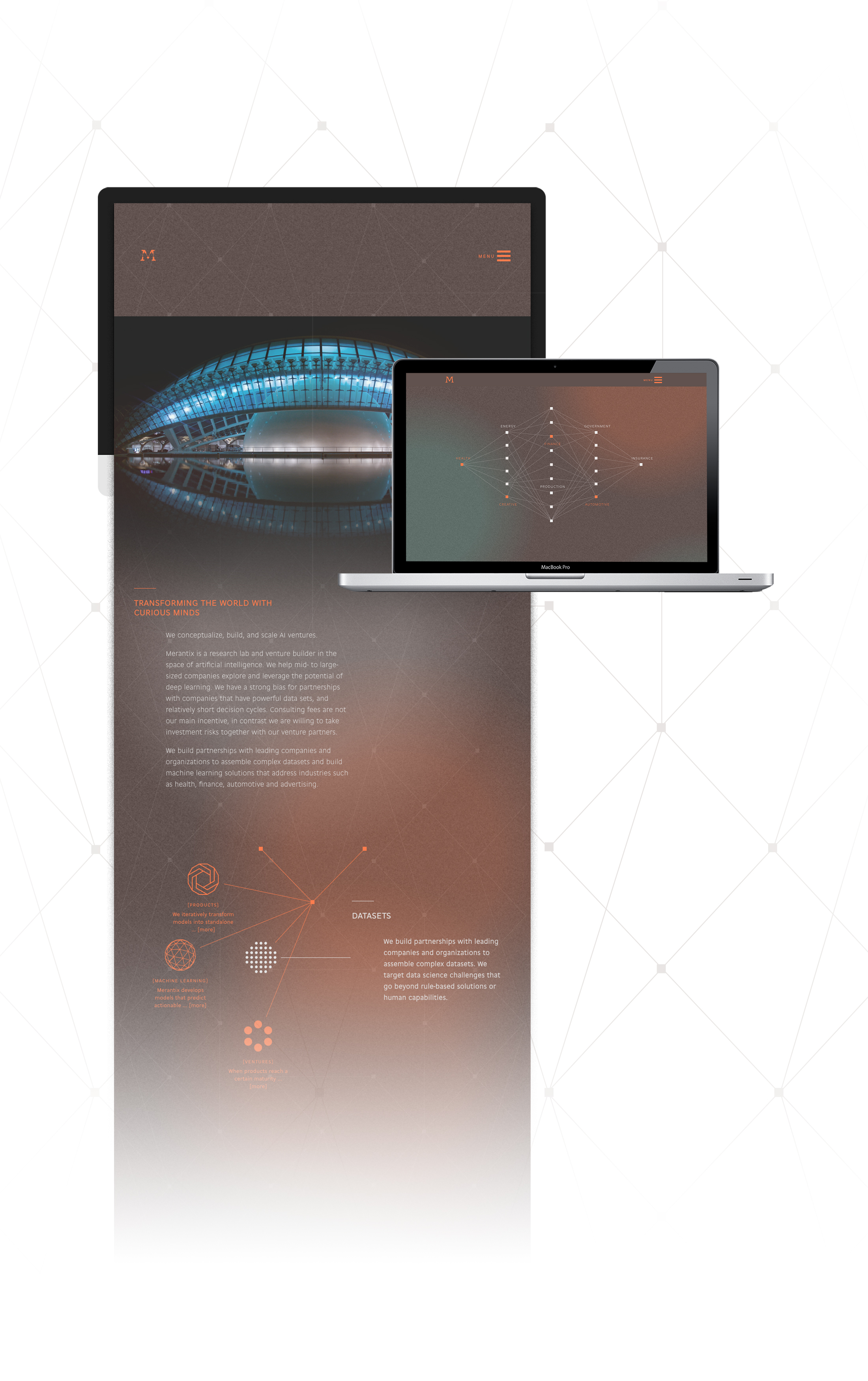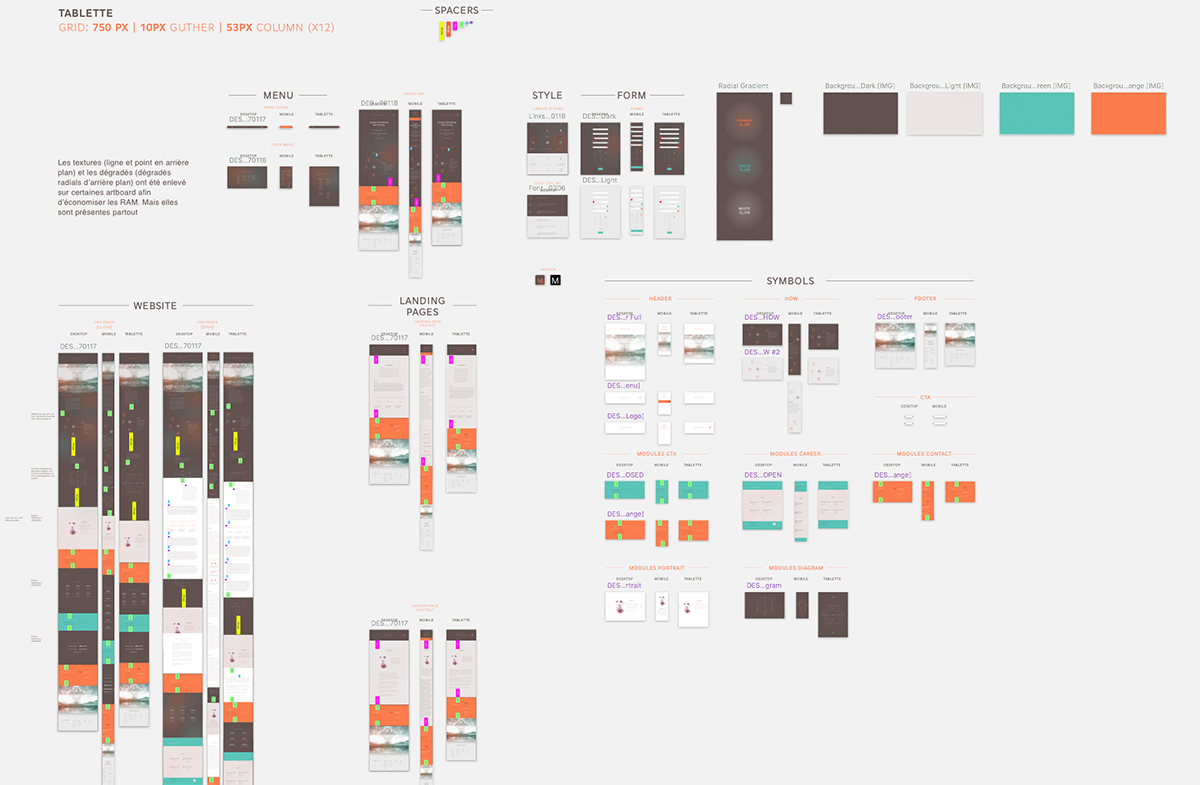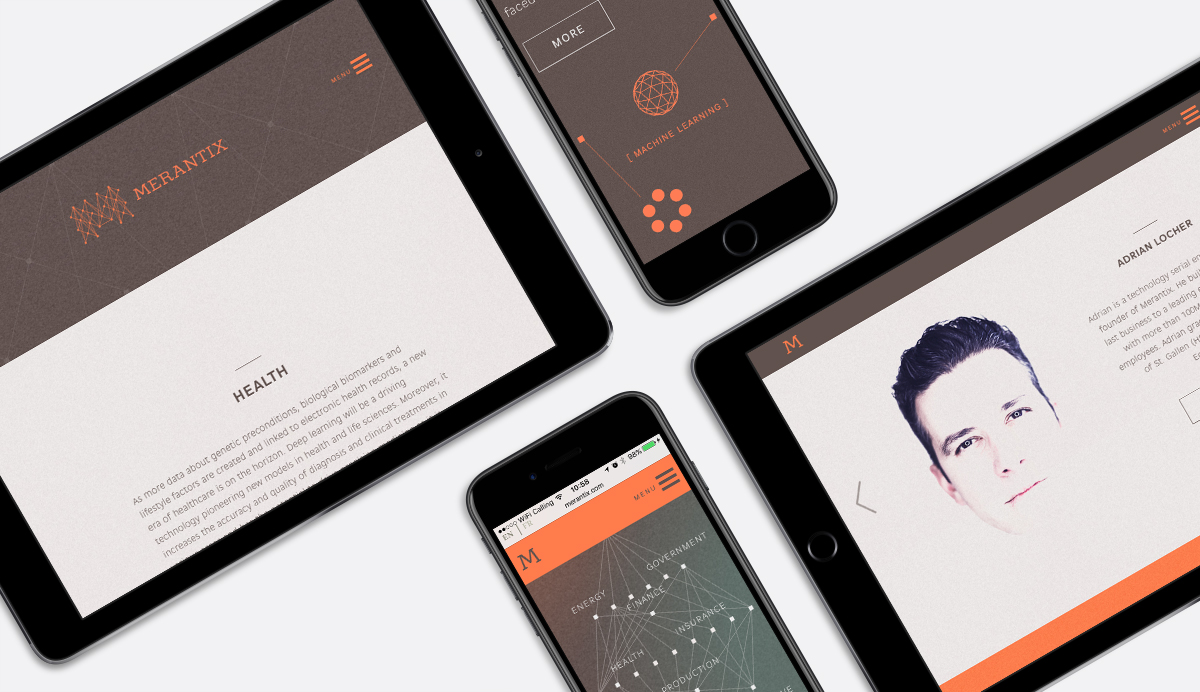 Apply identity to print material

Despite a first digital identity, it was essential for us to develop a brand image capable of living on paper. As requested by Merantix, the Enigma team has succeeded in producing business cards that embody the identity set up on the site.