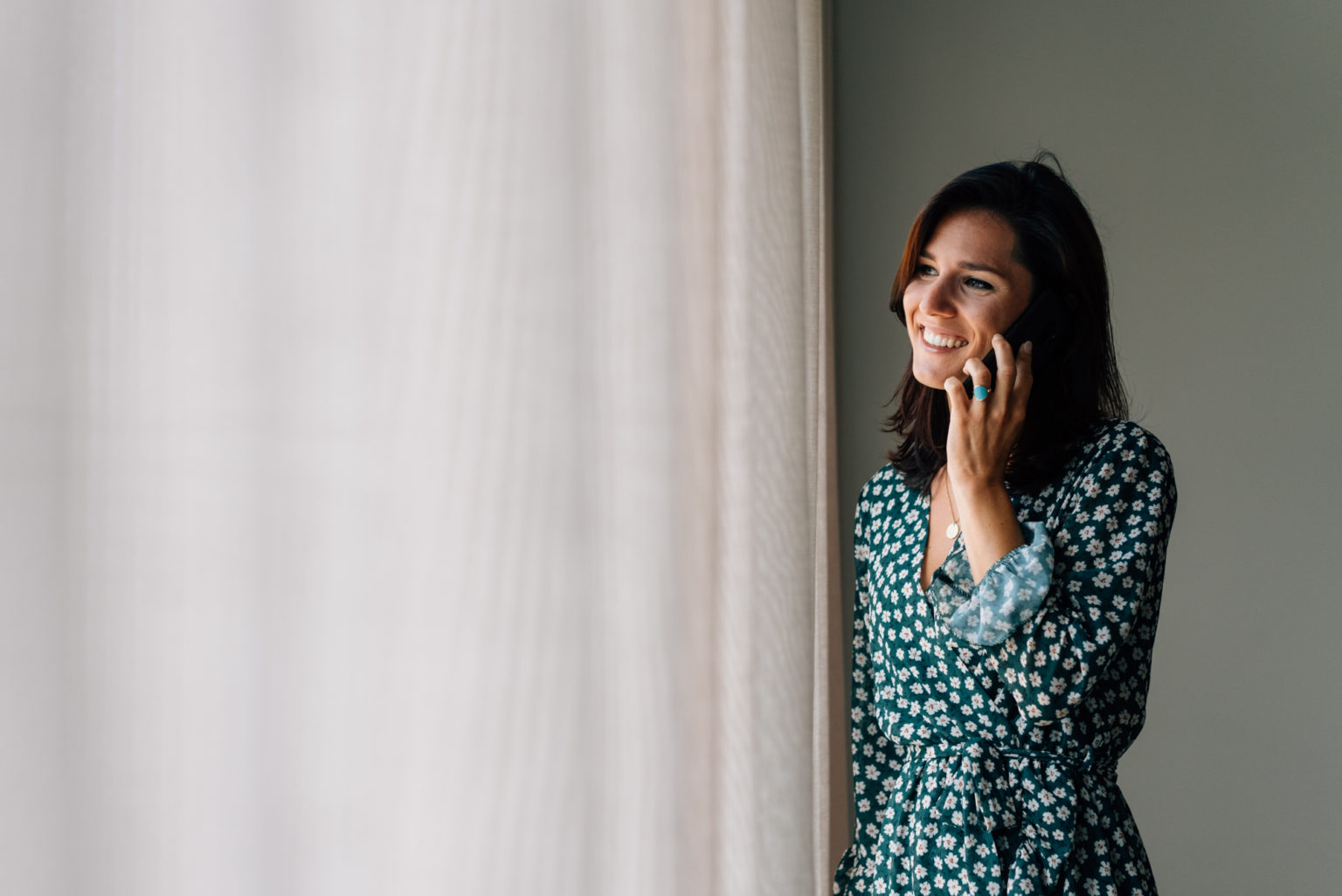 Team
Tania Colsa
Junior Copywriter & Client Success Operator
A lot of humor comes out of chaos.
If you can visualize it,
If you can dream it,
There's some way to do it.
Tania is one of those people who shun routine like the plague. And this is precisely what attracted her to the adventure of working with a 360° agency like Enigma. The diversity of projects, being in contact with passionate and committed people, using creativity, and working as a team are all imperatives for our trainee who is about to obtain her federal diploma as a communications specialist. Before embarking on the meanders of communications, Tania studied political science in Geneva. After completing her degree she flew to London to give voice to her passion for theatre and acting. Her overflowing imagination and thirst to better understand the emotions at the heart of every human interaction naturally led her to take an interest in marketing, more specifically in the mechanisms of neuromarketing, branding, and storytelling. According to her, marketing is like cinema; we focus on telling amazing stories in the most authentic possible way, to the right audience, and at the right time.