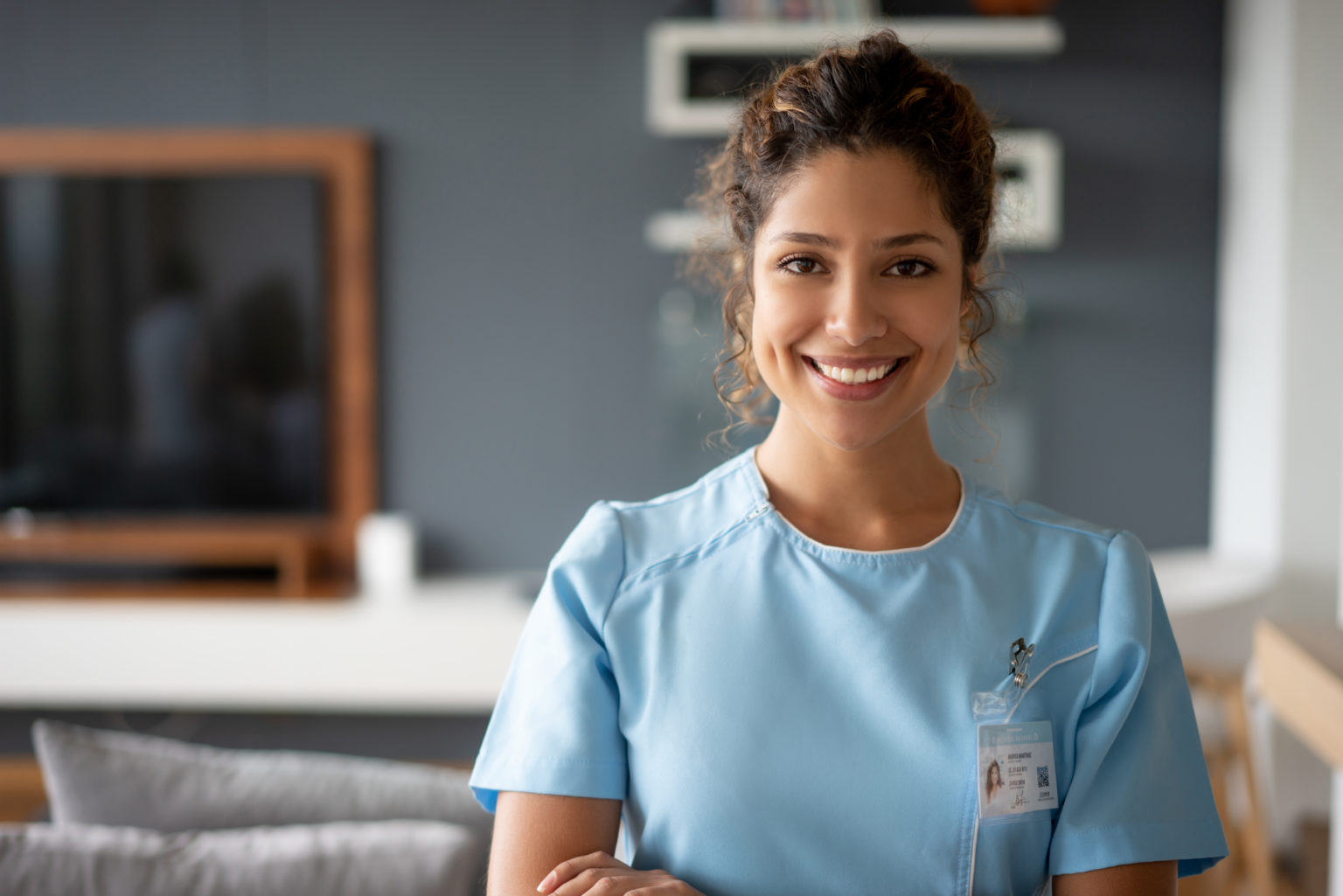 A website for the Swiss health sector created in record time
Well Gesundheit AG
Well allows digitalizing the Swiss health system with a new and innovative app. For its launch, we created a high-end website in 4 weeks only.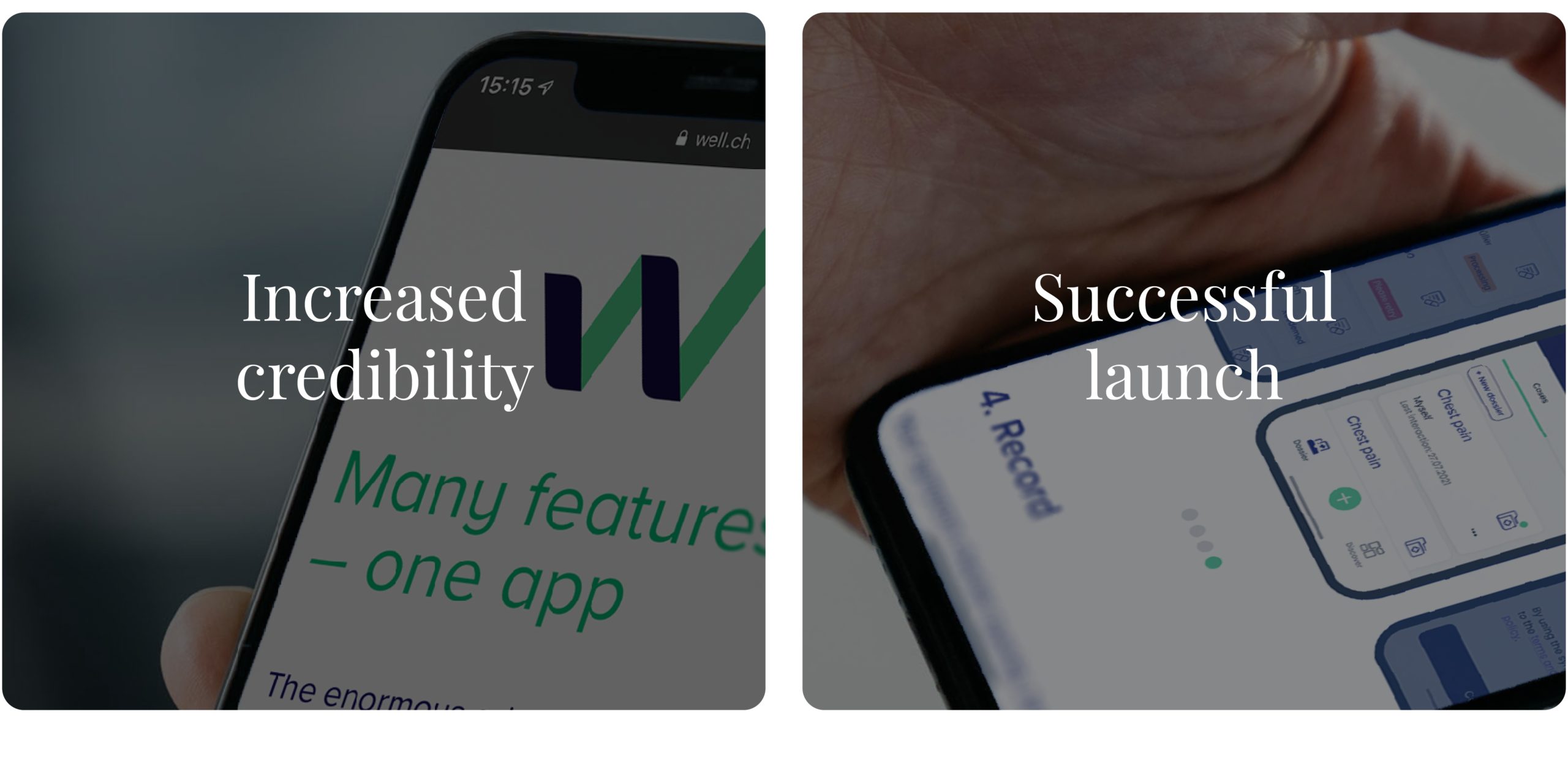 A site just as revolutionary as the app
Well is a joint venture (between CSS, Medi24, Visana and Zur Rose) in the particularly demanding Swiss health care system. This new project brings together several Swiss players – such as doctors, hospitals, pharmacies and health insurance companies. The Well app facilitates processes between patients and providers and simplifies treatments. The launch of the website was supposed to coincide with the launch of the app. Our mission? To make the well.ch website as excellent as the app, in terms of technology, animations and content. In just one month.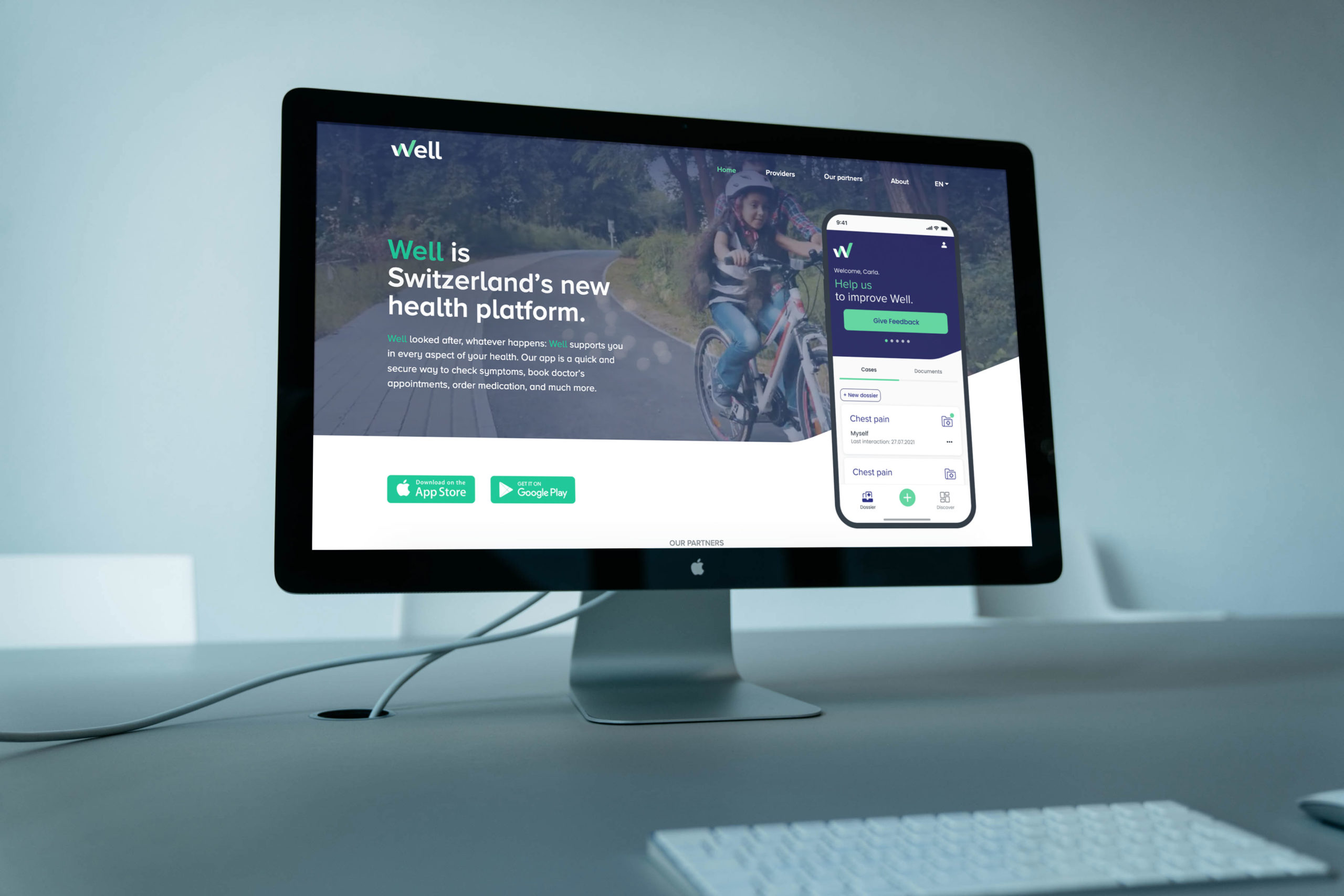 A website sprint
Consulting, coding, design, video animation, copywriting, photo shooting… To deliver a site that lives up to Well's ambitions, we put our various experts to work at lightning speed. We also provided quality assurance, to accompany the client through this particularly time-consuming process. The best part? We delivered a high quality website in four languages, on time and on budget to Well's great satisfaction.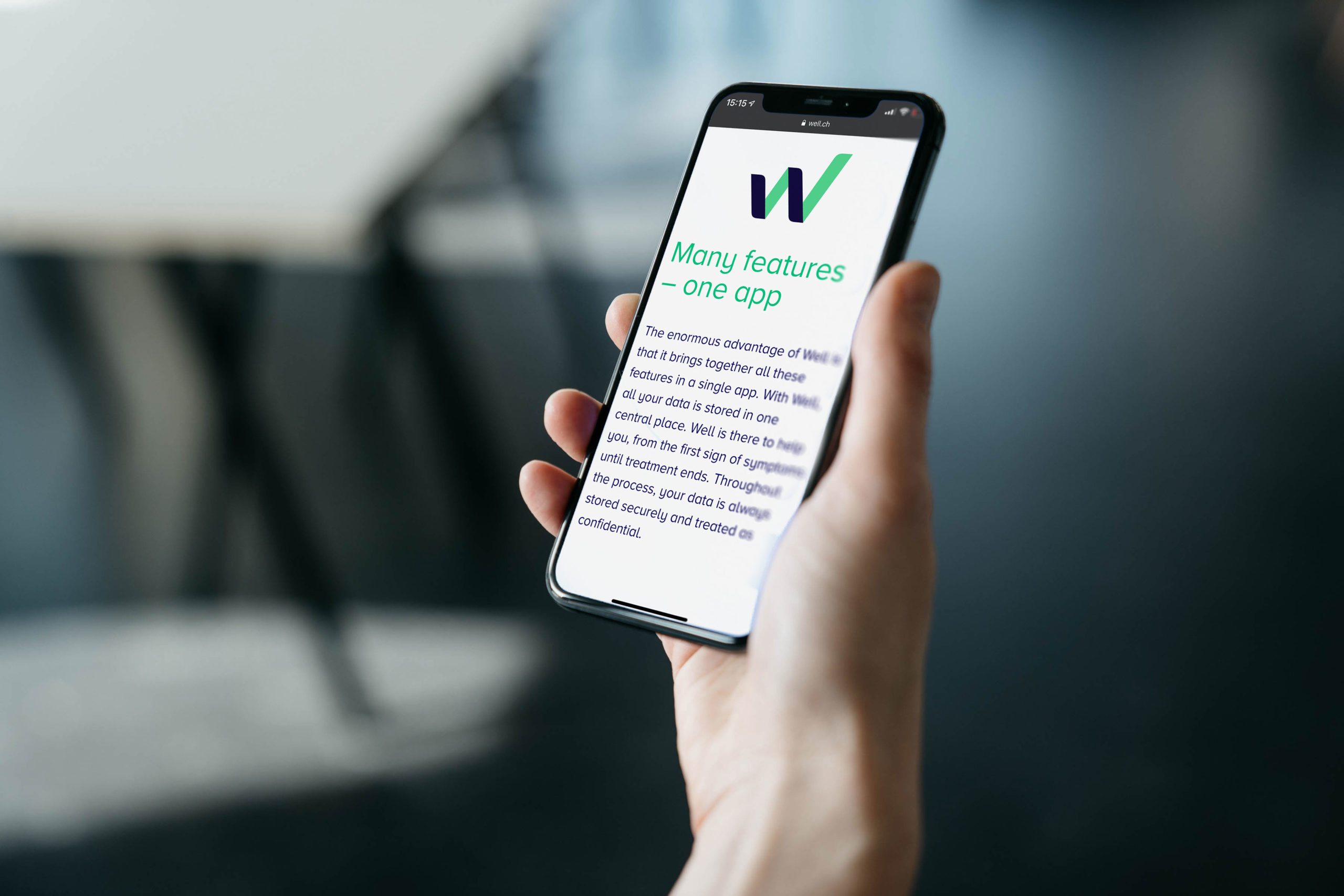 Impact: increased credibility and a successful launch
The excellence of the well.ch website reinforces the credibility of the project with its clients and partners.
The site is consistent with Well's positioning in the very demanding Swiss health sector.