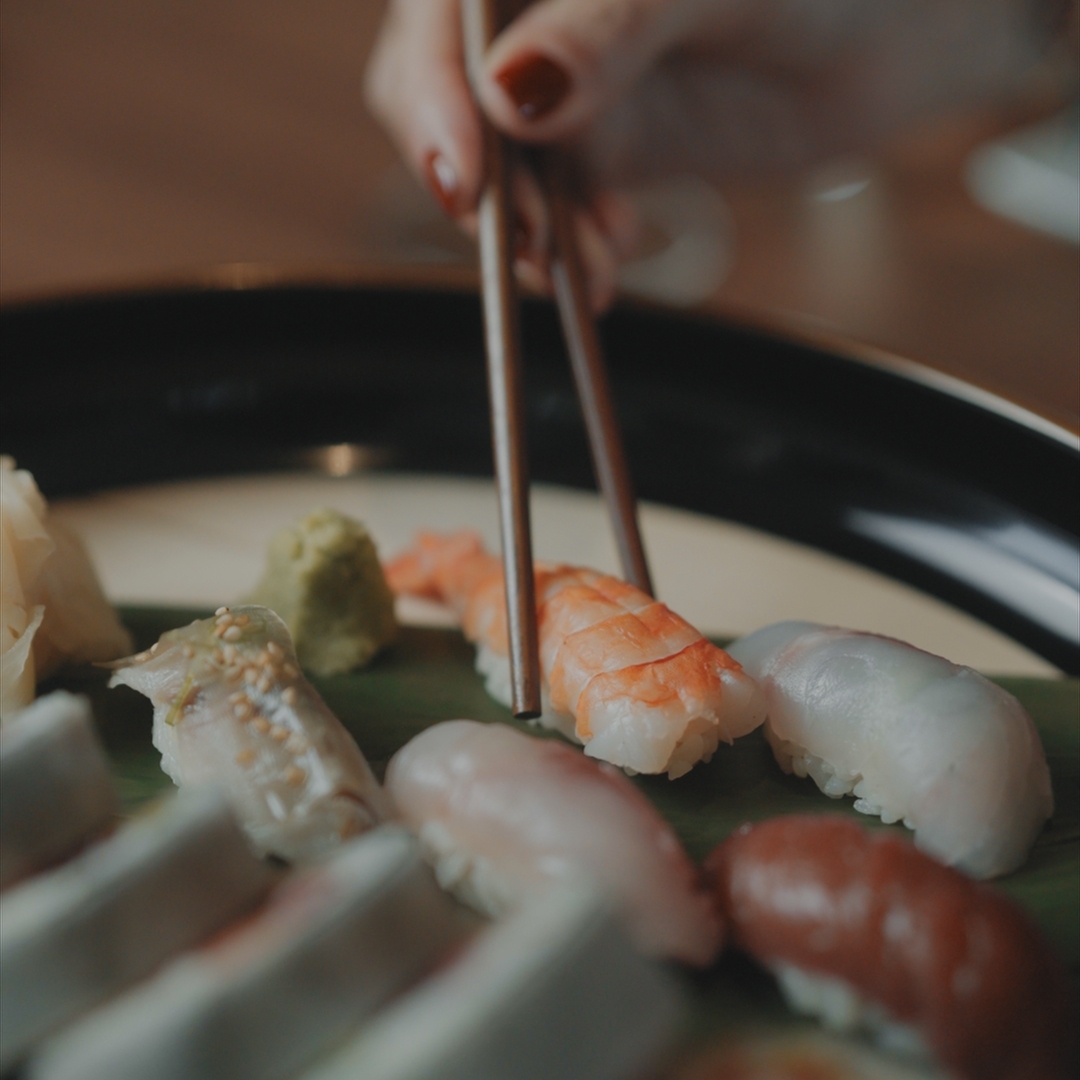 Culinary Mastery in the Heart of Geneva: Advertising the Japanese Restaurant Experience
Mandarin Oriental Geneva
The Mandarin Oriental Geneva had the ambition to open a new Japanese restaurant with an Omakase concept. They needed a video and a campaign to promote their restaurant and attract new customers.
Ambition
The mission was to create a promotional campaign for Mandarin Oriental Geneva's new Japanese restaurant that would complement their current offer. At the same time, the campaign also needed to create excitement among customers and encourage them to book a table.
Action
The close collaboration with the Mandarin Oriental enabled us to understand and capture their concept and vision. We developed a video content plan that highlighted the restaurant's dishes, the ambiance, and the chefs' expertise. In 7 stories, the different dishes are brought to life, by showing the care and effort that go into their preparation. The videos were then posted in a weekly rhythm as a teaser before the restaurant's opening. Afterward, the videos were combined into one longer hero video.
The video and stories were distributed with a multi-channel advertising campaign. The advertising platforms of choice were Facebook and Tripadvisor, to reach people interested in food and culinary experiences.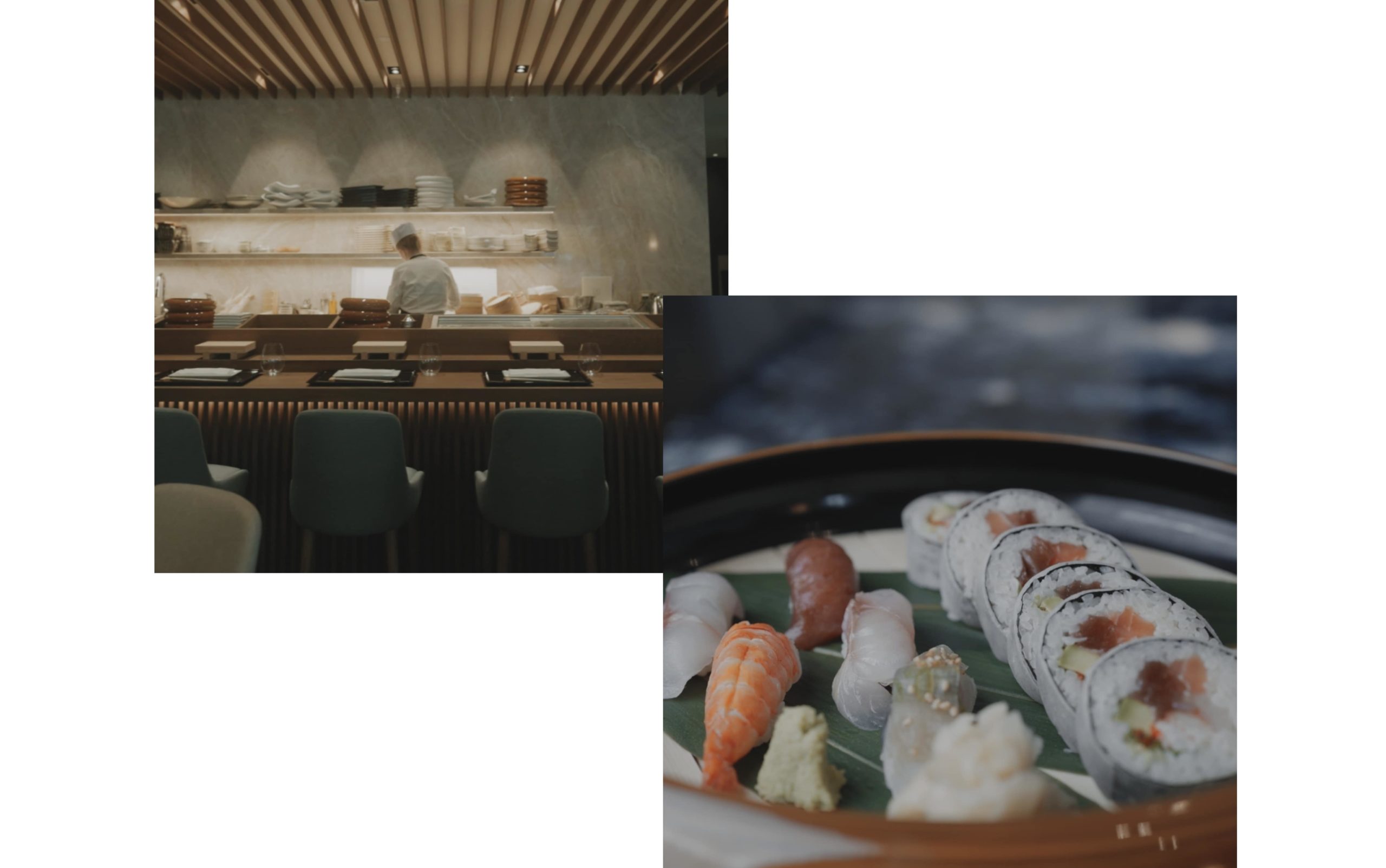 Impact
The campaign was an immediate success. For the first three months after opening, the restaurant was sold out at every service. Customers appreciated the quality of the food and the presentation of the kitchen through the videos. The campaign was particularly effective on Facebook, where it generated over 6'000 clicks.
The programmatic ads reached almost 900'000 people interested in gastronomy by displaying the videos on thematic websites. The ads on Tripadvisor also allowed us to reach a qualitative audience.
The project resulted in a successful launch of the new restaurant for Mandarin Oriental Geneva, with many people interested in booking a table. The promotional campaign had a positive impact on bookings and allowed the restaurant to quickly become a must-visit spot for Japanese food lovers in Geneva.