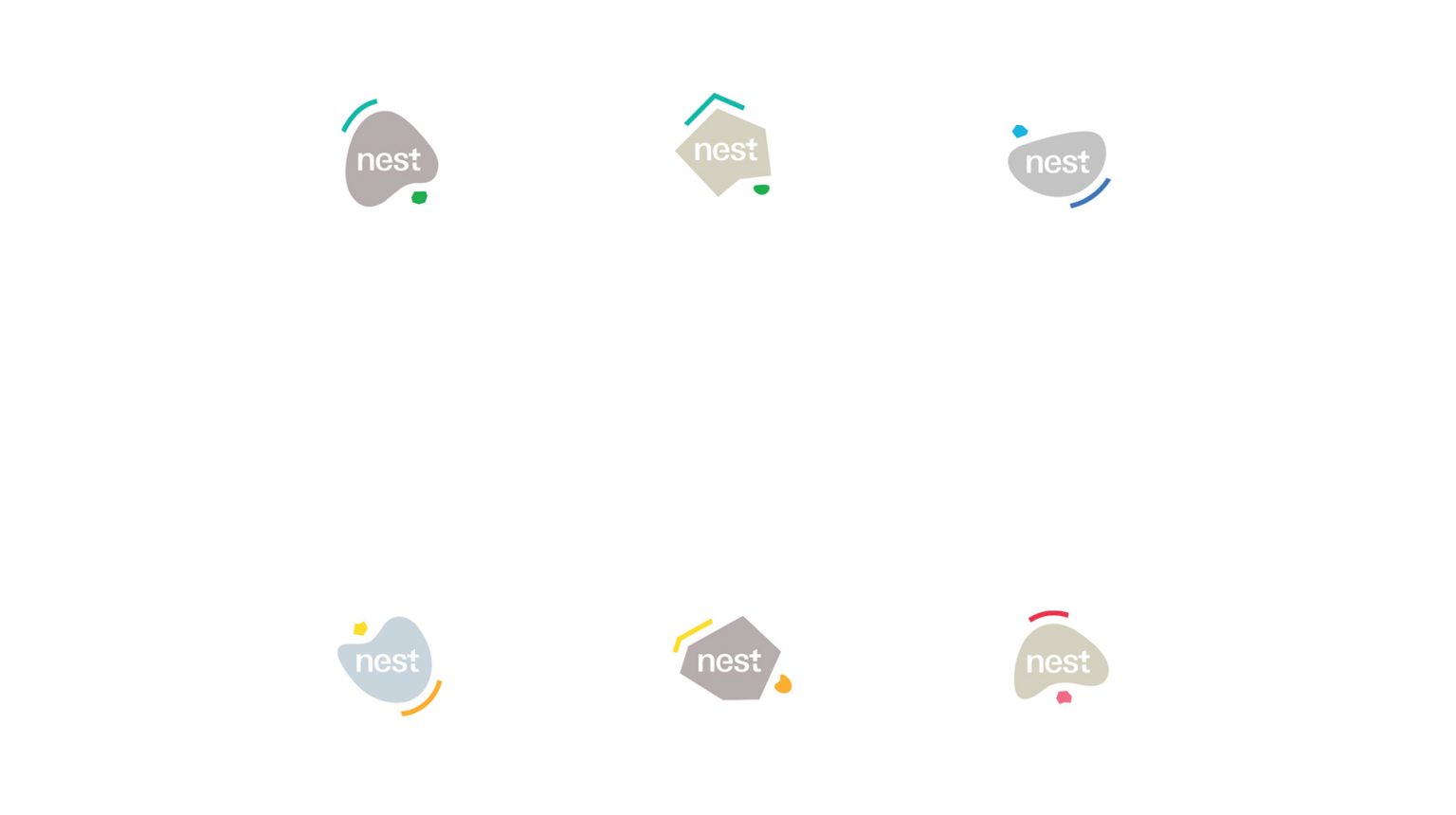 Example of research work for the creation of a systemic identity.
Nestlé
As part of a research work for Nestlé we explored the possibility of creating a systemic identity for nest museum in Vevey.
Action
A systemic identity has been imagined so that each visitor can get a glimpse of its own relationship with Nestlé.

Thus, the logo is always constructed from three different elements, symbolizing at the same time:




Nestlé's legacy (the form)




a product (the satellite)




the relationship / story that each one develops with the brand (the trajectory)



There are two families of forms, which are derived from the architecture of the museum:



industrial shapes, generally convex



• organic forms, inspired by "food vision", futuristic part of the museum
Impact
This project has not been implemented but we wanted to share the work of coding a dynamic logo.