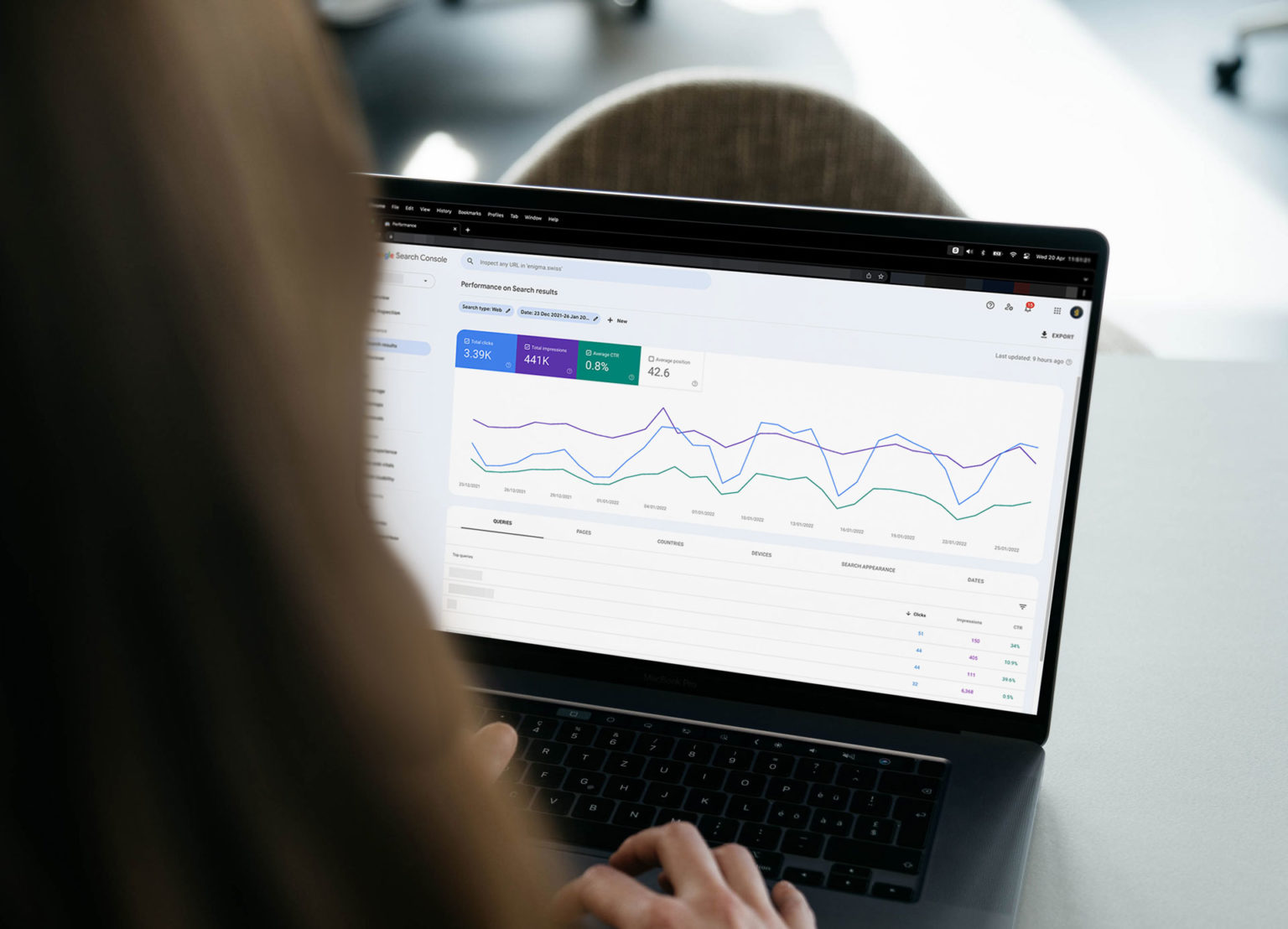 From zero to hero with SEO
FlowBank
When the Swiss online bank FlowBank was looking to improve their visibility in search engines they turned to Enigma. The mission was clear and we were up to the challenge.
Top placements in search engines
FlowBank approached Enigma with a clear goal: be among the top results in a variety of search engines with search terms relating to online trading. The vast majority of FlowBank's content existed only in English, therefore they needed support for French and German content to conquer the Swiss market. These two languages represent 90% of traffic in Switzerland.
Optimize, optimize, optimize
If a website needs to be optimized for search engines it's important to begin with an audit. The audit for FlowBank revealed that we could work on all three aspects of SEO, technical, semantic (content SEO) and authority (link building). Based on the audit's results technical recommendations, such as adding alt texts to images, were provided. Focusing on these technical quick wins already gave their traffic a massive boost.
Additionally we provided new texts and blog articles optimized for important keywords in French and German and worked on obtaining powerful backlinks to strengthen the pages authority.
The results
The combination of 275 texts in French and German (written and optimized), 18 powerful backlinks set up and a variety of technical recommendations lead to impressive results.
1. The traffic and visibility of FlowBank in the German-speaking part of Switzerland started breaking records every week soon after the beginning of the project: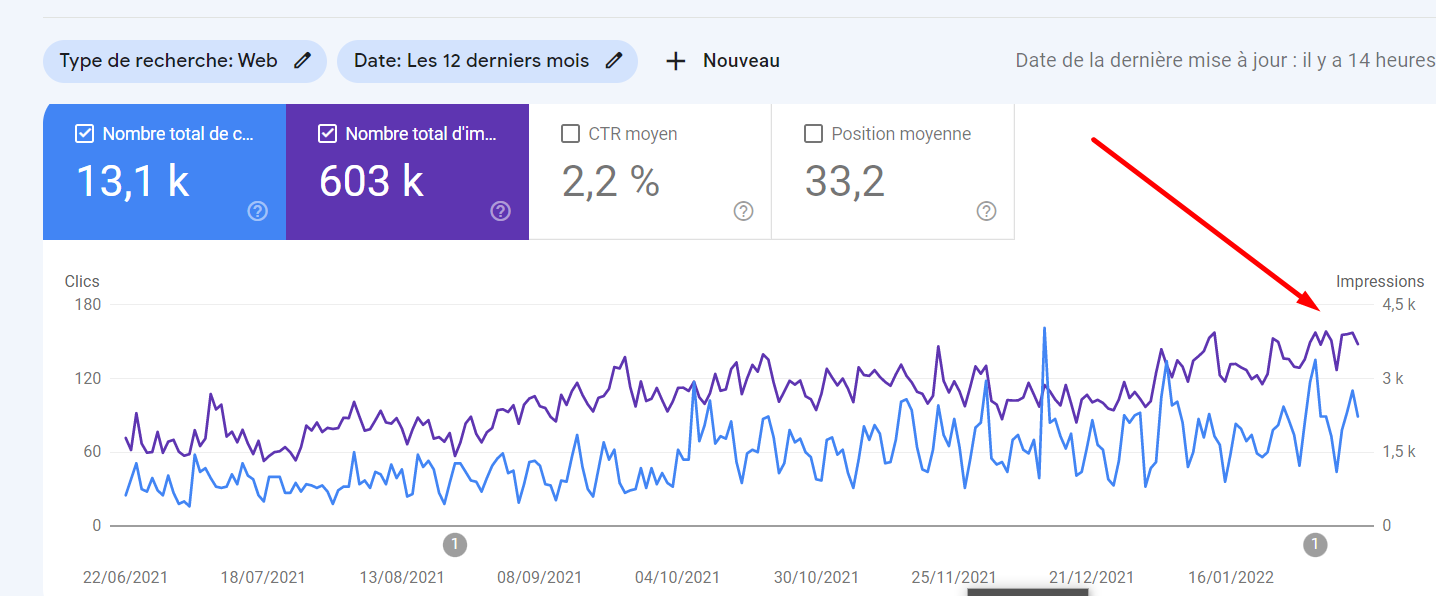 2. The same is true for French-speaking Switzerland: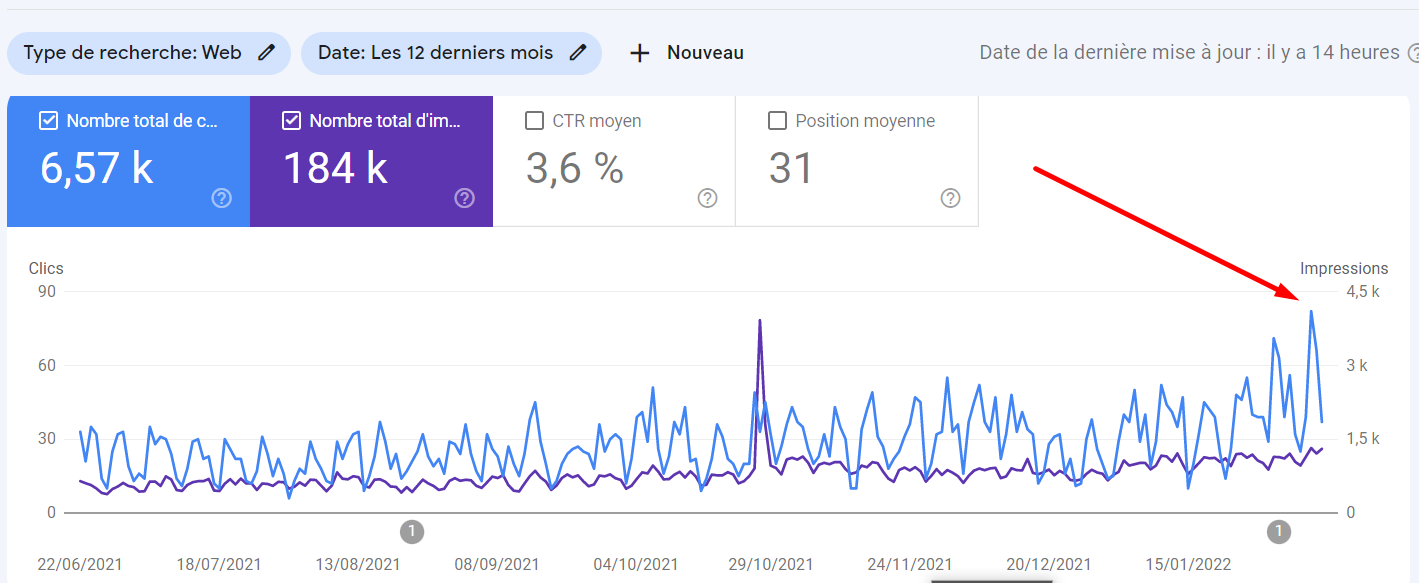 3. Within a year traffic increased by 9 times.
4. The number of keywords in Google's top 100 has increased by 1500% over the last year: