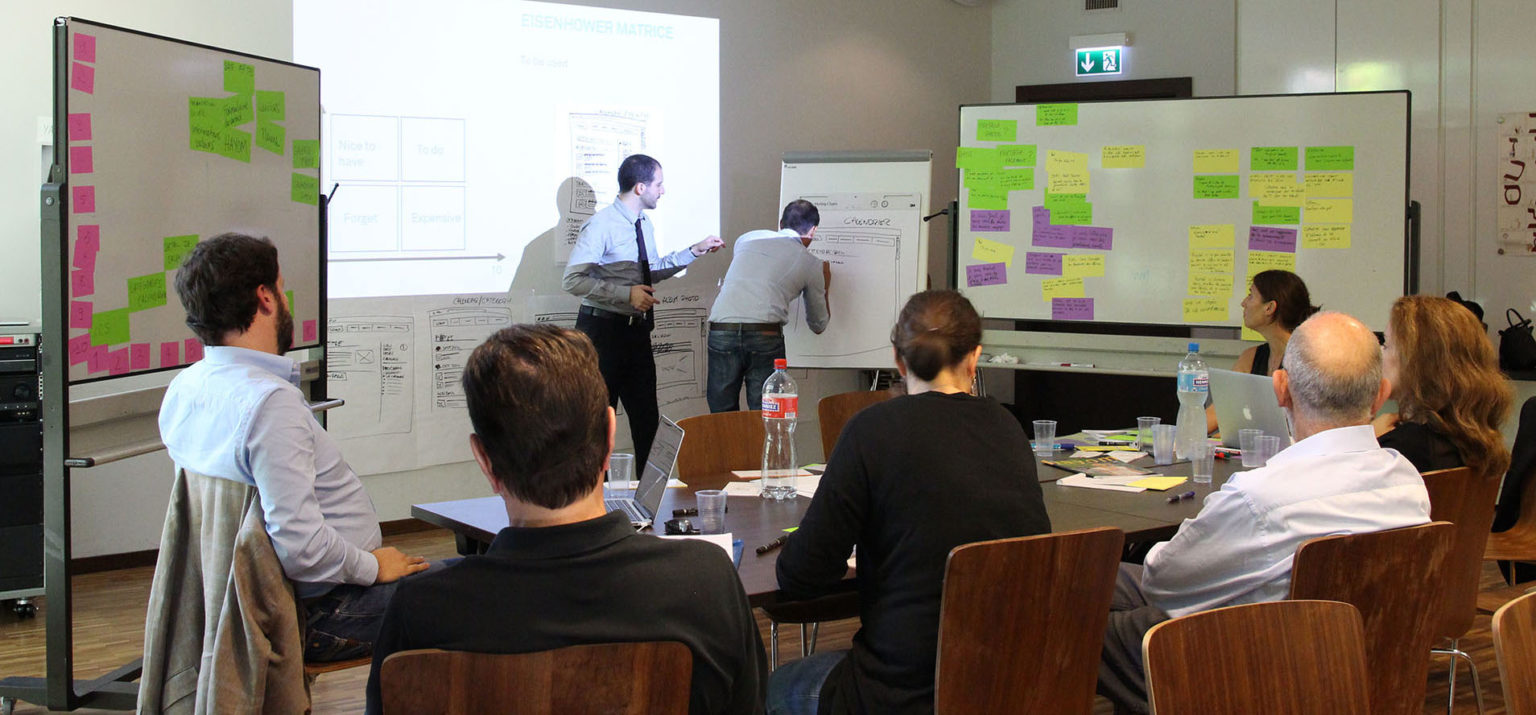 Enigma Strategy & Branding has used its know-how in order to adapt a website's template to the GIL's community expectations.
Ambition
Recommend to the liberal Jewish community of Geneva a modern website that would allow the community to be close to its members and to communicate its actions to them.
Action
The needs of the liberal Jewish community of Geneva were very clear, the challenge lay in the idea that an association must respect the members who fund it. Thus, Enigma developed the community website by adapting an existing model and developing the necessary modules in order to meet the community's needs and goals.