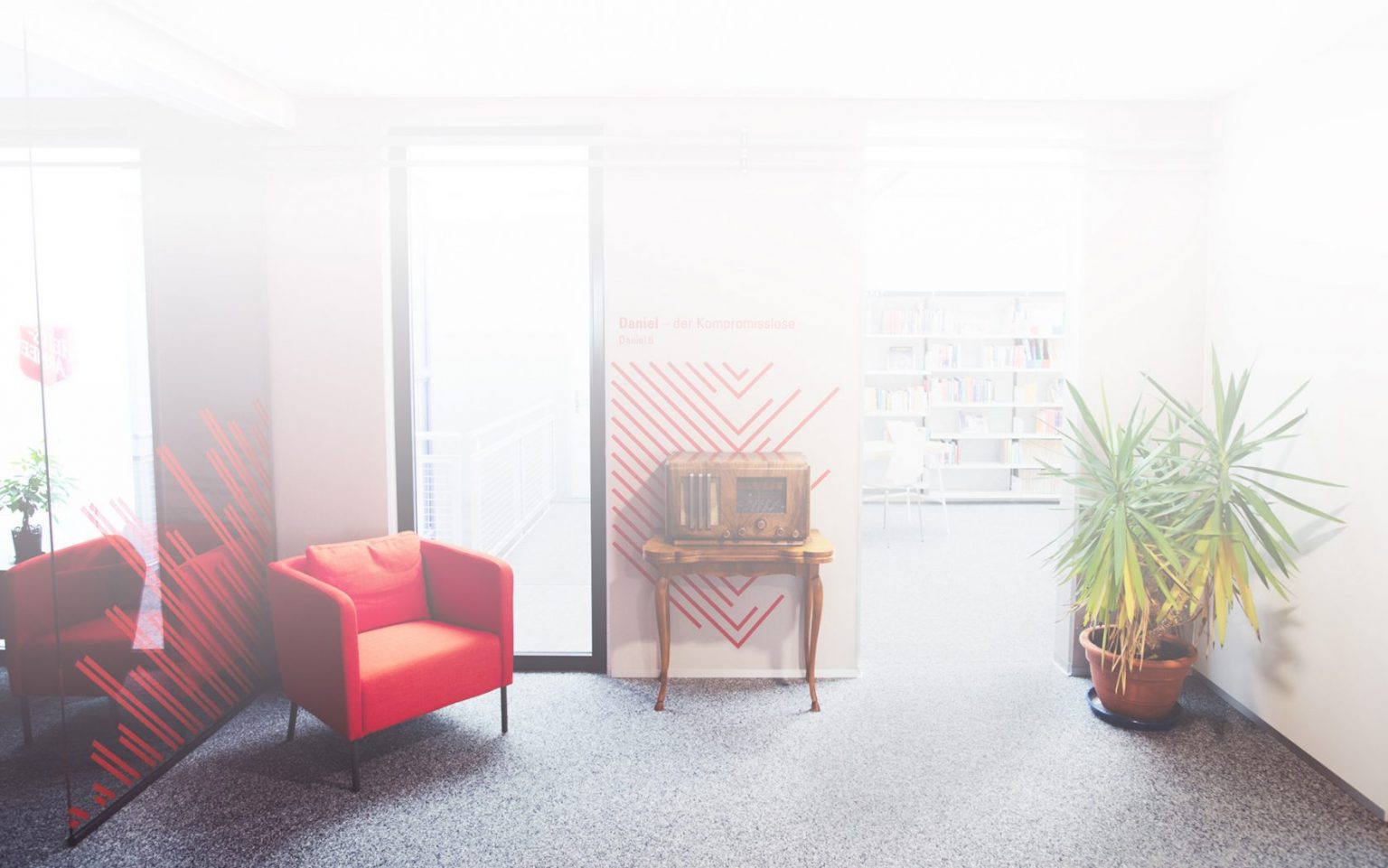 Interior Design for a Learning Center
Salvation Army Learning Center
Inspired by the marketing campaign for the salvation army's education program, Enigma has created an interior design and mural concept for the new accommodations of the learning center.
Ambition
In this learning center, students are educated in theological and salvation army specific subjects to prepare them for their multifaceted assignments within the organisation.

To sensibilize the vocation of becoming a salvation army officer, a marketing campaign, whatif.heilsarmee.ch, had been launched to promote the training course.

Afterwards in summer 2016, a new salvation army learning center has opened its doors in Biel, welcoming new students. Following the success of the whatif campaign, Enigma was assigned to transfer the campaign's identity to its interior design.

The challenge was to create a spatial environment, that is contemporary and inspires students. The entire concept should refer to the whatif identity, conveying the messages that had been addressed within the campaign.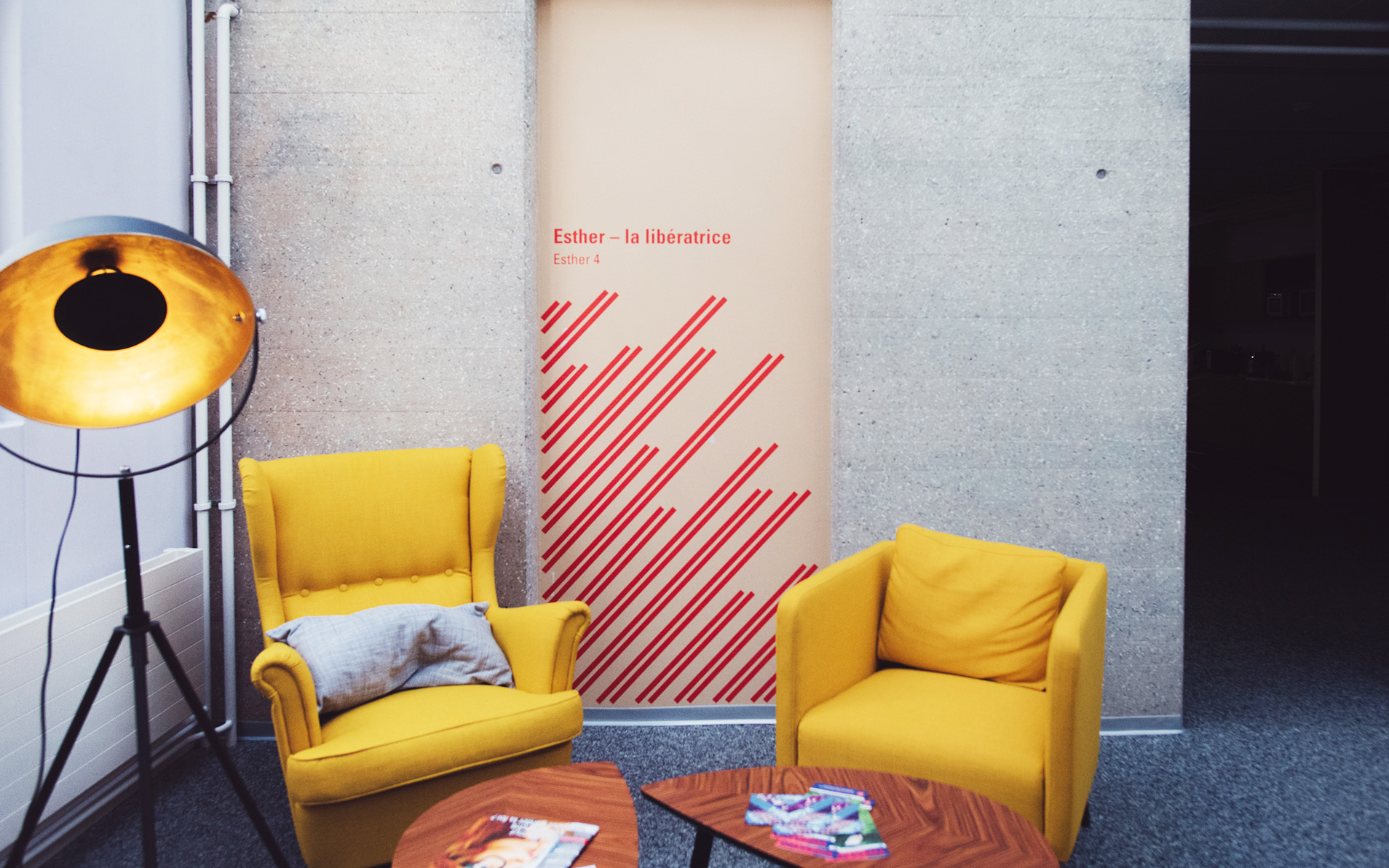 Actions
The ideas of contemporary accommodations for education, collaboration and inspiration are best consolidated in the notion of coworking spaces. With limited resources and integration into the already ongoing project, Enigma had prepared a concept and a message, that both fulfill the modern demands of a working space and refer to the whatif campaign.

Contrary to the salvation army's traditional culture, the interior design is aimed to invite visitors and students alike to experience. The design theme is the salvation army's history: yesterday, today and tomorrow, encompassing the three dimensions of people, society and God.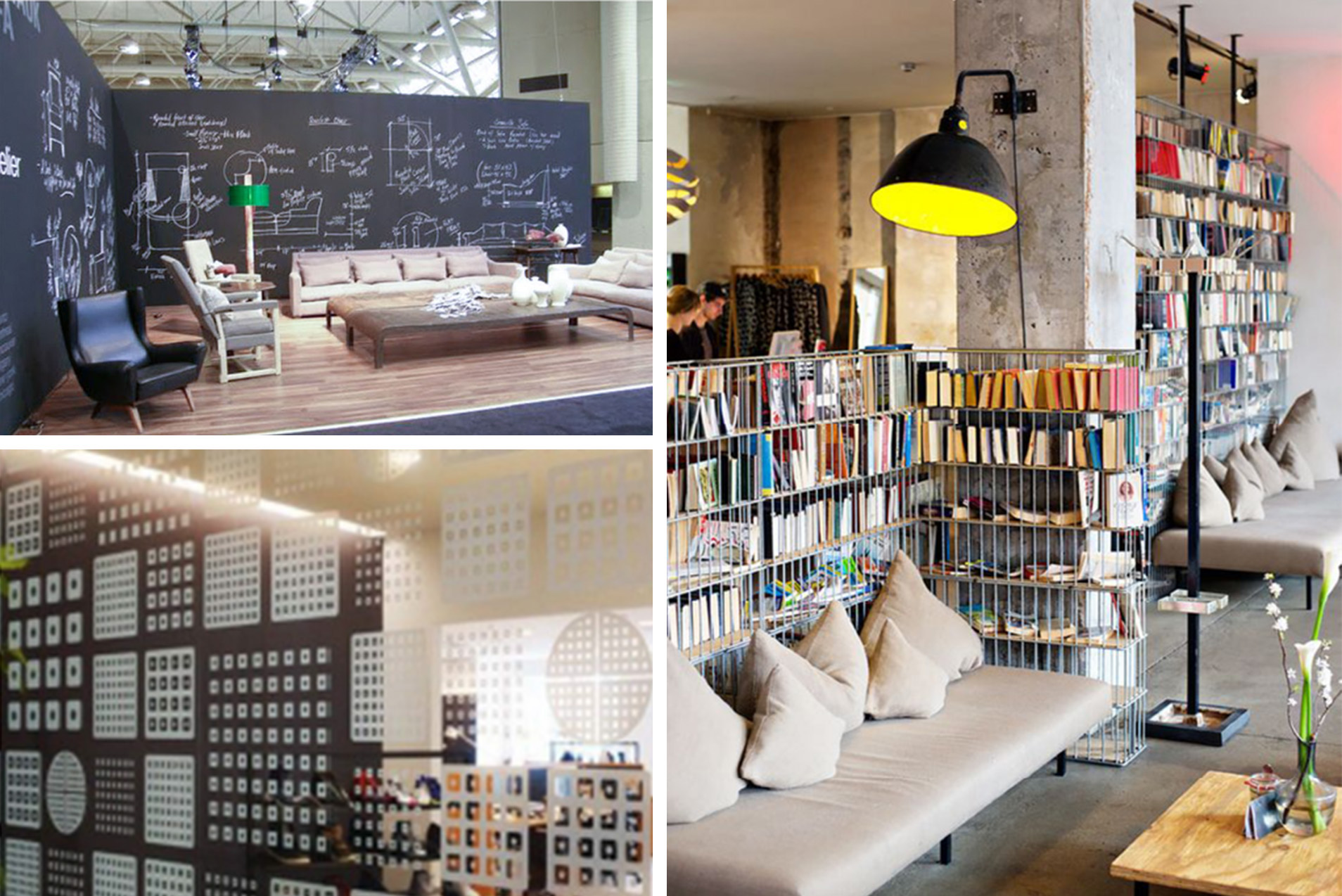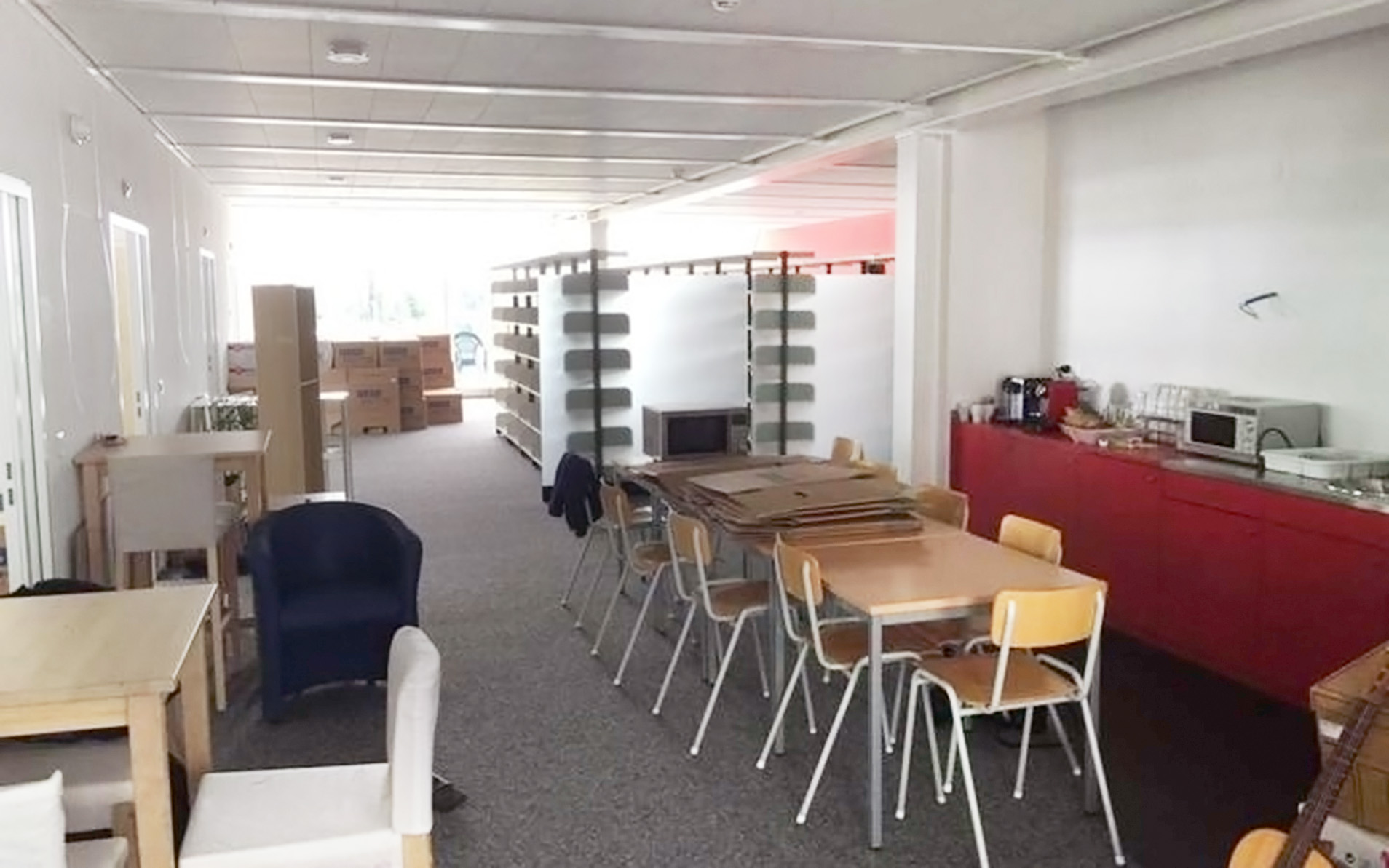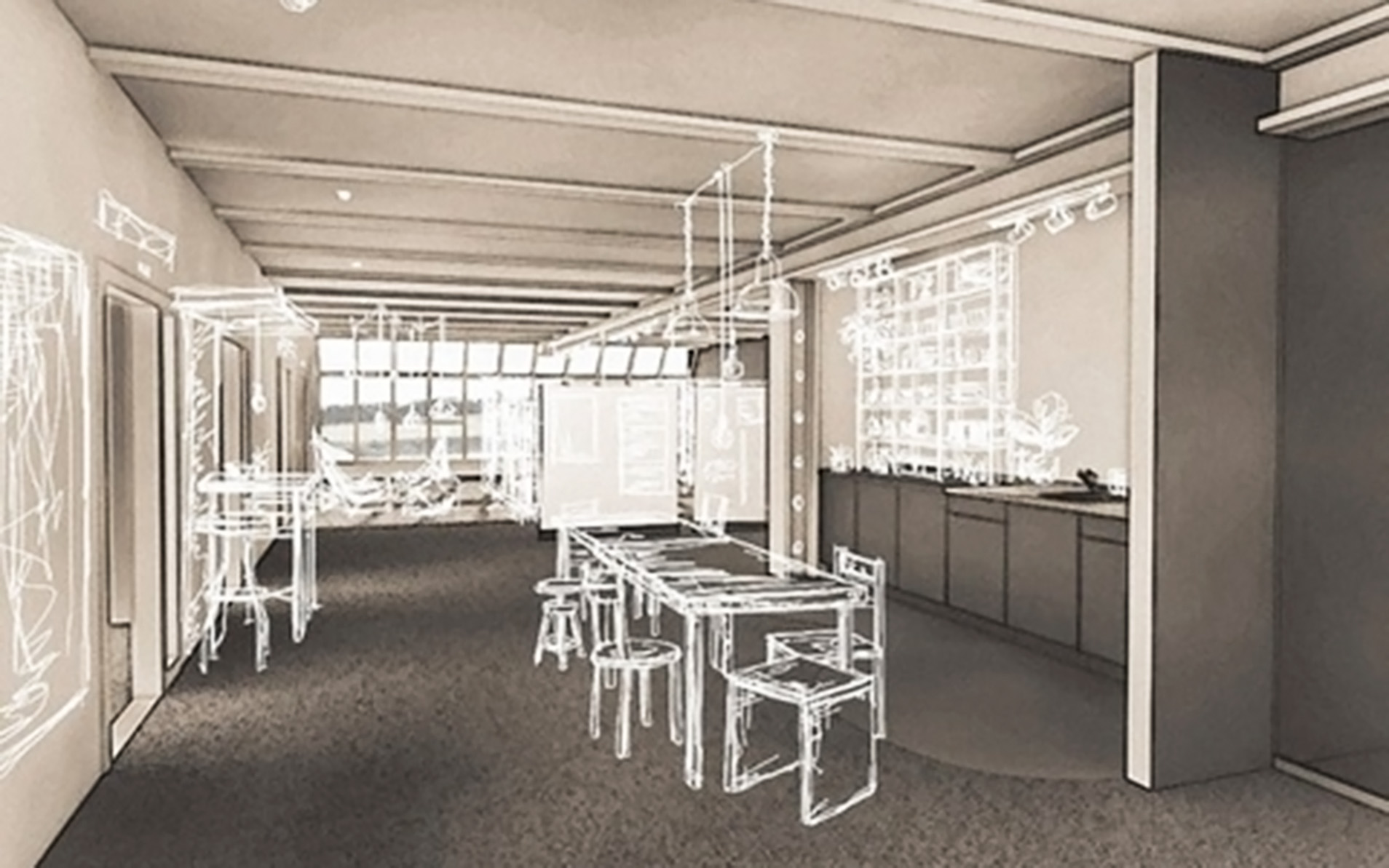 Impact
With a lively mix of furnitures, some from the salvation army's very own second hand shop brocki.ch, and a courageous wall painting, the result of the interior design is bold but thrilling.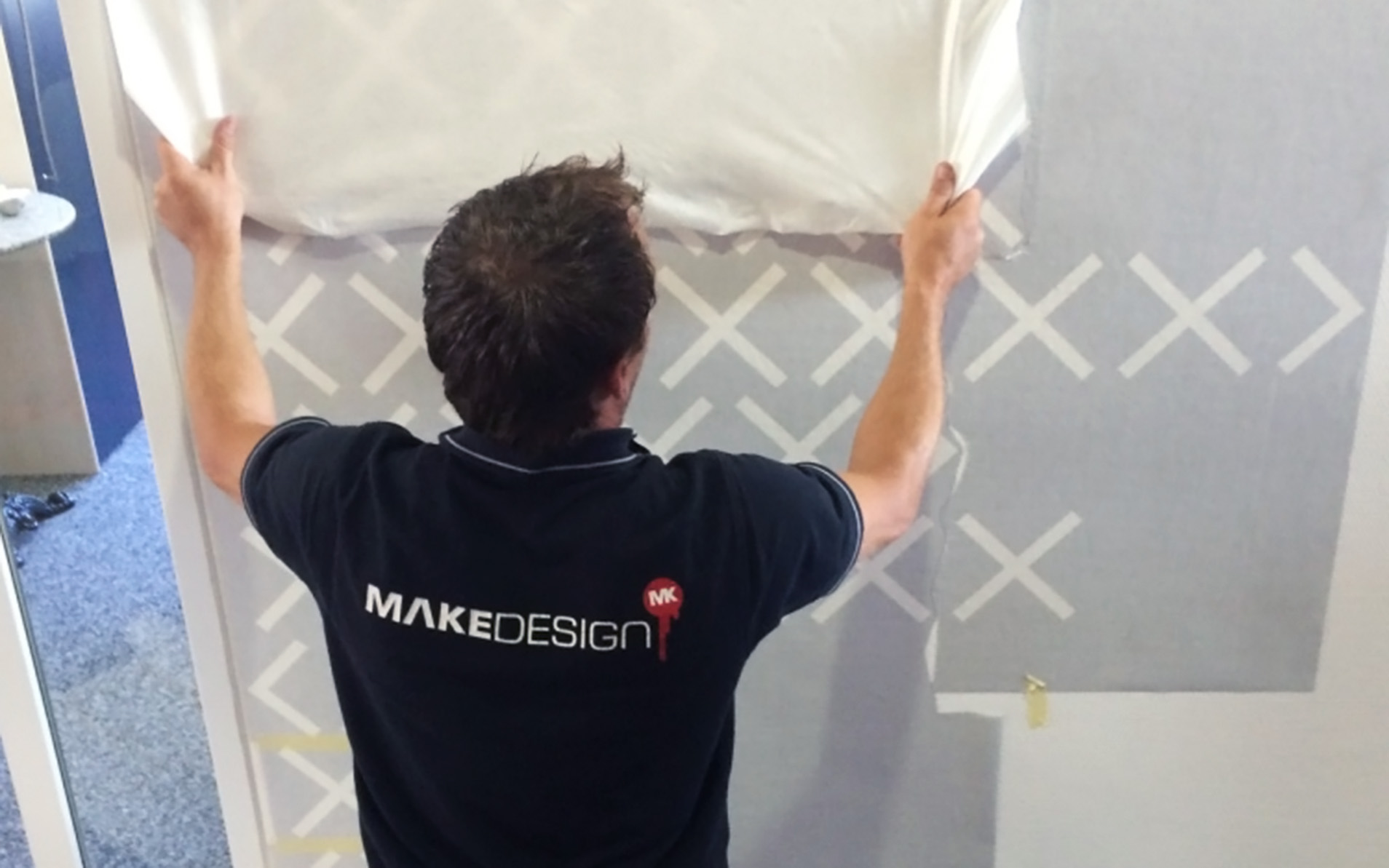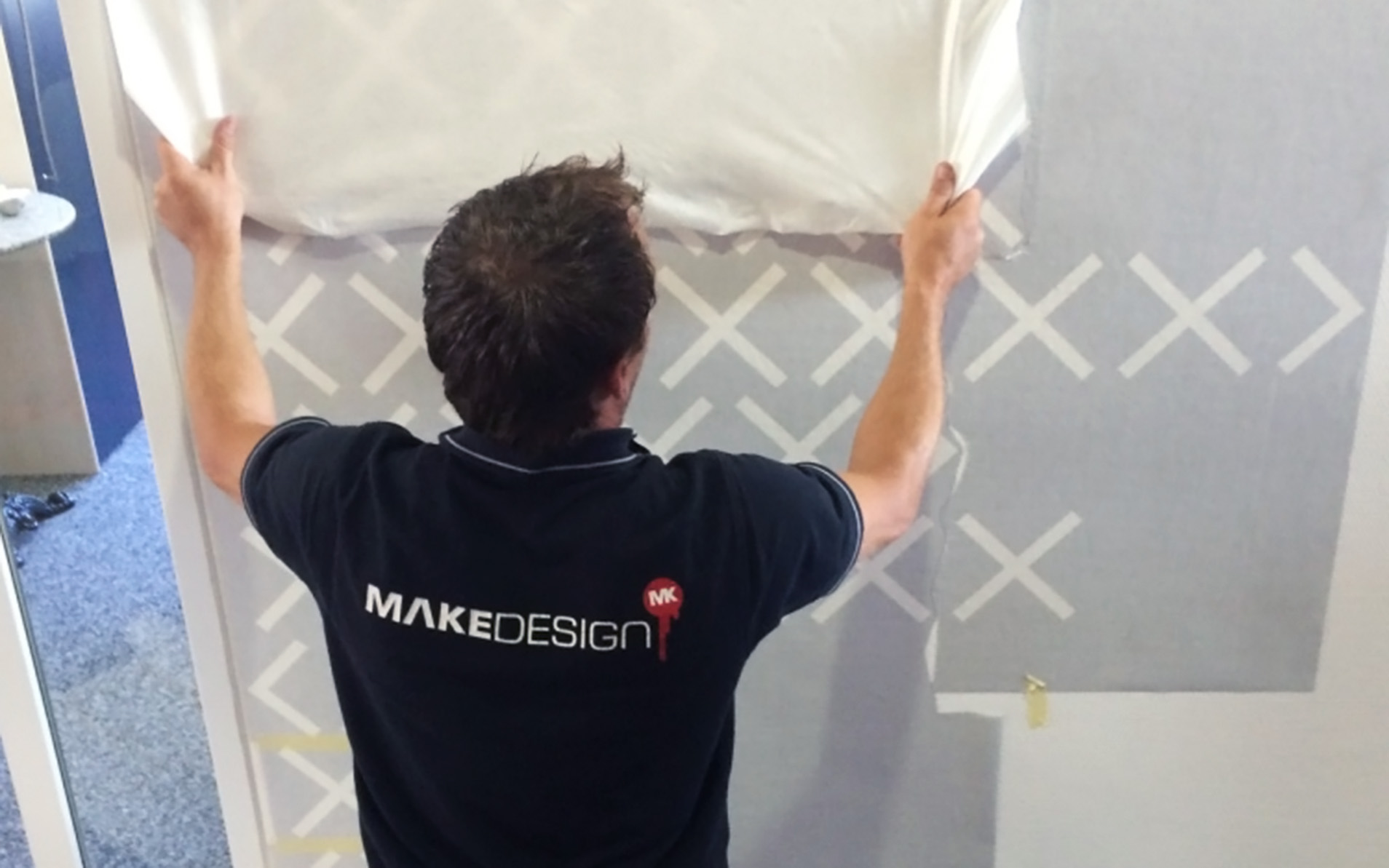 Within this project, Enigma has been able to unite the salvation army's tradition with innovative accommodations, integrating the trendy notion of coworking spaces. On top of that, brocki.ch has the opportunity to show the potential of their second hand furniture to be part in a contemporary interior design. Originally meant to enhance the new learning center, this project has also benefited brocki.ch and brought the salvation army to new shores.