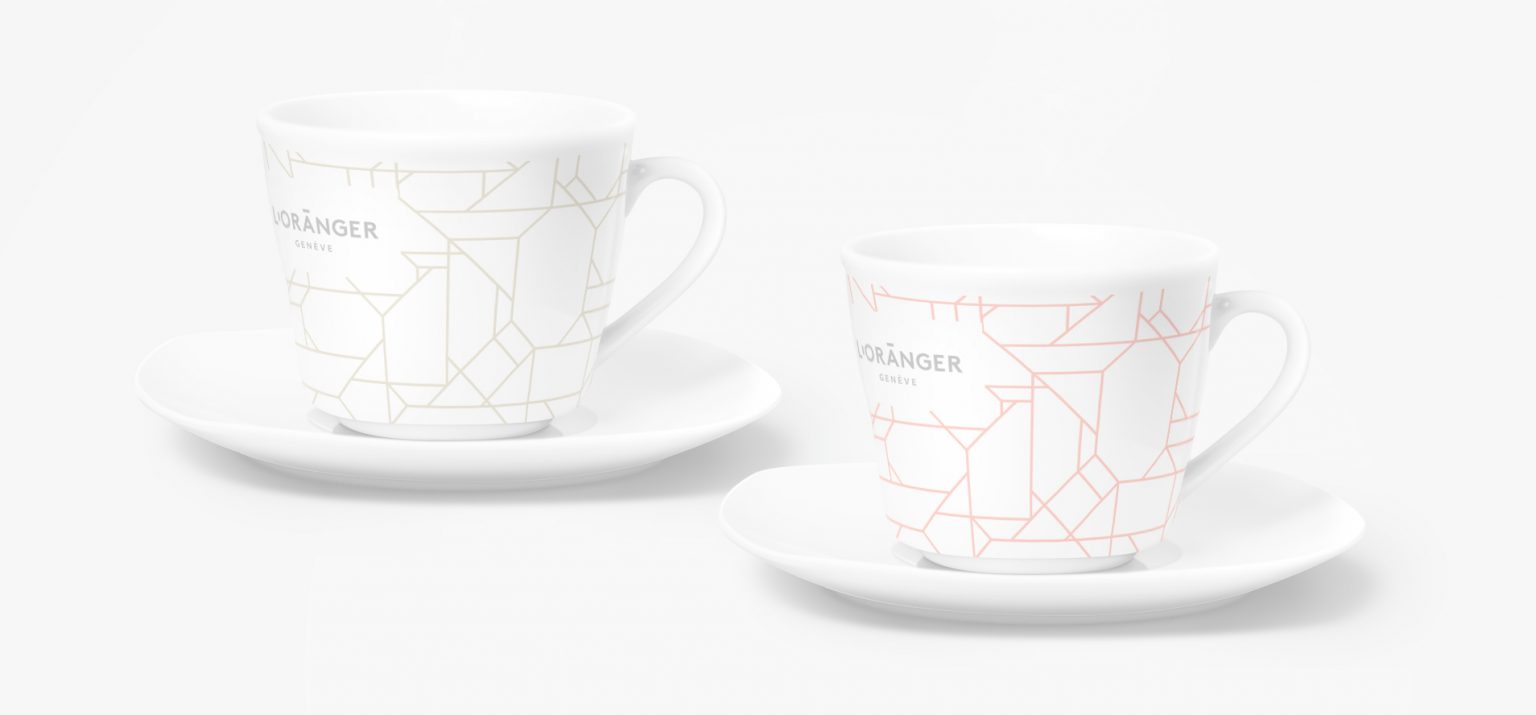 New momentum for a mythic brand in Geneva
L'Oranger
Enigma Strategy & Branding was mandated by L'Oranger, a tea-room located in Geneva, to create all the aspects of its communication.
Ambition
L'Oranger, a tea house situated in the heart of the city, became a real symbol of Geneva throughout the years. Thanks to the new ownership of the institution, radical changes were now possible to consider while maintaining the core values of L'Oranger such as tradition and a special taste for the good things in Life.

In this way the new tea room version, built on solid foundations, consists in transforming L'Oranger in a 100% digital company and making it an indispensable institution in the Geneva landscape both for tourists and locals.
Actions
In order to accomplish L'Oranger's vision, Enigma first conducted a Brand Strategy System with the development of different brand analyzes, benchmark explorations and researches on the right strategy to implement. This first step was crucial to determine where to make efforts and what are the actual needs of the client to reach his goal.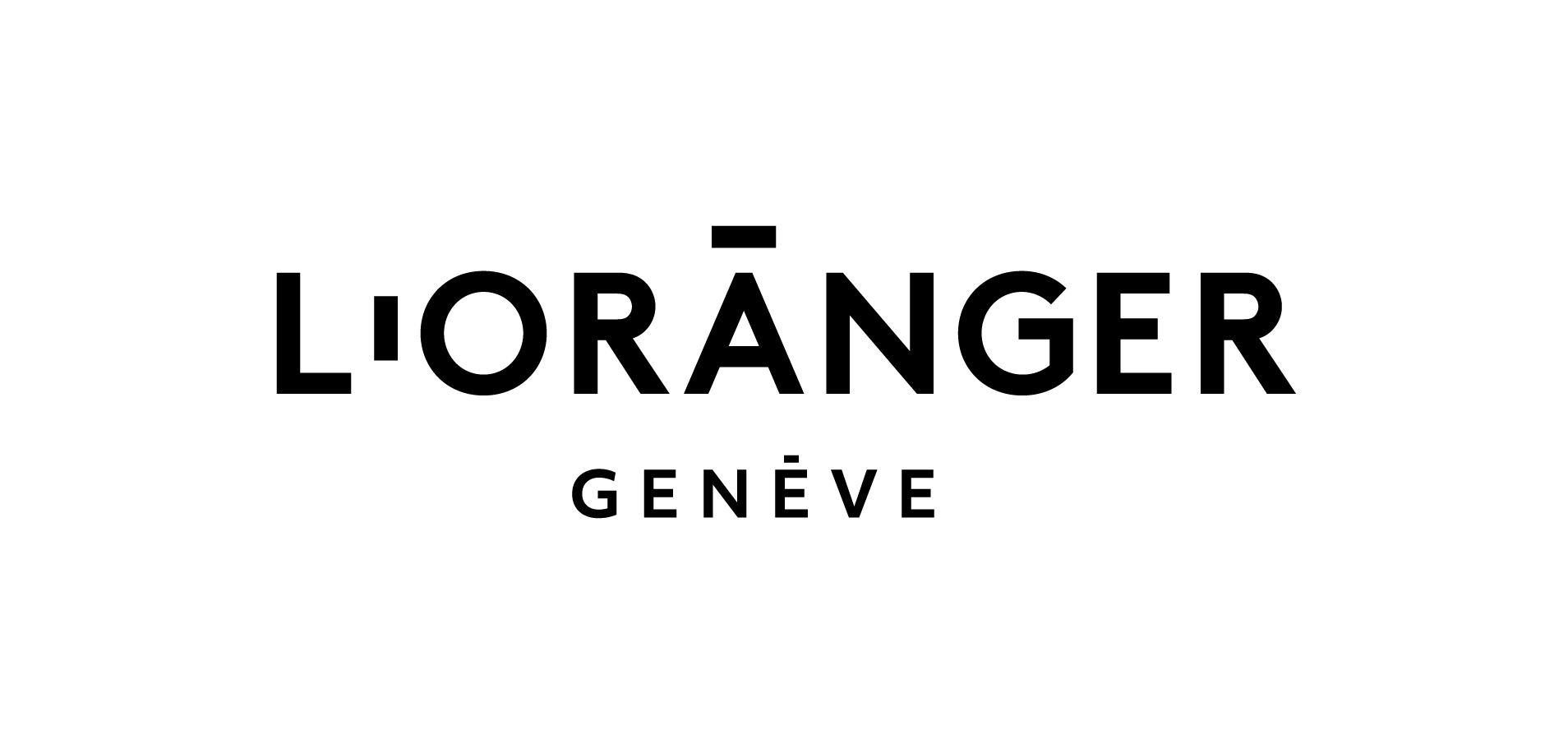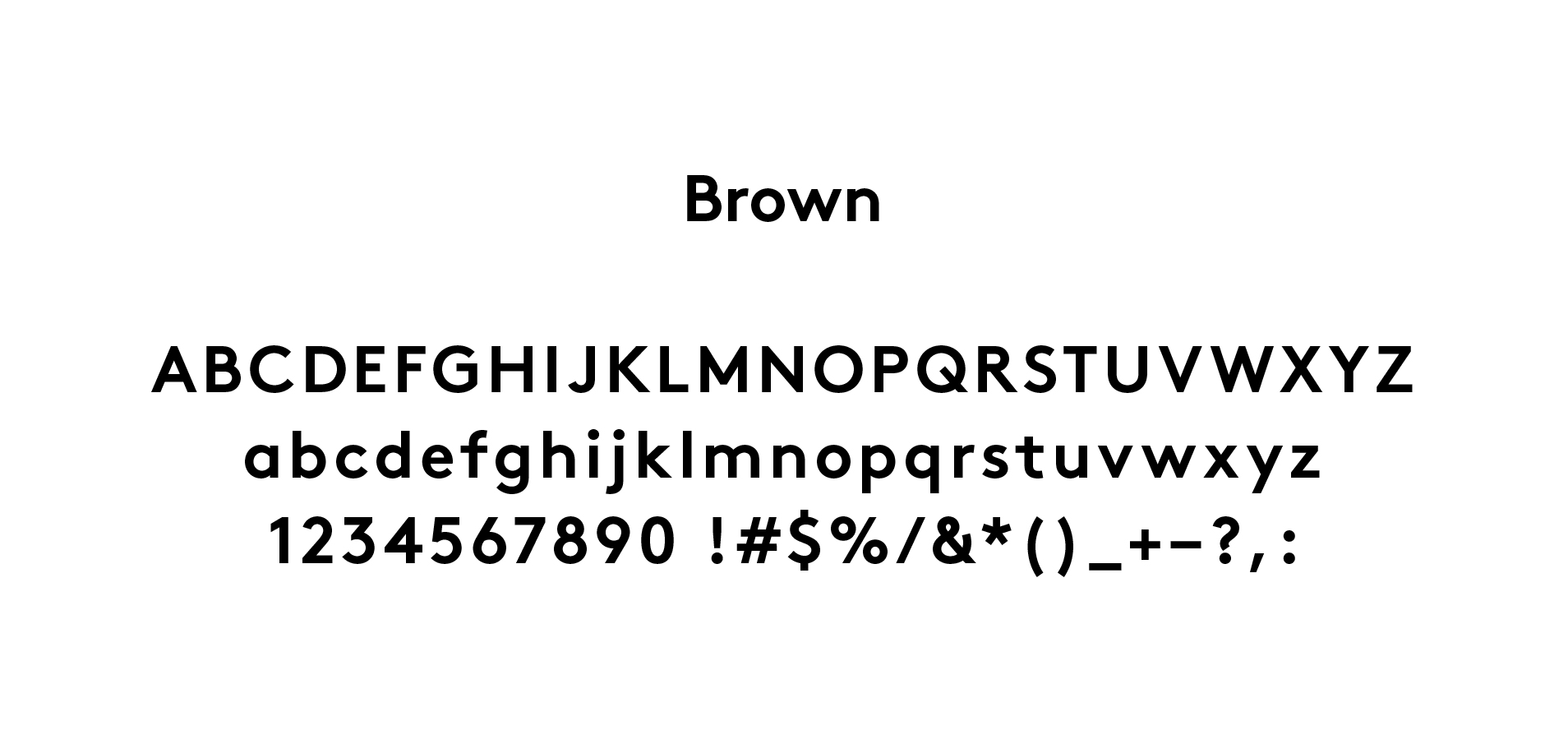 At the end of this first project, a rebranding blending a classic appearance highlighted with some points of impertinent modernity has been created in order to accurately reflect the past and the future of the tea room.

This new identity was then applied on various communications supports of L'Oranger like the corporate documents: business cards, membership cards, menus, menu stands as well as outdoor decoration for the terrace or merchandising products like candles, bags and cups amongst other things.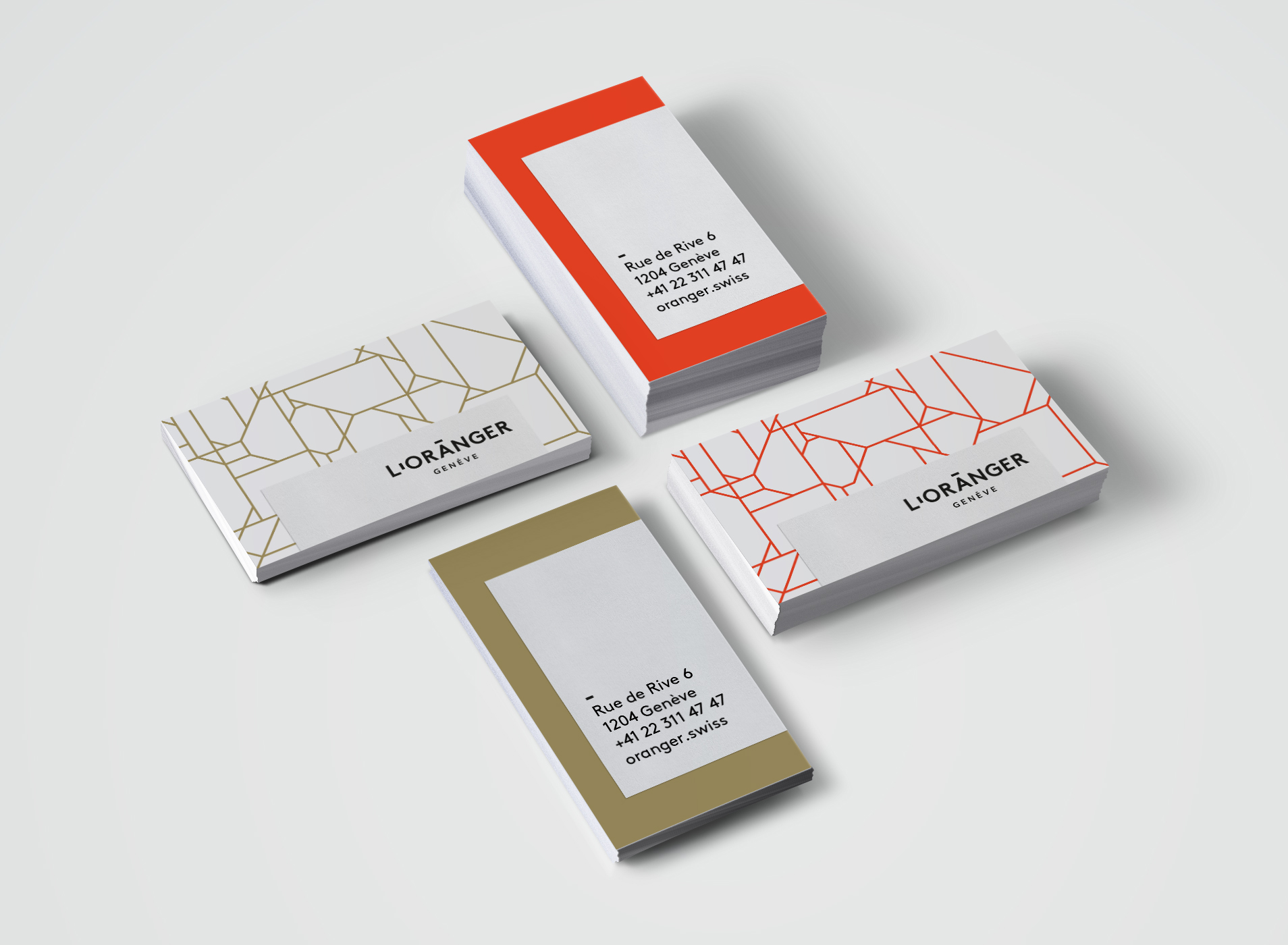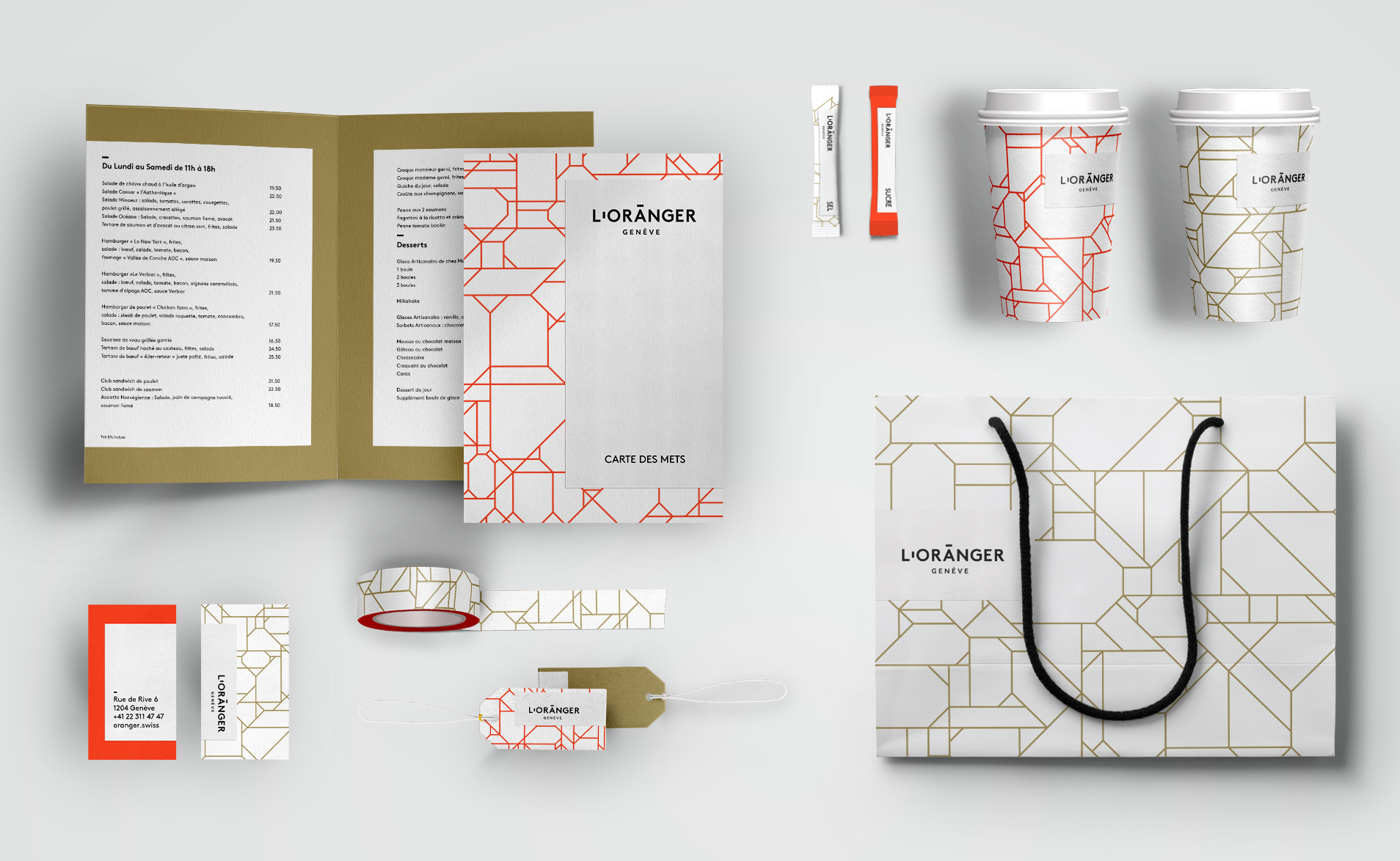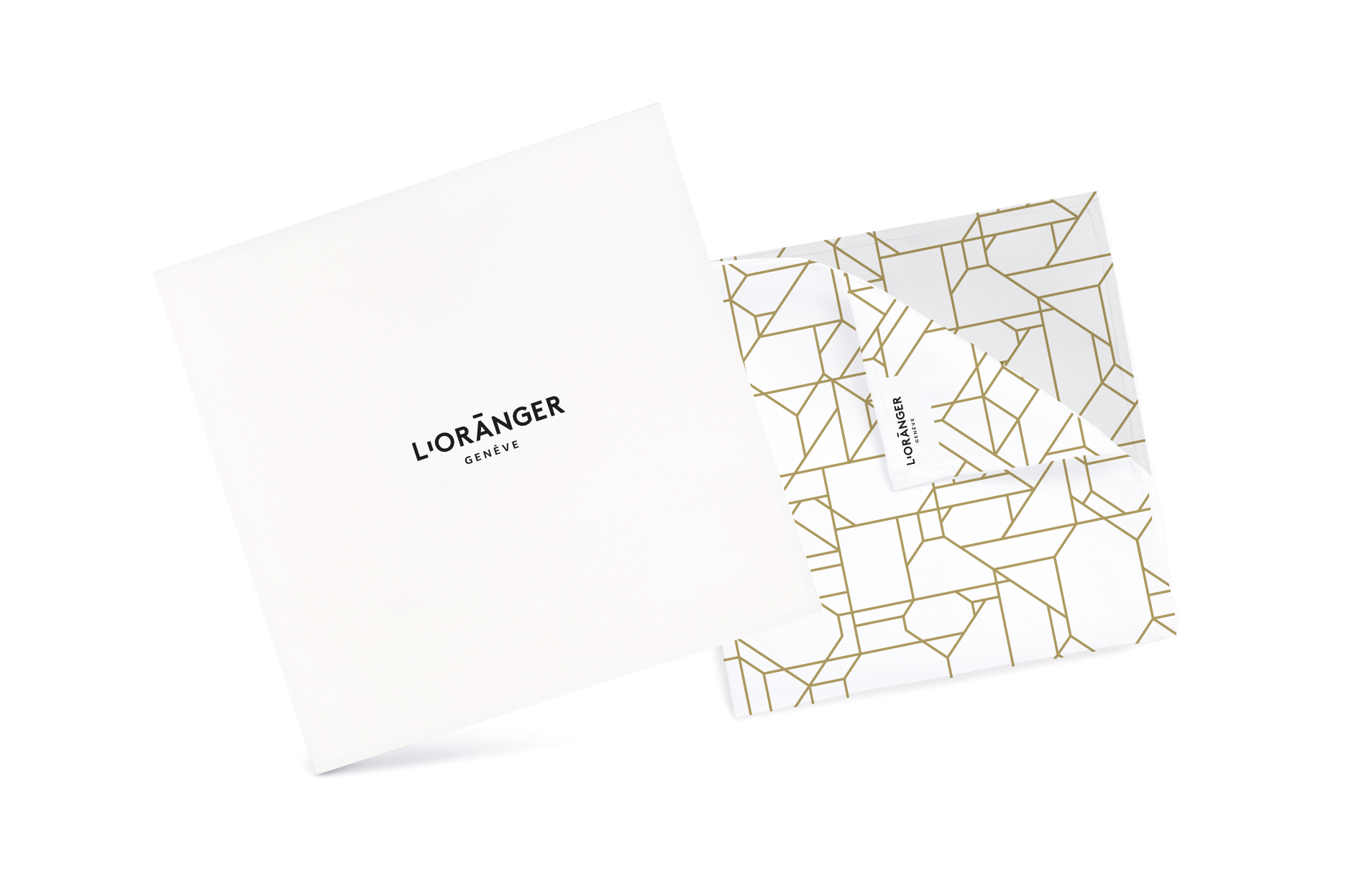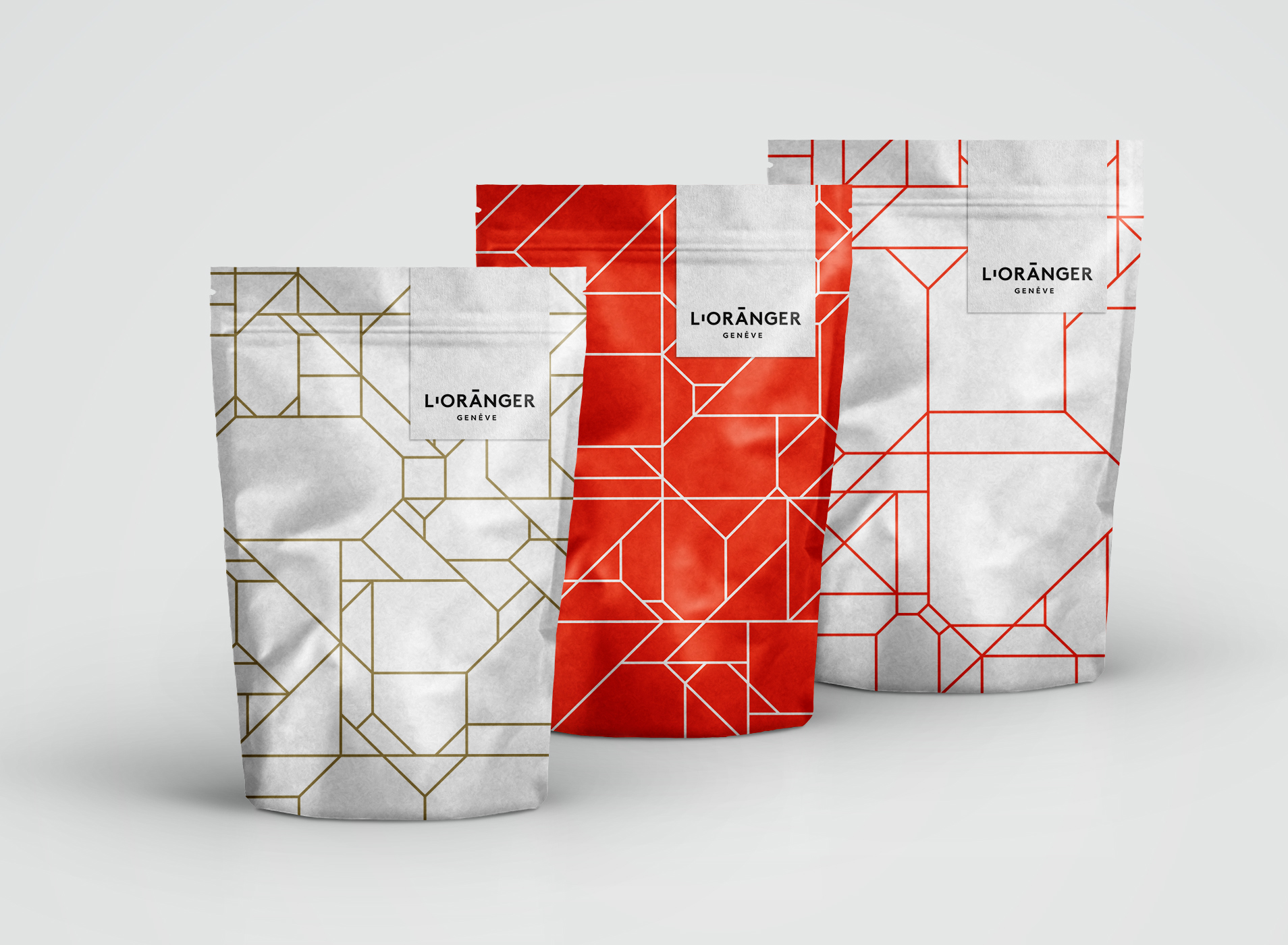 Meanwhile, a bilingual website with the new branding was also designed, put on-line and linked to the freshly created social media profiles of L'Oranger.

The setup of community management contributed to animate the seven different platforms of L'Oranger: Facebook, Google+, Pinterest, Yelp, Tripadvisor, La Fourchette, Instagram and also to build a content base for the first fans.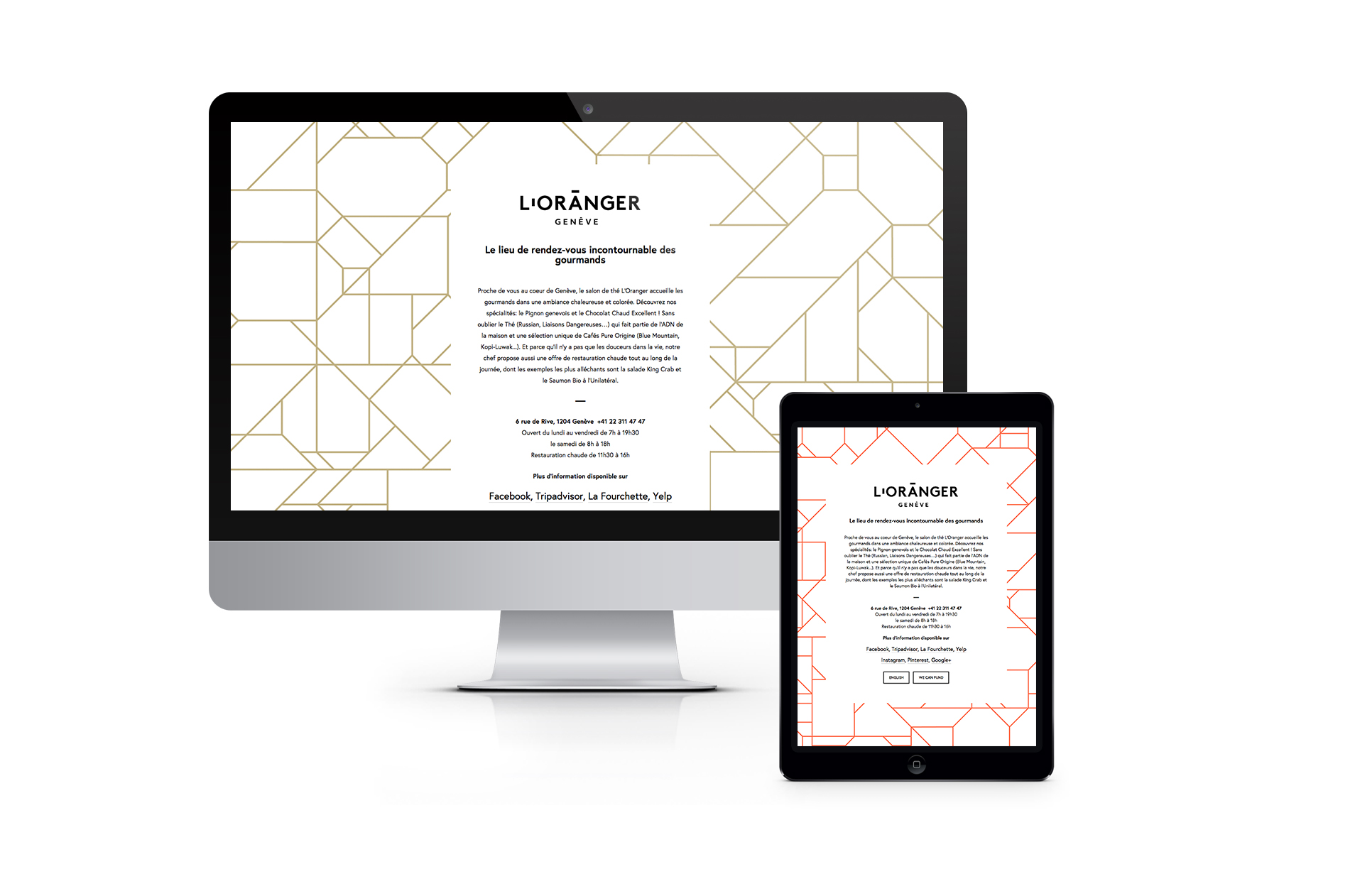 Then, as part of the launch of a crowdfunding campaign aiming at improving the L'Oranger development, Enigma realized a corporate movie introducing the tea room in an innovative and dynamic way.
Finally, when Pokémon GO was just revealed to be a huge success amongst the world and generations, Enigma got the idea of using this game in order to increase clients' visits at the Tea-room. Thus, the establishment implemented traps to lure Pokémon near L'Oranger and offered special services to Pokémon hunters. This helped to attract a new range of customers as well as reinforcing the digital presence and image of the Tea-Room.