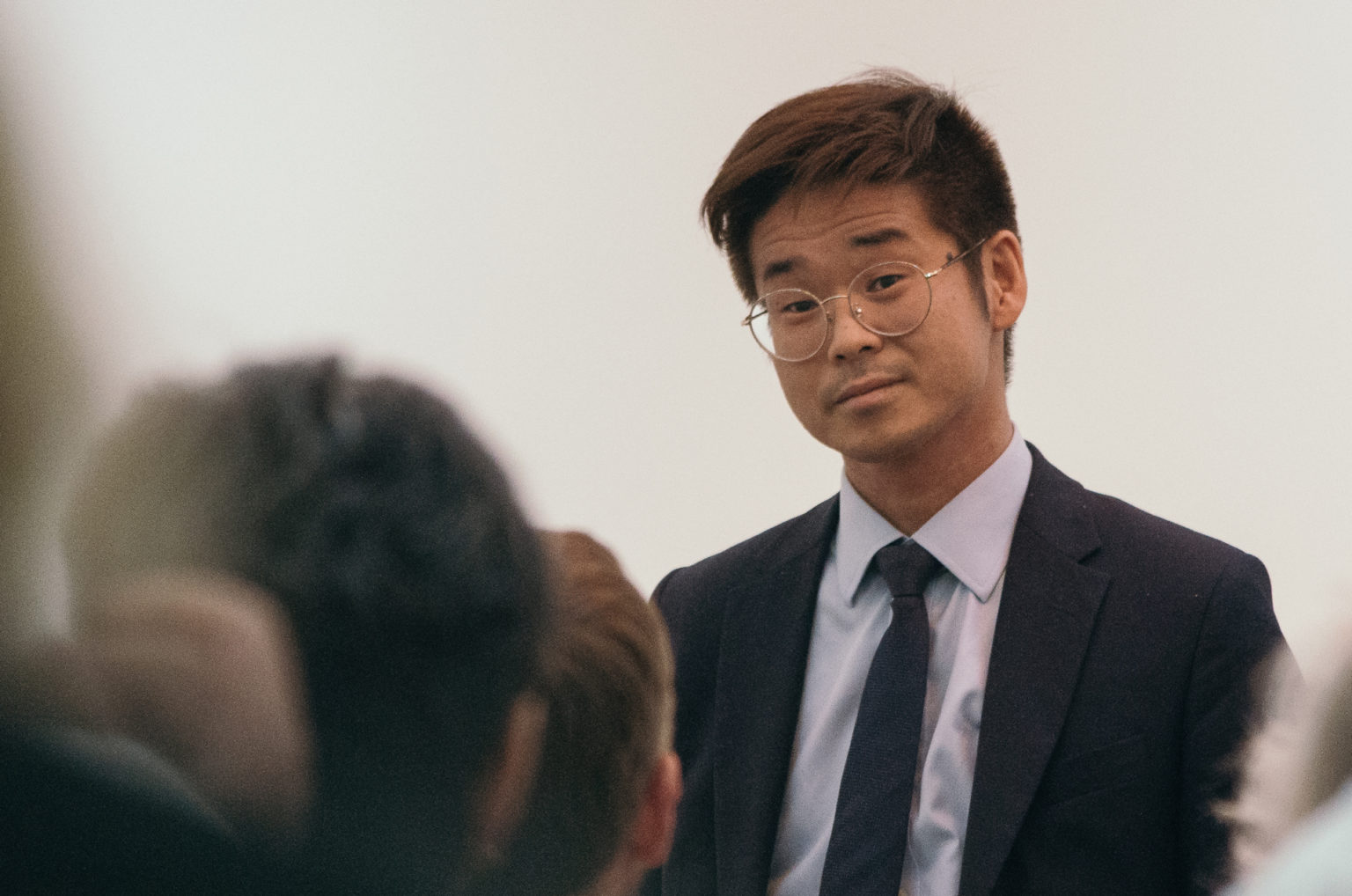 Political campaign
La République En Marche !
In the framework of the French elections, Enigma created a big campaign for voters abroad.
Ambition
The day after the election of Emmanuel Macron, the legislative election campaign began. The French President's party had very little time and had to compete in every constituency of the country against established candidates who have been campaigning for months. How do you set up an effective campaign that follows the guidelines of La République En Marche?
Actions
Announcement of the candidacy & creation of content
Enigma Political Territory took several steps in order to quickly introduce the candidate of La République En Marche. In addition to the classic PR measures, Enigma filmed the live performances of all organized meetings and conferences. In order to reach more people, an online ambassador campaign was launched … Thanks to an exceptional candidate and an energetic movement, the collaboration was easy.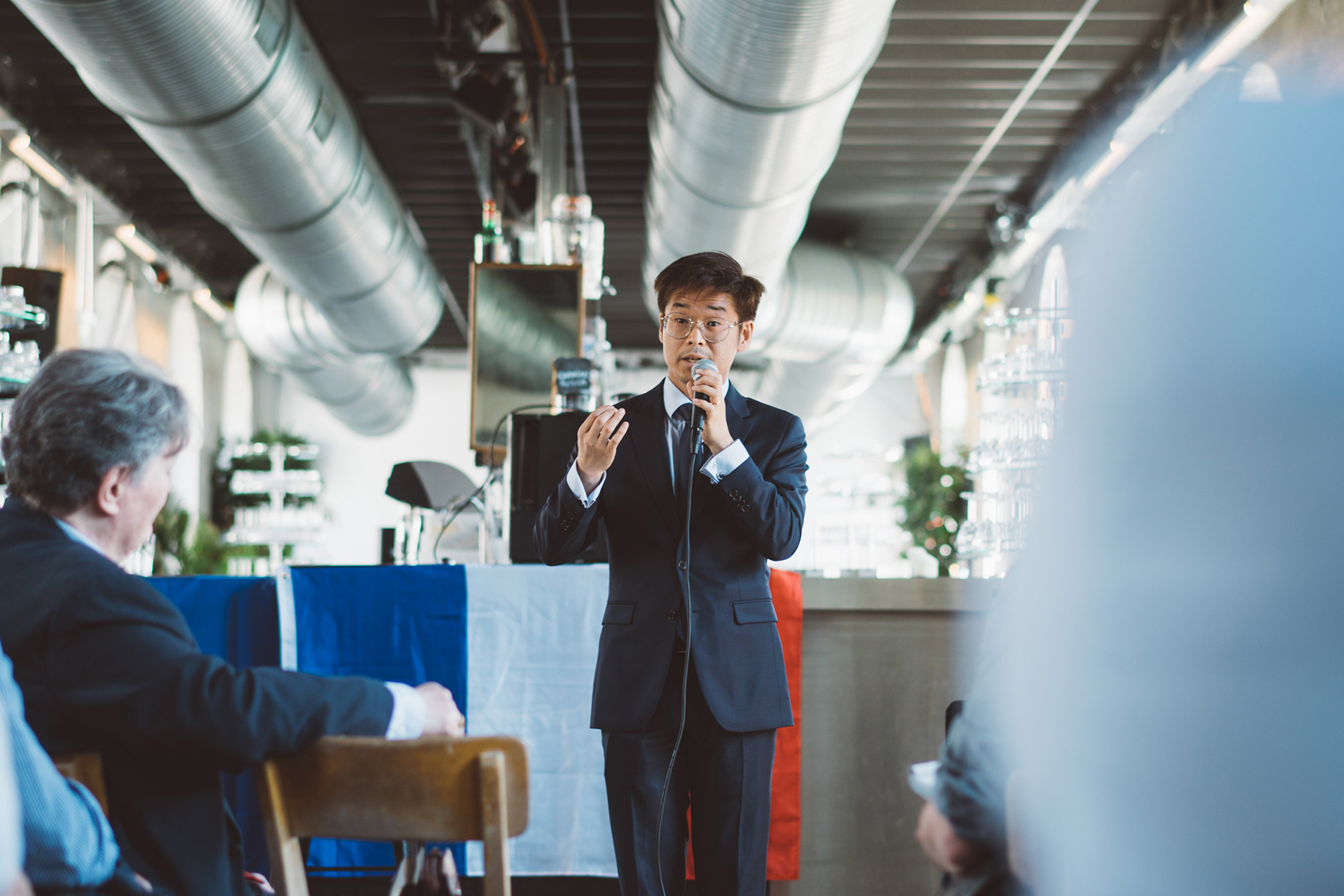 Live from the conferences
The impact of the candidate's speeches didn't know any audience restrictions due to their broadcasting on social media. In order to create a sense of proximity with a mobile and dynamic candidate, Enigma accompanied Joachim Son-Forget to his meetings and conferences and created a live videos. On the occasion of his visit to Zurich, the live video on Facebook reached over 30,000 views.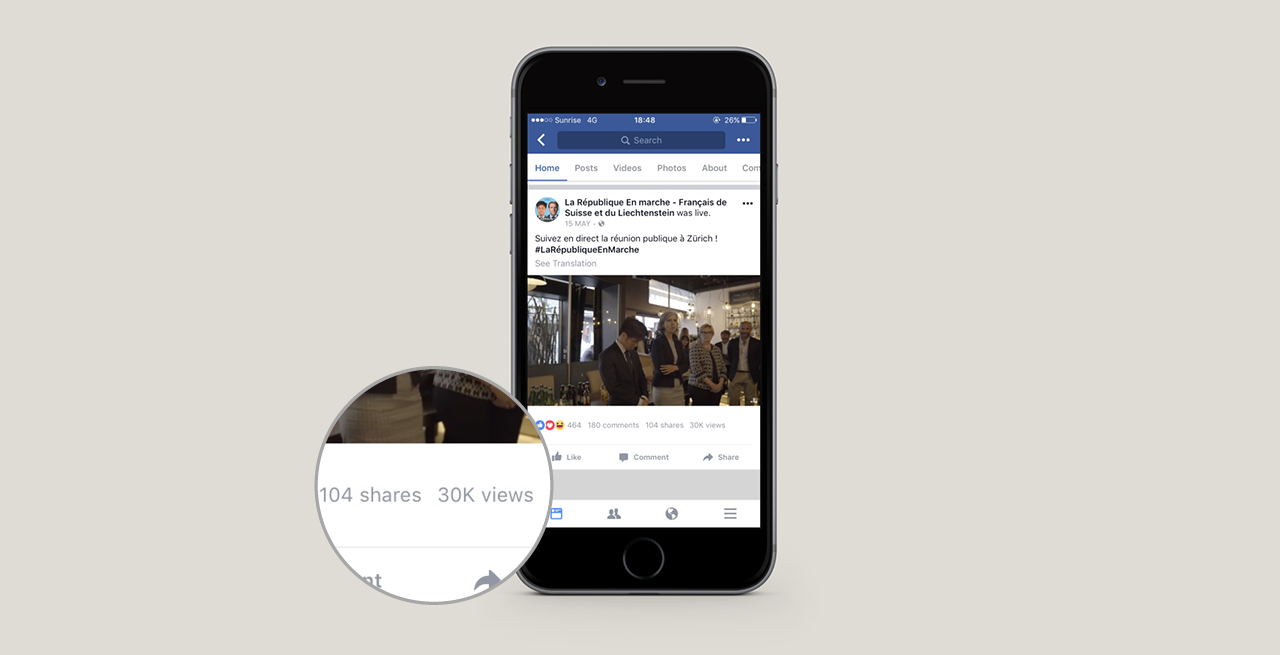 Newsletter campaign
In order to create a better understanding of the program and to unite all candidates, Enigma created a series of newsletters that were constantly tested and optimized to guarantee high engagement from the readers.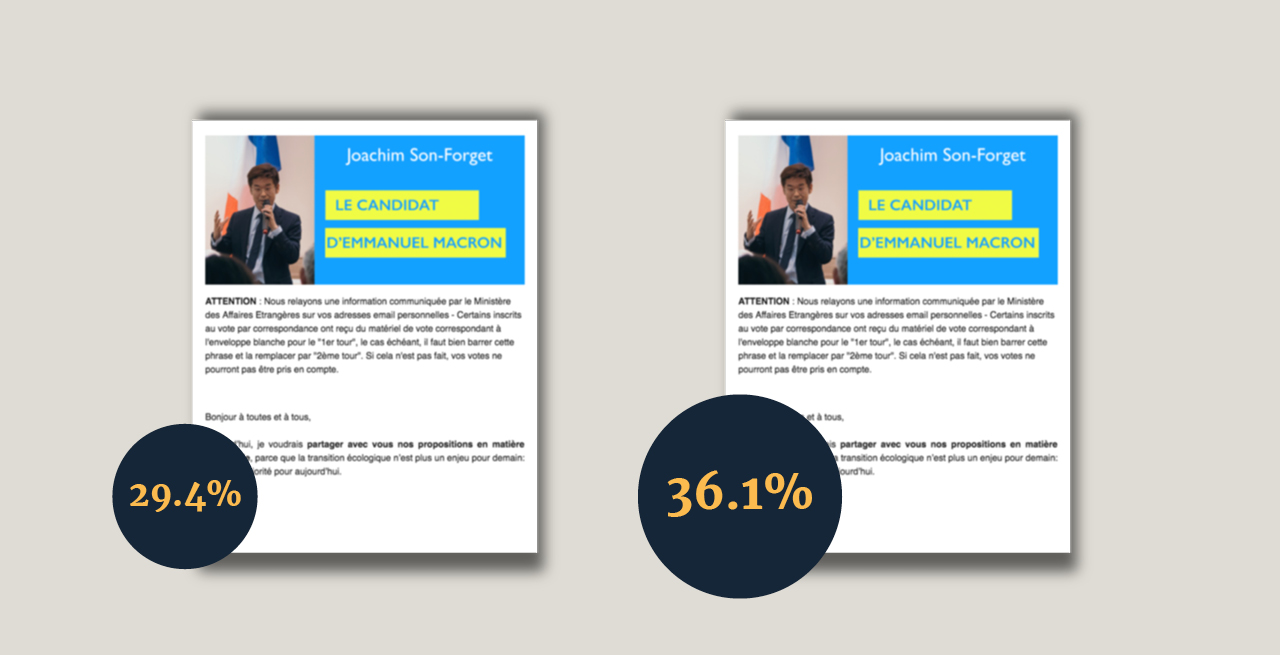 Ambassador marketing
The members of La République En Marche! are ambassadors of the movement, both online and offline. They are sensitized to the use of social media to increase the effectiveness of their discussions.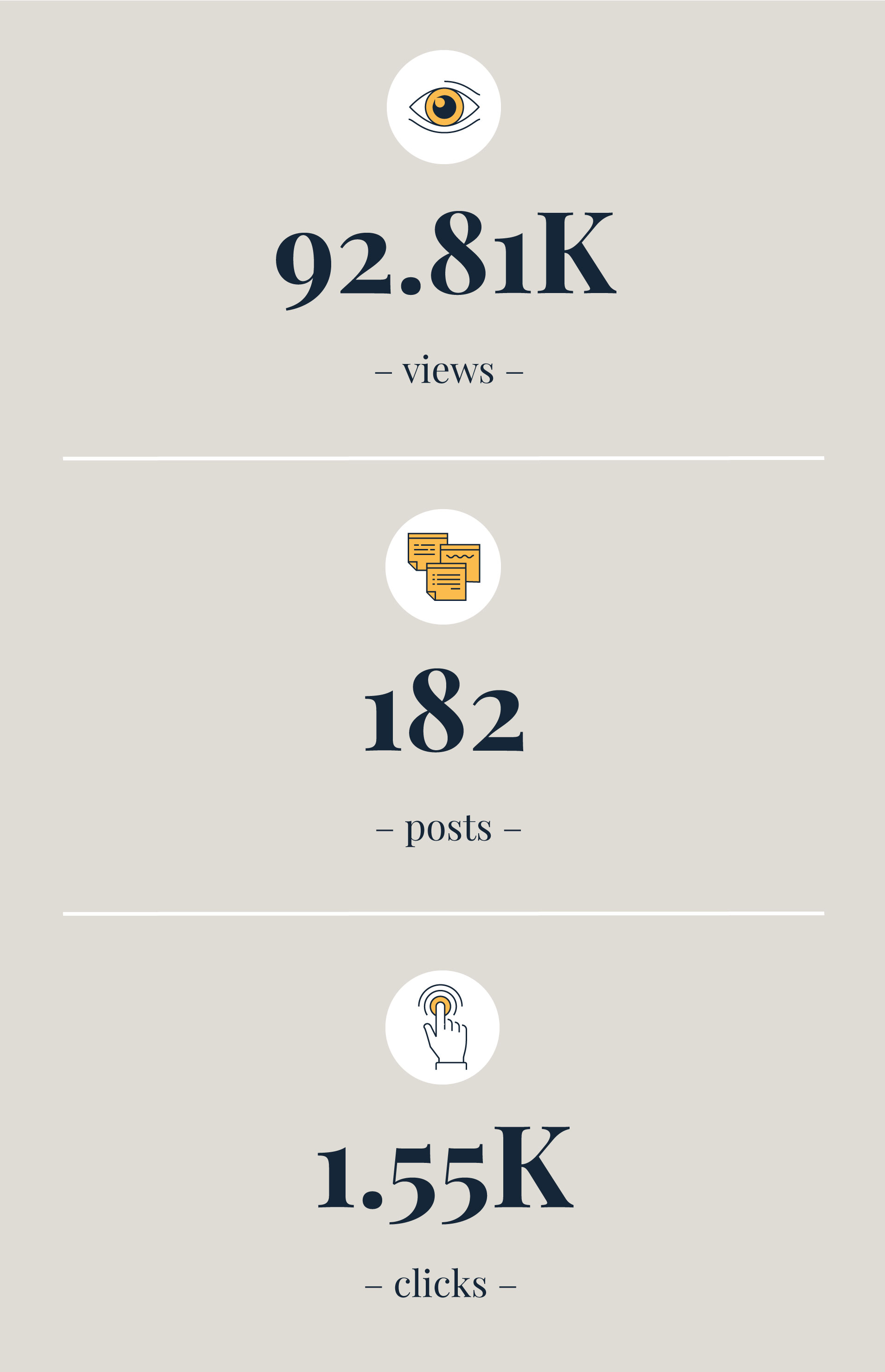 Interviews and videos as support
Enigma took part in several meetings of opinion leaders who support the candidate of La République En Marche!. In the conducted and filmed interviews, the candidacy of the candidate of La République En Marche! received a resounding echo.
Impact
The candidate Joachim Son-Forger scored the best result of all the constituencies in the first round. He won the second round with 74,94% of all votes and is now elected to the French National Assembly as an MP.

Some figures:



Live videos views of nearly 40'000 people


16 videos in 6 weeks


Over 140'000 reached people through social media without advertising.