RAGUSA SCB Countdown
Camille Bloch
Ambition
The main brand of Camille Bloch, RAGUSA asked Enigma to produce a contagious countdown video, for the lively community of the SC Bern fans.
It's a tradition at Postfinance Arena. Shortly before the start of every period, a 60-second video countdown signed by one of the club's sponsors is shown. As soon as the countdown reaches zero, the period begins.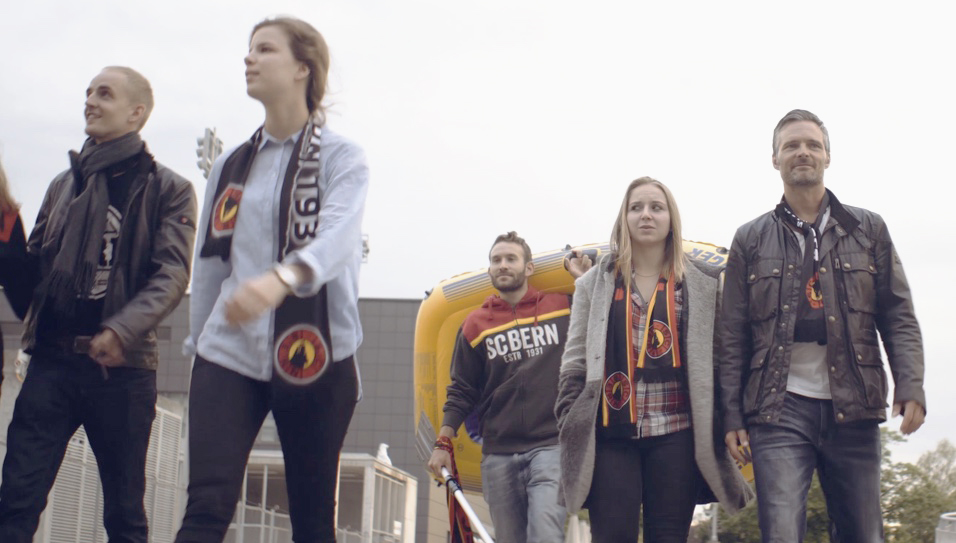 Action
The concept of the video is to point out the partnership between RAGUSA and SCB, as well as to slip in the brand story of the chocolate manufacturer. The countdown shows different characters on their way to the stadium. The common objective soon becomes clear: the ice hockey game. Everybody wants to experience the match and reach the venue in time, and they don't care in which way!
Therefore, different fans are on their way to the Postfinance Arena. It does not matter if by tram or unconventionally, on a unicycle. They are all connected by the same goal. RAGUSA is no different. It is for everyone, but every individual enjoys it in a personal way. RAGUSA is for fans with character.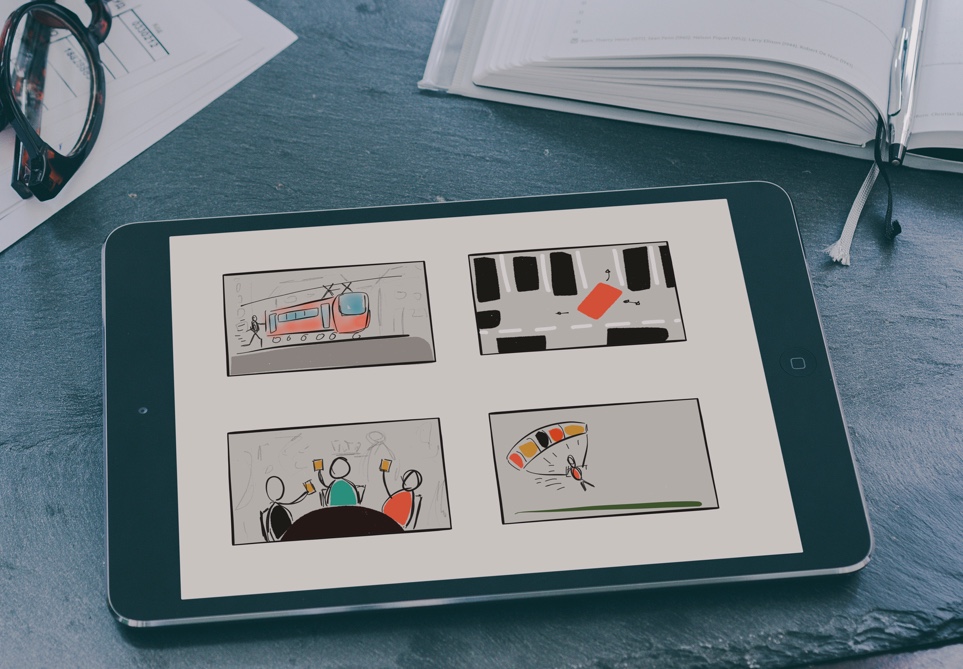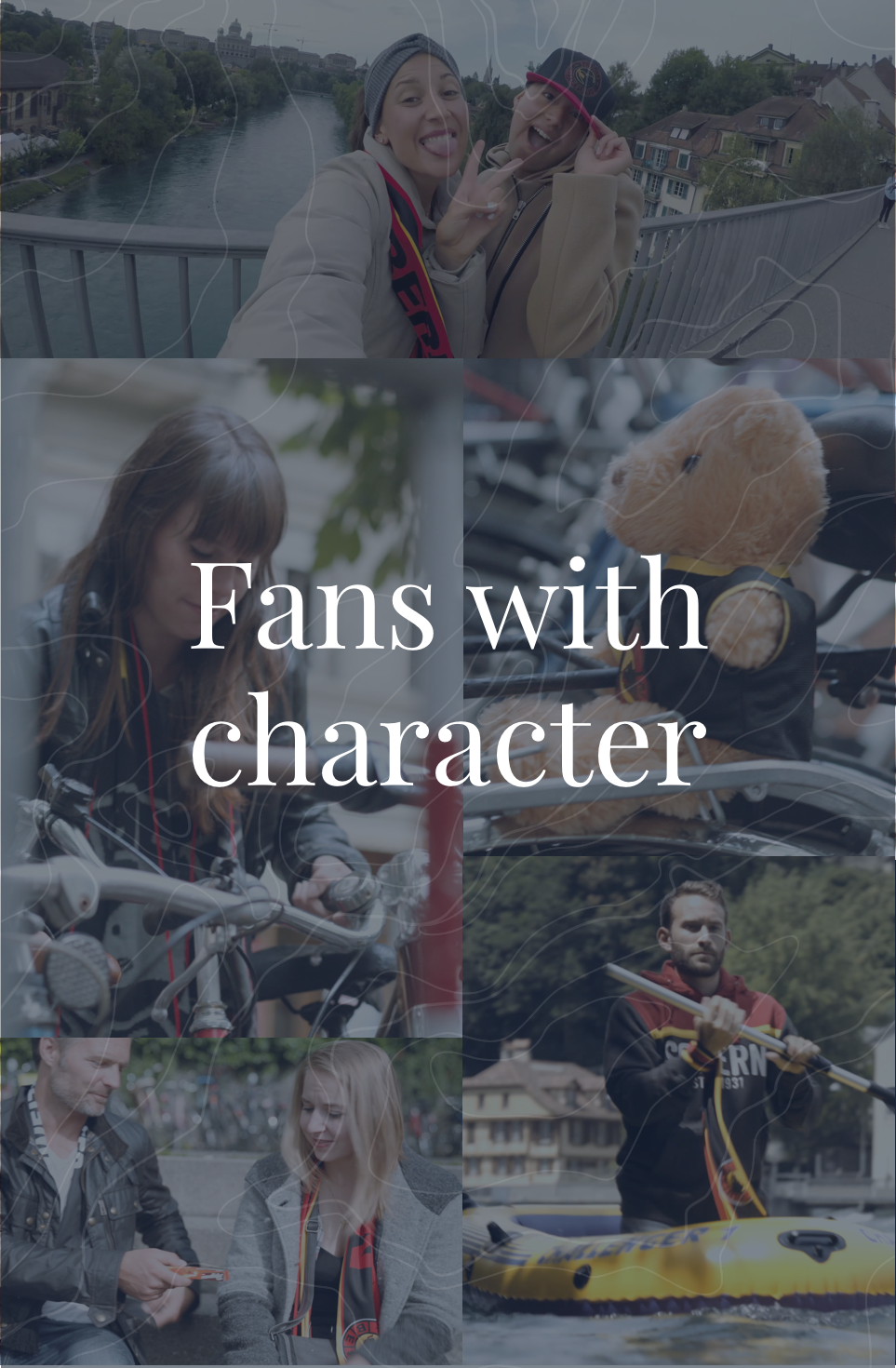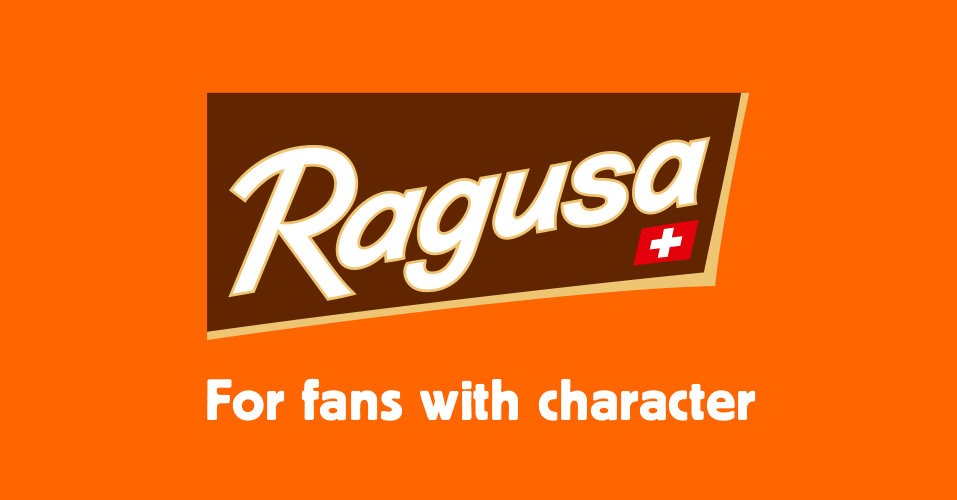 Impact
The countdown has been running since the start of the 17/18 season and will continue for two years at the Postfinance arena in Bern. The countdown is viewed by an average of approximately 16,000 fans. Through its prominent placement, the RAGUSA brand gets all the attention. It helps the brand to remain in the visitors' mind for a long time.
Credits