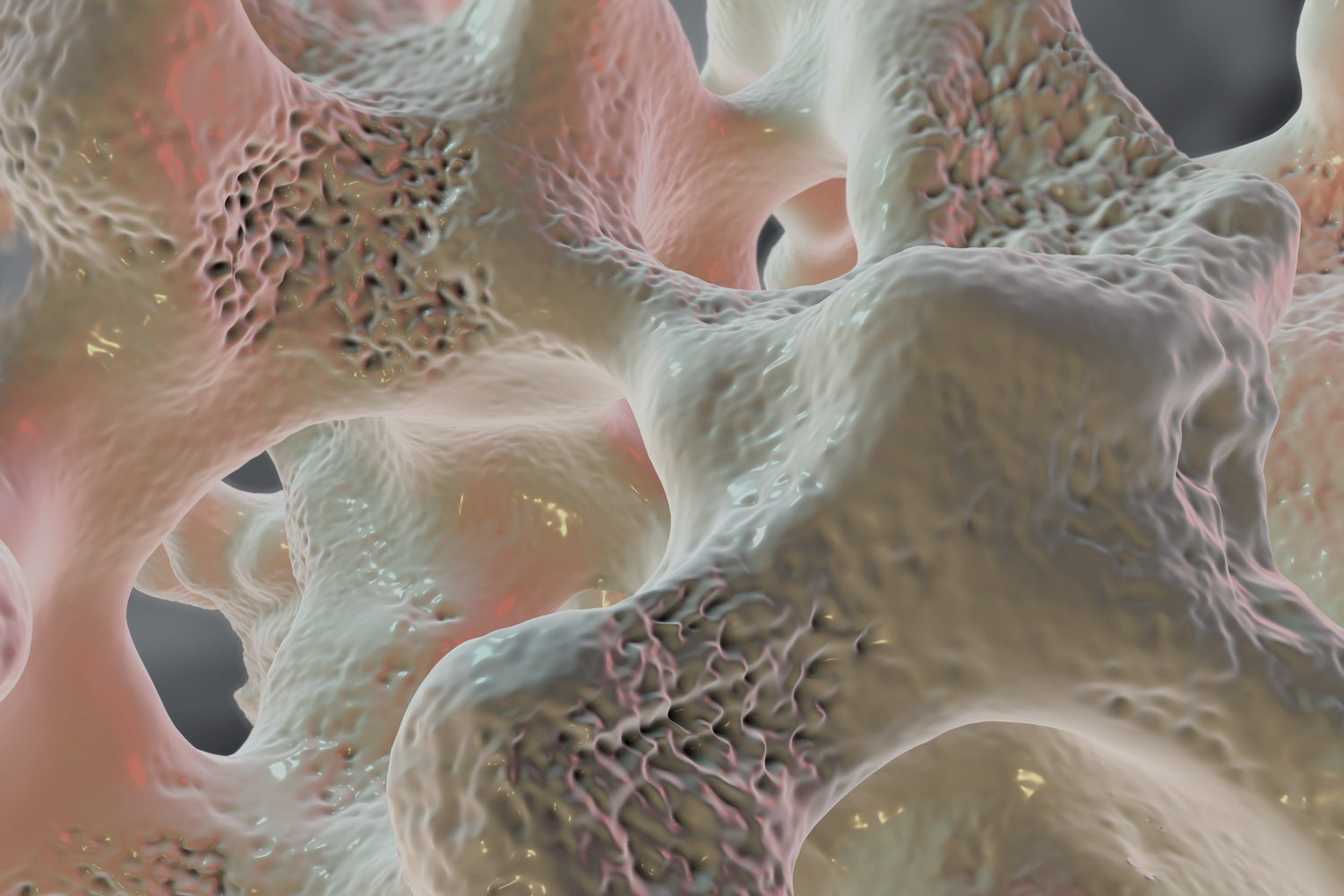 Spread the word about osteoporosis
International Osteoporosis Foundation
Action 1 – via Google Grants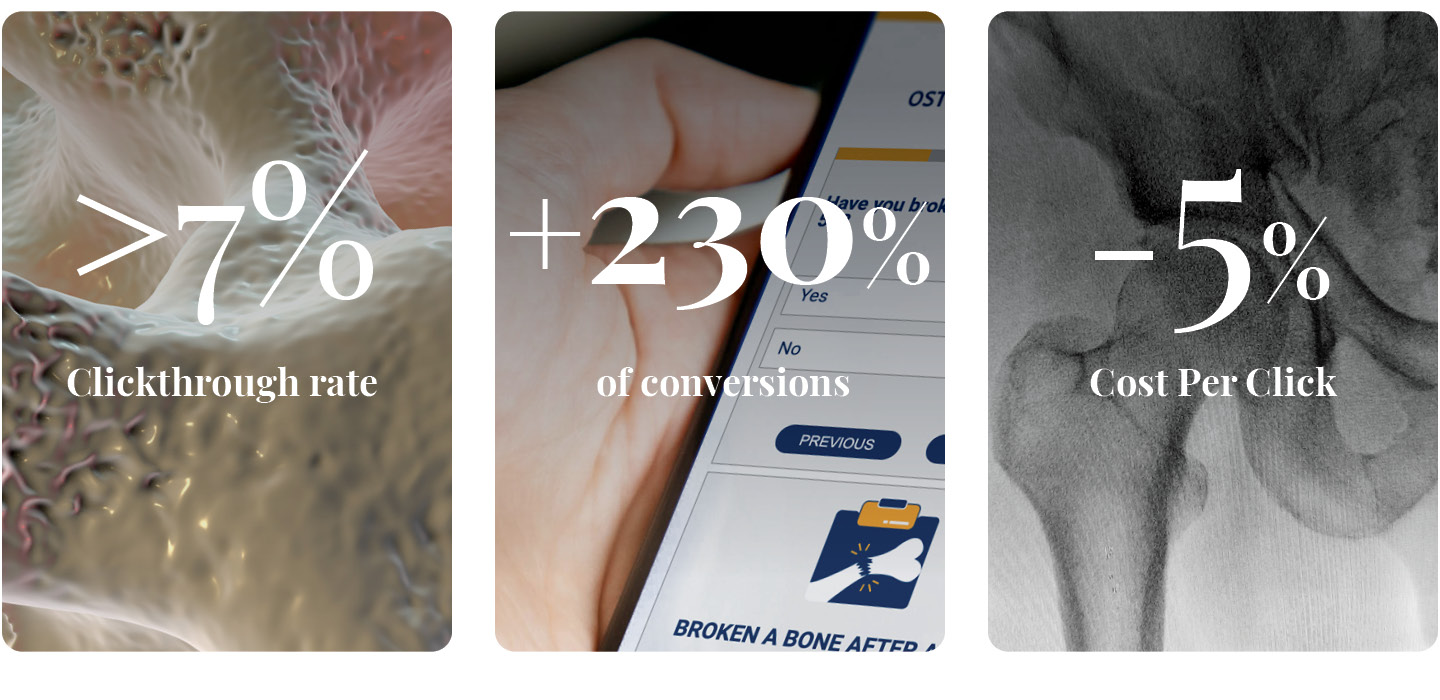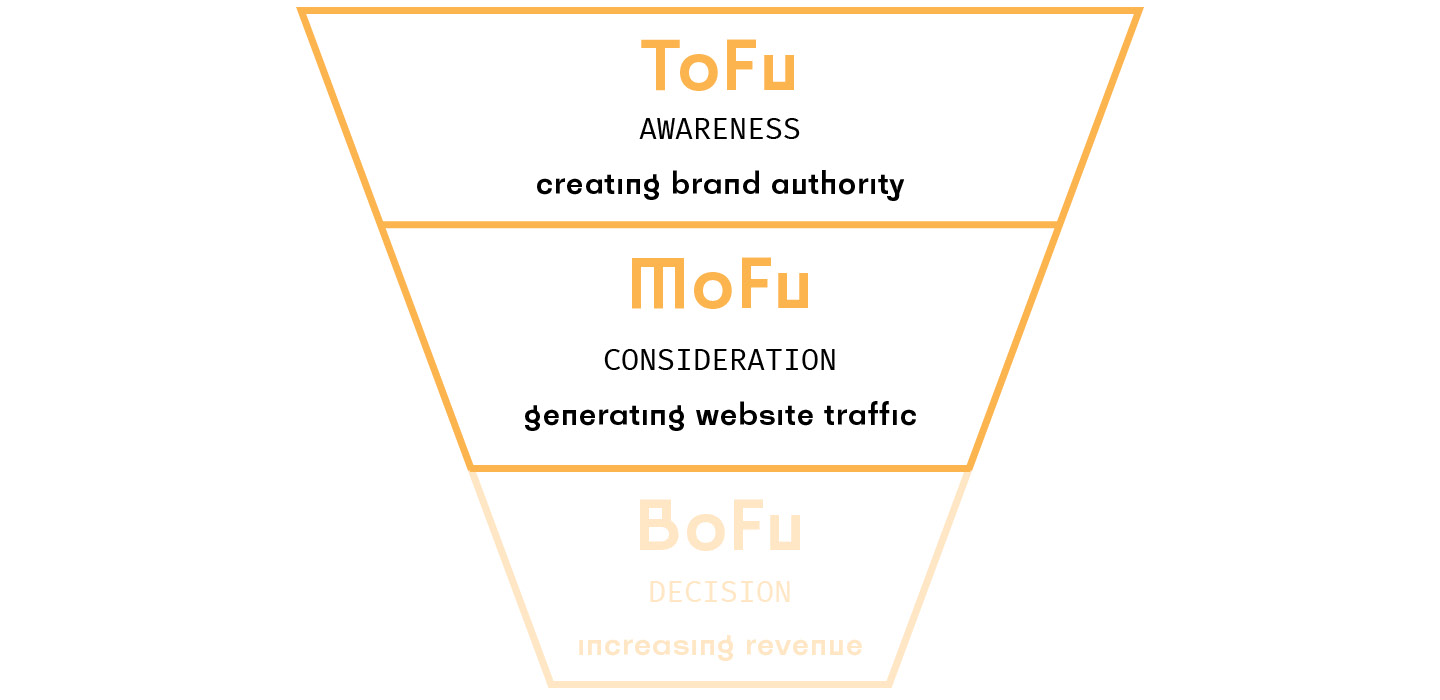 Impact
Still today, very few people know about osteoporosis. And when someone wants to learn about the disease, it is very difficult to find good information. The International Osteoporosis Foundation (IOF) was created and set on a mission: to educate people around the world about osteoporosis and make sure everyone can access proper information about the disease.

To tackle this big challenge and support the Osteoporosis Foundation, enigma helped IOF to get the Google Ads Grants provided by Google free of charge.

So, what were we able to do with $10,000 per month in advertising ?
Together, we achieved over a year :
CTR above 7%
+230% of conversions
5% decrease of CPC
Overall we obtained more qualified traffic around keywords from:
people knowing the disease and searching for additional information on how to prevent it
and people not knowing anything about osteoporosis and discovering how to prevent it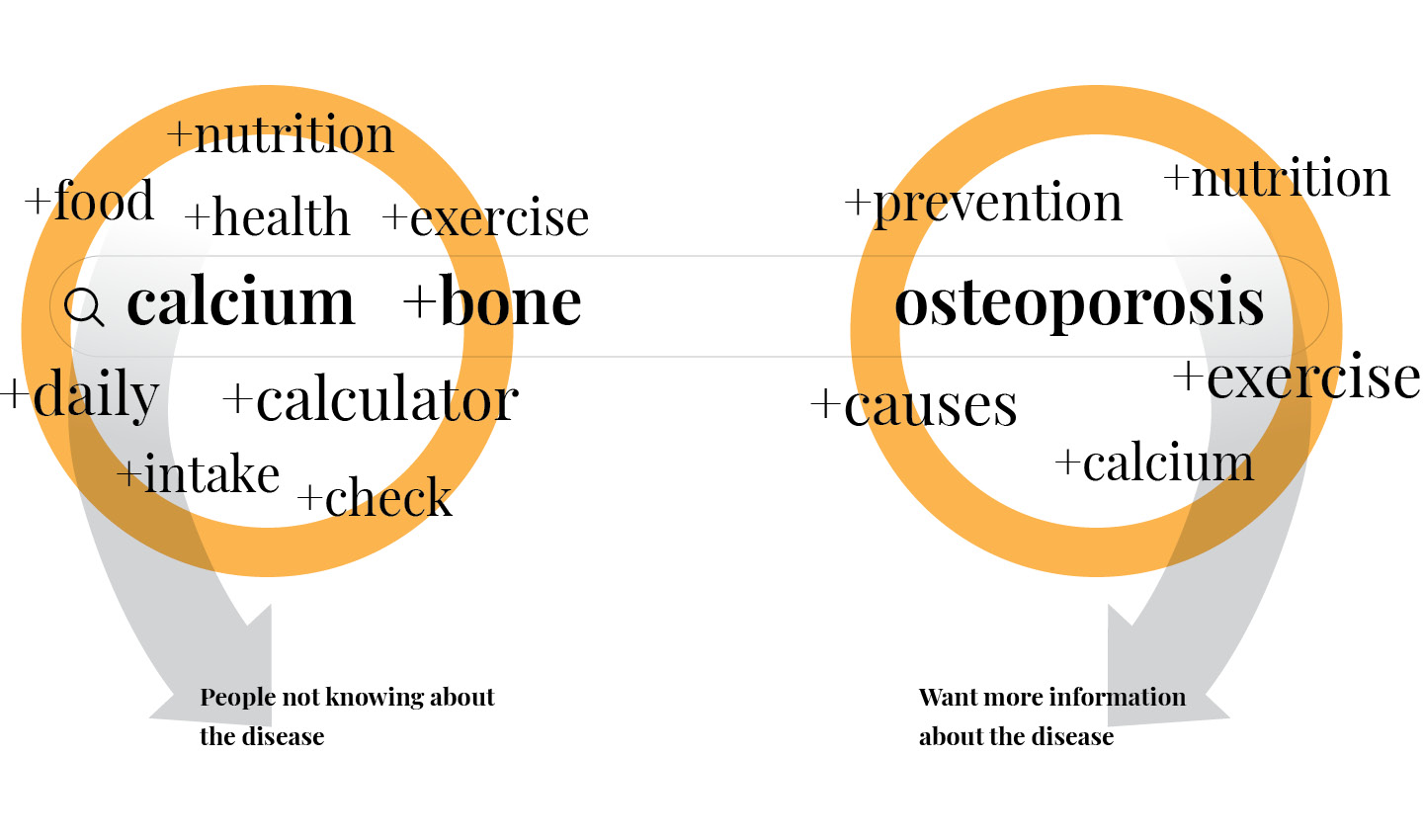 Scope
In order to create more visibility and awareness about osteoporosis worldwide, IOF found a good partner with Enigma. We accompanied the IOF team through the whole process of obtaining the Google Ads Grant qualification for nonprofit organizations and have been successfully managing the account ever since.

Imagine what you could do with a $10,000 USD grant of in-kind advertising every month from Google Ads. IOF wants to be visible across the globe in all relevant searches surrounding osteoporosis, and the Google Ads Grants has brought them one step closer to that achievement.
Action 2 – via Facebook campaign
In addition to the Grants, we ran a global paid campaign to promote the free Osteoporosis Risk Check tool. The risk check campaign was designed to raise awareness about important factors known to increase the risk of osteoporosis and fractures.
Impact
After only 4 months of campaign, we can proudly say we supported IOF in getting one step closer to their goal of making osteoporosis known to everyone in the world. Through our digital campaigns, more qualified visitors engaged with the IOF website and its content in the patients section.
Average Completion Rate above 40%