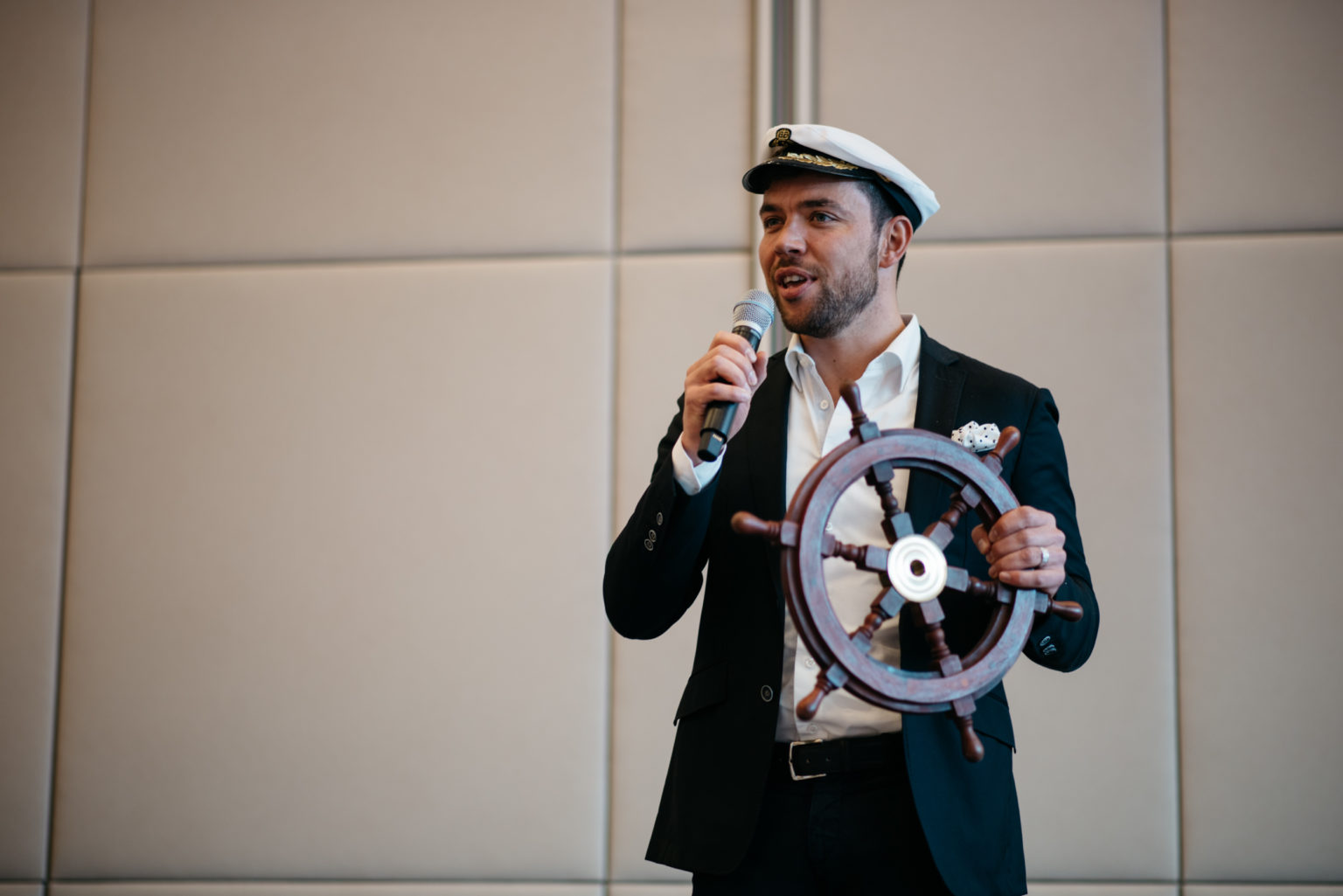 Team event captured by camera
isolutions ag
The Enigma team was given the task of accompanying the isolutions team event in Davos with a camera and compiling a video that conveys the spirit of the company.
Ambition
Once a year, the IT company isolutions goes up into the mountains where the entire team meets at the so-called Snow Boot Camp. Enigma was commissioned to accompany the event with a film and photo camera.
Action
A team consisting of two media producers on the part of Enigma traveled to Davos for three days in order to accompany the IT company throughout the team event with the camera. The talks were filmed, the workshops were photographed and the team was photographed in individual groups. After the selection and processing of the images, isolutions received a stock of photo material which can be used on the website and other channels. In addition certain items on the agenda were filmed during the three days. These were finally cut to a video that reflects the isolutions spirit and summarizes the team event with its highlights.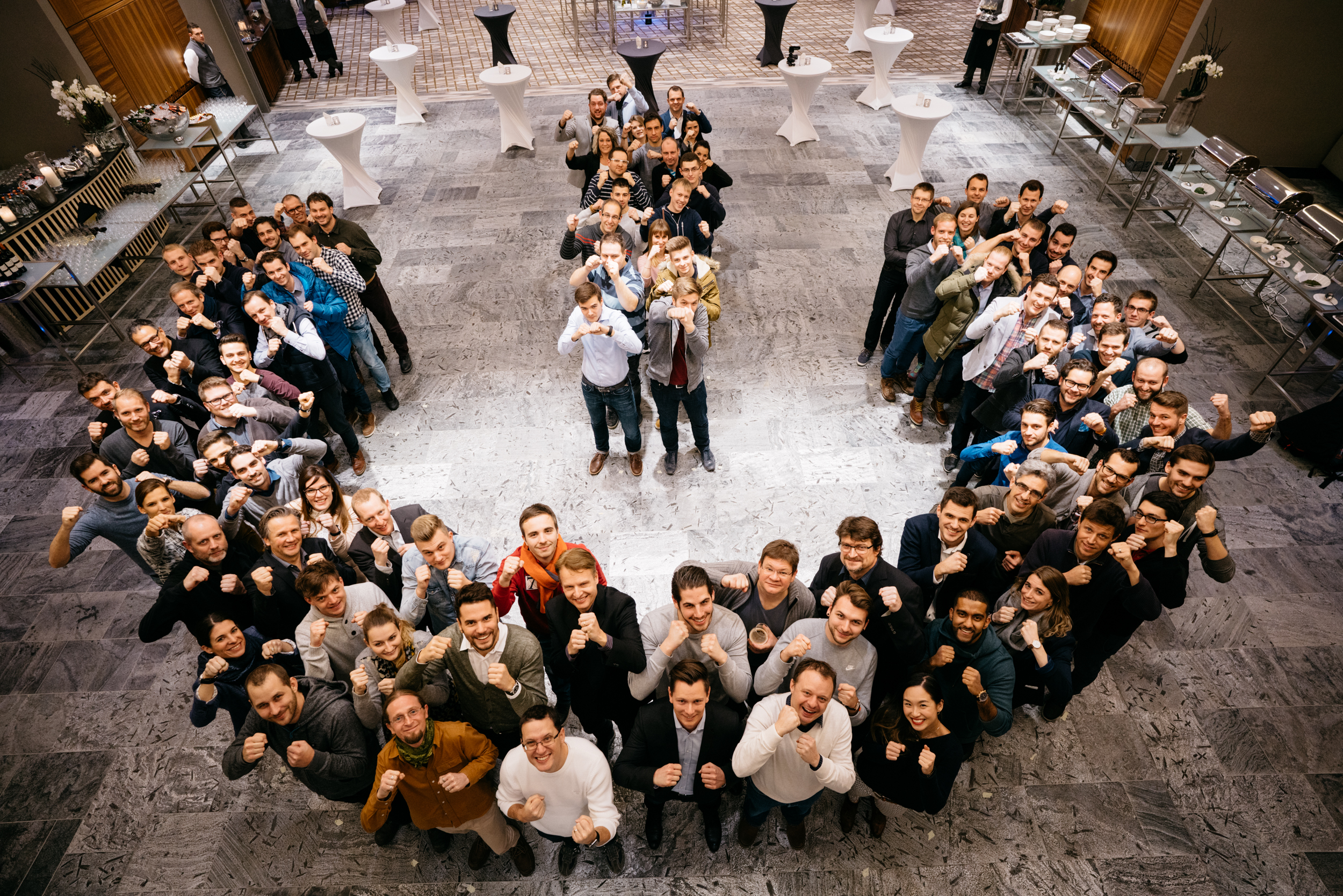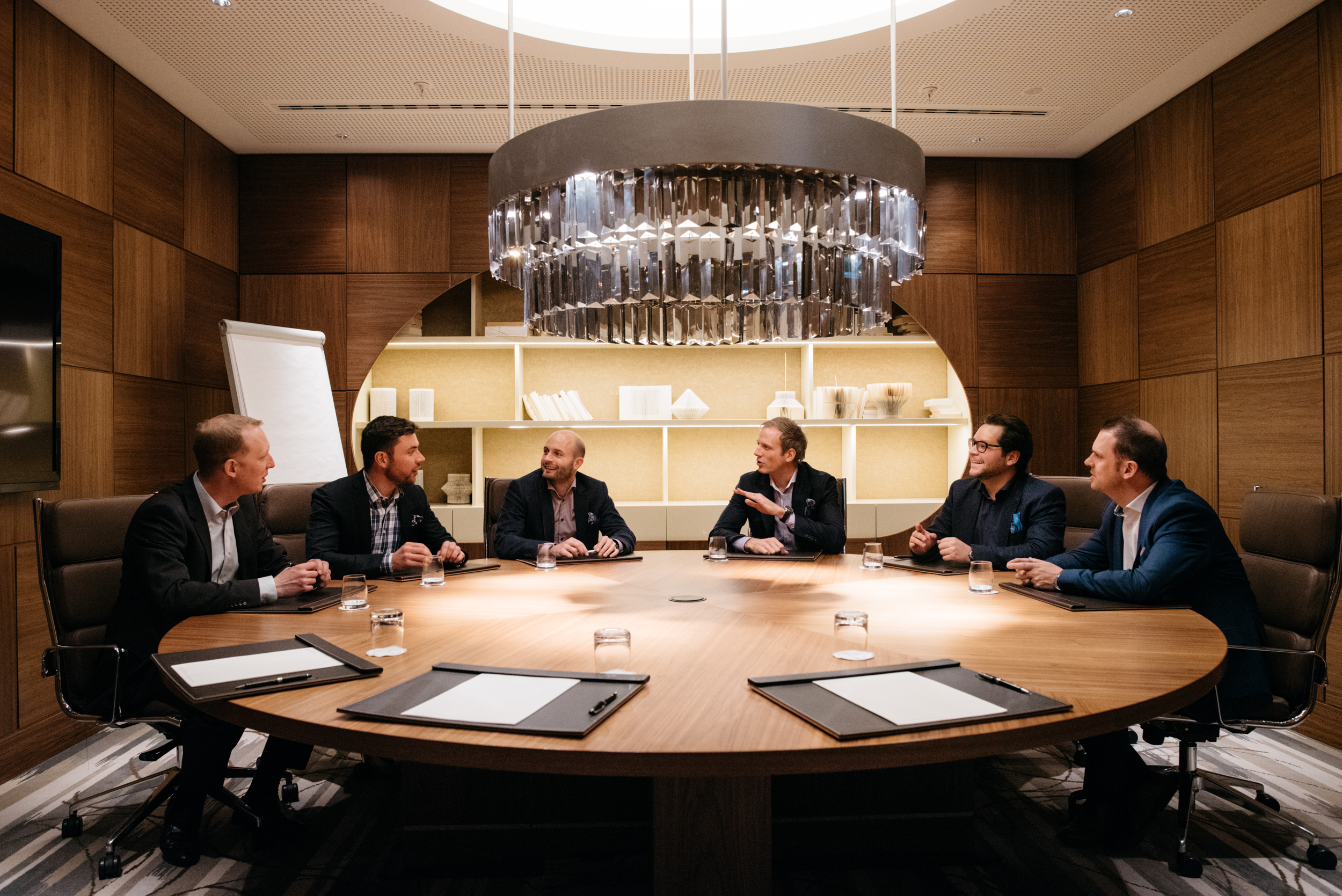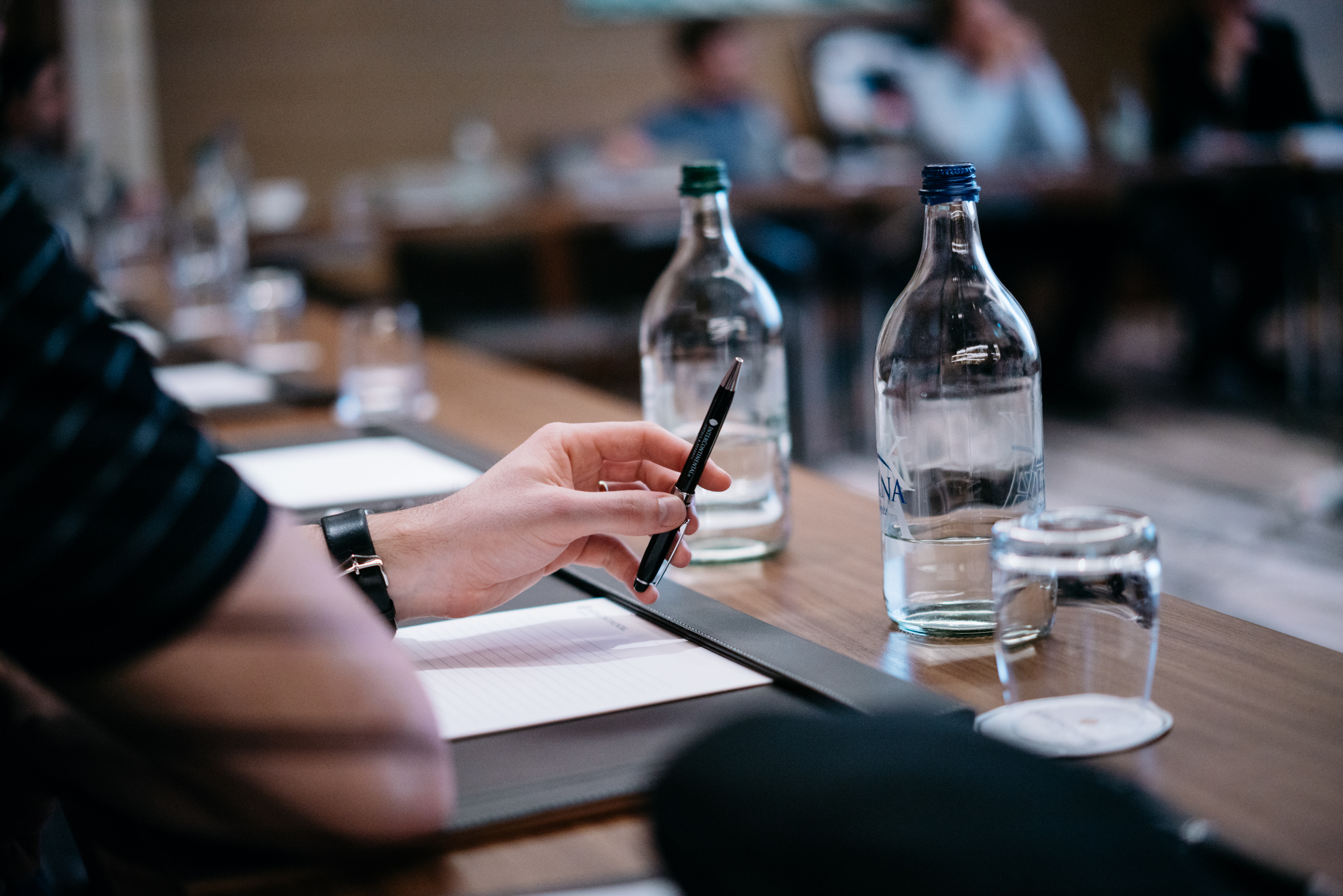 Impact
The images and videos produced create added value in the sense of visual sustainability of the retreat days with the entire crew.