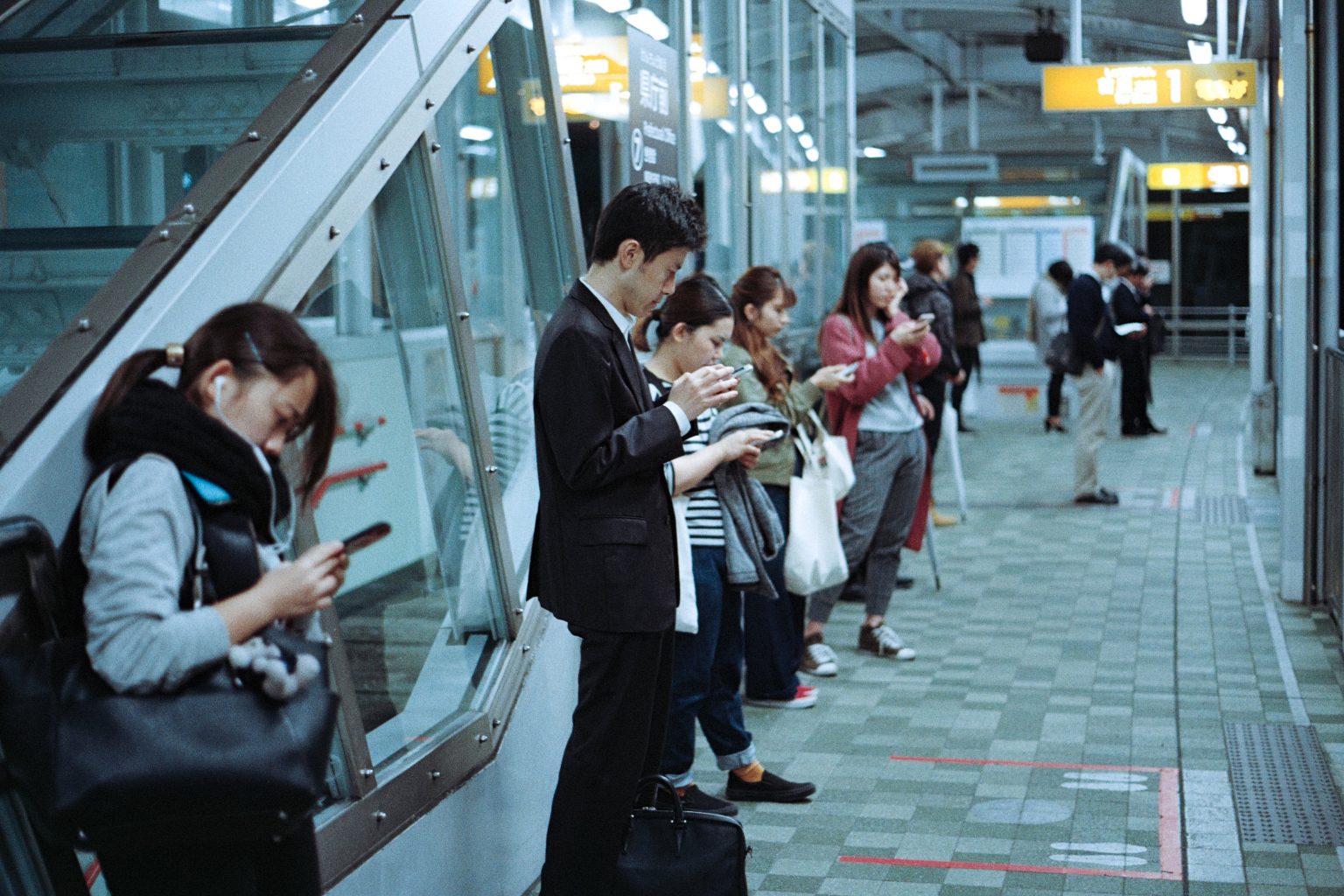 September 4, 2019
Is your brand ready for digital natives?
Contemporary branding, among other fields, is being radically transformed by new models. We live in a very special time. A time that has evolved. Customers now have knowledge. They are reticent to marketing, do not want to feel manipulated by brands. The brands that thrive are the ones that connect to their audience. That talk to them. At the right place, at the right moment. Is your brand armed to survive in our digital century? Will you seduce the demanding generation Z? The digital natives? Take the test now.

(Read also: Everything you need to know about Branding)
The magic recipe
There are many concepts related to branding. Generative identity, love brands, value-based brands, hyper-graphic logos…

In order to navigate successfully through this maze of different options and strategies to choose from, you need to ensure one thing. That the branding technique chosen is based on what you know about your target group and your strategy. That's the magic recipe. You want to make sure that your brand talks to your target group, and is aligned with your strategy. A brand that has a strong identity, that will resonate with your specific target. 

The more you learn about these two factors, the more it will narrow down the compatible branding options available. Until you find the one that fits perfectly.

Let us help you understand the upsides and downsides of the diverse branding theories, so you can build your own opinion. Because it is your business, and it deserves to thrive. 
Logos
It is easy to fall into the trap of mixing up your logo and your brand. But your brand is a lot more than a logo. Designing your logo is the final step of a deep reflection on your brand identity. We explain in this article the different possible ways to create a logo and what to avoid. Find the way that suits you best, but keep in mind two things…




Your brand is more than a logo. 




You should avoid blanding.



You might be wondering now: what precisely is blanding? Well, it is a new tendency that has arisen in the branding world. Many famous brands are refreshing their logos, but all in the same way. Bland and in a very similar design. Differentiating is not really part of the deal here. 
Value-based brands
Another theory is to create a brand based on your company values. Sounds good, right? Shouldn't your brand be aligned to your values? Yes. It should. But it should not be created based on those. Why? 

Values do not create emotions. And a strong brand should create emotions. Connect to your audience. Let them identify with you. With your story. 

Look at Pepsi. Their values are honesty, fairness, and integrity. And their branding was based on that. Did that help them avoid the scandal they got themselves into with the Kendall Jenner 'Black lives matter' TV advertisement ? 

Your behavior defines your personality. Not your values.
Love brands
You probably have heard about love brands. This method implies having coherence. One message. One color. One logo. And not changing those, so that when your audience loves you, you do not alter that love. The idea is that your customers are so connected to your brand that a slight change might lead to a heart-break. 

Well… this concept is missing one deciding point: your audience changes. Evolves with trends. The risk of love brands lies right at the core of the method: being too static. No wonder the cult of love brands has come to an end.

Your audience is intelligent. They evolve, the world evolves, so why shouldn't your brand?

So if the era of love brands is over, what comes next? Please put your hands together for superhero brands.
Superhero branding
As we have pointed out, today, people know about marketing and advertising. They're fed up. They want authenticity, conversations, and great service. And they want it as individuals.

The best brands of today have a human face. They're built around a strong purpose and they don't try to hide a poor product or service behind advertising. They strive for a great experience.

At Enigma, we call this Superhero branding. 

Instead of showing your values, you have to act so people can feel them. So for example, Uber doesn't say "We are welcoming", they don't have messages everywhere saying "We are welcoming", but when you're entering the car, they always have a bottle of water ready for you. Immediately, you feel welcome.

This method opens doors to another contemporary method, which is generative identity.
Generative identity
A generative identity is based on generative design. This mixed technique is based on programming. It uses an algorithm in particular, that enables the designer to create a system of rules that will generate various different results. This enables your brand to create personalized, but coherent designs. Check out our work for EPFL Alumni for a concrete application example.
Every business is unique
Every company has a unique proposition. And a unique brand to support it. You believe in your company, so how can you make your audience believe in it too? What method appeals to you most? Which one matches your business best?

Don't forget to keep in mind the fact that we are living in a very fast-paced environment. Trends and customer behaviors are emerging and evolving rapidly and constantly. 

 So, is your brand ready for digital natives? Take the test now.