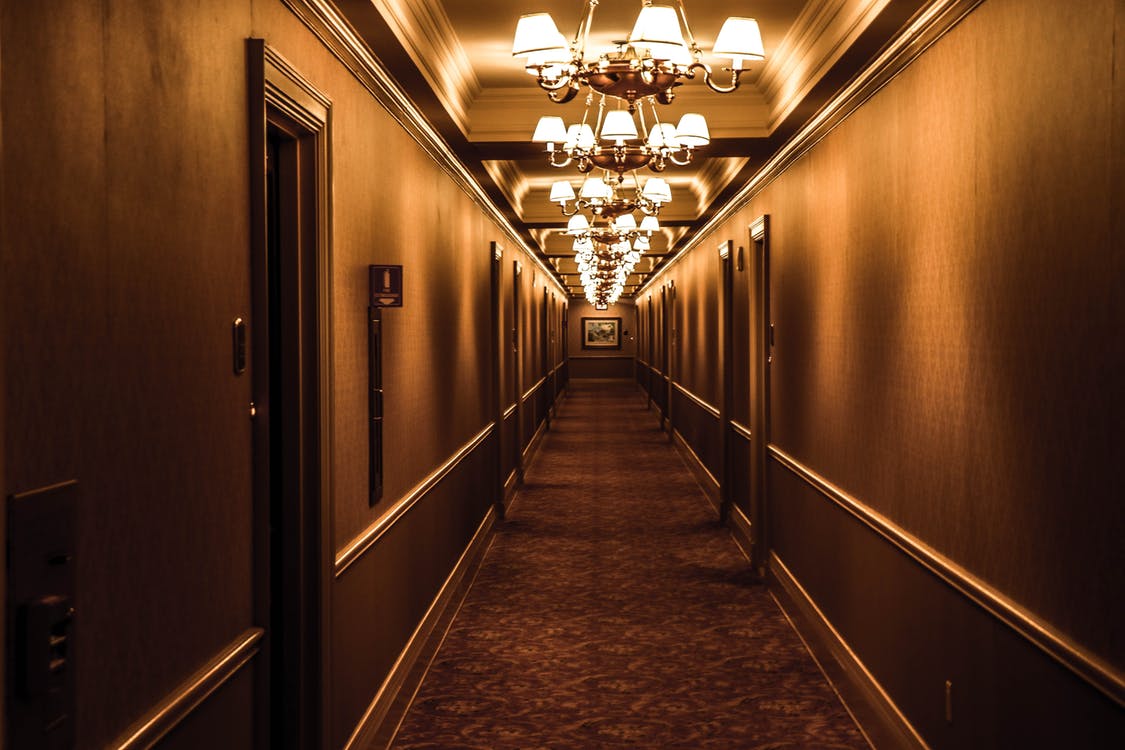 September 22, 2017
Lex Booking.com and the hostility of Swiss hoteliers
The Swiss parliament just forced the government to set up a law that stops Booking.com to have best price guarantee when people book offers from Swiss hotels. This move is called "Lex Booking.com". The hoteliers see this as a victory of lobbying and putting enough pressure over a critical period of time. But is it a real victory for them, not to mention hotel guests?
Well, I think it's a pity that lobbyists can get paid massive fees to force the government back into the 20th century. What a poor sign! The market just seems not to acknowledge that the world has changed. Of course we admit that Booking.com has built up enormous power and definitely such players have a huge market power against the players they're disrupting.

But that's not the real challenge here. The hard truth is, Swiss hotels are not among the best anymore. They're missing a local touch because a lot of staff comes from abroad. Also, Switzerland's prices are higher to other European holiday destinations. Last but not least, only very few hotel websites offer up-to-date technology or a booking process that delight guests.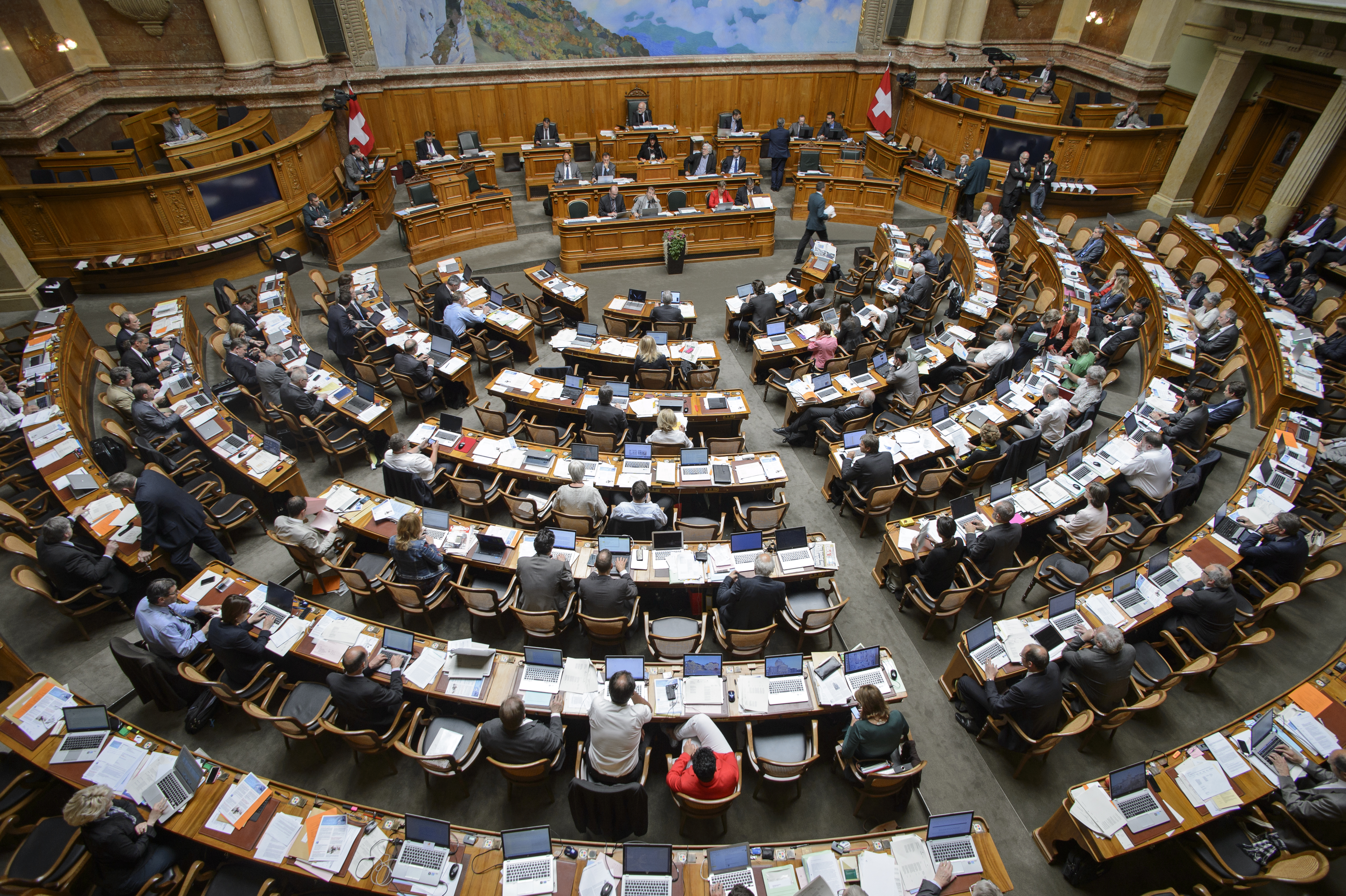 What about the customer experience?
Let's take an honest look at the customer journey of potential hotel guests. First their search starts online. People will Google something like "Hotel Interlaken" or "Hotel Montreux". Because of Booking's business model to always be the number one (paid) search result on Google, most people will land automatically on their platform.

And it's a good thing, because Booking.com has extended its services to not only offer the best price, but also in making hotel search comparable and easy to perform. The platform is based on sophisticated algorithms and big data – by the way, those were created by bright minds who reinvented the travel experience for every individual tourist – that offer amazing accurate search results and, of course, best prices.

What happens then? Booking offers guests a login and a smooth and hassle-free booking experience. As a matter of fact, Booking.com has fixed the poor booking processes of most hotel websites for the guest. I honestly think hoteliers should give their praise to Booking, and even pay, for offering something themselves have neglected. Instead, they fight against it.
The best of both worlds
If they were smart enough to leverage this help, hoteliers would win a considerable amount of time and money. They would be able to invest these additional resources in building a great online experience, which – let's face it – very few Swiss hotels offer today.

Switzerland probably has the best outdoor sceneries and the image of being a "must have been" place. But neither its price level nor today's hospitality would win an Oscar – I don't want to blame all Switzerland and hosts, some exceptions may be found.

So it would be wise for hoteliers to incorporate Booking.com into their business models and by the way the existence of Airbnb, too. Many industries have been disrupted in the recent years and there will be others to come.
This battle was maybe won, but the war is not over
Instead of being happy about the arguable political victory we have seen recently, hoteliers should be aware that the law will worsen the guest service because it breaks the reservation flow for online bookers. Hoteliers had rather worry about how they can delight guests.

Asking guests to head to their own hotel website after they have chosen the place to stay on Booking.com doesn't look like the best way to do that. Most of the time, hotels offer a painful reservation and payment experience by not installing best practices and latest technology.

People are used to million dollar platforms – such as Booking.com, Uber, and alike – and these should be worth the little drop of bitterness that booking has the lowest price – that can be by the way the same as on the local hotel website. Let guests choose their way of booking.
Hotel experience is the real battleground
Now let's picture this. A guest comes to a hotel through Booking.com. And this hotel offers her a truly unforgettable holiday experience. Well, this guest will surely want to come back again. And the next time the hotel already has all administration done before the guest even arrives there.

No Booking.com will be needed, because she's not a first time guest anymore. Instead, she's a close friend of the family – this makes a better experience than Booking.com and must be the goal of Swiss quality.



But I'm afraid Swiss hotels still have to go a long, difficult way up there.



Martin Künzi
COO