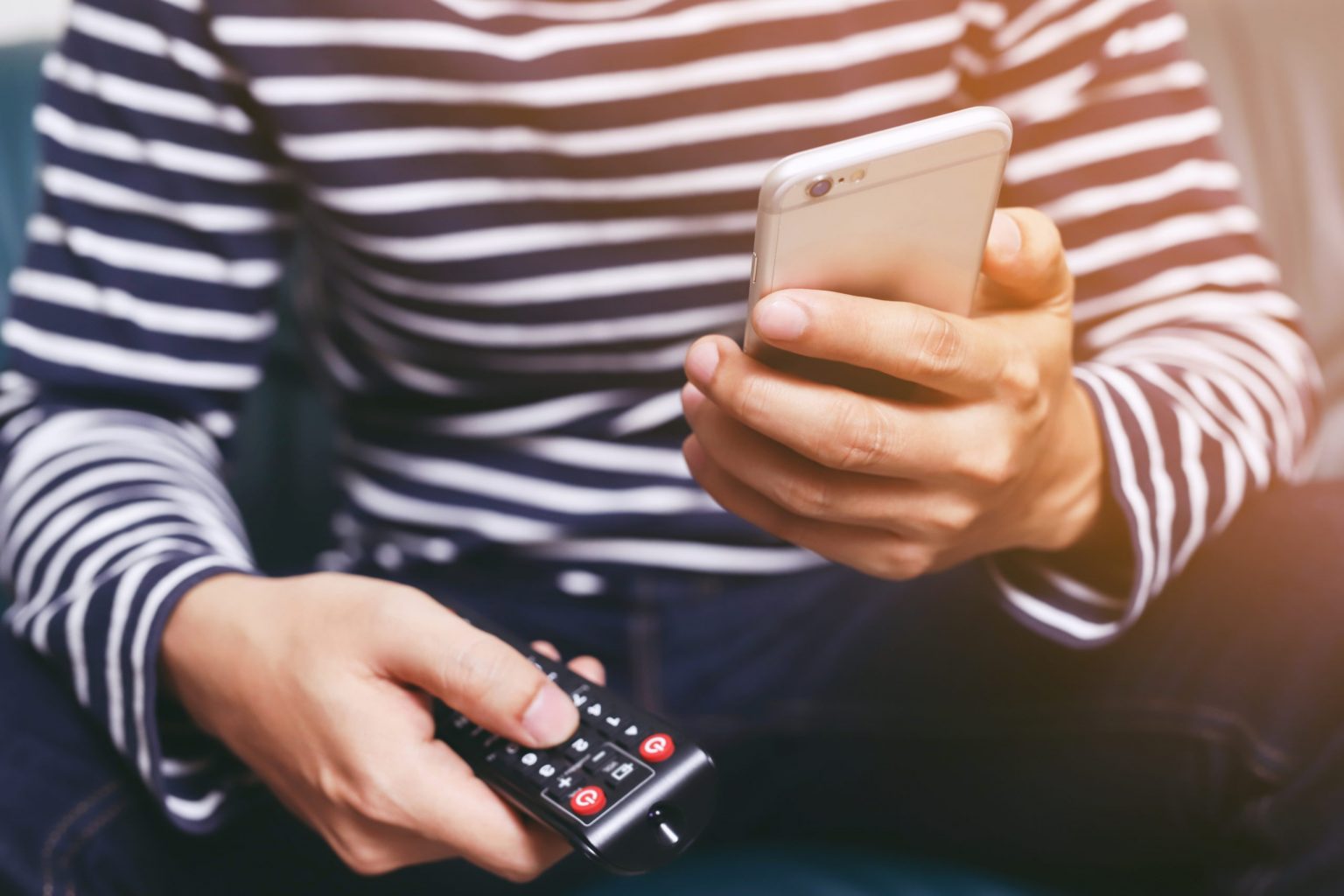 February 1, 2021
Synchronized Ads/ TV Synced Ads
For Facebook and other related social media platform advertisers, the primary goal is to display ads that align with the interests of users. Today, many viewers fast forward television ads when watching. Alternatively, they pick up mobile phones during this time. TV ad syncing allows the recapturing of the viewer's attention when they are off-screen. This is done through SaaS platforms that will enable real-time ad buying and analysis when advertising. But what exactly are synchronized ads?
How Does TV Sync Work?
TV synced advertising involves using technology to trigger digital ads based on television content in real-time. TV ad syncing happens when demand-side platforms integrate with audio, video, and metadata recognition in real time. Demand-side platform technology monitors TV content, and brands determine the keywords and images that should trigger the ad campaigns. When this happens, the digital ads you will be watching coincide with the television content. If someone is multi-screening while watching television, synchronized ads are a great way to make content relevant to digital adverts and vice versa.

TV synced ads are used in a variety of ways, including:

Sync TV with digital ads. Here, digital ads and TV spots appear simultaneously. For instance, when sofas are mentioned in an interior design show on screen, it could trigger a search campaign for a specific furniture product. This type of ad sync is effective as the rest that appear on this list.

Sync specific programs with digital ads. This happens, for example, when the bachelorette triggers an ad campaign about an online dating website.
Sync the advertisement with a competitor's ad. Businesses are always competing, and an excellent way to exploit their spend is by synchronizing paid search campaigns and driving traffic to the website for your product or service.

Ad sync advertisements with keywords. Specific keywords are set to trigger a digital advertisement campaign. But what exactly is the point of TV synced adverts?

The explanation is relatively simple. If TV ads and digital campaigns complement each other every time, they can perform better, and the businesses will benefit more in sales and performance from their adverts. Interestingly, most sales are made when people are watching television, which makes it a wise move for businesses to get involved during these crucial times.

These campaigns take place in the demand-side platform, and brands use direct response measurements and regular measurement tools when creating these campaigns to track the ad and elevate the metrics.
Tips for Running TV sync Campaigns
Ensure that the advert is creative. However, the concept should not just come out of the blues but should be a continuation of the TV message.
You only need 90 seconds to sync. It is ideal to sync in real-time. However, if this is not possible, try and ensure the ads disappear within 90 seconds at most.

A call to action is essential as they ensure increased click through rates. The call to action should be accompanied by brand messages. When the audience understands what will happen next, it is easier to work with the brand.
Use subtitle targeting. In this way, you will avoid syncing the TV ad with the brand only. It works better when you target relevant subtitles instead of competitors.

There is also software that can analyze, optimize for Facebook and related social media channels. By integrating these technologies to the service of Facebook adverts synced to Tv commercials ensure the best results for brands. Businesses on Facebook and other social media channels can benefit from the growing synchronized TV ad technology in marketing.