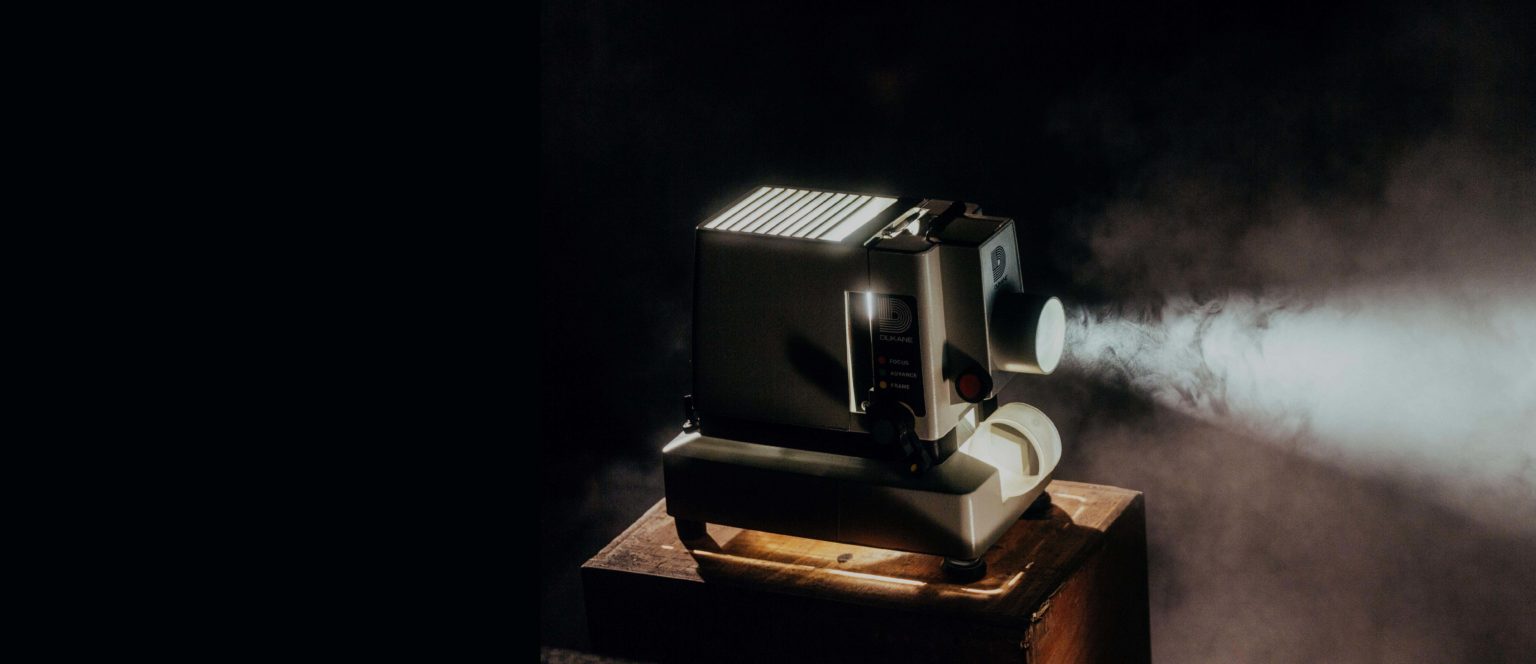 Anniversary short film
nowhow solutions
Enigma developed an anniversary short film for nowhow solutions, which shows the last 15 years of the company captured in an exciting story of 15 minutes.
Ambition
Nowhow solutions is a software company, which has been offering customized software solutions for 15 years. For the 15th anniversary of nowhow solutions, Enigma made an anniversary film showing the beginning and evolution of the company in an exciting way. Through storytelling, nowhow's sotry was conveyed in an enthralling way.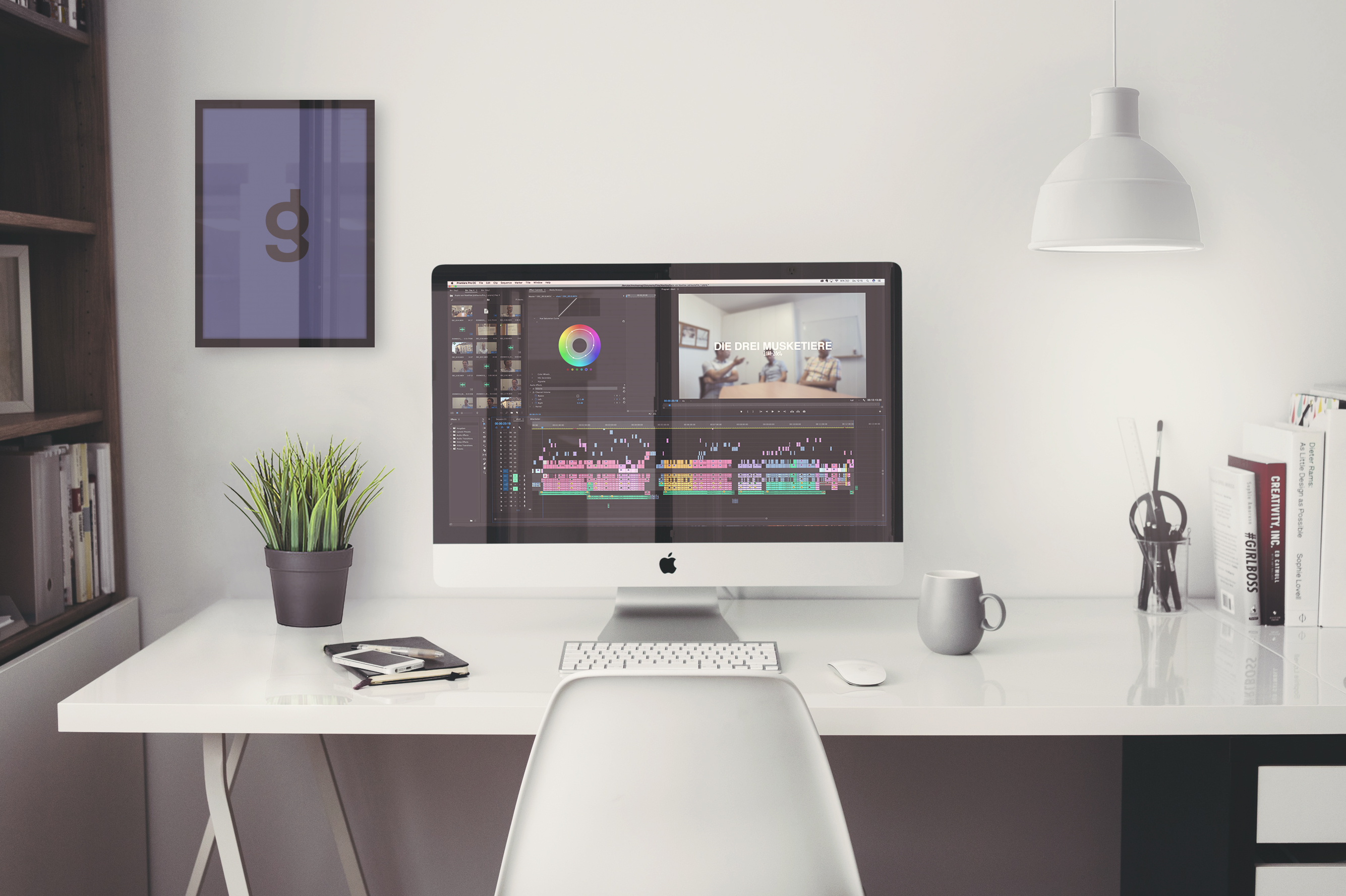 Action
The different milestones of the company nowhow were told in three parts. Through storytelling, Enigma told the most important events – not chronologically, but instead by dividing them into three topics. In order to make the company and its employees as authentic as possible, the film was not scripted. Thus, a natural dialogue was established between the three founders. Thus, a natural dialogue was established between the three founders. Through the integration of the employees, the spirit of nowhow solutions was caught in a 15-minute film. The film was projected on big screen in the Matte cinema at the anniversary celebration.
Impact
The whole film is thought as a short film for the anniversary celebration. To generate an additional value, Enigma distilled 2 sequences in a compact form in order to create a sustainable effect. Nowhow solutions can use the shorter parts in presentations and on the website.