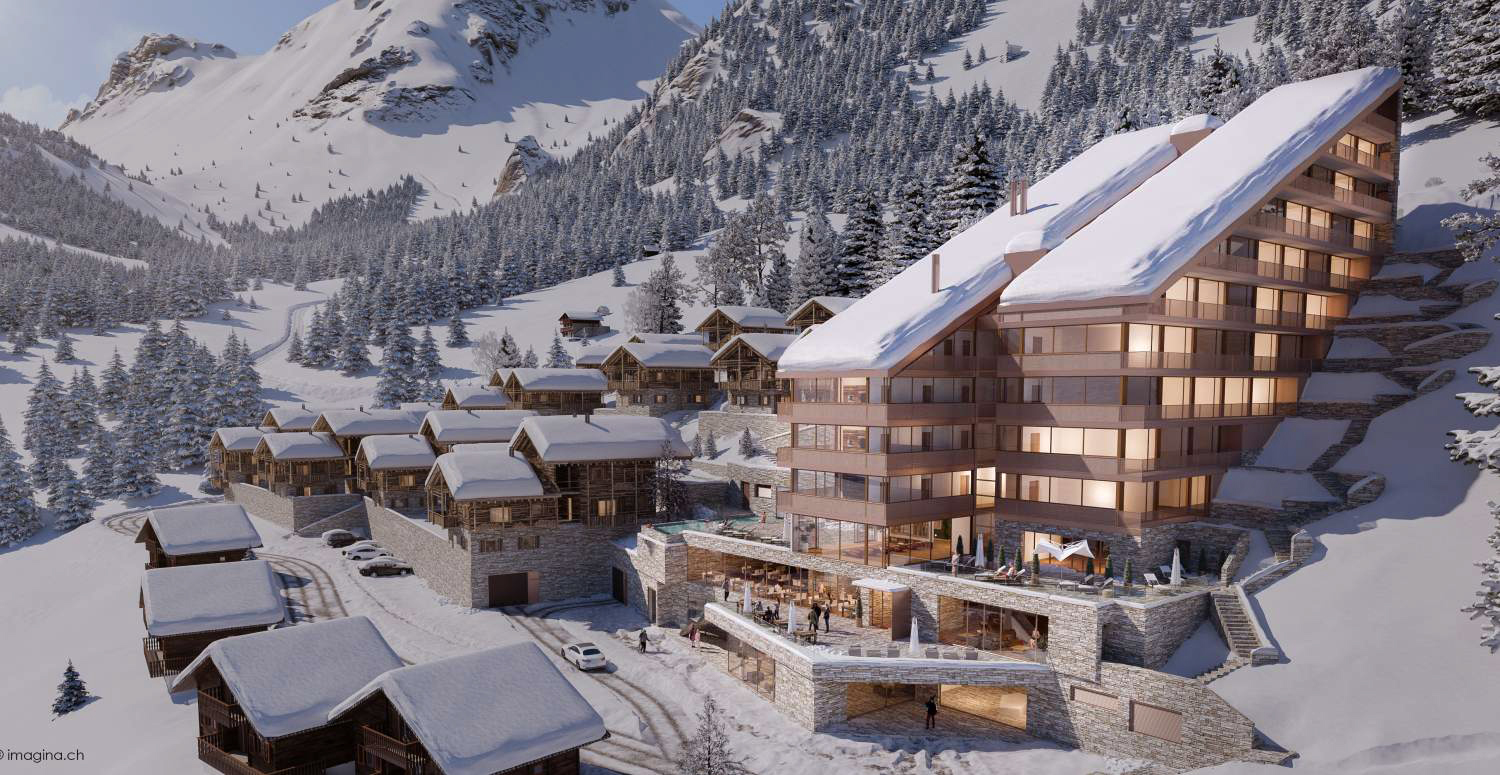 Digital campaign for luxury chalets in Grimentz
Comptoir Immobilier
Using a bilingual digital marketing mix to sell chalets with a value of over CHF 2 million in Grimentz.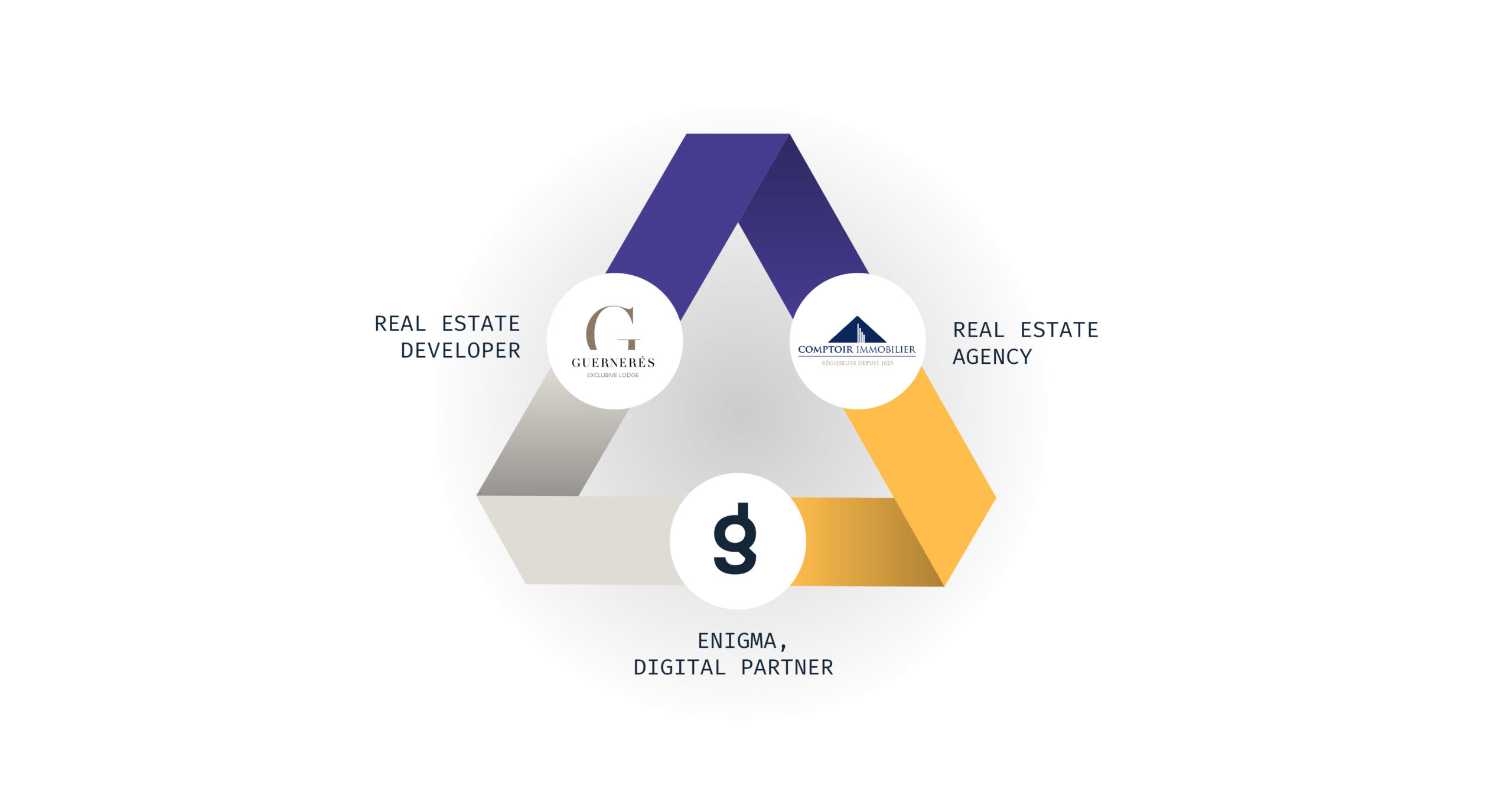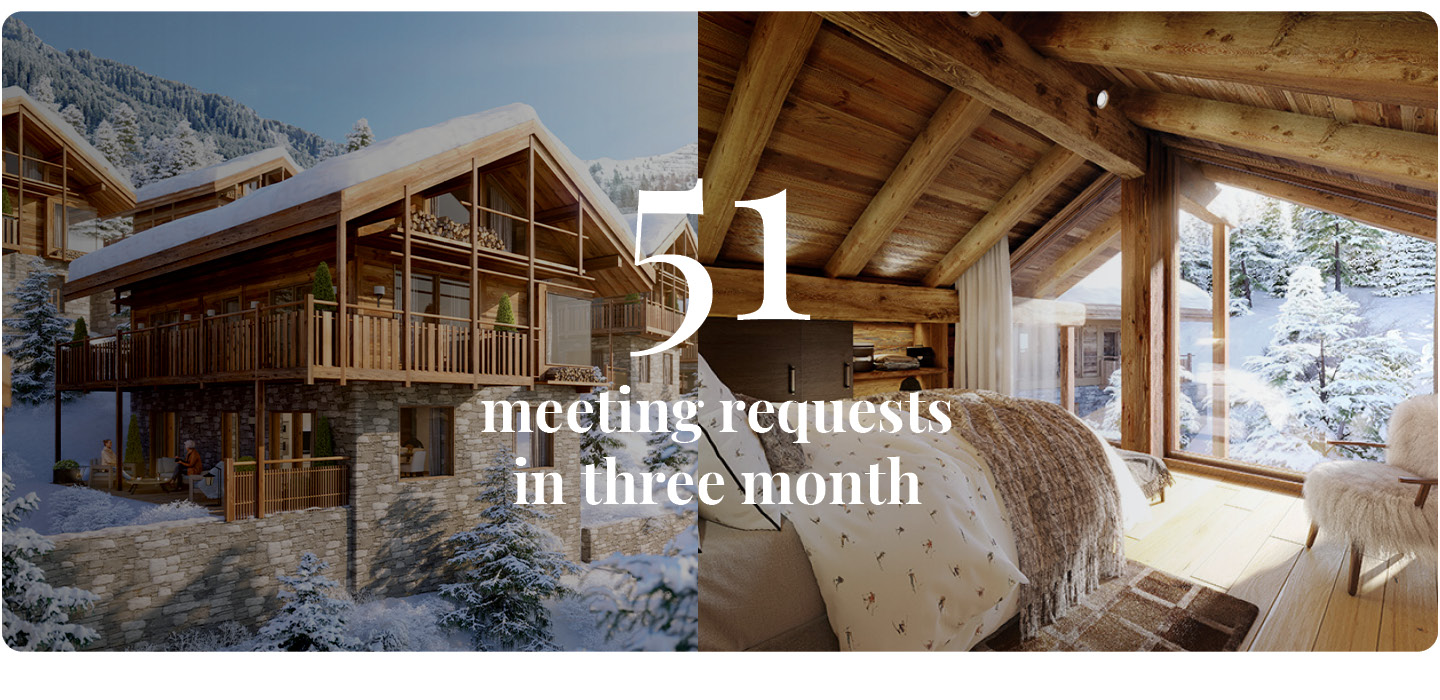 The challenge: sale of luxury chalets in a family vacation resort
With several chalets ranging in price from 2 million to nearly 4 million CHF, the Guernerés Exclusive Lodge offers highly prestigious properties. The real estate project is located in the resort of Grimentz in Valais. The village is located a little further from the highway and does not yet enjoy the reputation of other Valais resorts favoured by wealthy clients. Enigma's mission? To generate inquiries for information from qualified prospects.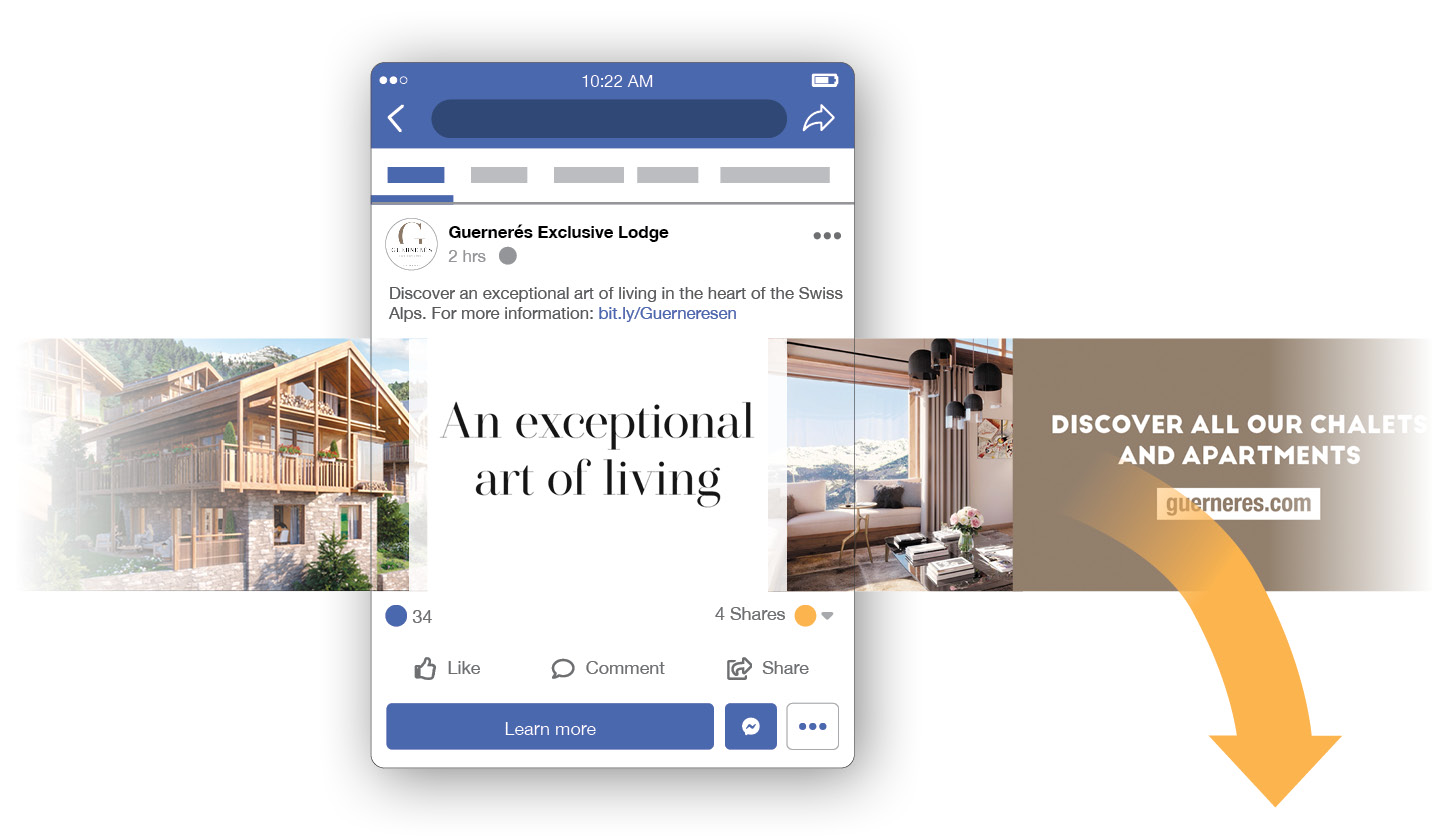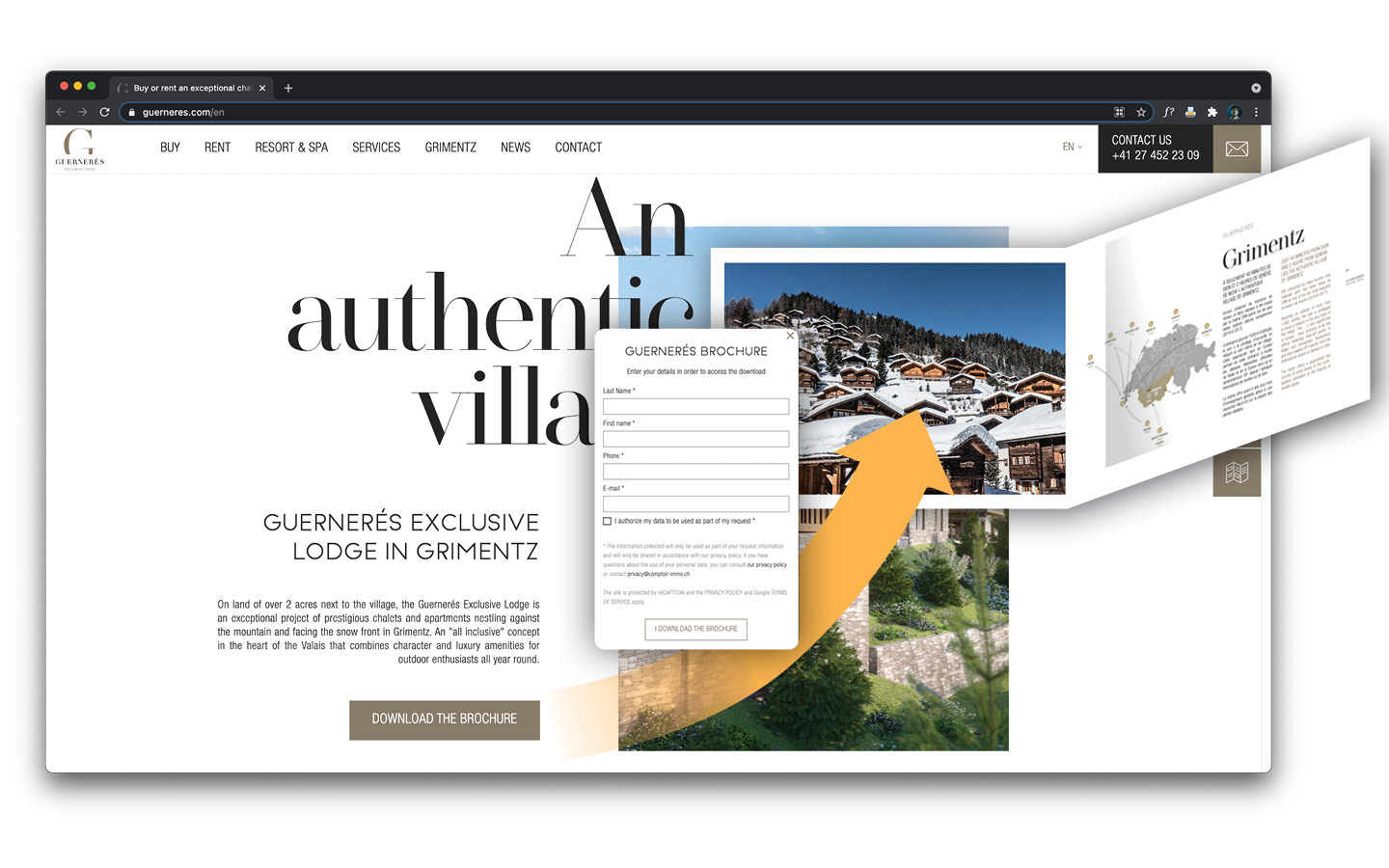 Targeting winter sports enthusiasts on both sides of the river Saane
Enigma's digital strategists first defined the profile of the potential buyers of these prestigious chalets: high-income ski and nature lovers from French-speaking or German-speaking Switzerland. The target group was then addressed with a customized digital campaign, the effectiveness of which was continuously monitored and optimized. For maximum impact, our digital marketing experts in the real estate industry advised Comptoir Immobilier on the implementation of the appropriate landing pages for the campaign.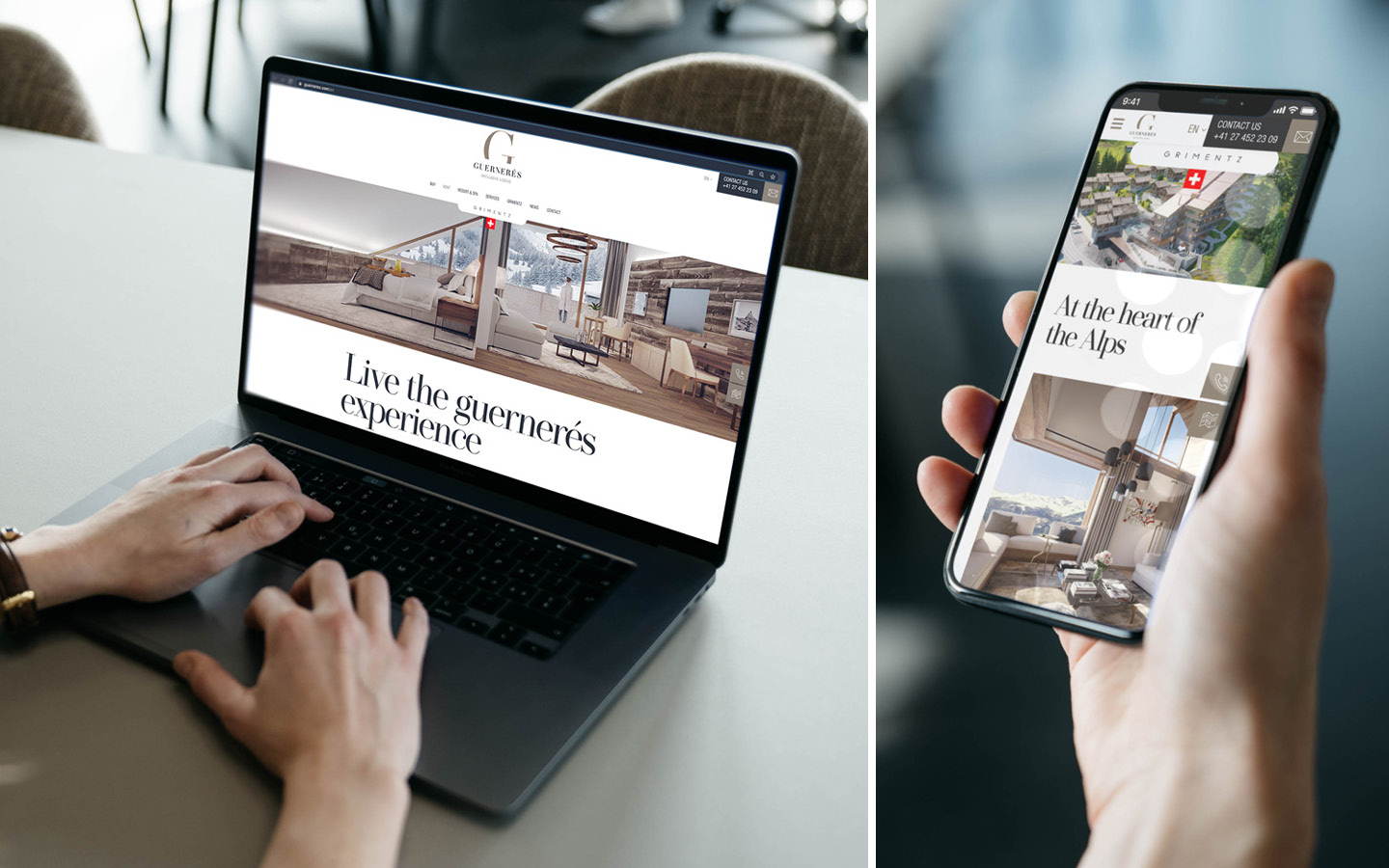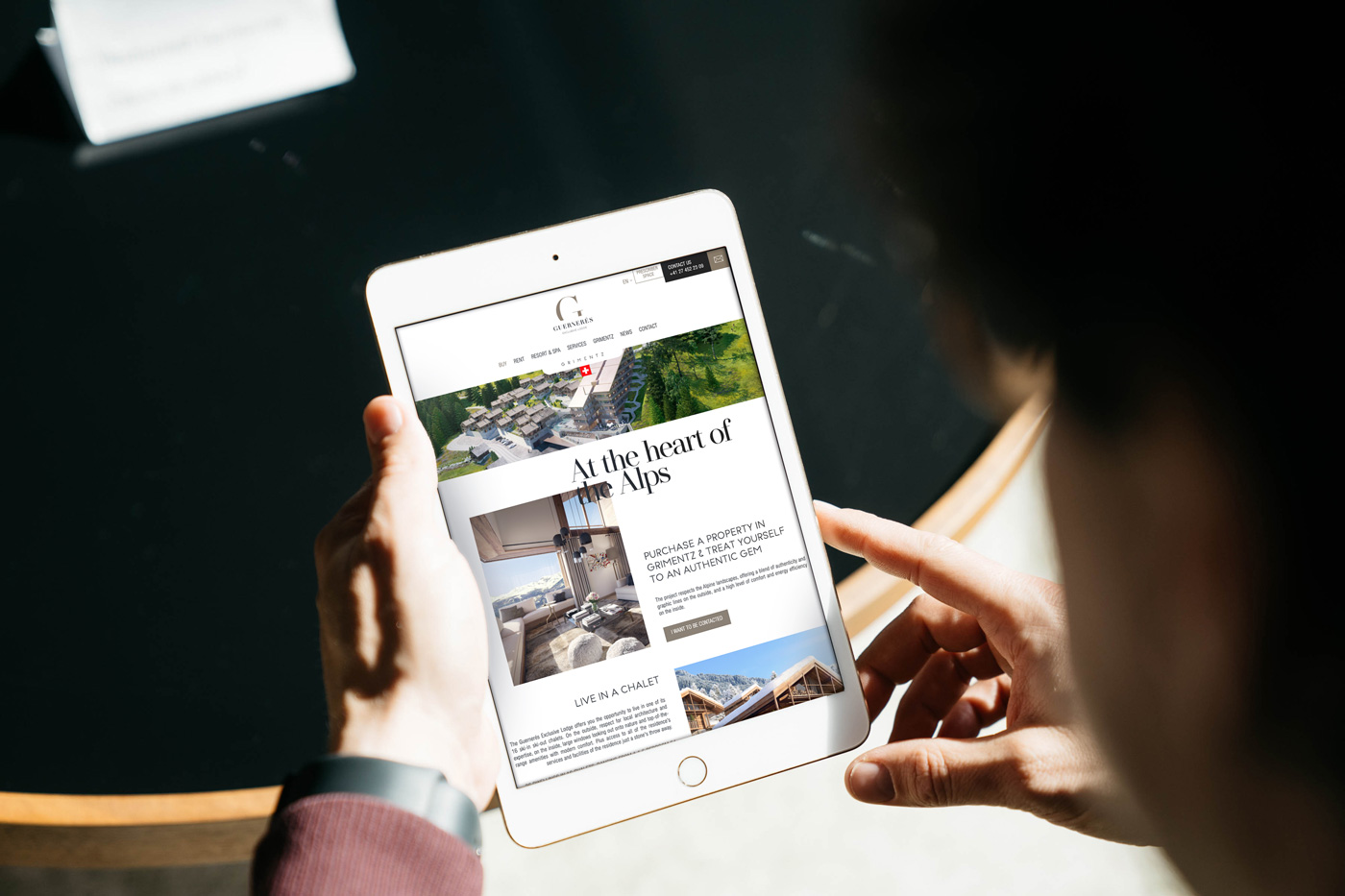 Goal reached in 3 months (but it will continue).
Enigma's campaign generated high-quality leads in a short period of time and the first chalets and apartments were sold. In three months, the campaign generated 51 appointment requests and 300 brochure downloads.