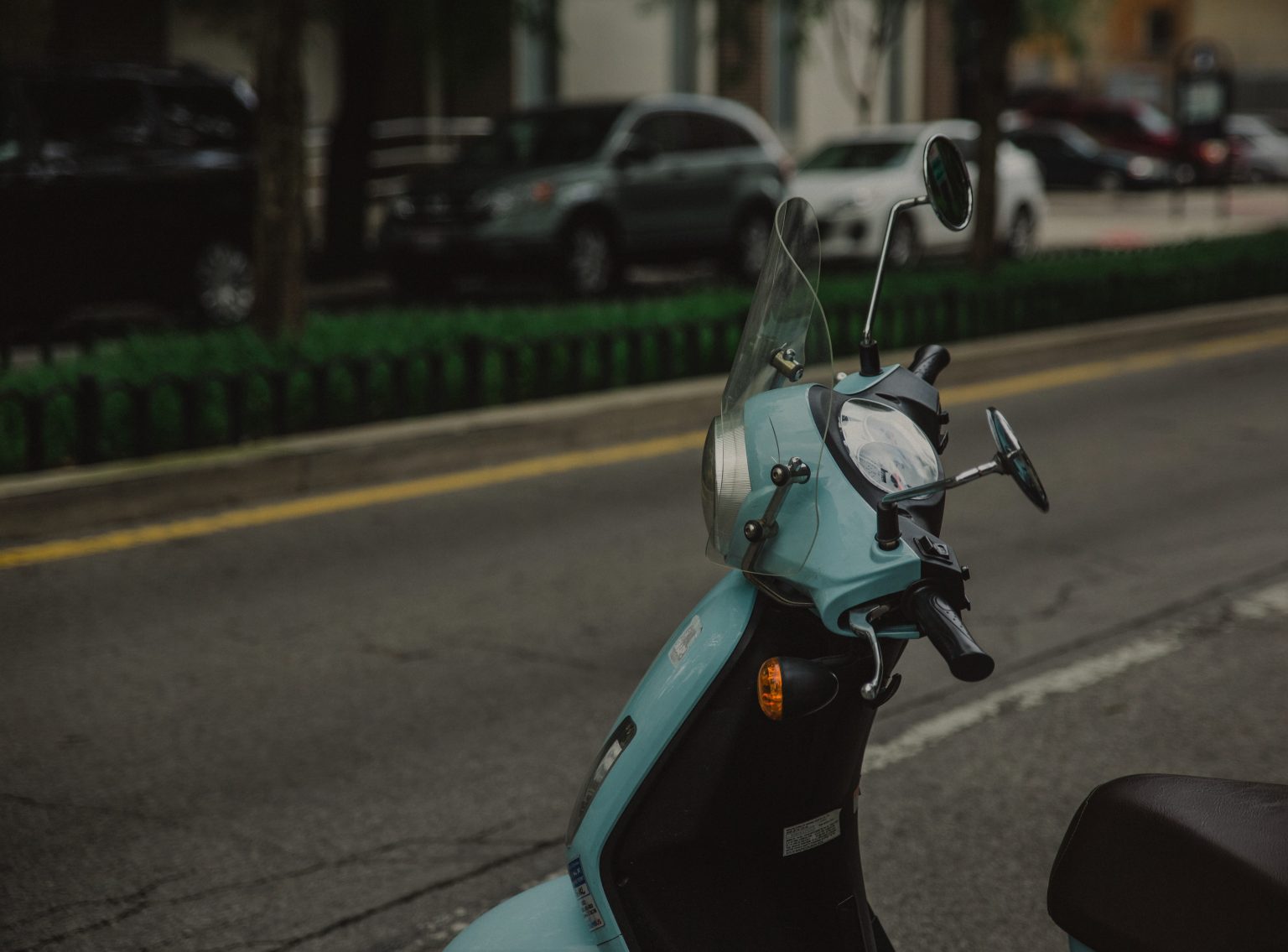 Placing a message at the heart of a community – Influencer Campaign
Swiss advisory office for accident prevention (BFU)
The BFU (Swiss advisory office for accident prevention) approached Enigma with a rather unconventional request. Their goal was to raise awareness of scooter and motorcycle drivers to wearing protective gear by means of an influencer campaign. A challenge perfectly made for Enigma.
Ambition
Scooter drivers are especially exposed in road traffic. In addition to that, they often don't wear adequate clothing to protect themselves. Within the scope of the Stayin' Alive campaign, the BFU wanted to encourage scooter drivers to wear protective gear. The task was to create authentic content and spread it across various online channels in order to generate interactions with said contents. An influencer campaign was chosen to be the right strategy to execute this challenge. By applying it firstly as a pilot campaign, the aim was to explore whether it could serve as a prototype for broader actions.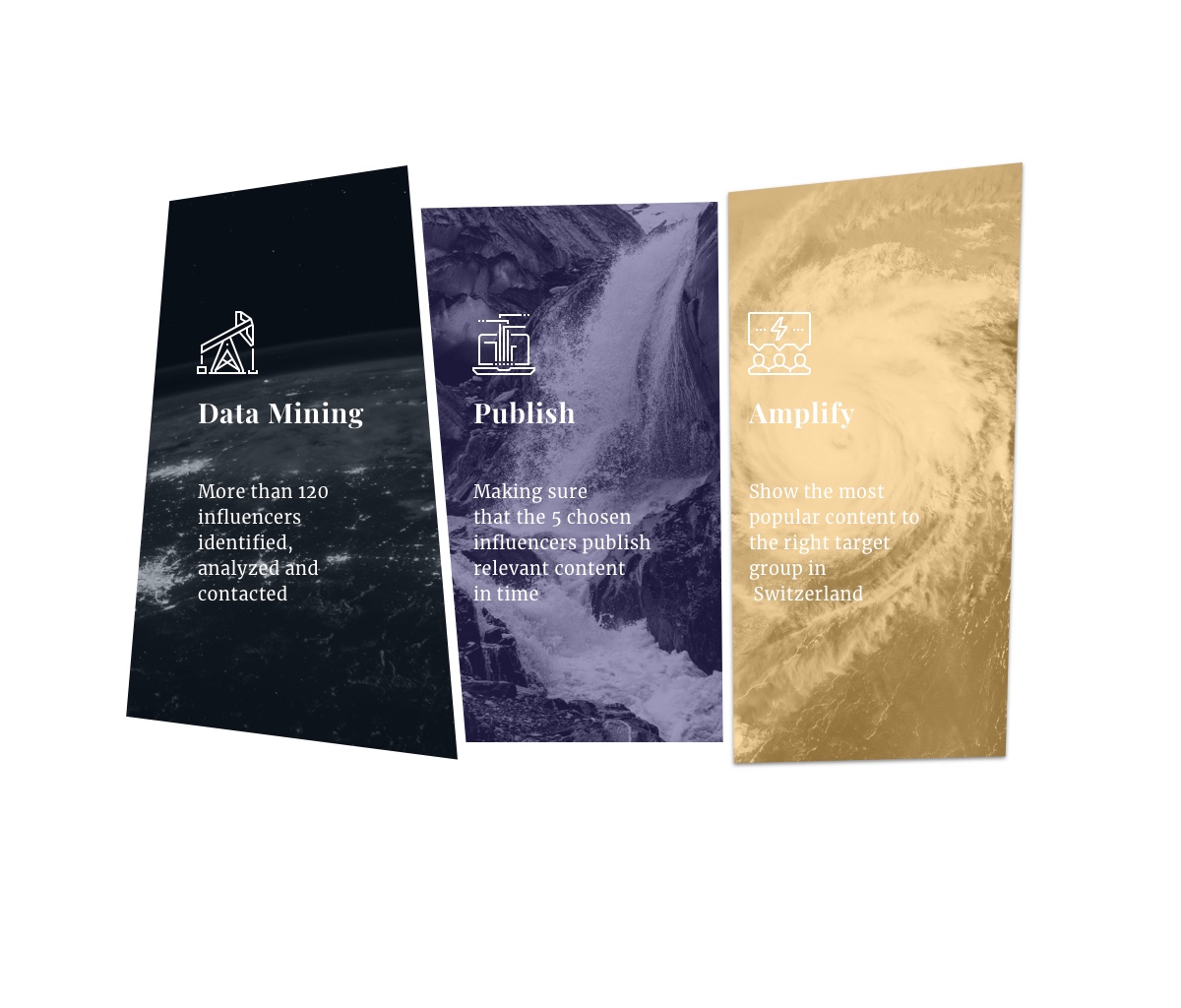 Action
Identify the influencers
Enigma's challenge consisted of finding relevant influencer profiles with a large following all over Switzerland. Not an easy task, because there were no active "Scooter" influencers in Switzerland at that point in time. Thus, the search categories were extended to the areas of lifestyle, travel and motorcycle. Eventually, 5 influences were chosen as the faces of the campaign.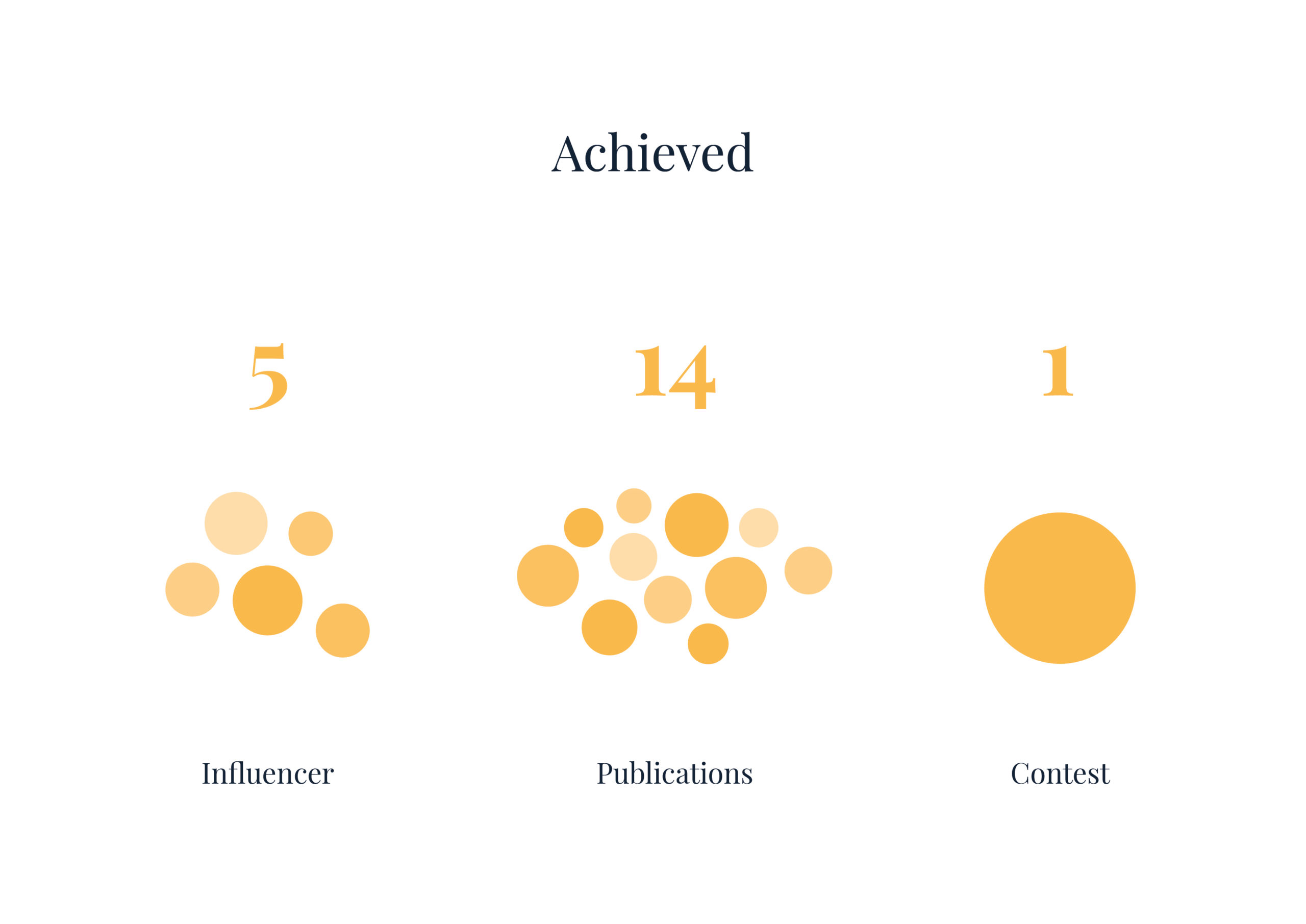 Create content and spread it
The influencer's task consisted of using the key messages of the Stayin' Alive campaign in their Social Media or Blog posts and to encourage interactions on these topics. The posts and contents contained personal road traffic experiences of these individuals, as well as Videos with appealing visual contents and a relevant message.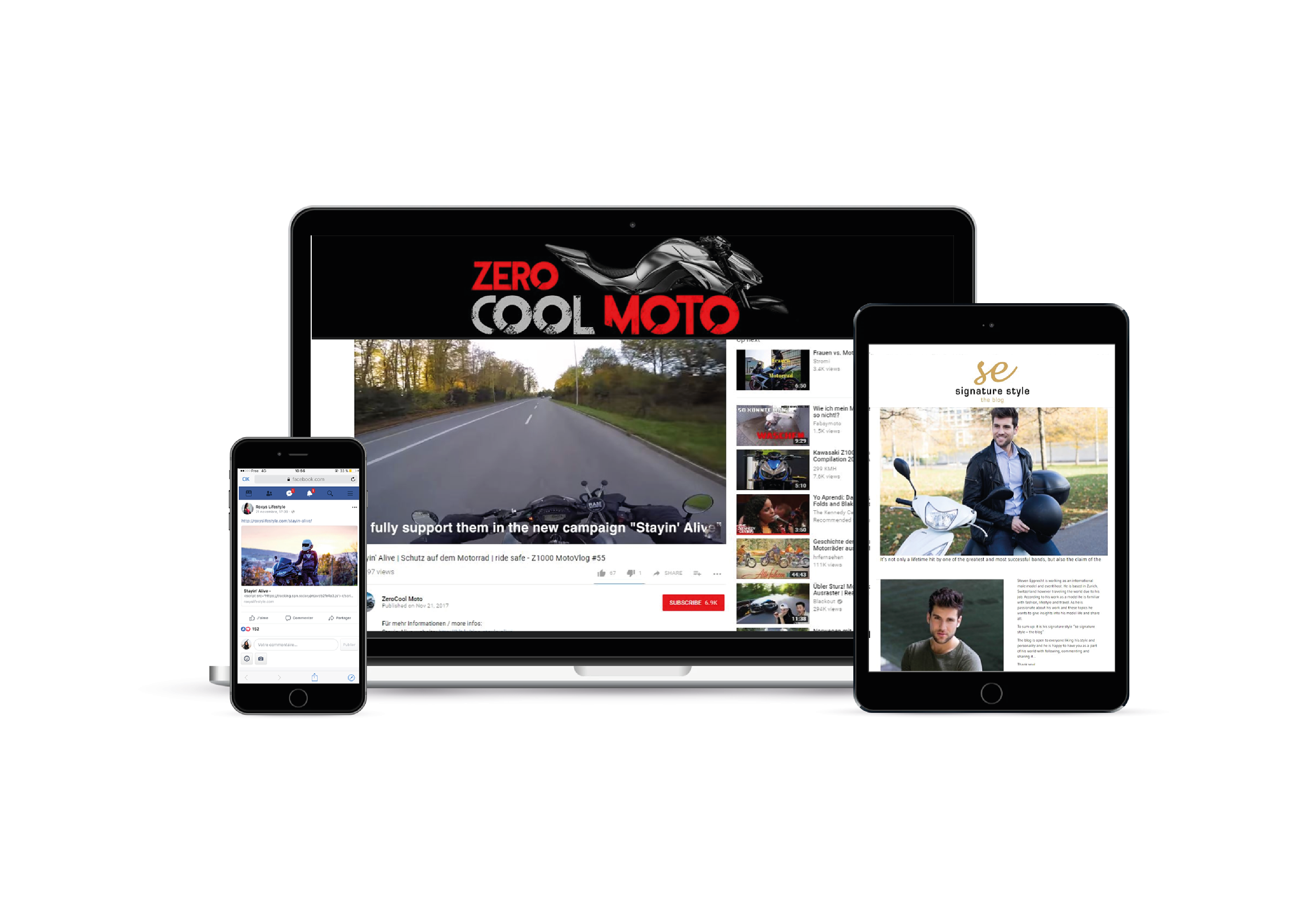 The Posts were published in German, French, and English. The contents with the highest engagement were spread across Switzerland on Facebook, Instagram, Youtube and Google Content Network during a month.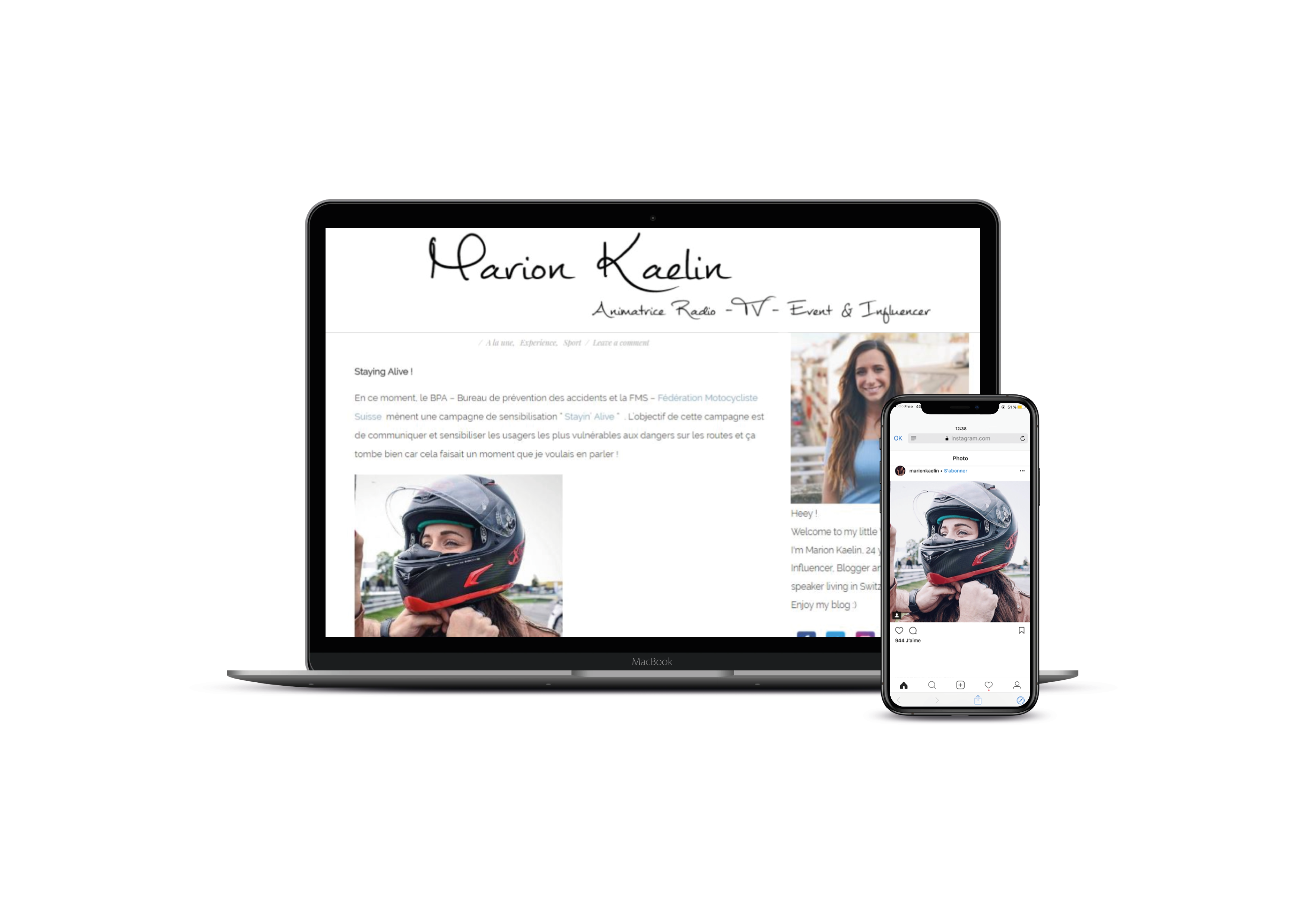 Impact
The KPIs defined at the beginning of the campaign were exceeded by far.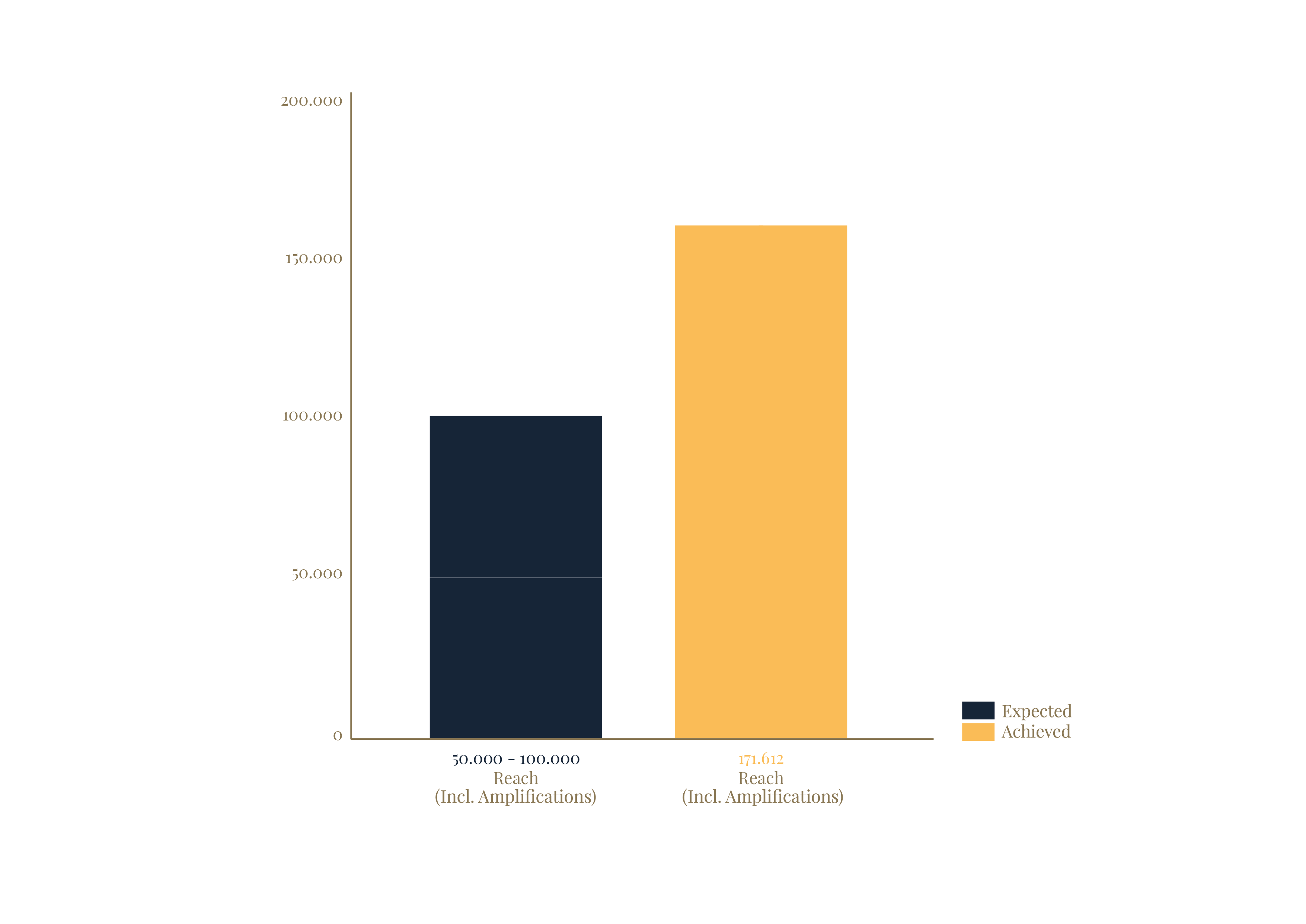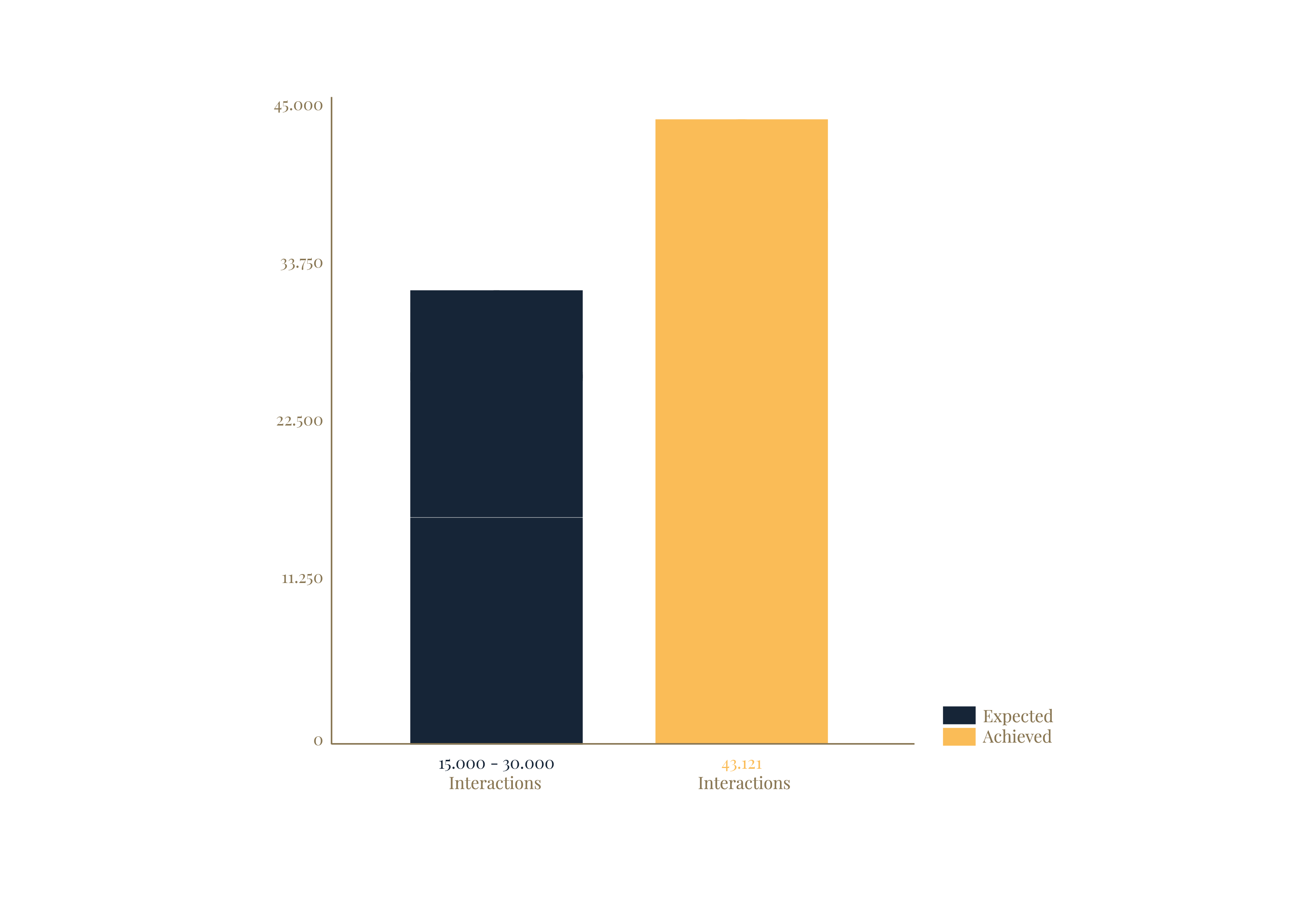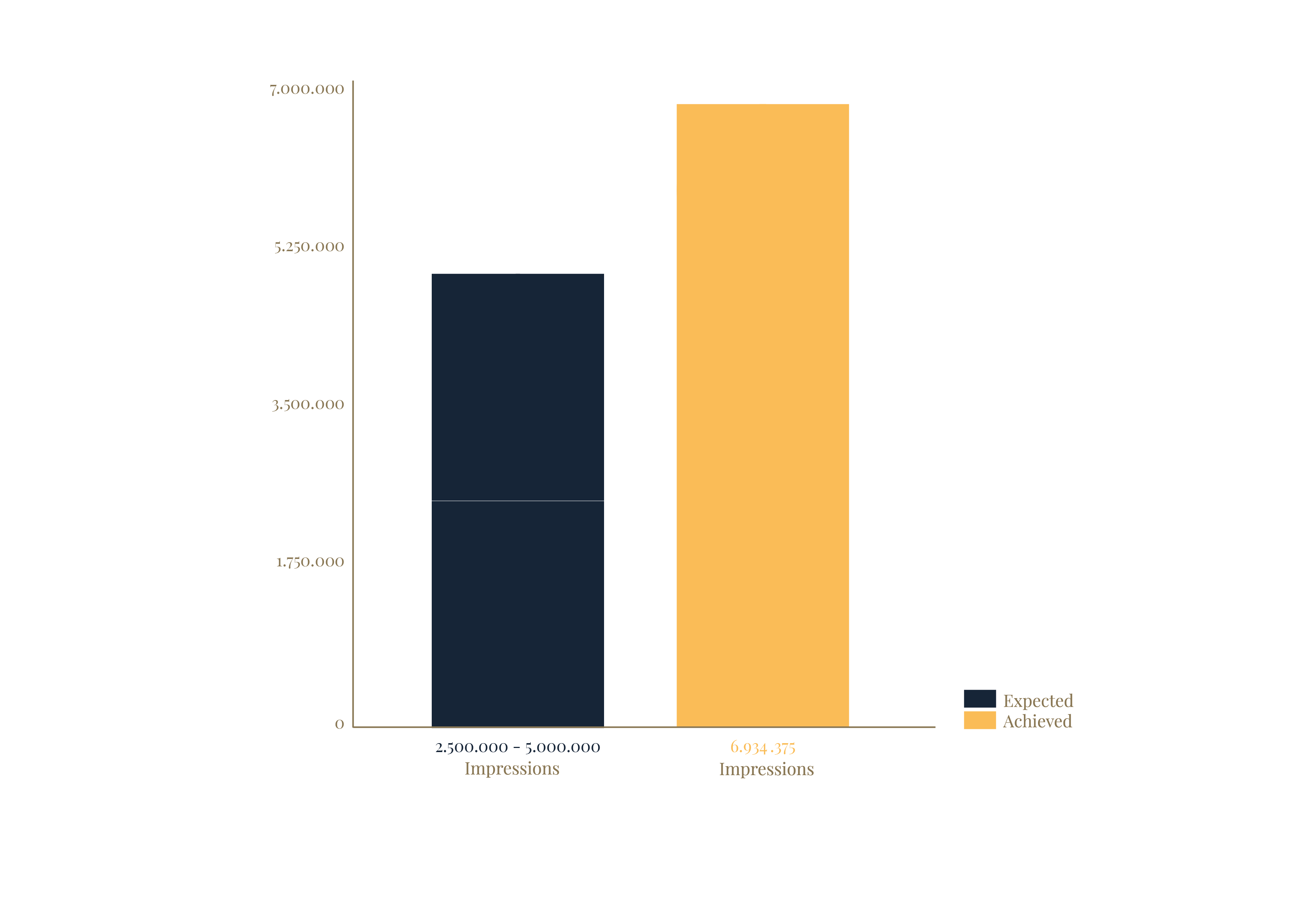 The campaign developed its own dynamic through the influencers. They published more posts than required and one influencer even initiated a contest. The combination of a relevant topic with high-quality messages is perfectly suited to spread a key message efficiently. Prevention thus becomes credible and can be carried out effectively.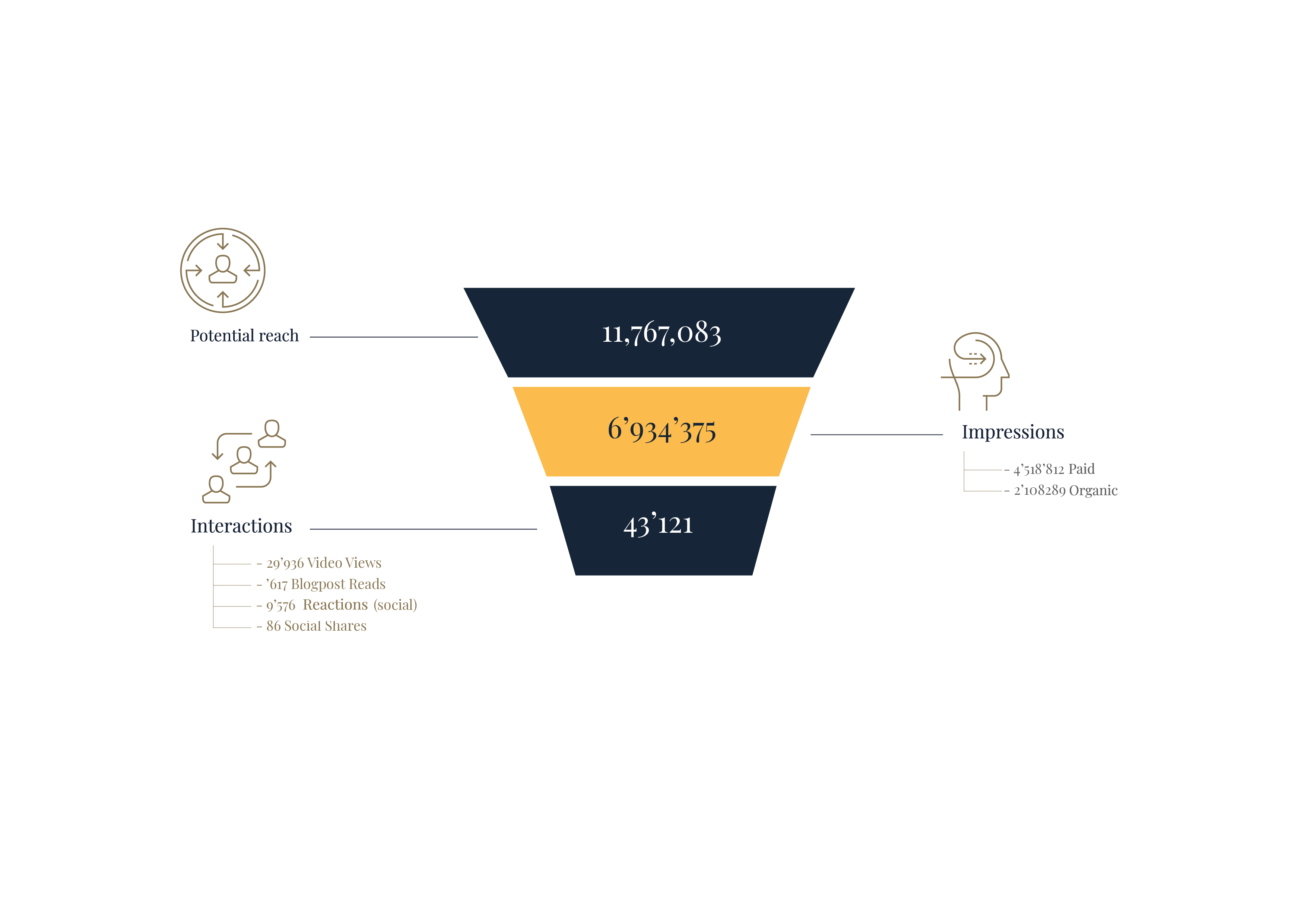 Have you heard about the importance of the Tone of Voice in Content Marketing?
A truly unique brand doesn't stand out with its looks alone: language is also a major differentiation factor. Creating and developing a verbal identity is not easy, especially when multiple editors or orators are speaking on your behalf. Using the methodology developed by Enigma, you will be able to speak in a manner that is exclusively yours!