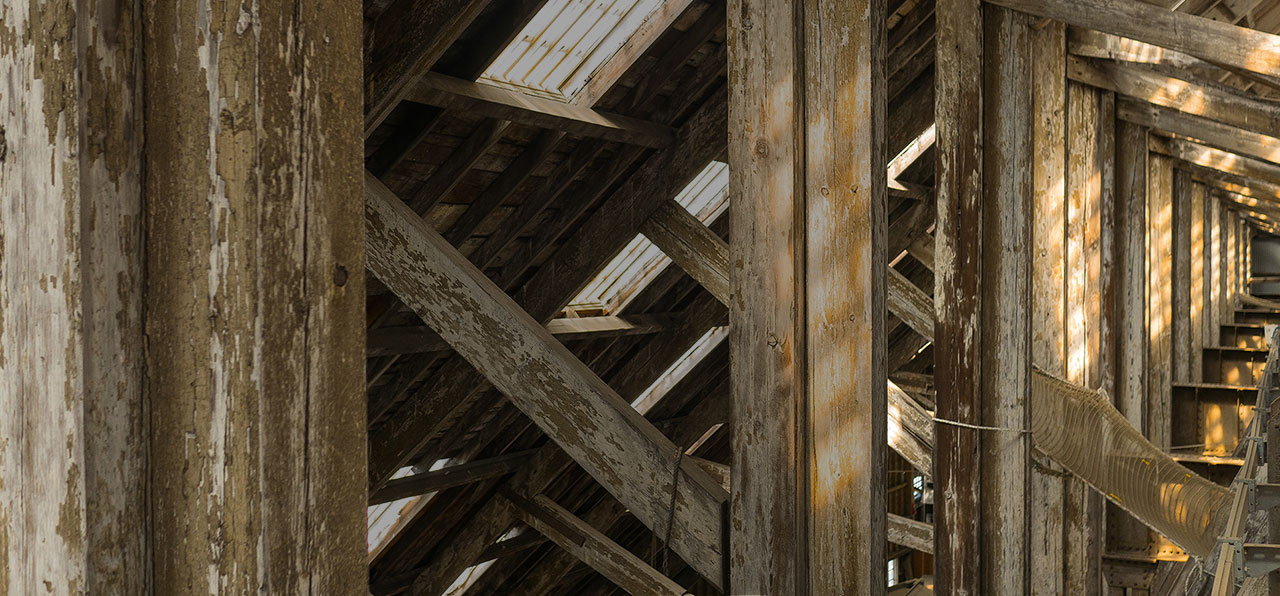 Launch of a contact platform between owners and professionals in the construction – renovation sector
Renovup
Enigma Strategy & Branding was contacted by Renovup in order to make a great success out of its online launch
Ambition
Renovup brings together the best construction and renovation experts of French-speaking Switzerland.

This online platform enables the meeting between owners and professionals in the construction – renovation sector, to build trust and mutual understanding that make a successful venture out of each project.

The main challenge of Renovup is to make a success out of its official launch online and to initiate a new way of thinking renovation and construction works in Switzerland.
Action
Before determining what would be the best way to help Renovup reach its objectives, Enigma first conducted a Brand Strategy System. This has enabled the company to analyze and explore several strategic paths before identifying the actual needs of Renovup's launch to be a success.
The first action has led to the creation of a storytelling about the Renovup Movement to raise awareness and mobilize people of the French speaking Switzerland.
This has resulted in defining a specific Tone of Voice for the brand. It was then applied to website pages and to the press release announcing the launch party of the online platform.
In continuation of this work and with a desire to make the Renovup community grow, a Facebook community management was set up. It consisted in several Facebook posts propositions, publications redirecting towards the website as well as the formulation of several topics related to the Renovup activity and raising the community awareness.
Impact
This collaboration enabled the company to get to know their target market, explore the relevant strategic paths for a successful launch.

Community management and social media actions enabled the raise of awareness of the relevant market.