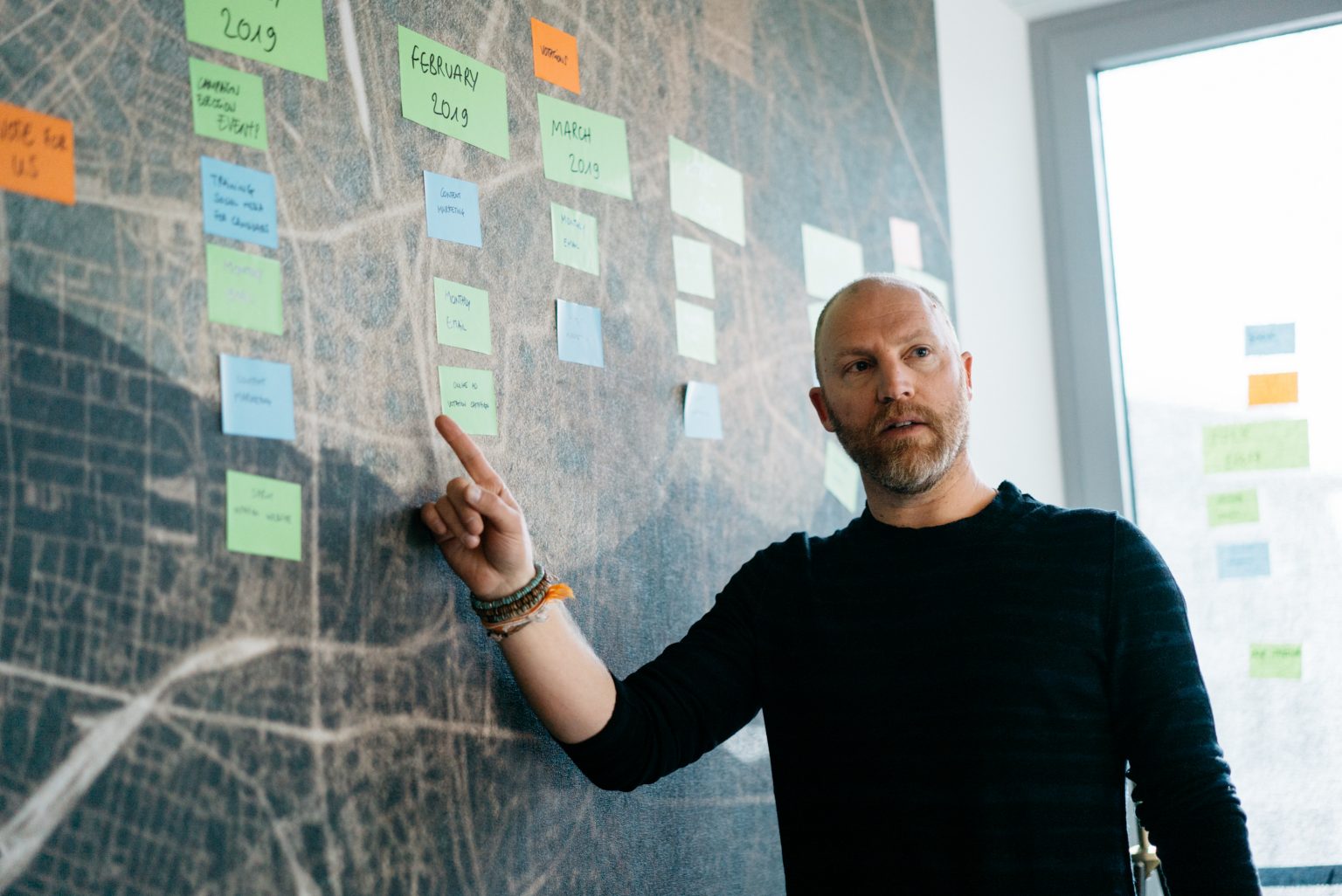 Team
Romain Pittet
Senior Campaign Strategist
Real life doesn't always make a good movie. In other words, we have a tough job.
A learning experience is one of those things that says, 'You know that thing you just did? Don't do that.
A former business law specialist, Romain Pittet began his journey in corporate communications in the early 00's. Since then, he's acquired an extensive experience of all communications-related activities: from branding to digital and social media, from advertising to events, sponsoring and PR. He loves to tell stories connecting brands and consumers.