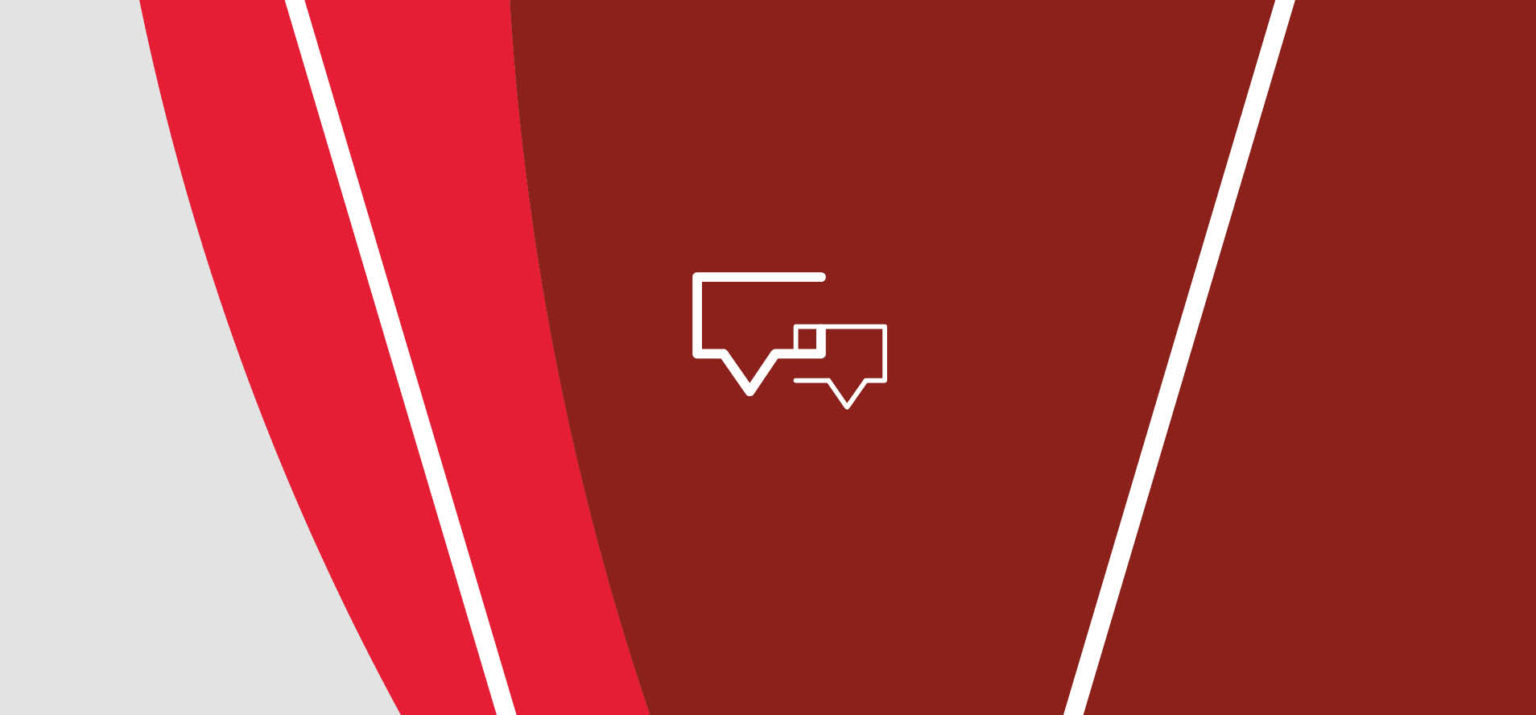 Online strategy for GEWA – simplicity paramount
GEWA
Enigma Strategy & Branding was contacted by GEWA to develop an online strategy with simplicity being paramount.
Ambition
The GEWA Foundation is a social economy enterprise with the objective of helping people who are particularly challenged in the area of professional integration due to mental health reasons. Enigma was asked to introduce the online issue to GEWA and develop a strategy for a successful start.
Action
The new online strategy for GEWA came accompanied by new challenges. The marketing should be able to effectively gather individually relevant content sourced from different areas of GEWA in order to place it on the website. As a result, GEWA's online strategy should be clear and be able to be understood by all affected people.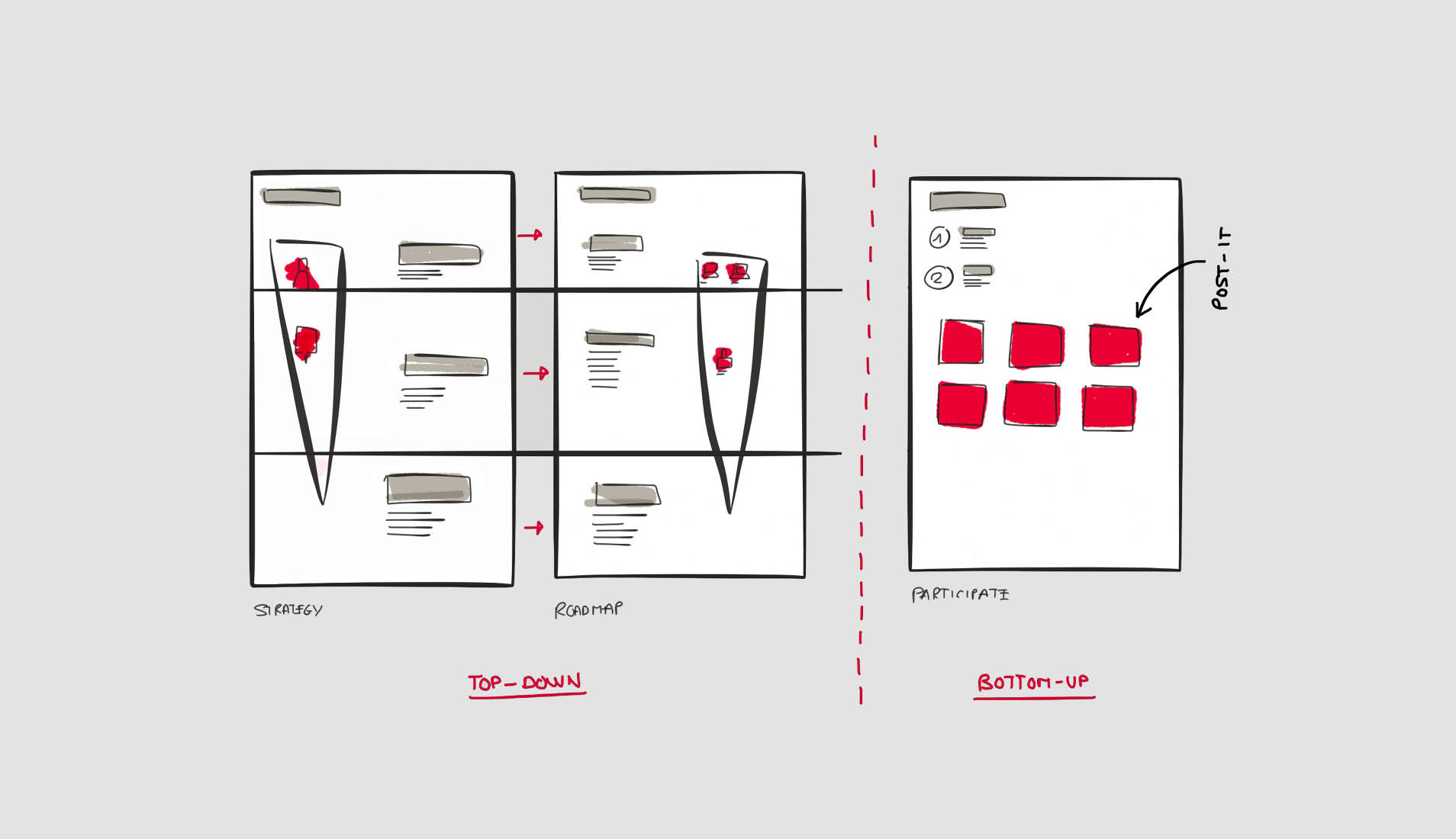 Structure of the strategy
Similar to a classic sales funnel, the strategy was clearly presented, detailing which measure to implement at which phase in order to engage the most. Simplicity and applicability were paramount. The word "strategy" should not deter anyone from using the online channels in everyday life.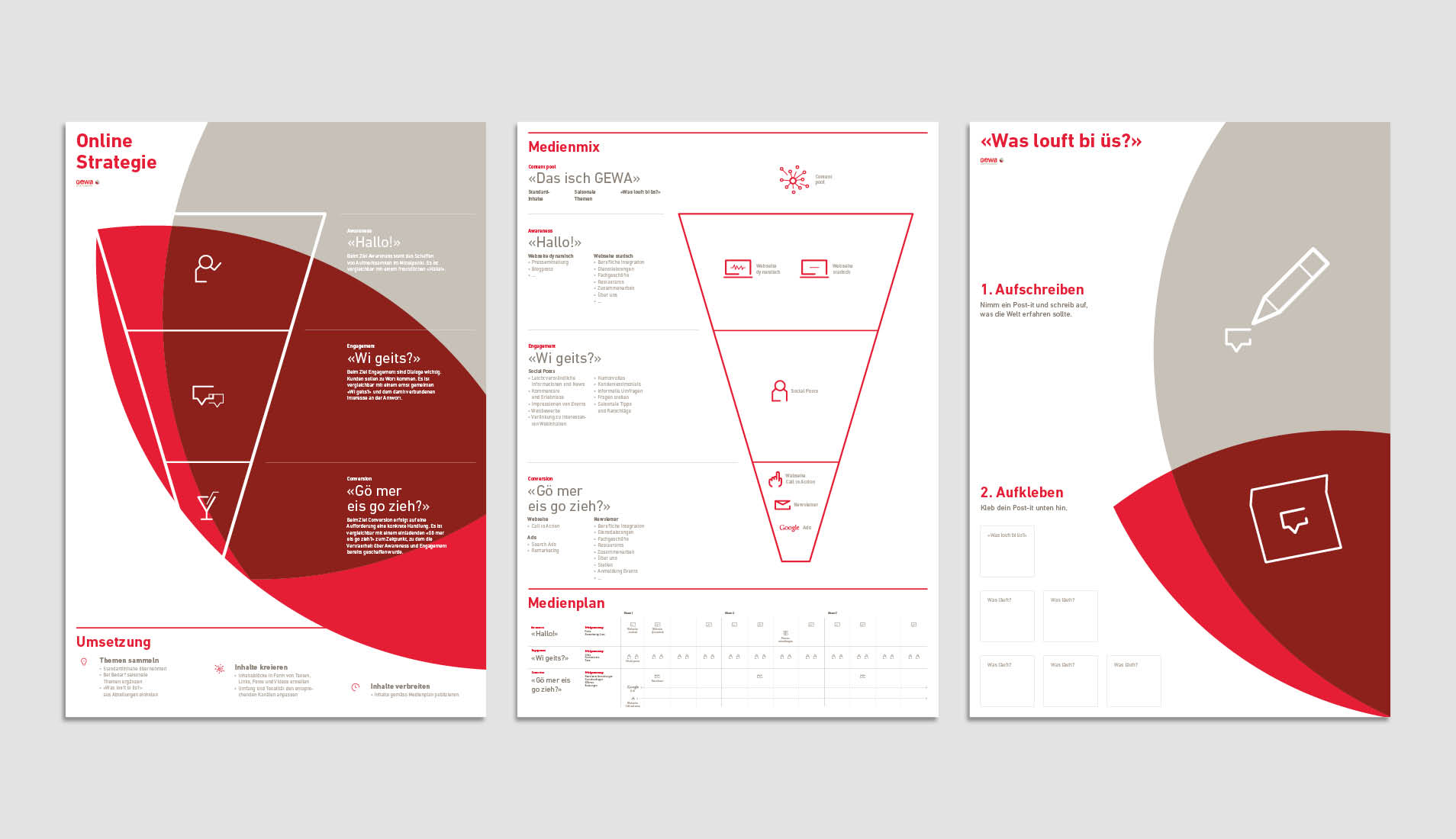 Popular wording
To reinforce the strategy's sympathy, Enigma used local and simplified language for the wording of the strategy's different phases.
Generating content
GEWA employees should have instructions on how to put together their content in a simple way and how to prepare it for online communication.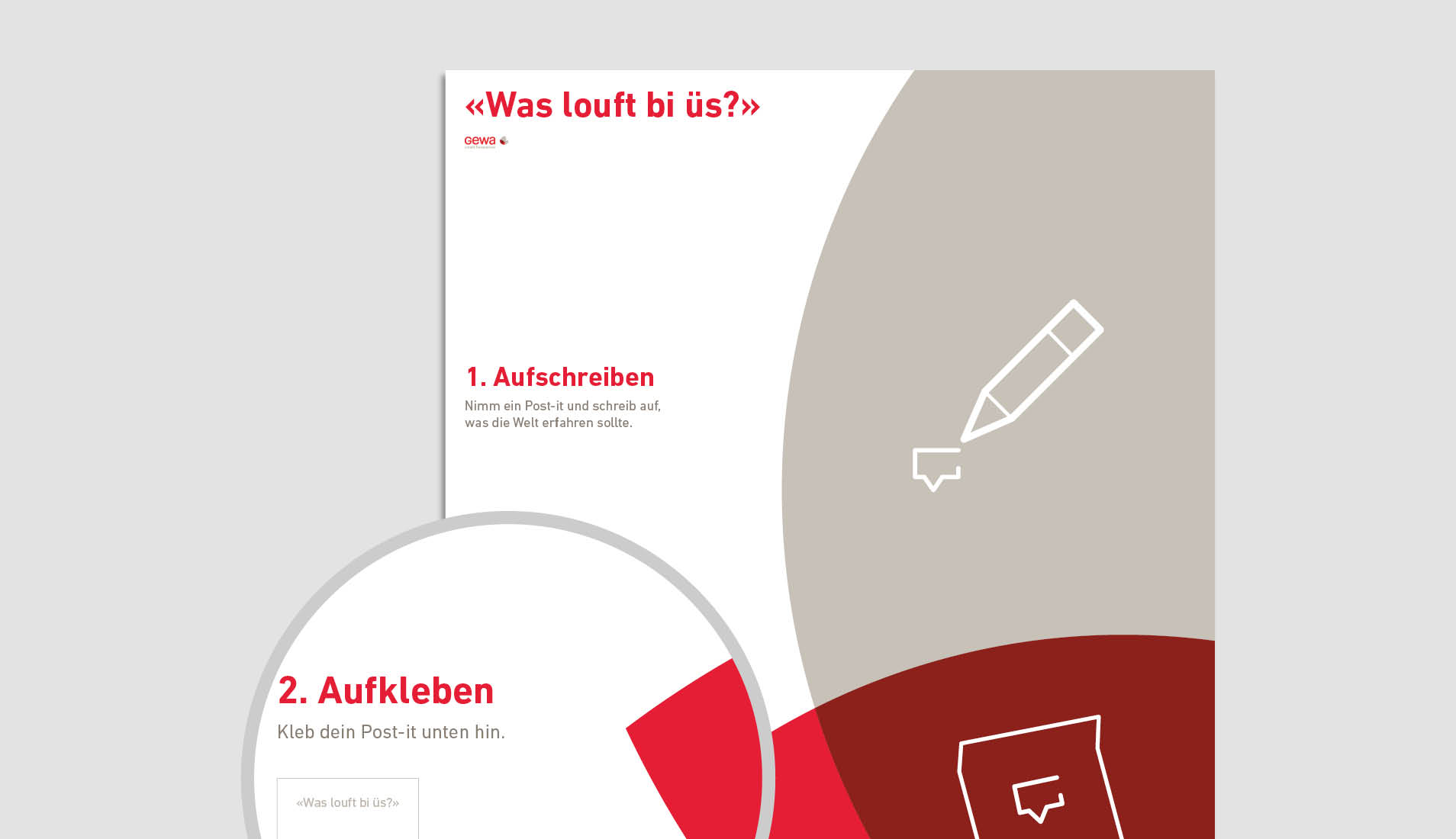 Events of the everyday life are attached to a poster in the form of a Post-it note in any department. The poster is photographed and the image file sent to the marketing department so that they can use those everyday happenings in their online communication.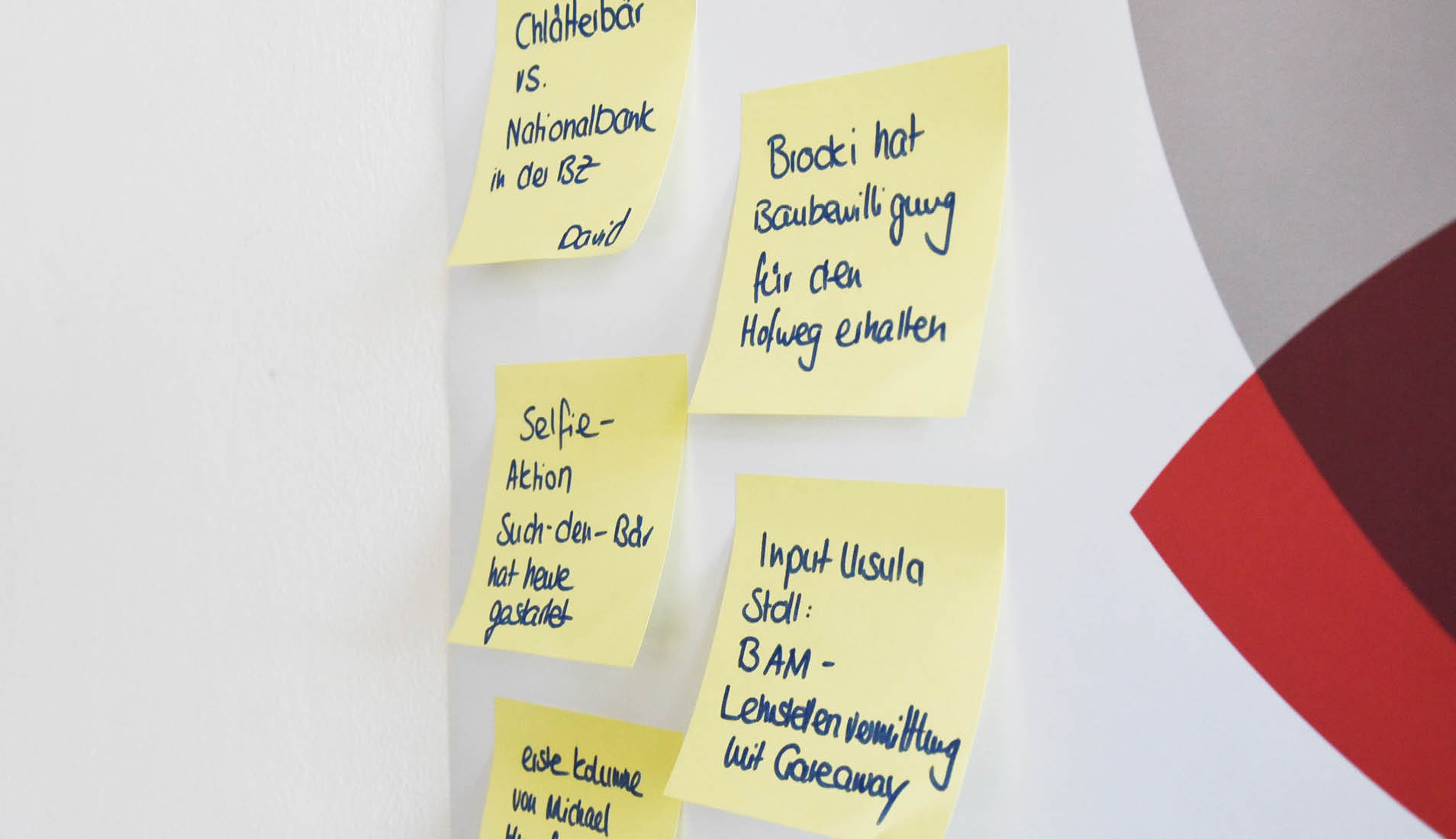 Impact
The strategy became suitable for everyday use. The posters were displayed in GEWA locations and served to bring content from everyday life into social media and other online channels using a very simple process.