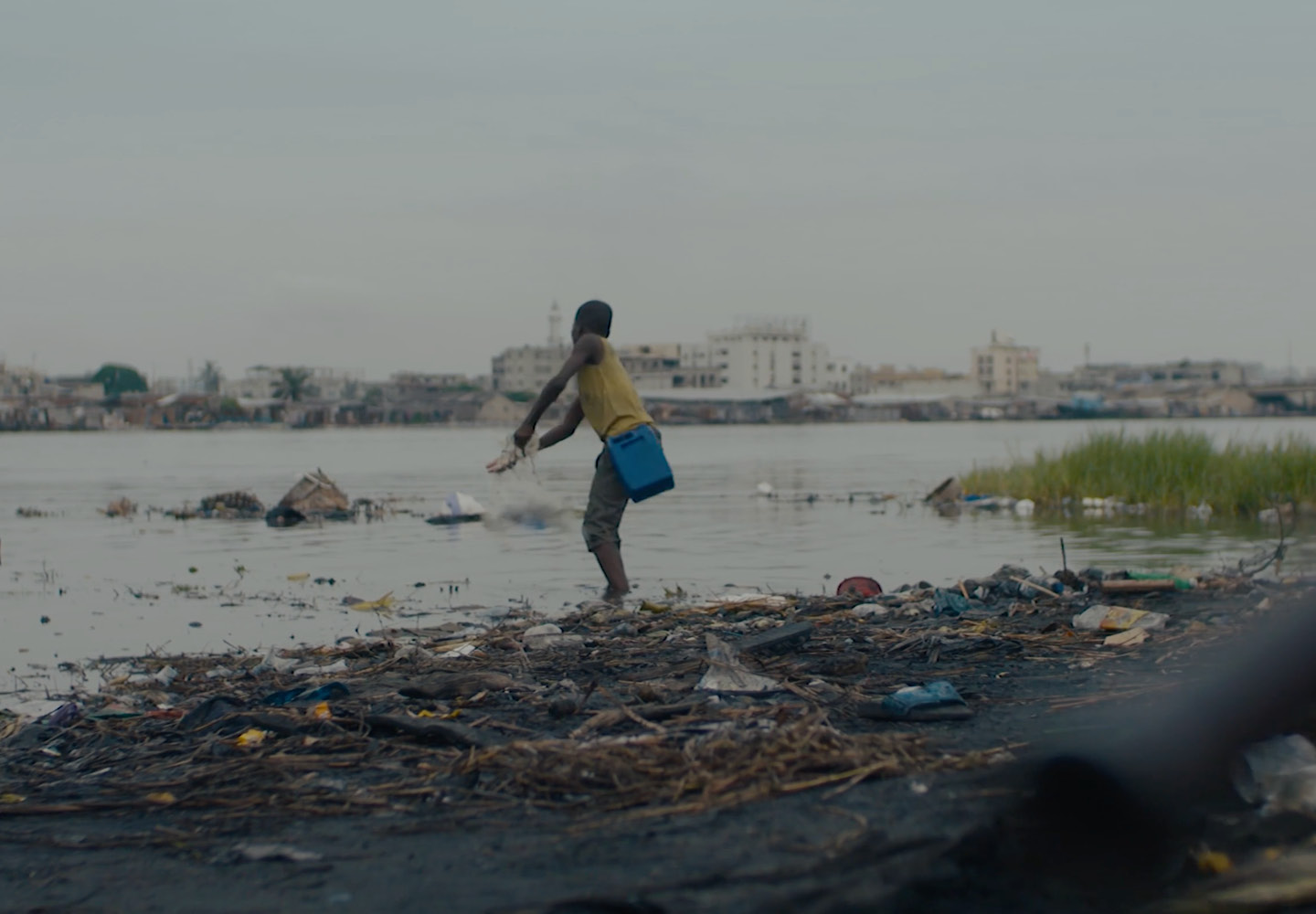 Programmatic advertising to support an NGO
Terre des hommes
To encourage people to contribute to Terre des hommes in their wills, Enigma has set up a highly effective digital campaign. The result: 55% of new visitors on the website with a very low bounce rate.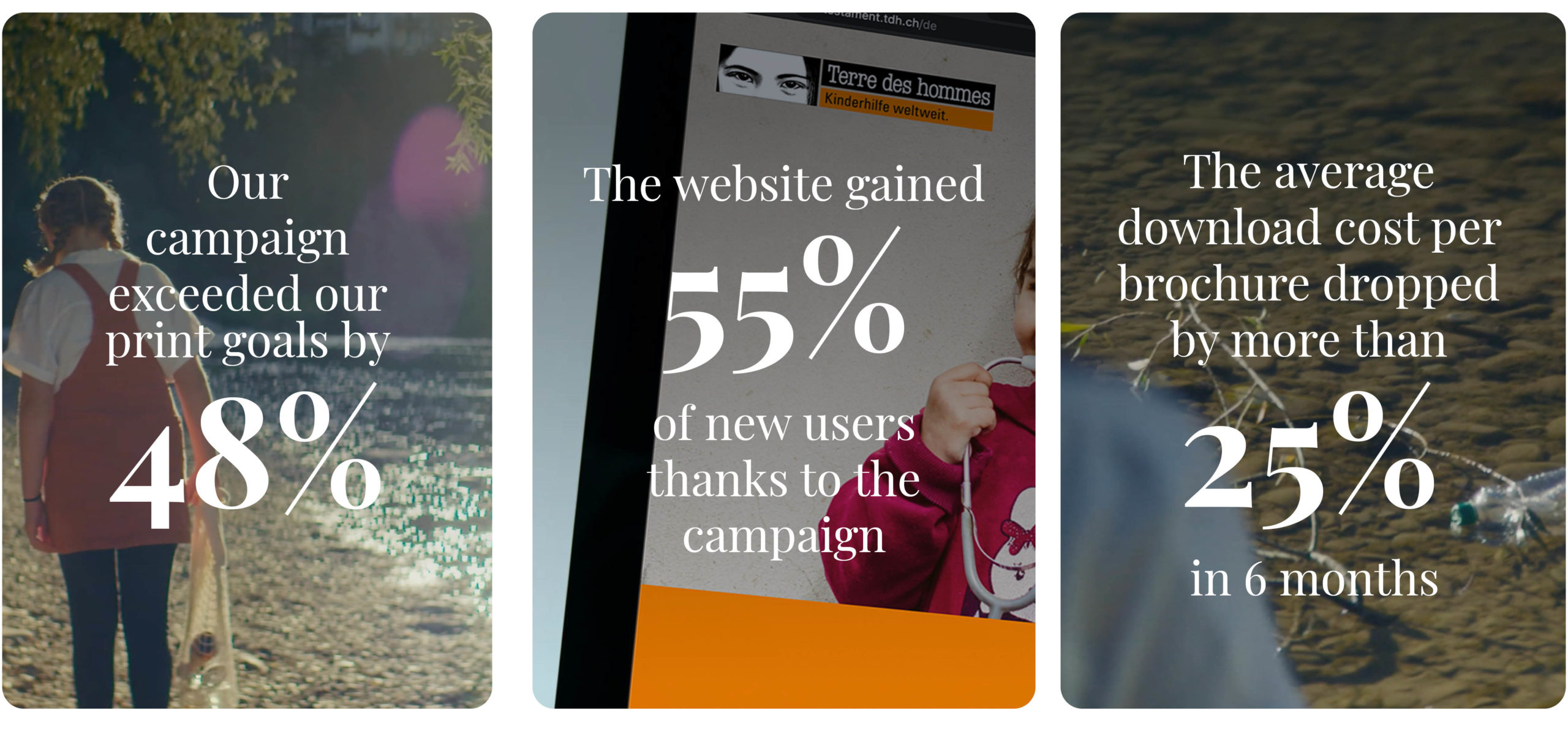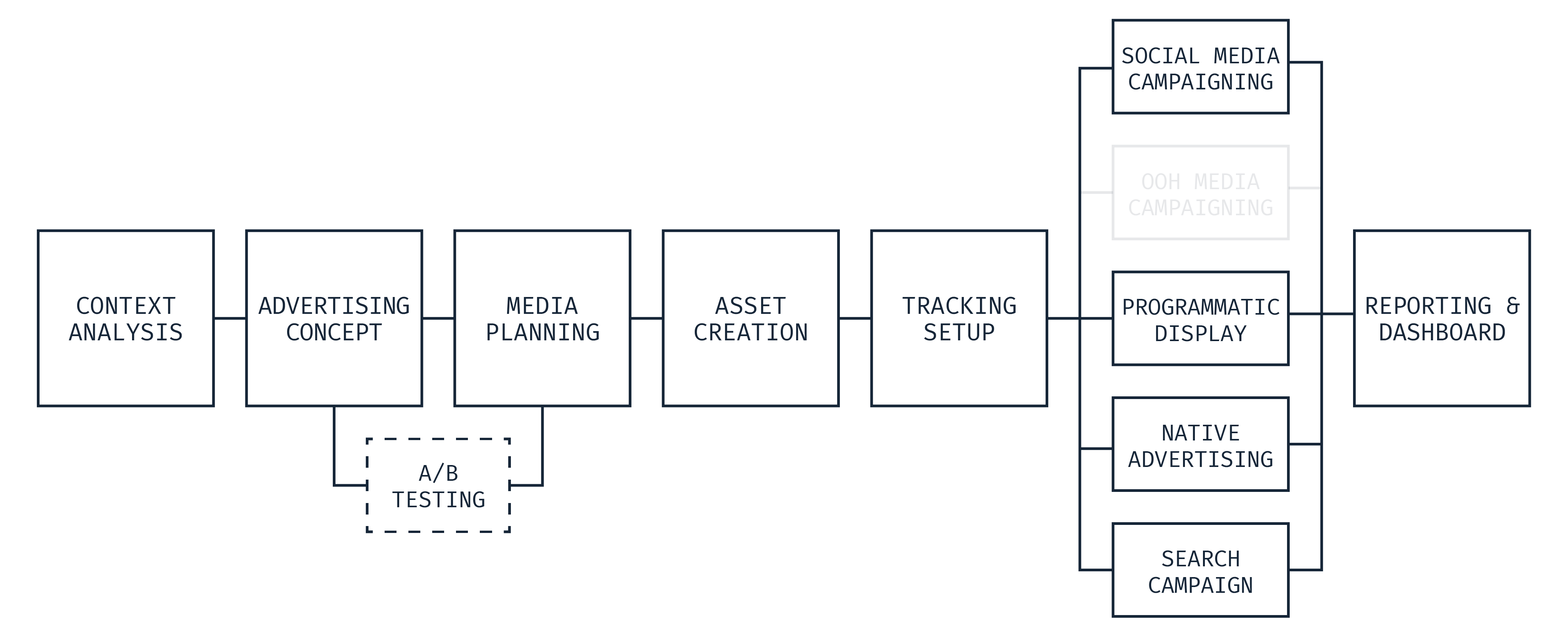 A video is made to be seen!
For their financing, NGOs also rely on legacies, i.e. donations by will.
Terre des hommes has created a video to make the public aware of this possibility. Already broadcast on television, what remains to be done is to make it seen by a maximum number of well-targeted people on the web, to make them access a specific page, then contact Terre des hommes or download an information brochure. And all this in a record timeframe. A perfect mission for Enigma!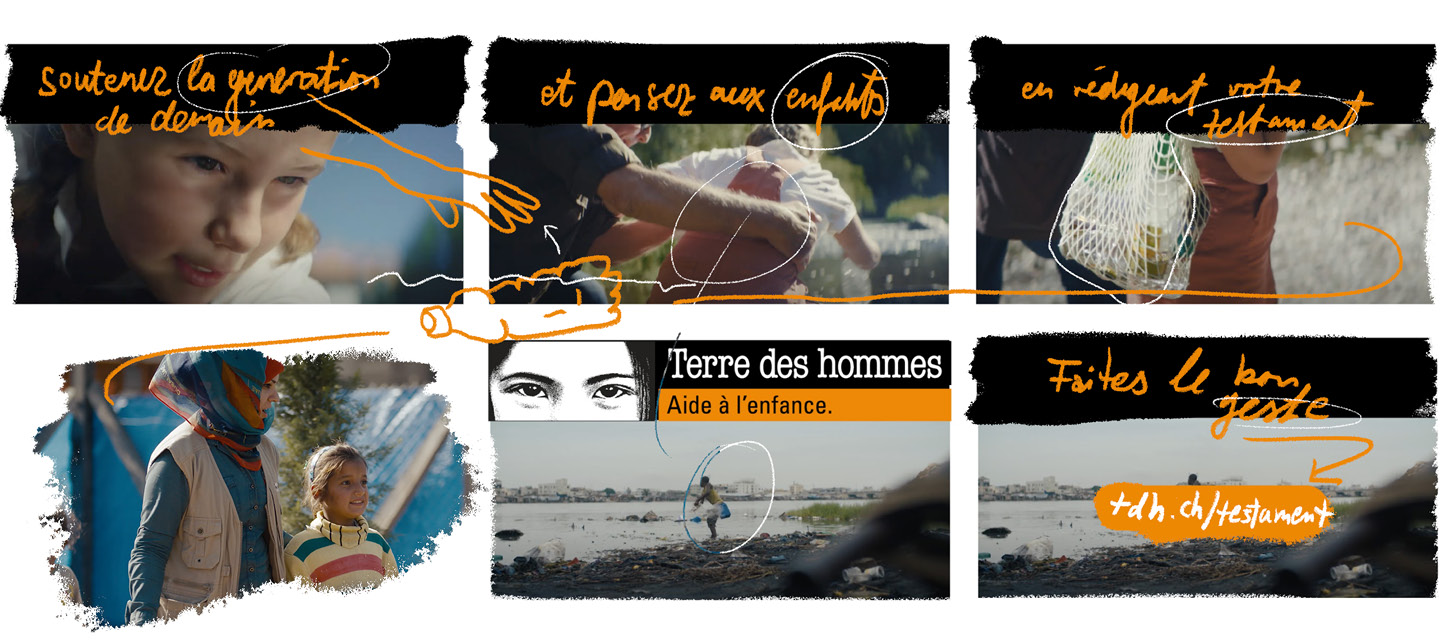 E-marketing to stimulate generosity
To serve the cause of Terre des hommes, our strategists created a tailor-made digital marketing solution.
We imagined a landing page dedicated to the video, designed eye-catching banners and then deployed an ultra-performing programmatic advertising campaign that was constantly monitored by our specialized desk. And because we extremely well targeted the audience likely to be interested, our results were excellent.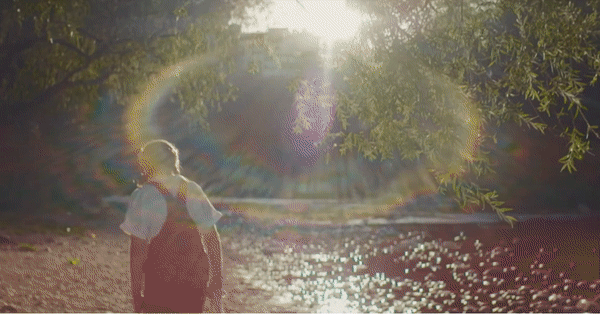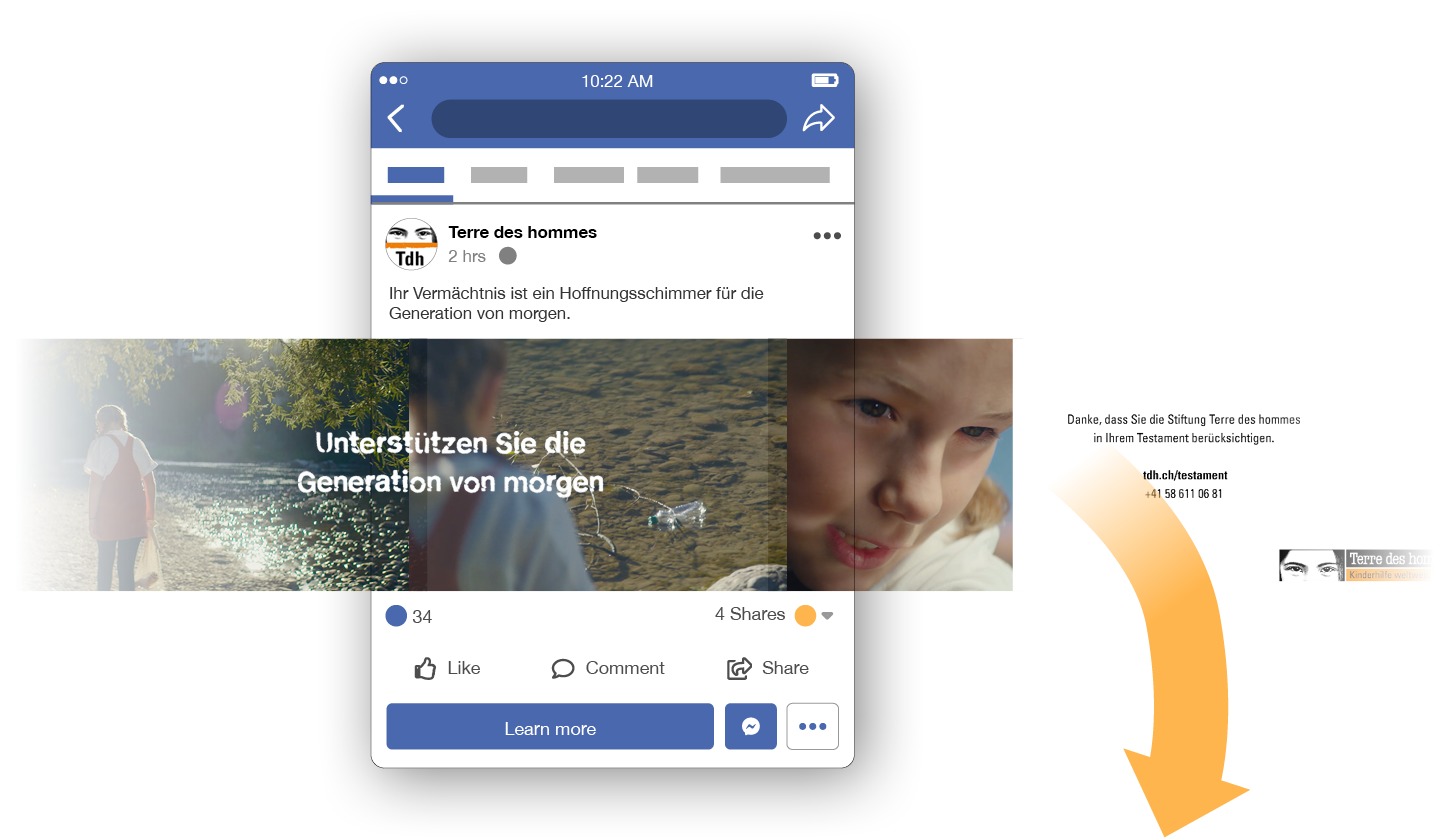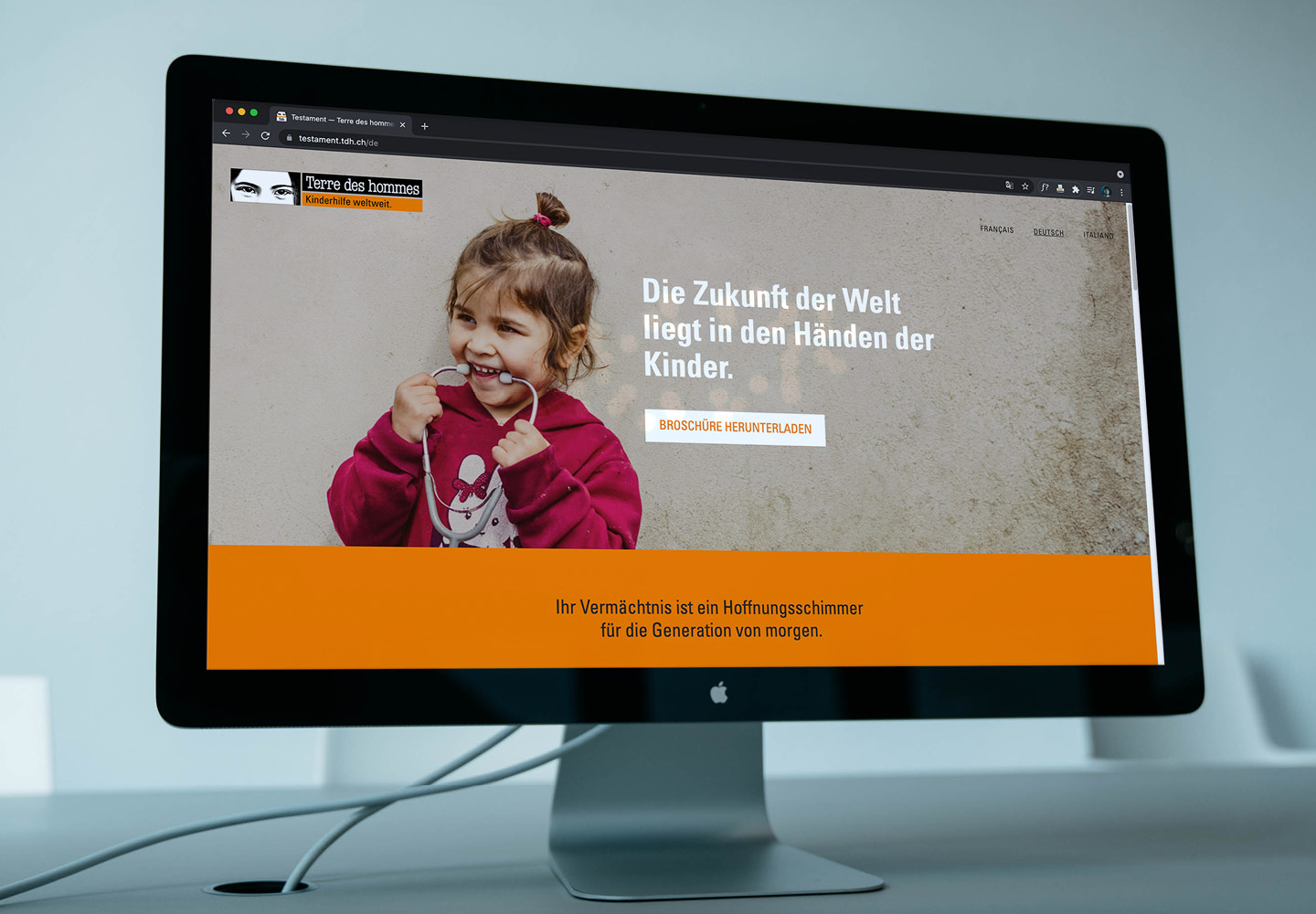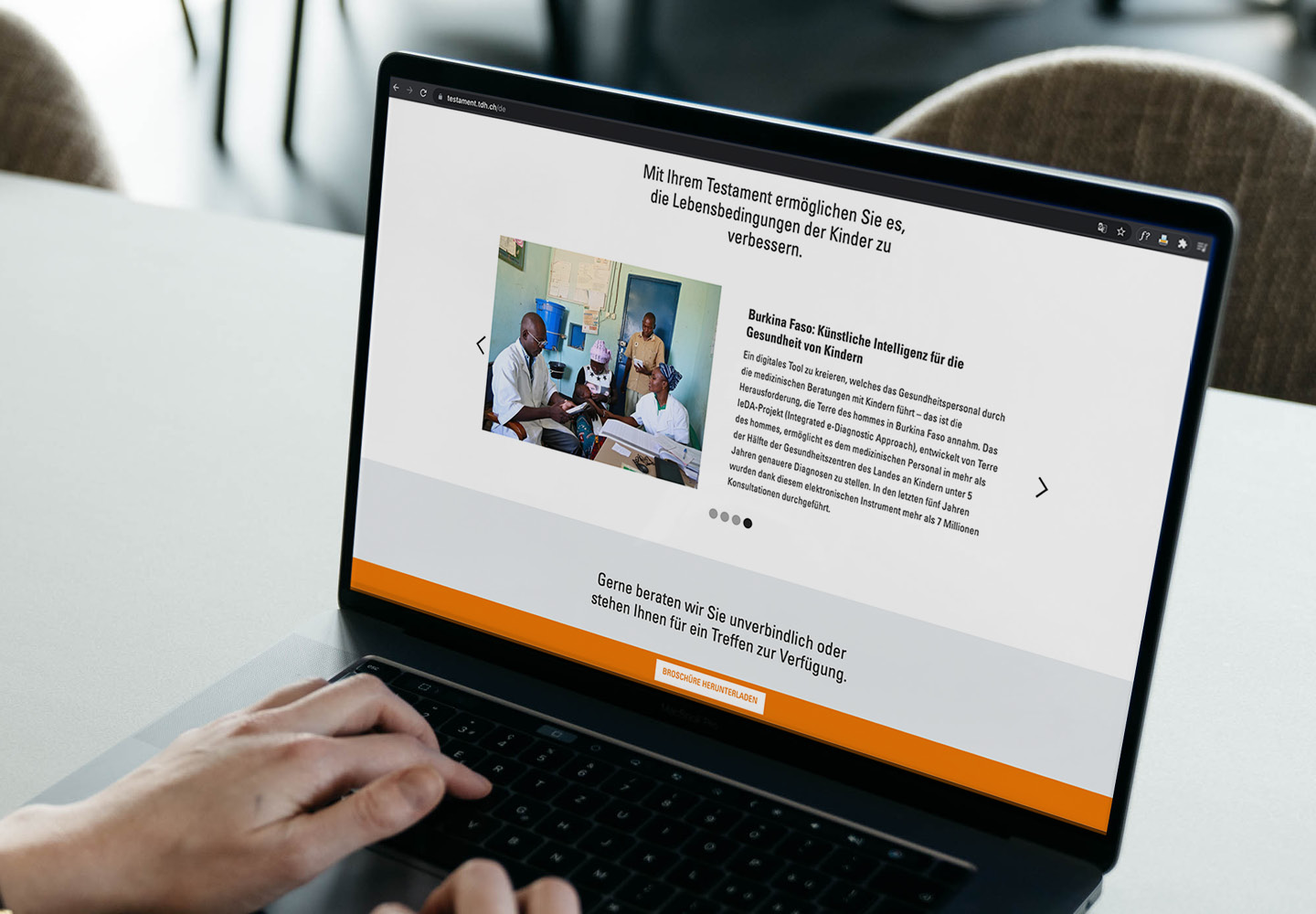 An impact beyond all expectations
The numbers speak for themselves:
Our campaign exceeded our print goals by 48%.
The average download cost per brochure dropped by more than 25% in 6 months
The website gained 55% of new users thanks to the campaign
With an extremely low bounce rate of 15.77%.